PPC. Digital advertising. Marketing automation. Content strategy. You name it. We write about all of it, and how it works together so you can take your marketing to the next level.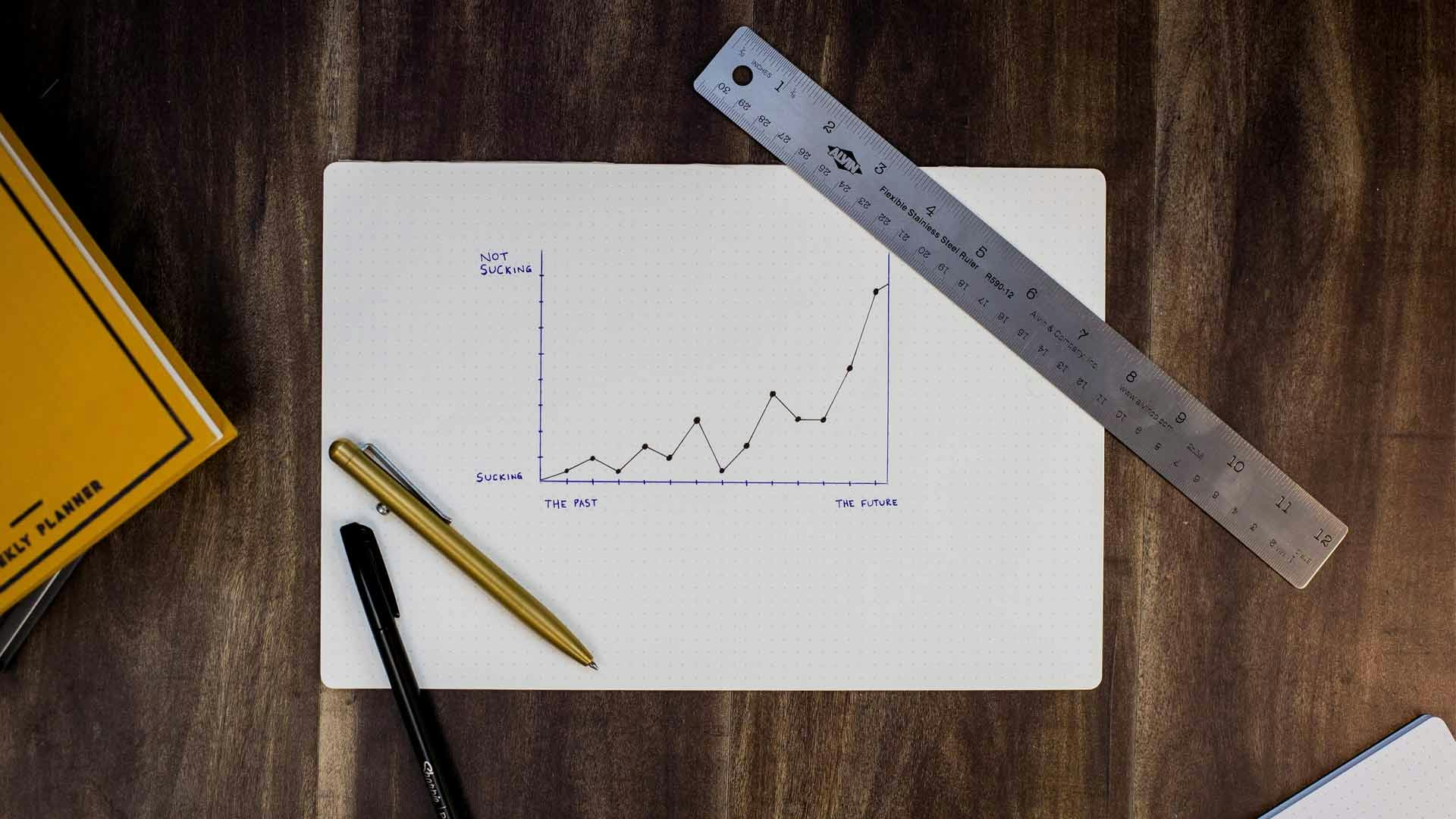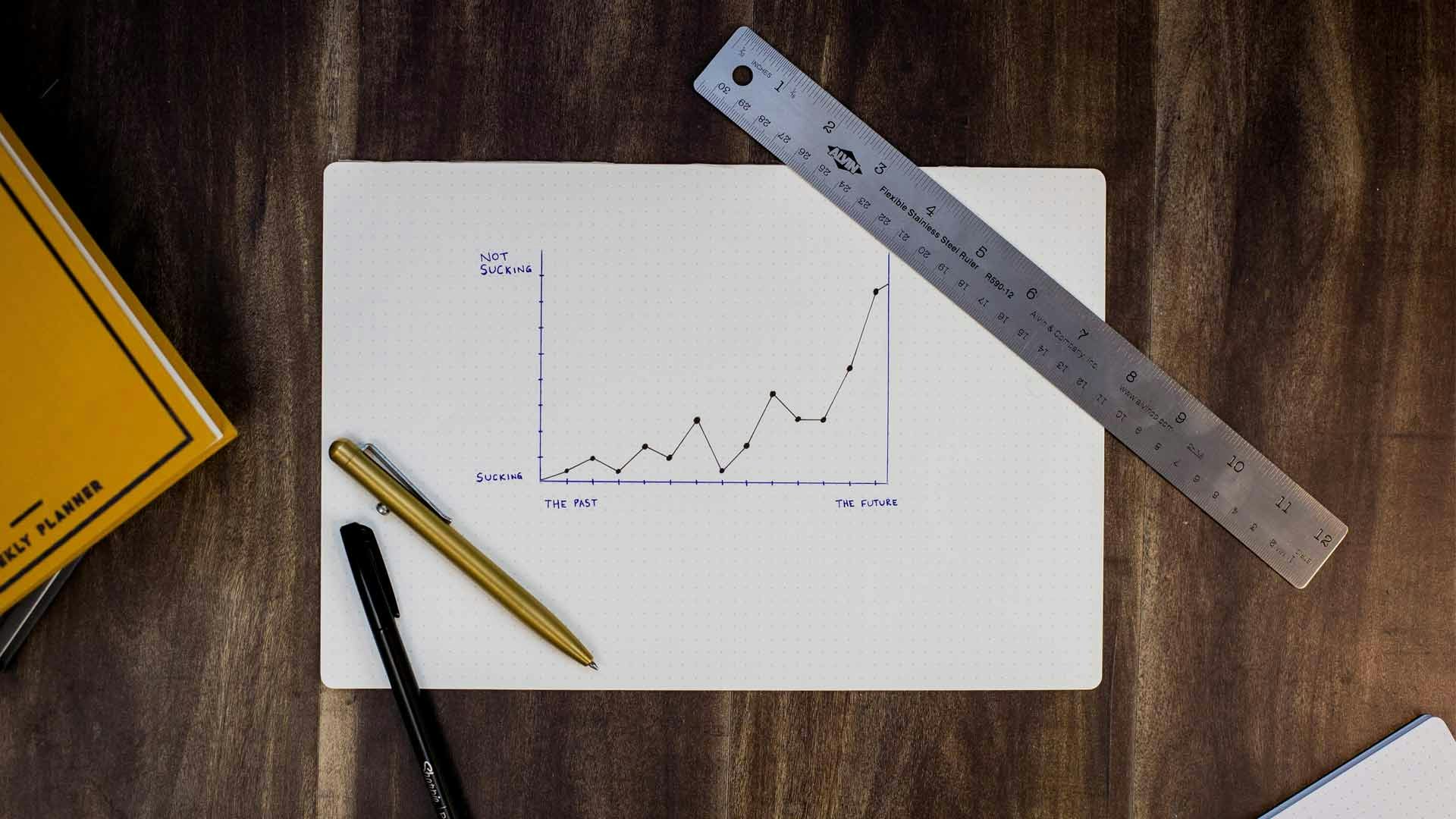 by Mollie Kuramoto
From nailing your content operations to celebrating wins, here are seven ways to improve your content marketing efforts in 2020.
No posts found.
Please modify your search.