Fail to plan, plan to fail. From marketing strategy to tactical goal setting, dig into content that helps you generate bigger returns and a more productive, effective workforce.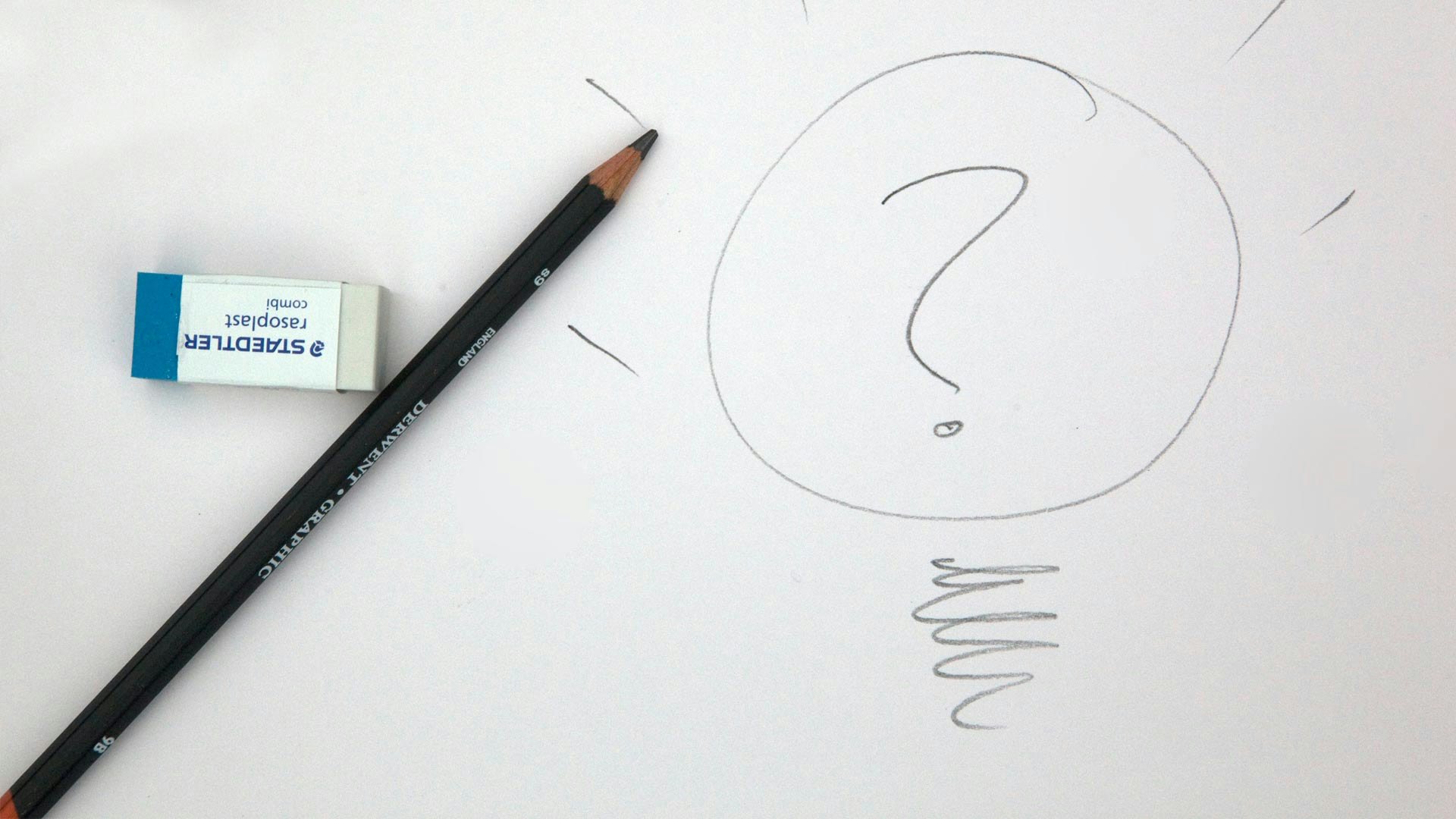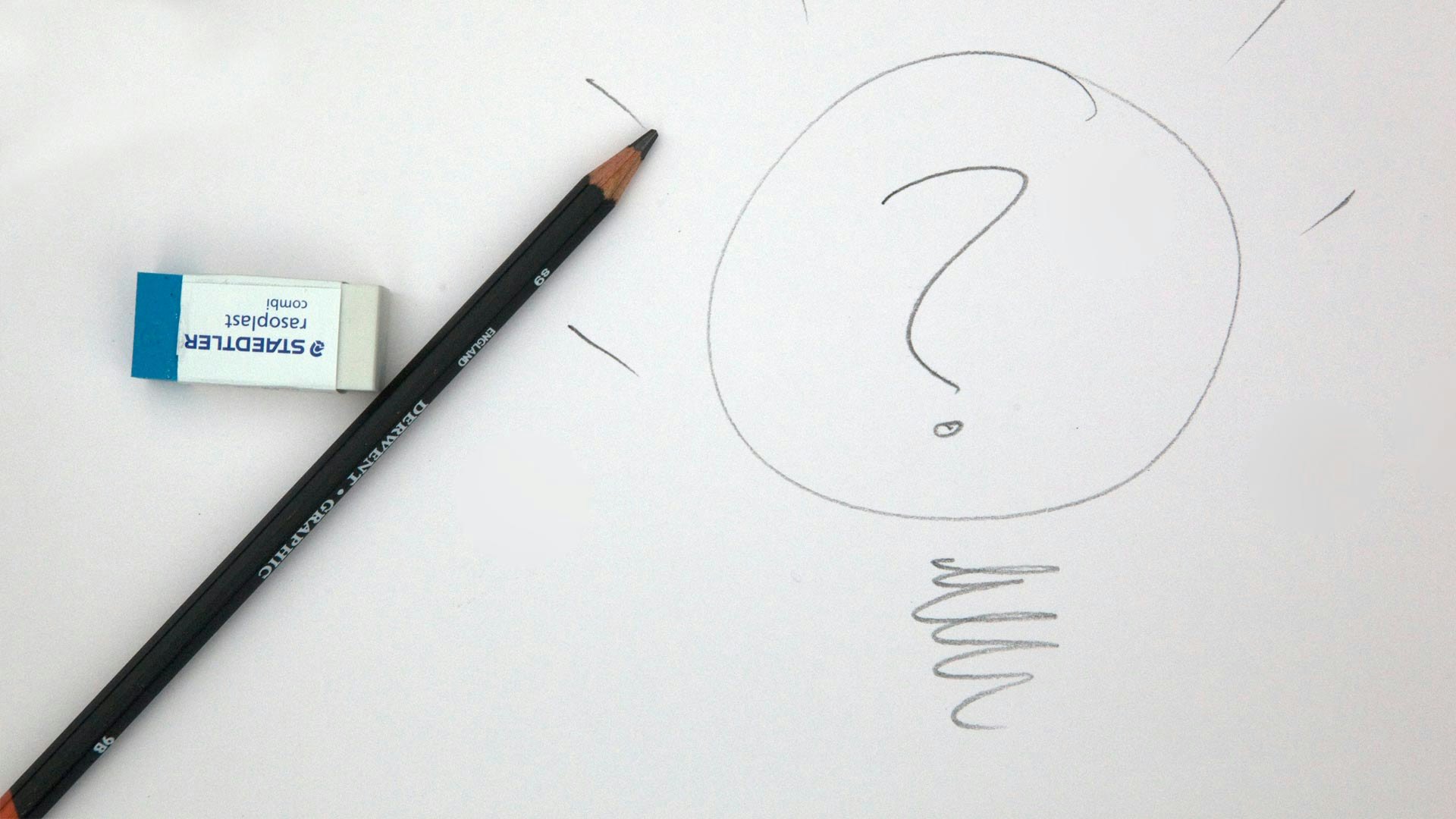 by Tiffany Sauder
Marketing has one job—to generate value through attracting qualified leads that sales can convert into customers. There are about a millio...
No posts found.
Please modify your search.