We exist to spread the fire that lives inside your brand. To attract your customers. Fuel measurable results. And send your competitors running for the nearest exit.
Allow us to introduce ourselves.
When forced to don a nametag, we introduce ourselves as a modern marketing agency. Founded by a former financial analyst, we understand that one-off tactics and fluffy, feel-good metrics don't always add up to real business results.
So while we are marketers, we prefer growth catalysts. The kind that fuse sound strategy with brand-elevating bold stories to move the needle. Raise the bar. And widen the distance between you and your competition.
Fast facts:
Headquartered in Indianapolis, IN, with clients nationwide
Four-time AIGA kickball champs
Think partner, not vendor.
If you're looking for an agency to simply execute, we're not for you. Instead, you can expect us to ask questions. Challenge you. And help unlock the best opportunities to reach your goals.
As a strategic partner, we work with you and take a holistic approach to engage your customers throughout the buyer's journey. You're hiring us for our expertise and experience—execution is just the icing on the cake.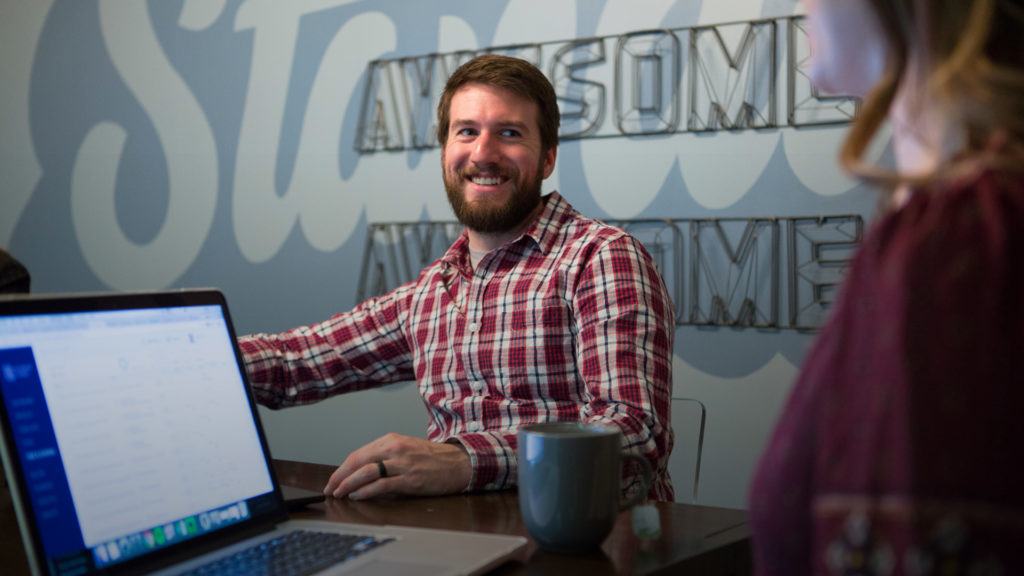 Element Three blew our expectations out of the water. They took the time to learn every aspect of our business inside and out. Listened. And then delivered a solution that not only energized our entire organization, but set us up to do exciting things going forward. In short they DOMINATED our brand launch.

Michael Crafton
President and CEO, Nelbud Services Group, Inc.
Full service, full time.
When you bring us on, you get the attention you deserve. So instead of patchy communication and part-time designers, you work with a team of experts—including account executives, digital strategists, art directors, writers, and project managers—dedicated to your brand.
And because our teams work with a limited number of clients, your company will be understood at the deepest level.
Meet your team.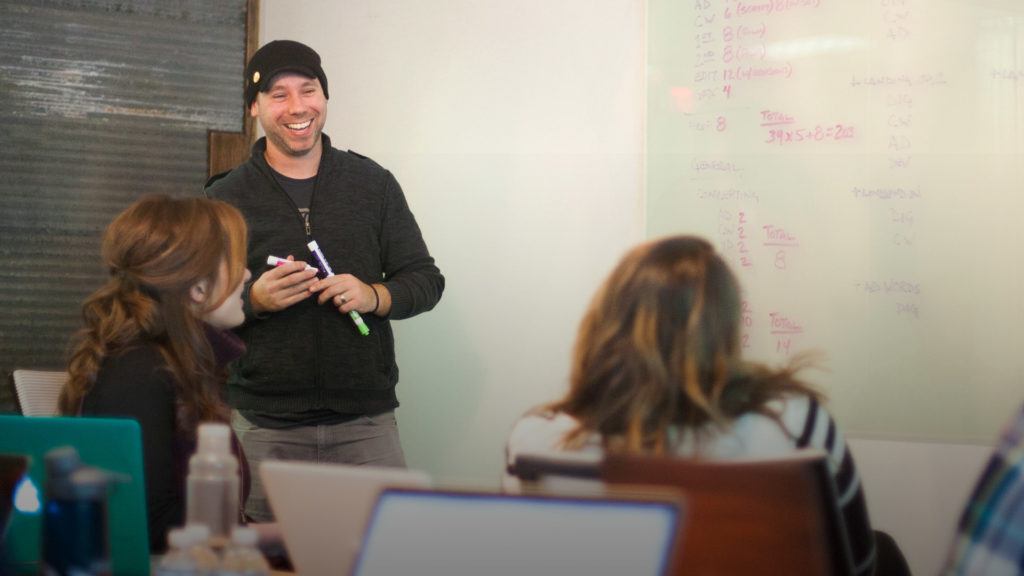 Your brand is unique. Which means templated solutions just won't cut it. So we listen. Observe. Then take your needs and match them with the team best equipped to help you solve the problem.
Need to increase organic search traffic? We have more than a few E3ers who can help. How about creating a complex multichannel campaign that cements your brand in the minds of your audience? You're covered. Whatever you need, we'll pair you with an experienced team that's sure to deliver, big time.