We'll help your brand rise above the noise so that your business can move onward and upward.
To hire us:
Interested in our services? Call us at 317.991.9021, shoot us a note at sales@elementthree.com, or fill out our contact form.
For media inquiries:
Make us feel famous. Reach out to marketing@elementthree.com, or fill out our media form.
General questions:
Lucky for you, we know a few marketers who can help. If you have questions, reach out.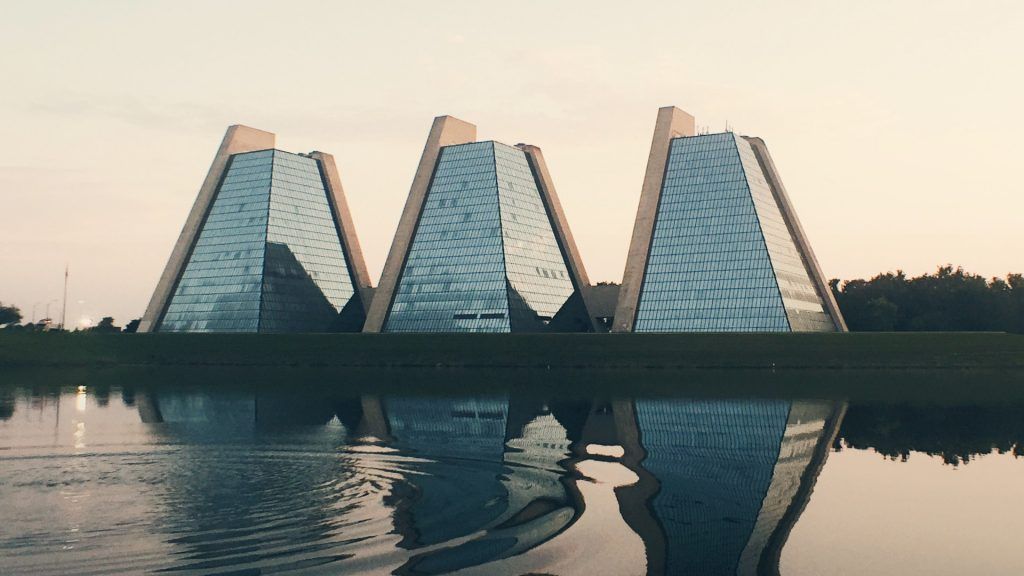 Come say hi.
If you're coming in to chat, there's a few things you should know. First, there are three pyramids. You'll find us in Pyramid Three, the last building on the right. Feel free to park in any of our reserved spots (C-37, C-38, and C-39), enter through the main entrance, and head up to floor five. We'll be up here waiting for you with a nice cup of joe—or cold beer, whichever you prefer.