A little about our people. And if you really want to get to know us, reach out to start the conversation.
Tiffany Sauder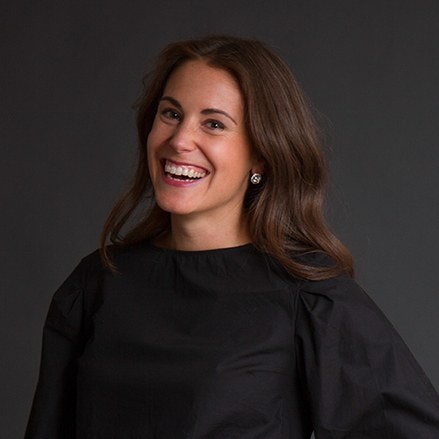 Chief Executive Officer
Kyler Mason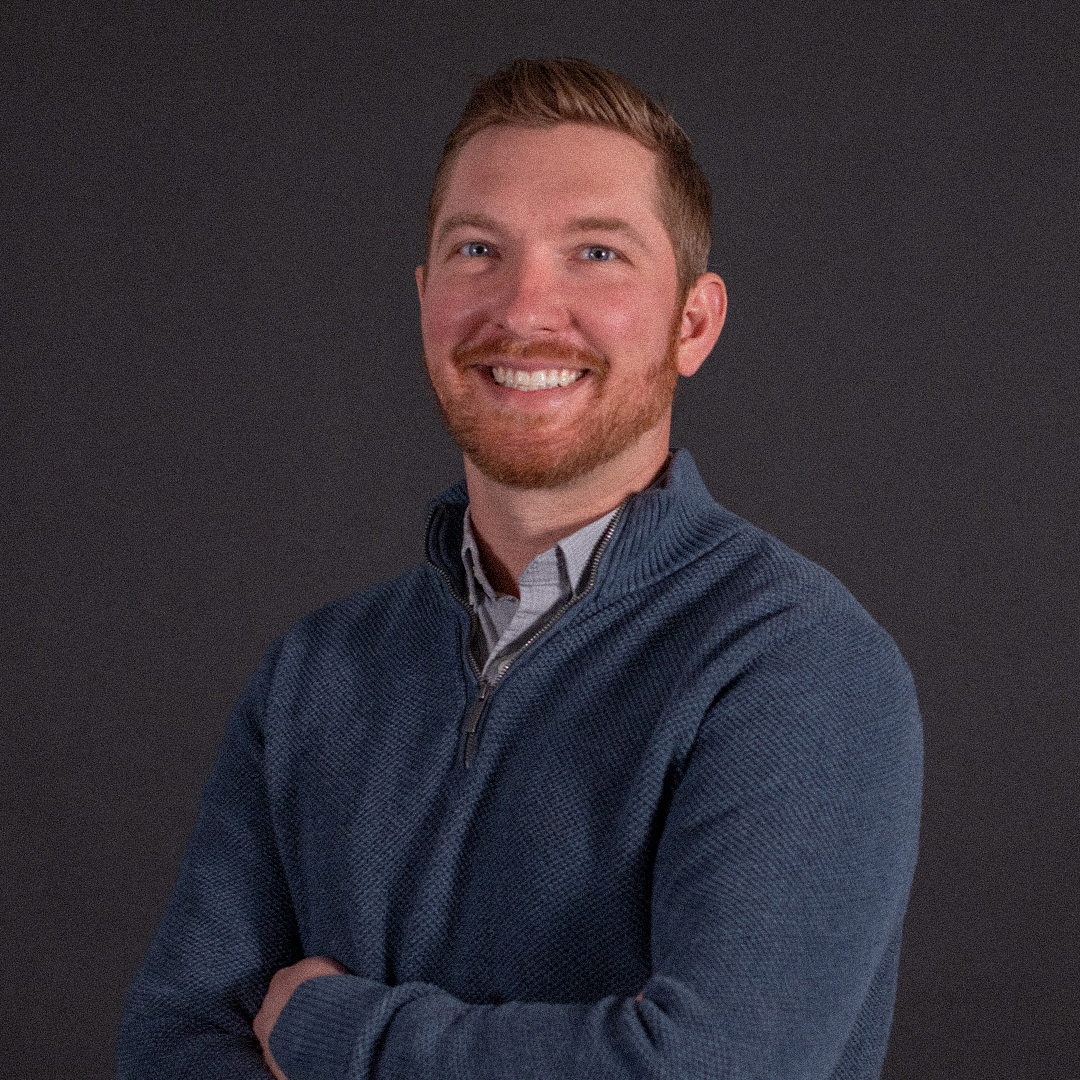 President
Karen Seketa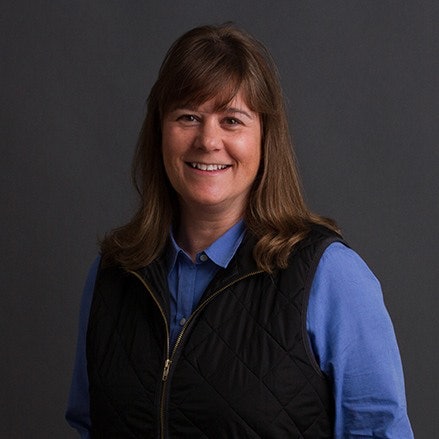 Vice President of Talent
Darren Halbig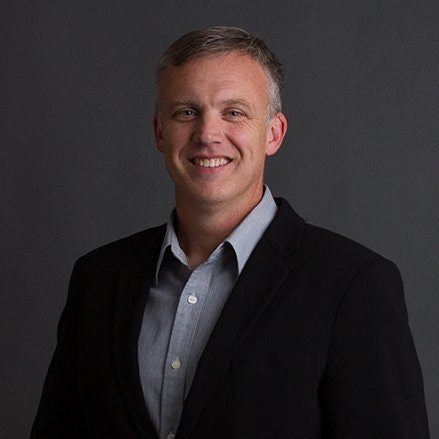 Executive Creative Director
Danielle Falconer, APR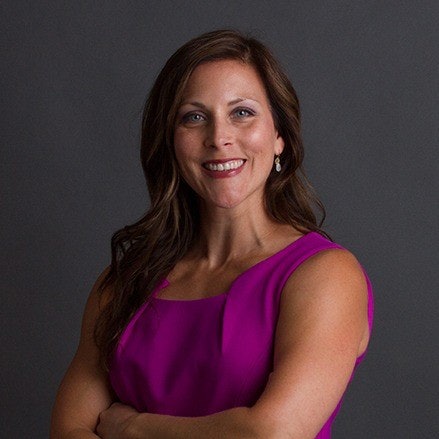 Vice President of Strategy
John Gough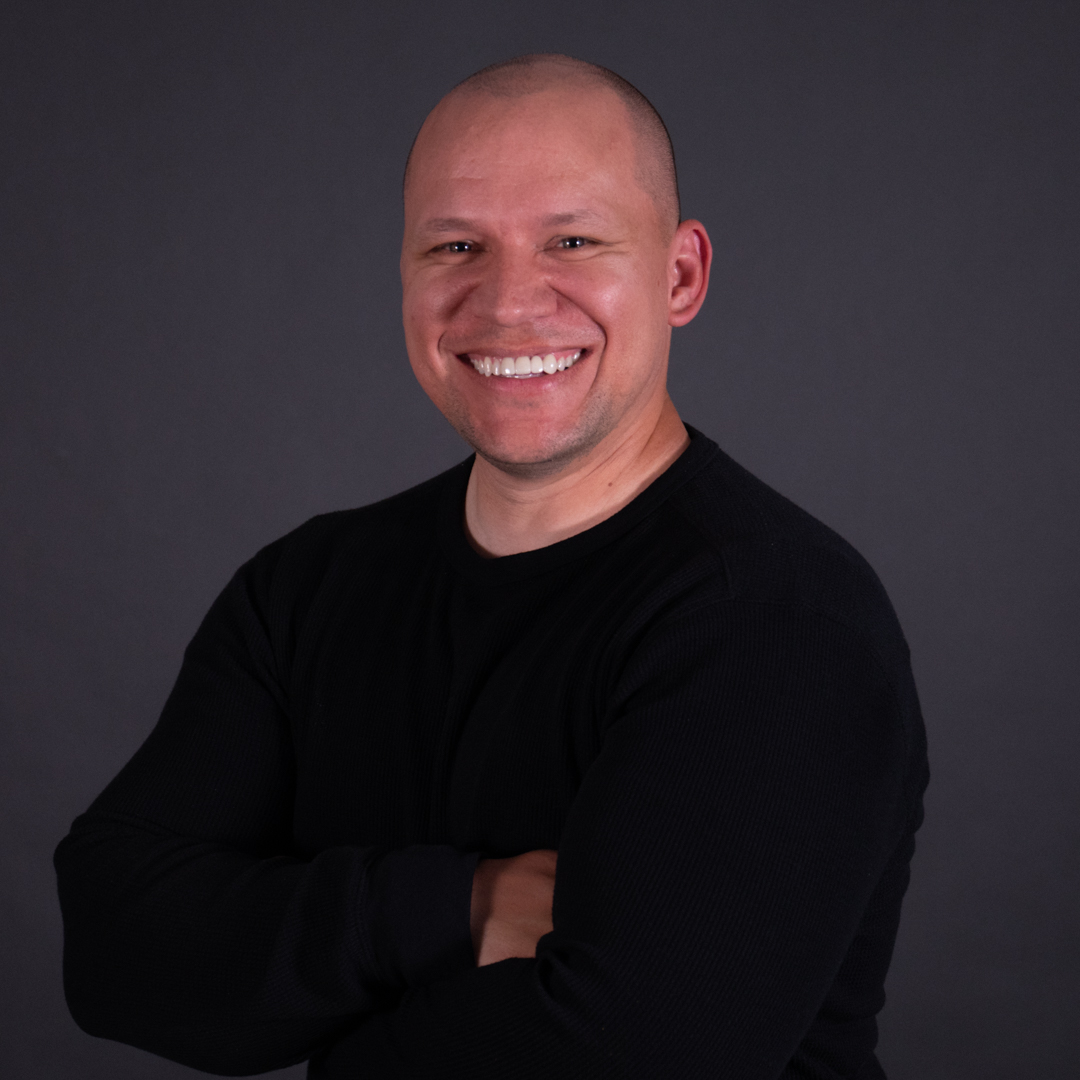 Vice President of Digital and Web
Sarah Riggio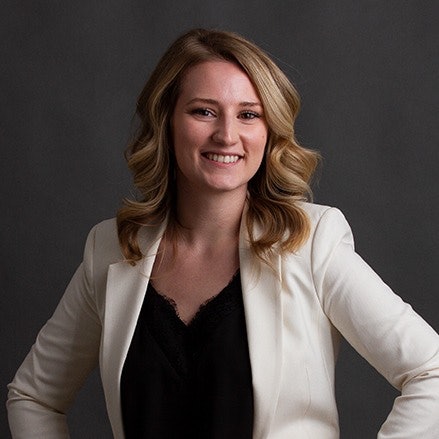 Vice President of Finance
San Pathak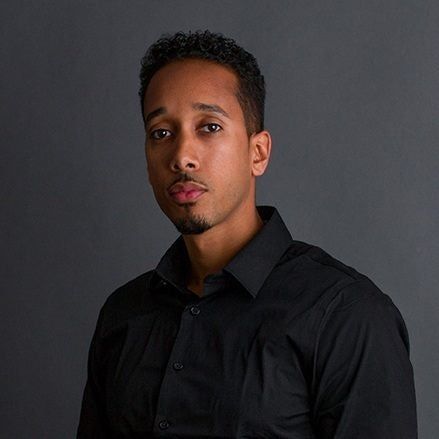 Advisor
Abby Hines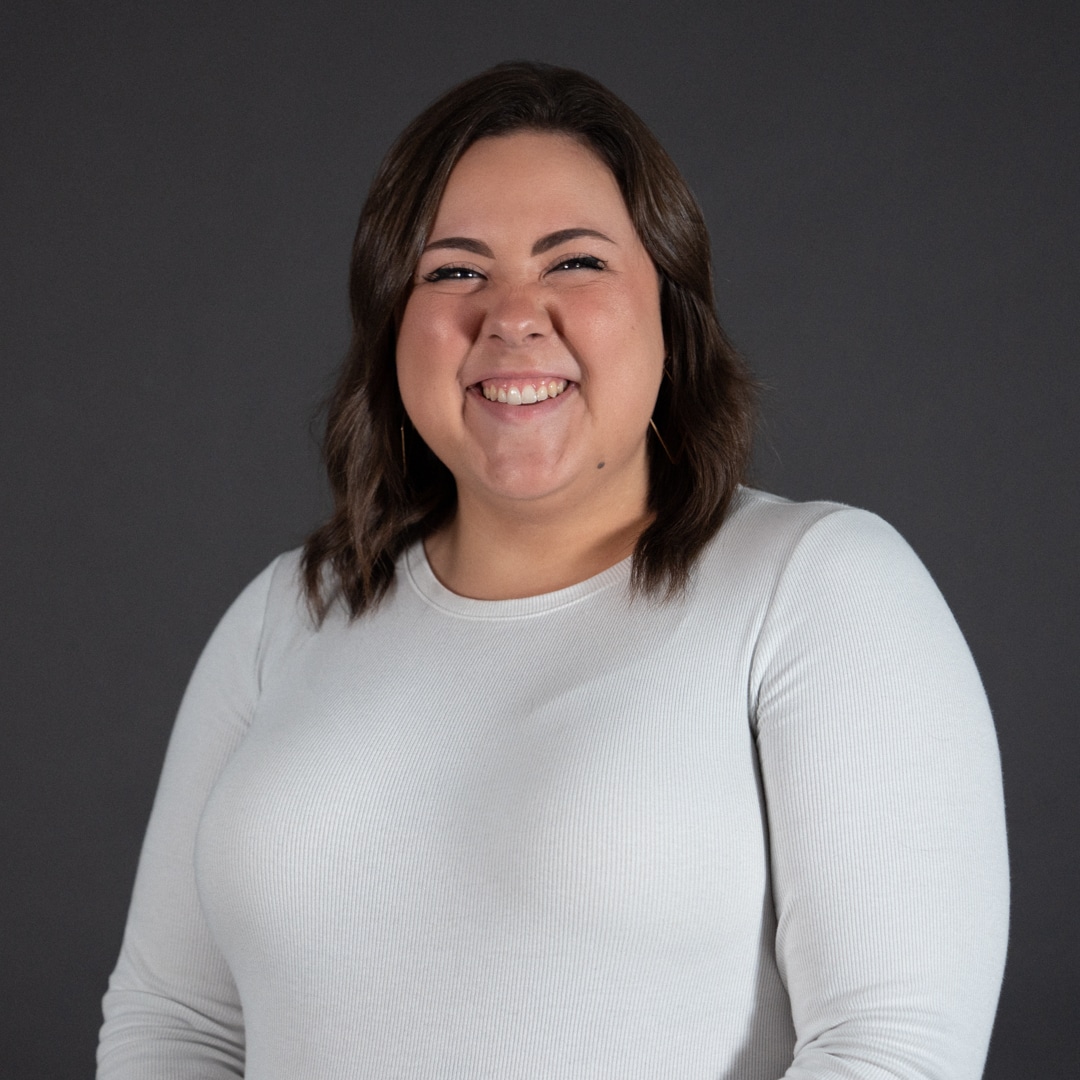 Program Manager
Amy Burklow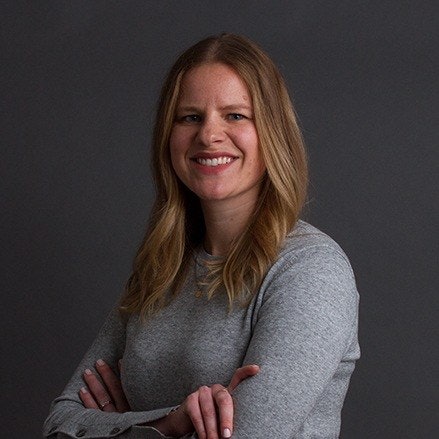 Program Director
Ashley Booth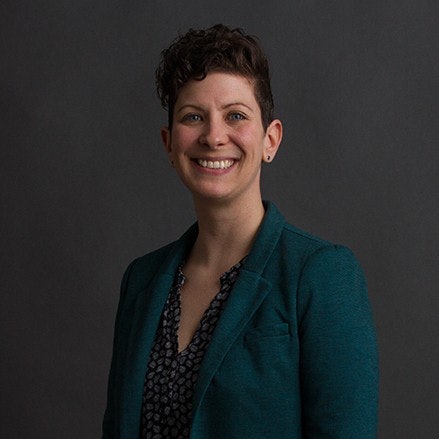 Director, Consulting
Bennett Clark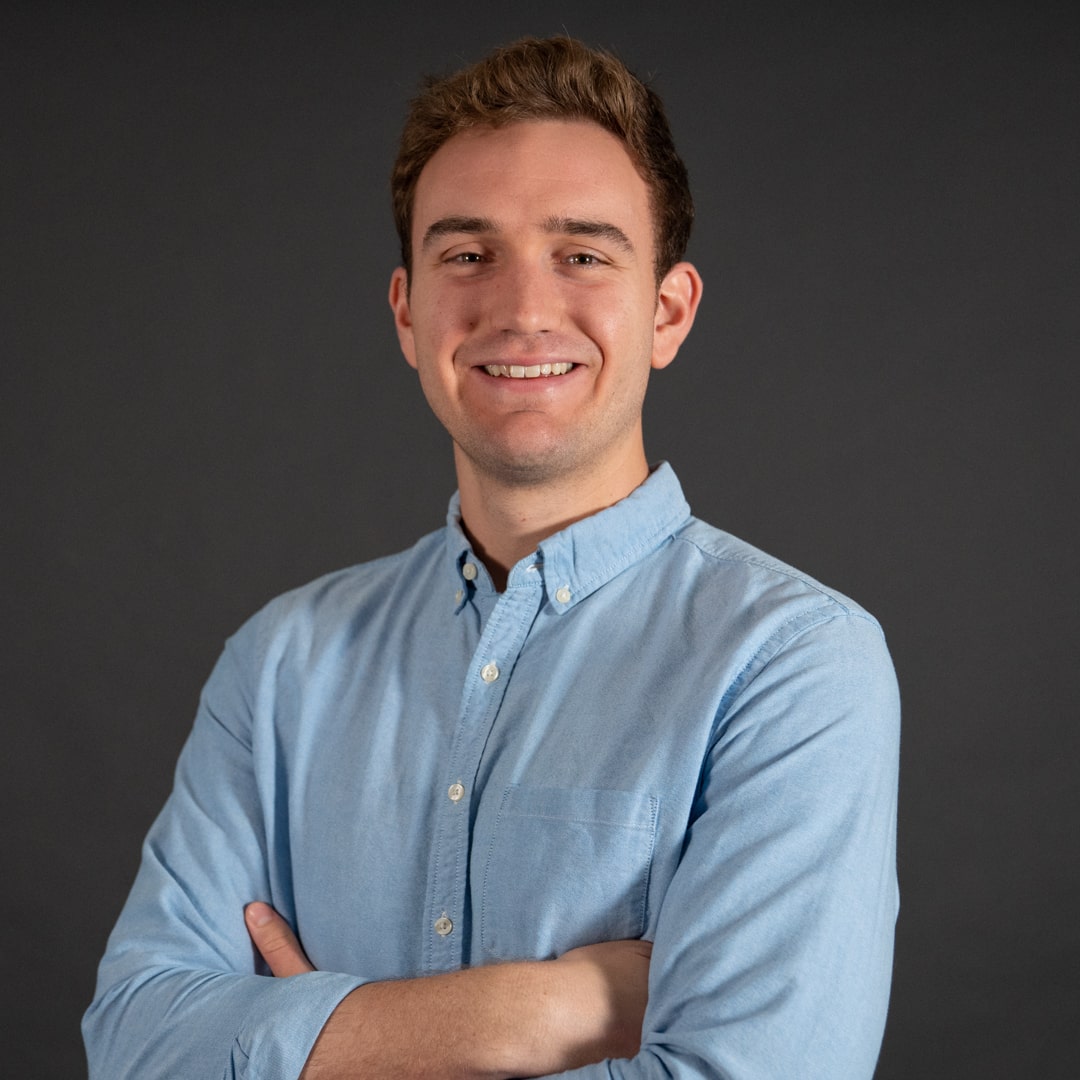 Paid Media Associate
Brett Schwab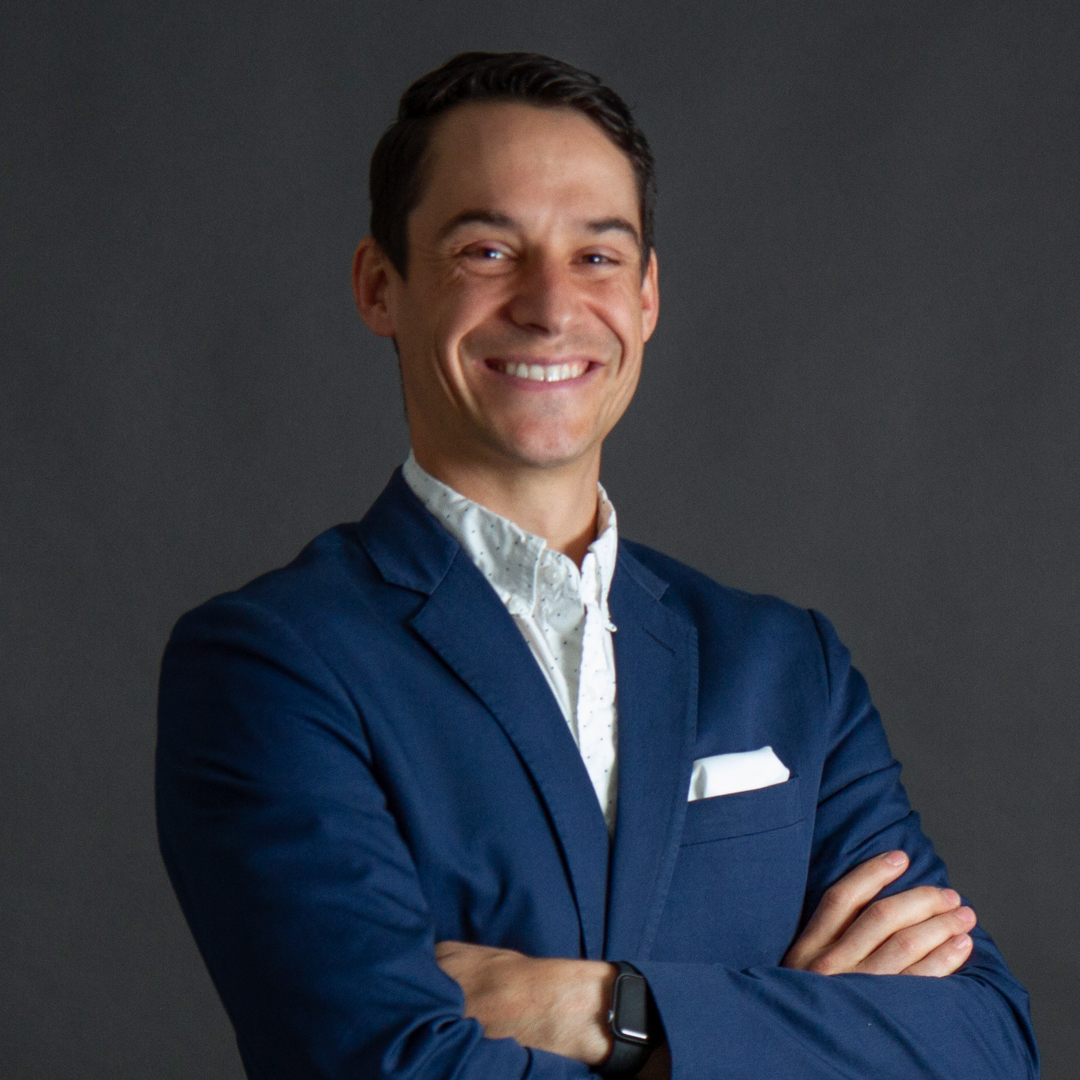 Director, Consulting
Brian Cole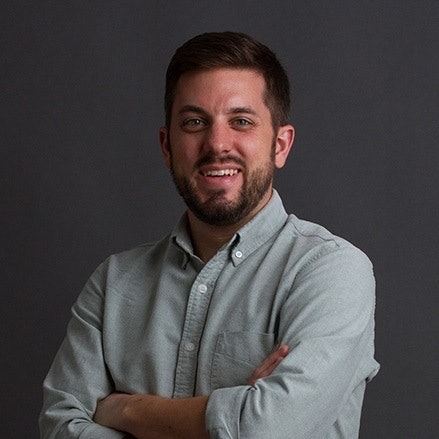 Senior Director, Program Management
Cade Jones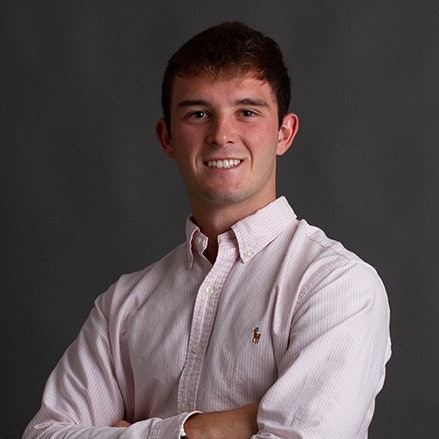 Digital Marketing Manager
Calvin Gunter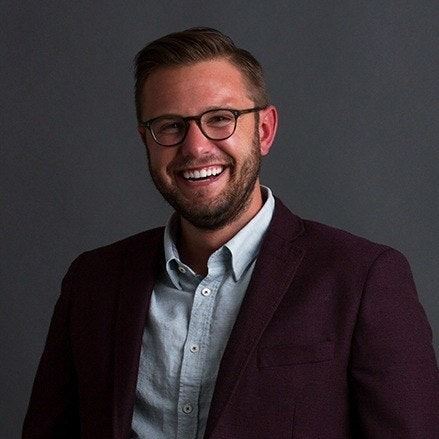 Senior Consultant
Caroline Elston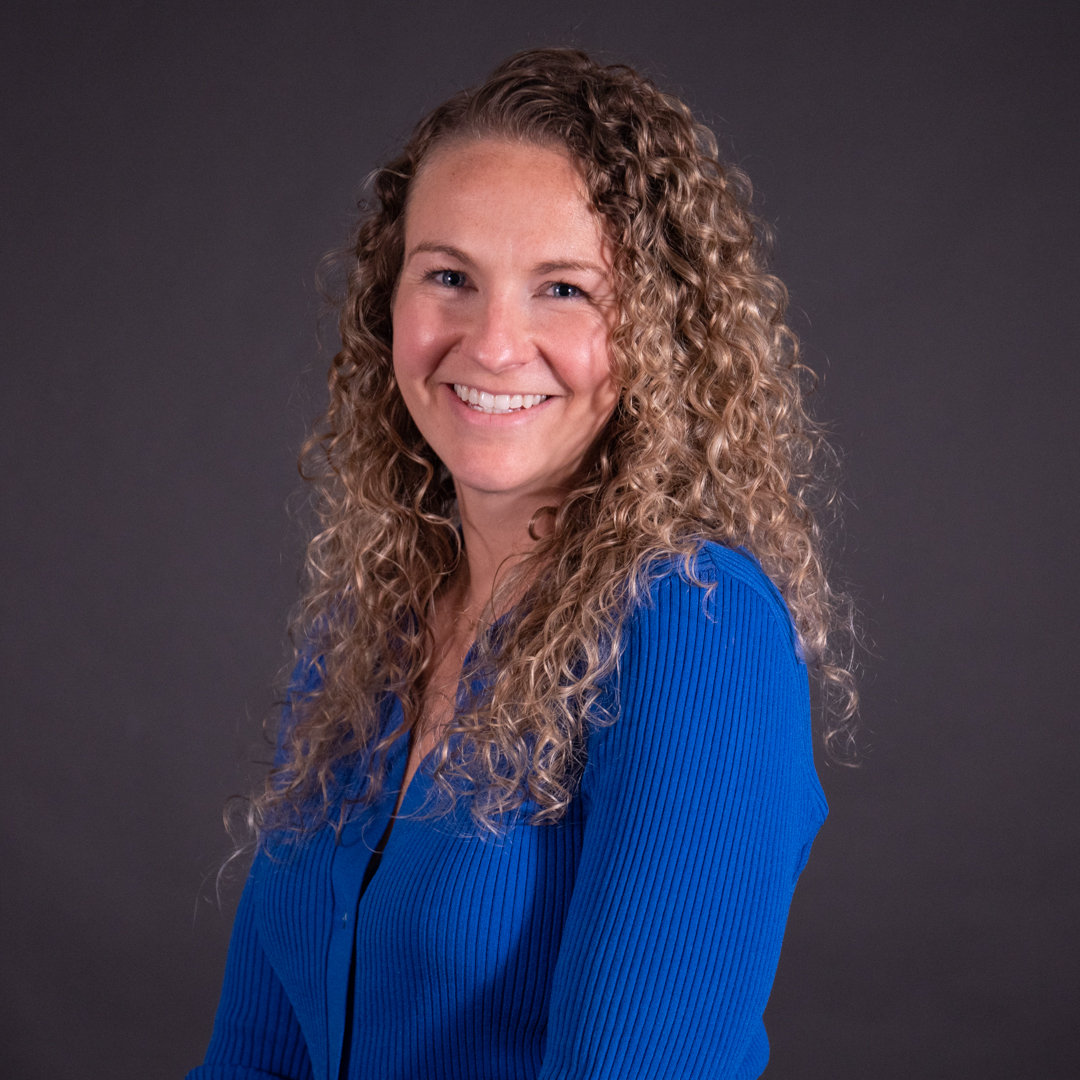 Paid Media Director
Carrie Marsteller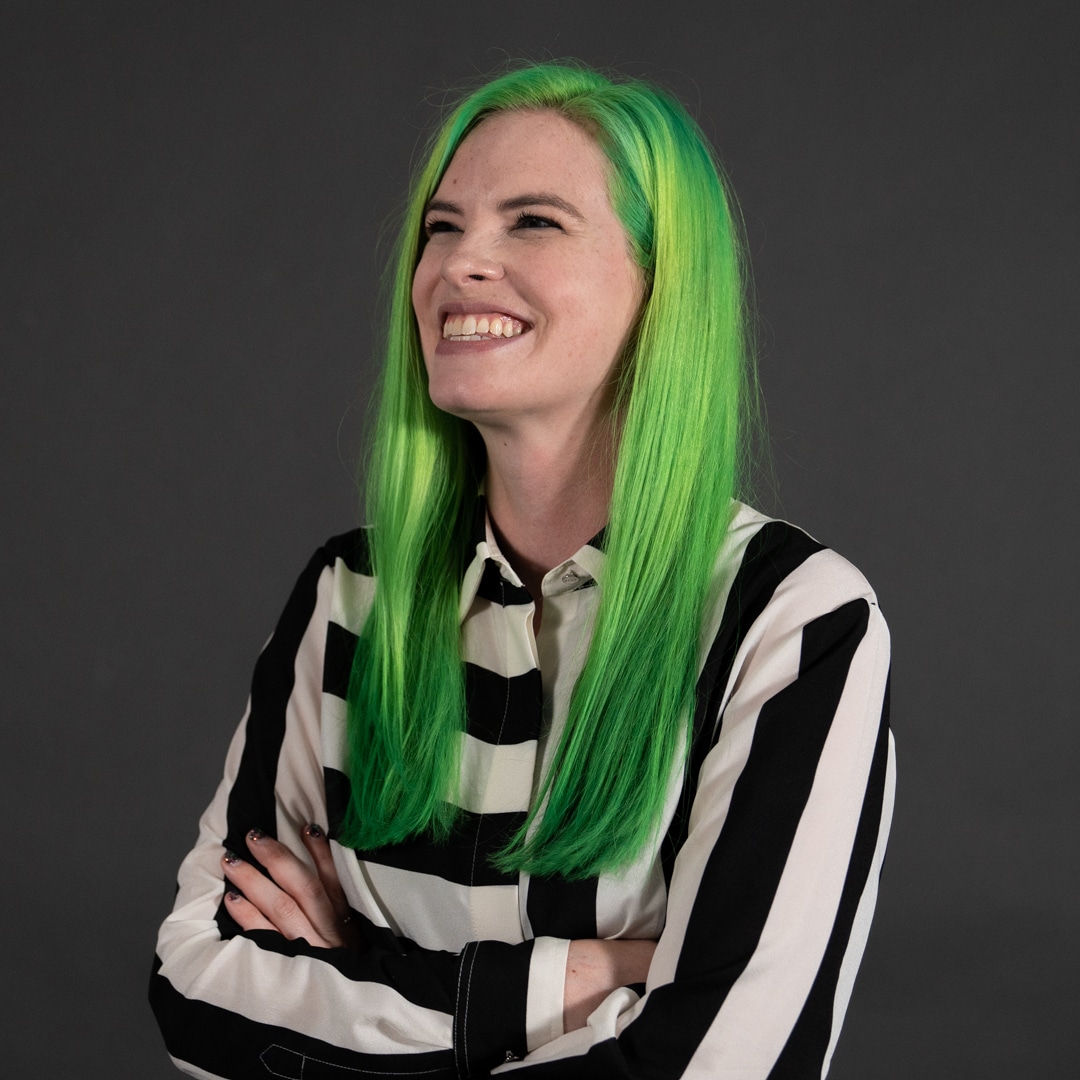 Senior Production Designer
Chyna Ferguson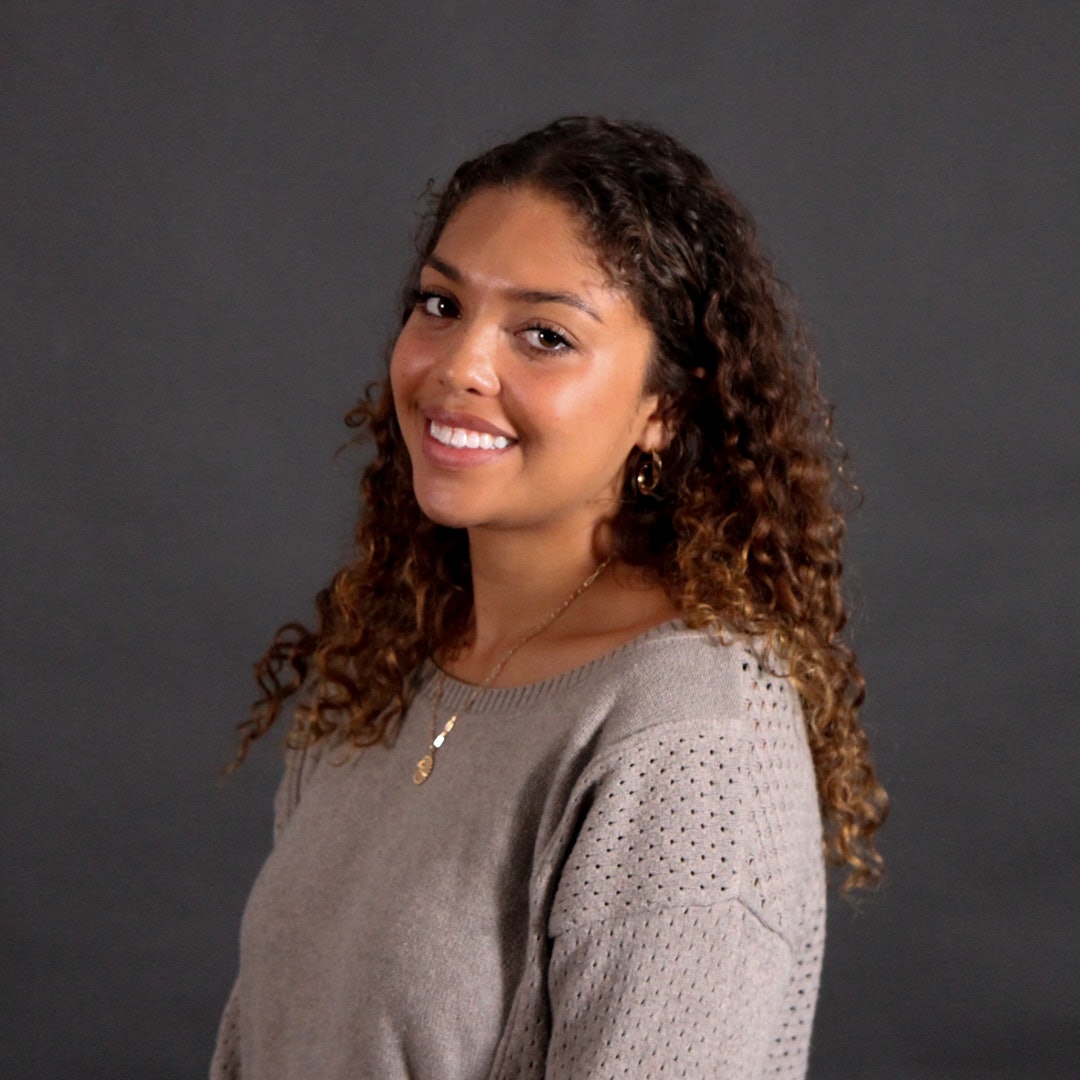 Digital Marketing Associate
Cy Wood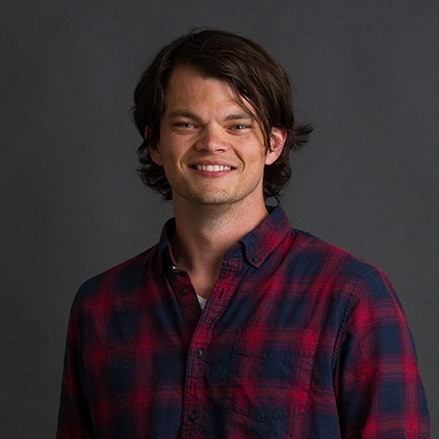 Senior Writer
Dustin Clark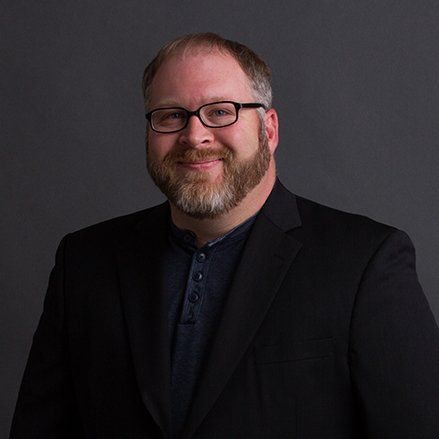 Senior Director, Strategy
Erin Cozad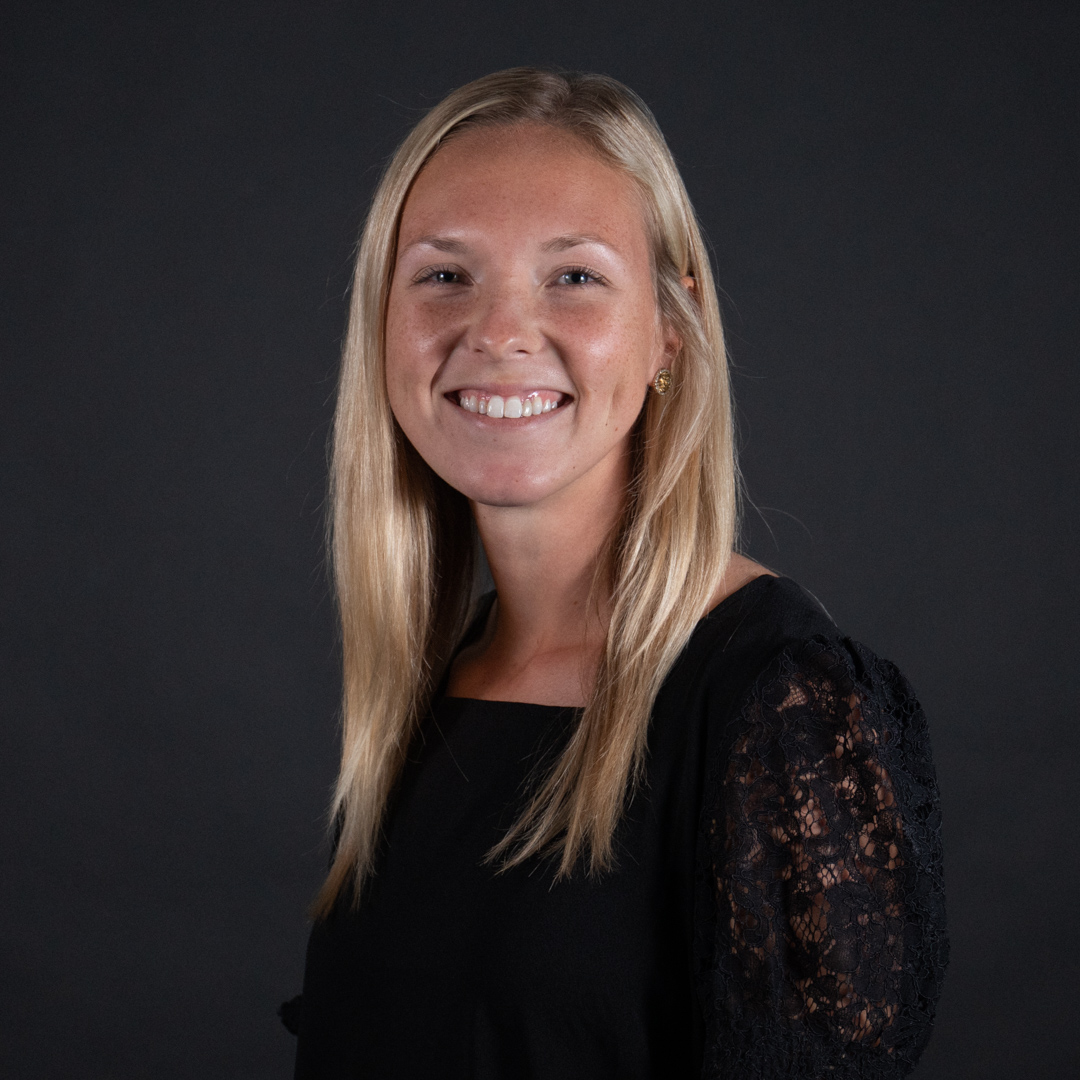 Associate Consultant
Jess Ferguson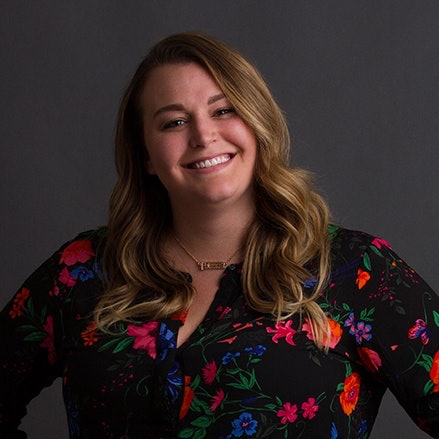 Creative Director
Haley Hunter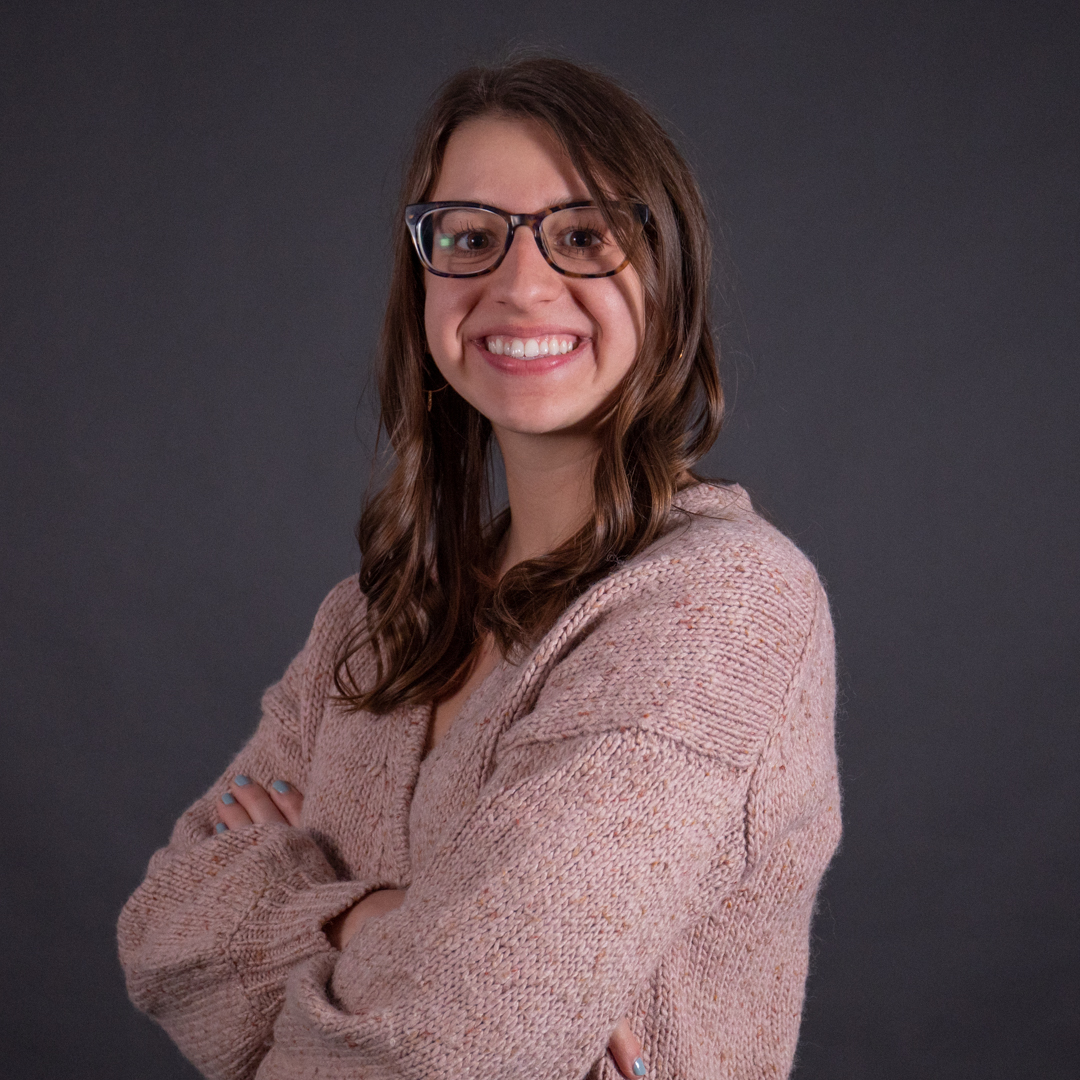 Designer
Hannah Gjertson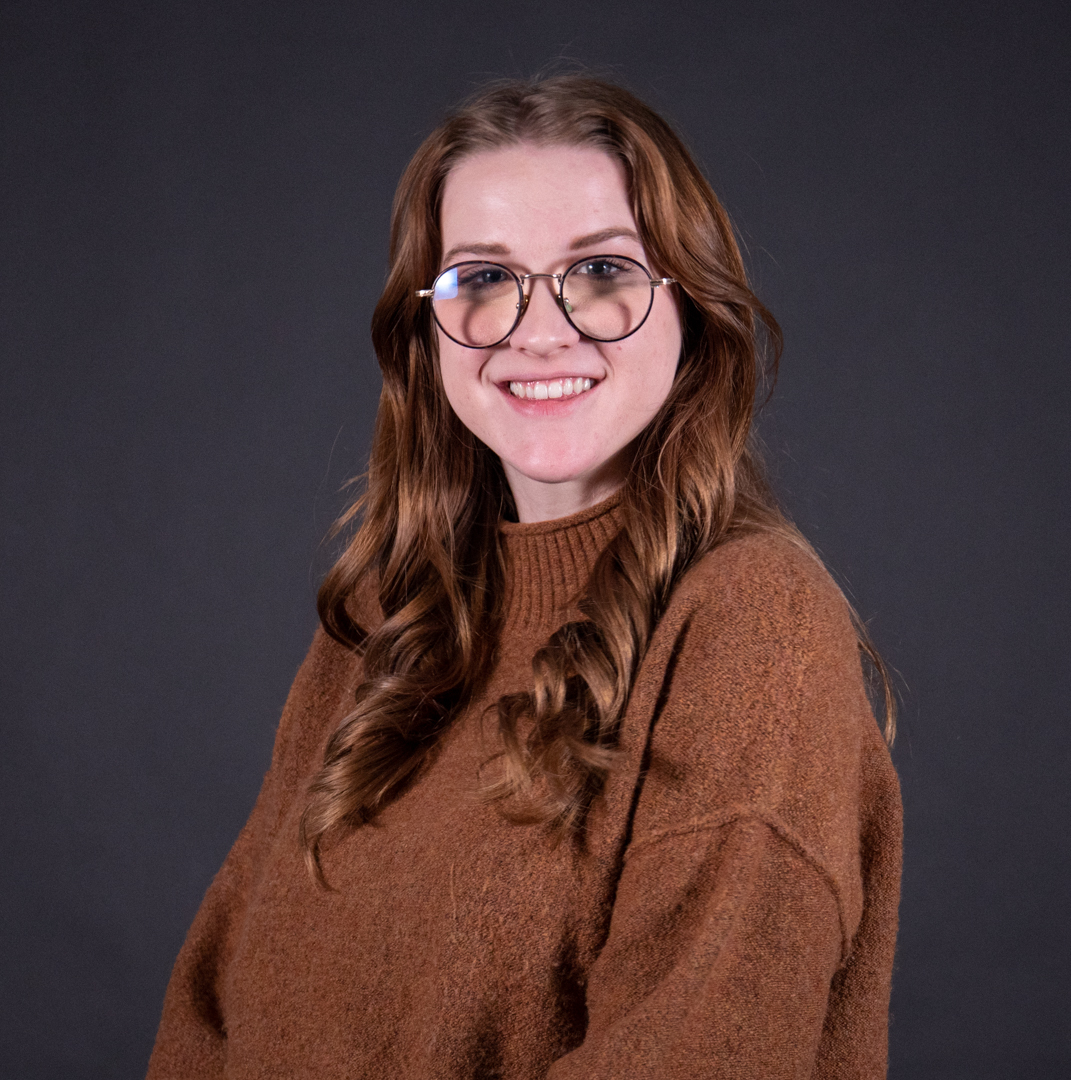 Copywriter
Joe Mills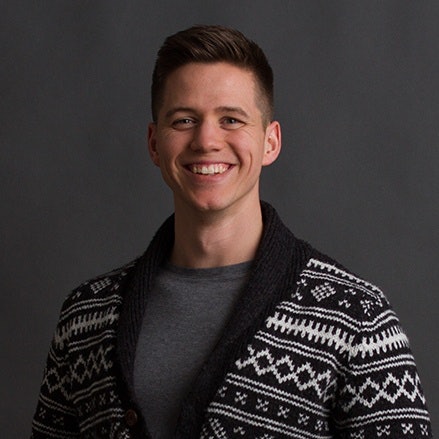 Business Development Manager
Kayla Searles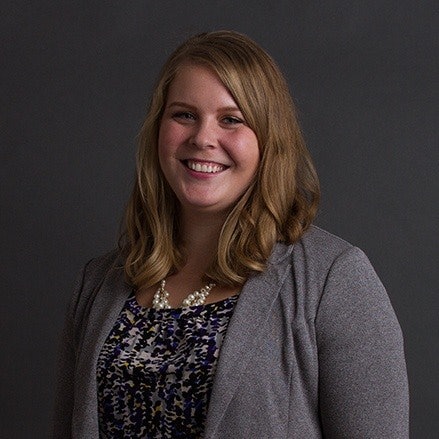 Digital Product Manager
Kaylee Showers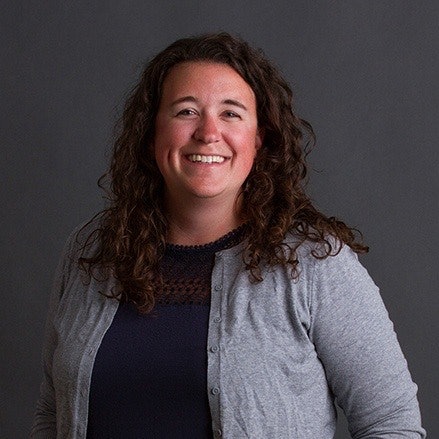 Senior Project Manager
Linda Jackson, APR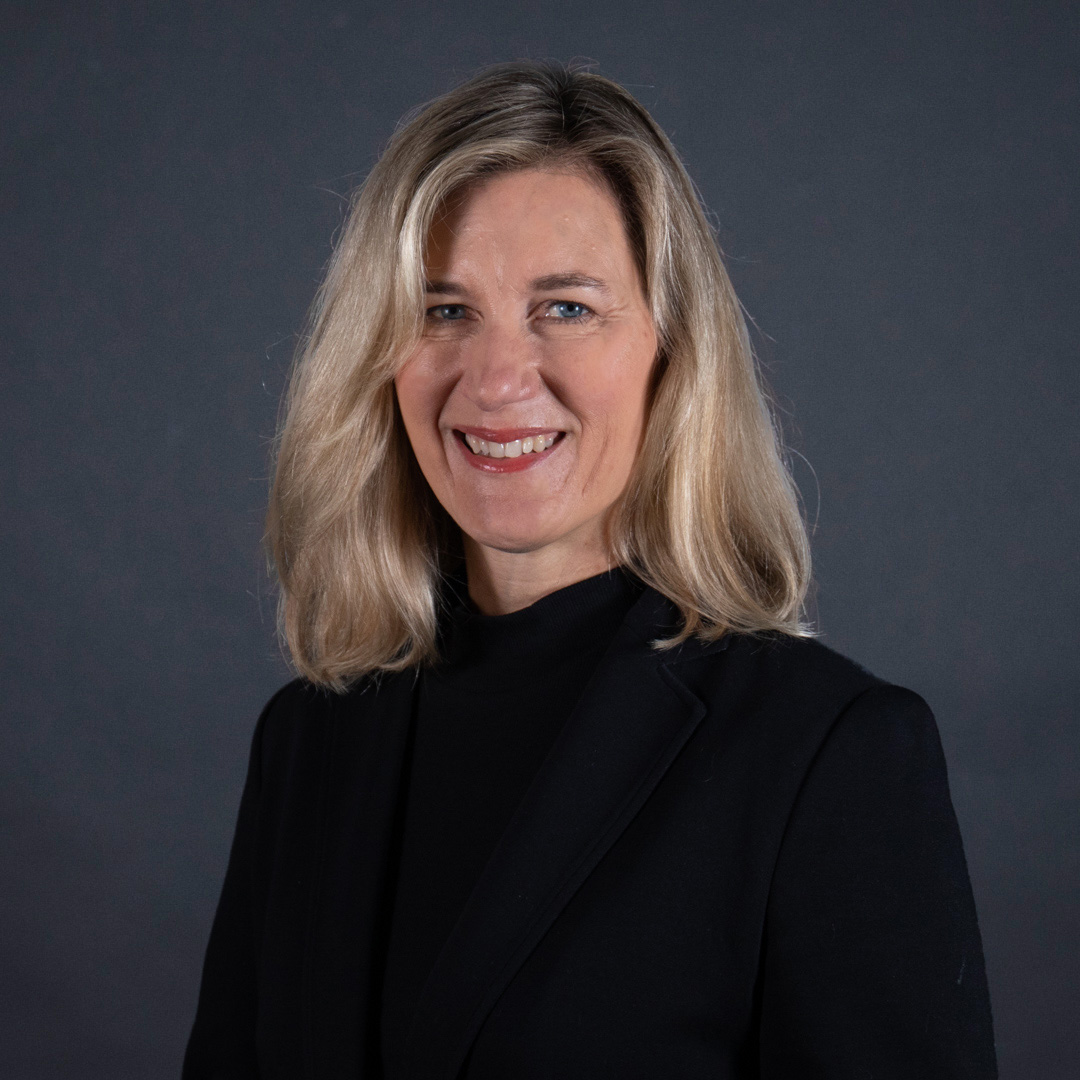 Senior Brand Analyst
Lynsey Johnson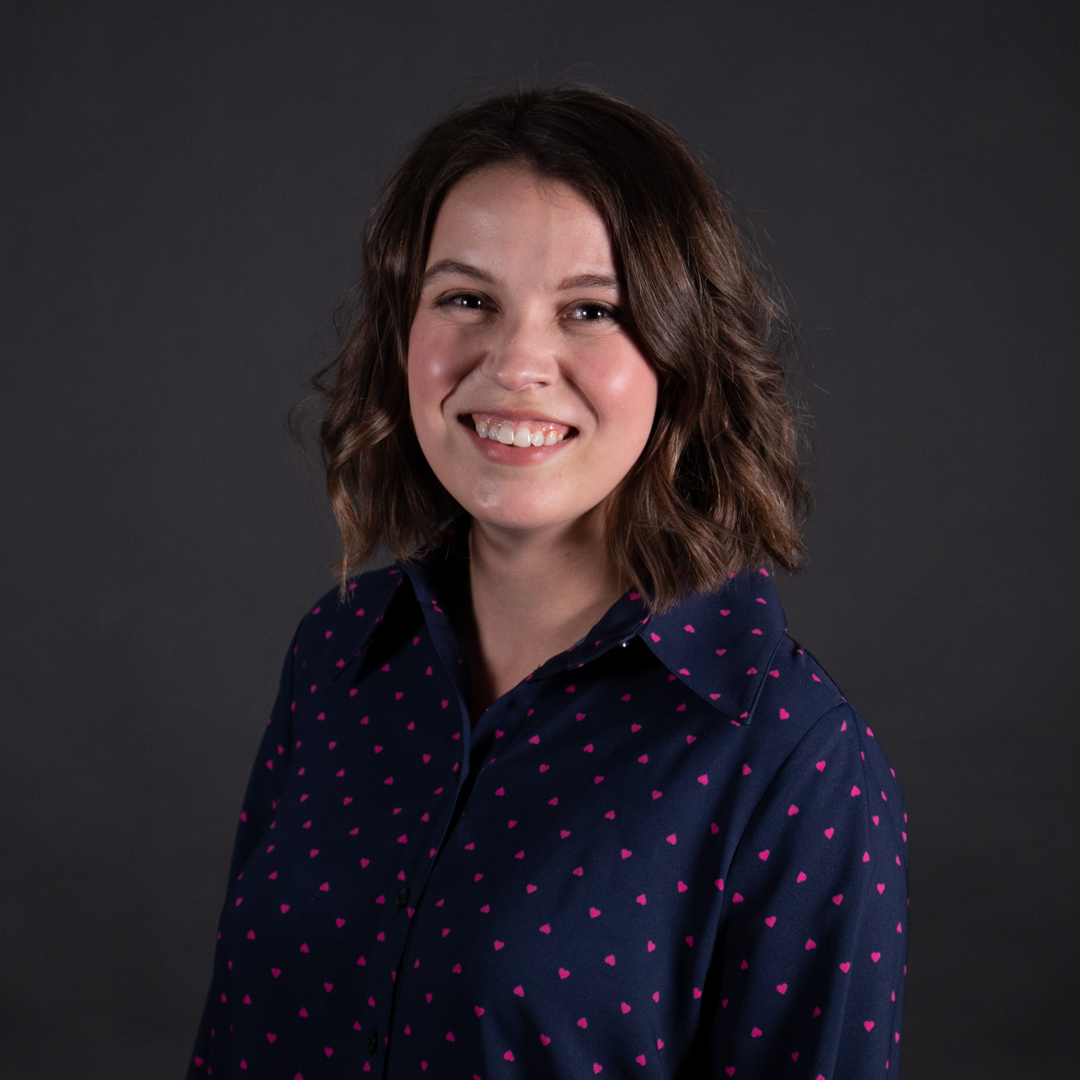 Digital Marketing Director
Noah Gregg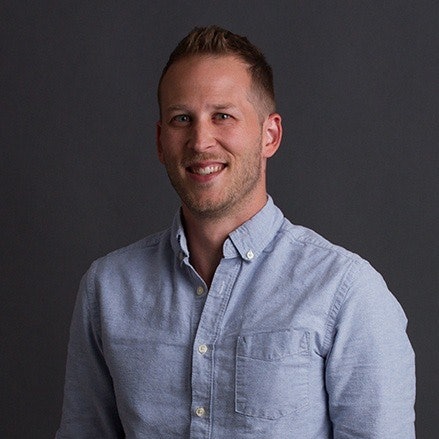 Associate Creative Director
Reid Morris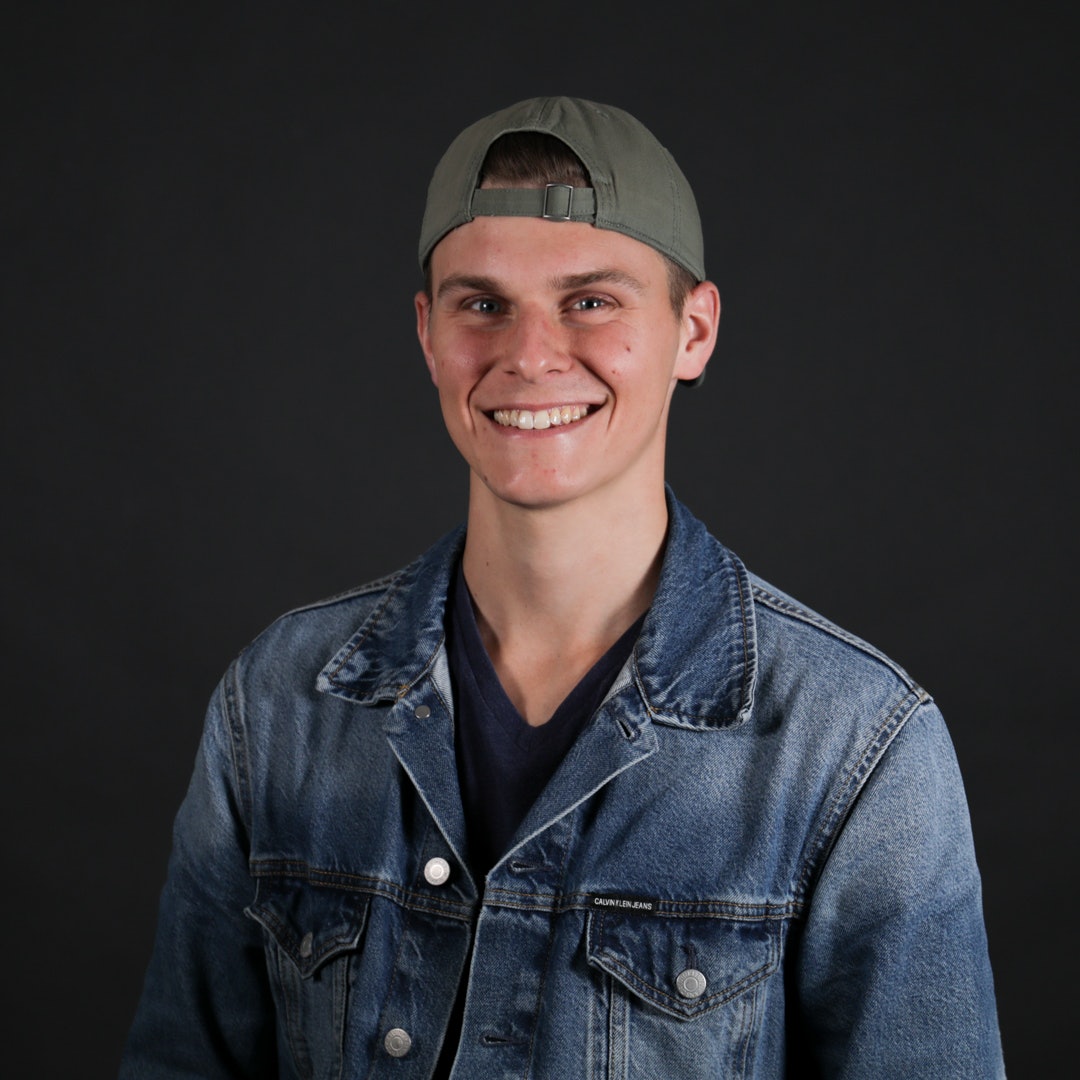 Marketing Manager
Ryan Walker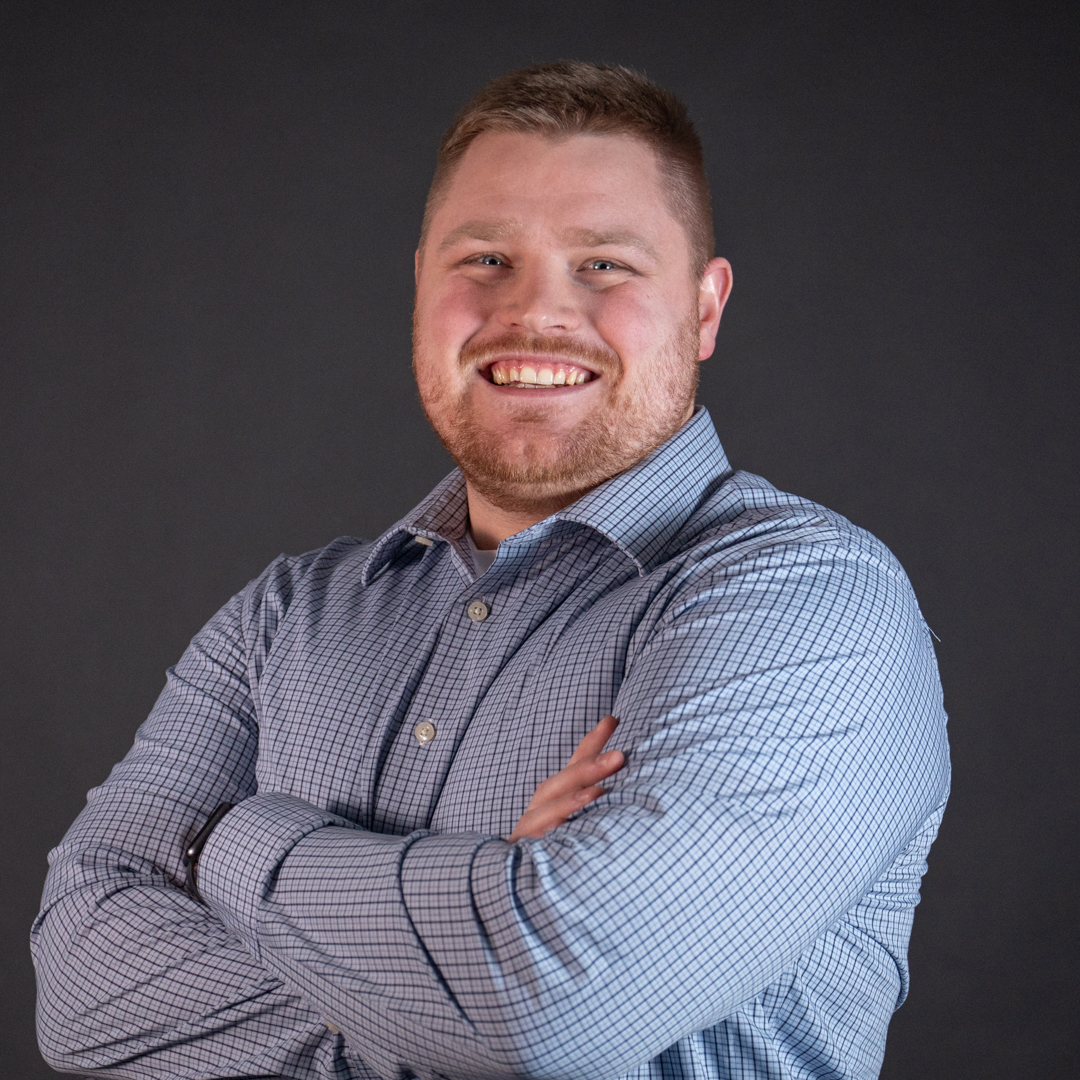 Digital Marketing Manager
Sam Johnson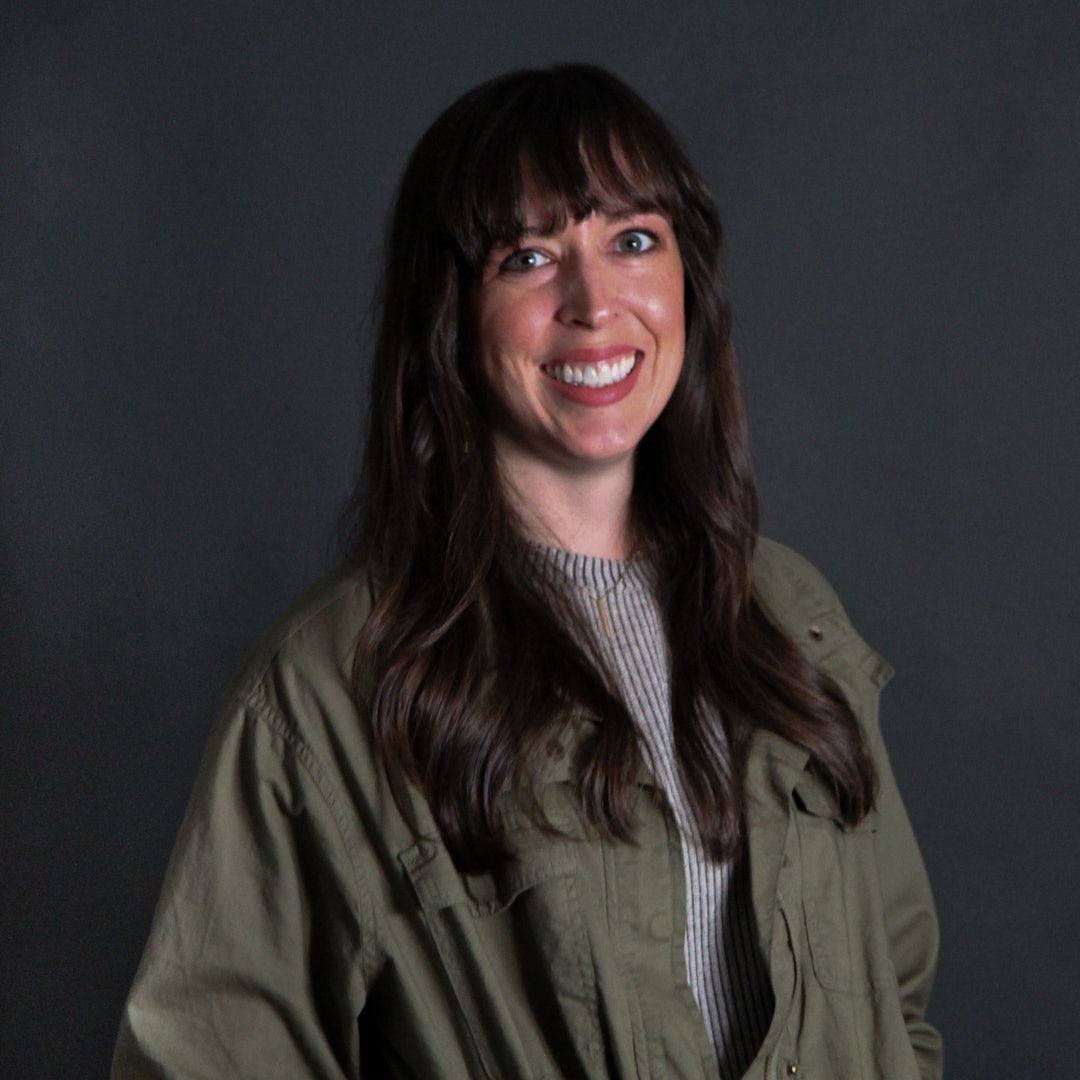 Executive Assistant and Producer
Taylor Berger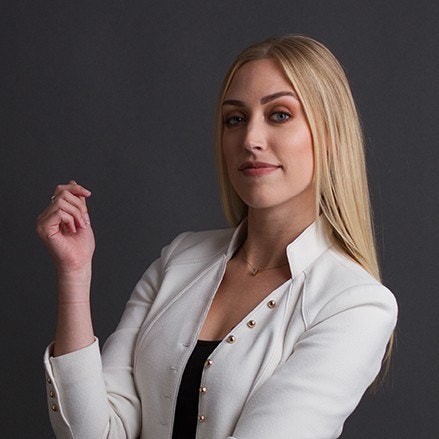 Associate Creative Director
Theresa Behrens Goodall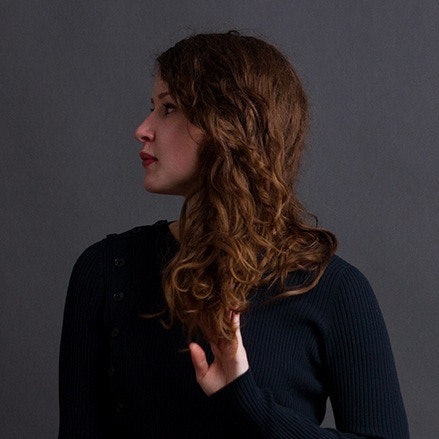 Associate Creative Director
We use business to grow people, not the other way around. Here, talent is nurtured. Passion is fed. And success is recognized.