From crafting your brand identity to scouting out the competition, dive into our insights and experience to cultivate and nurture your company's most important asset.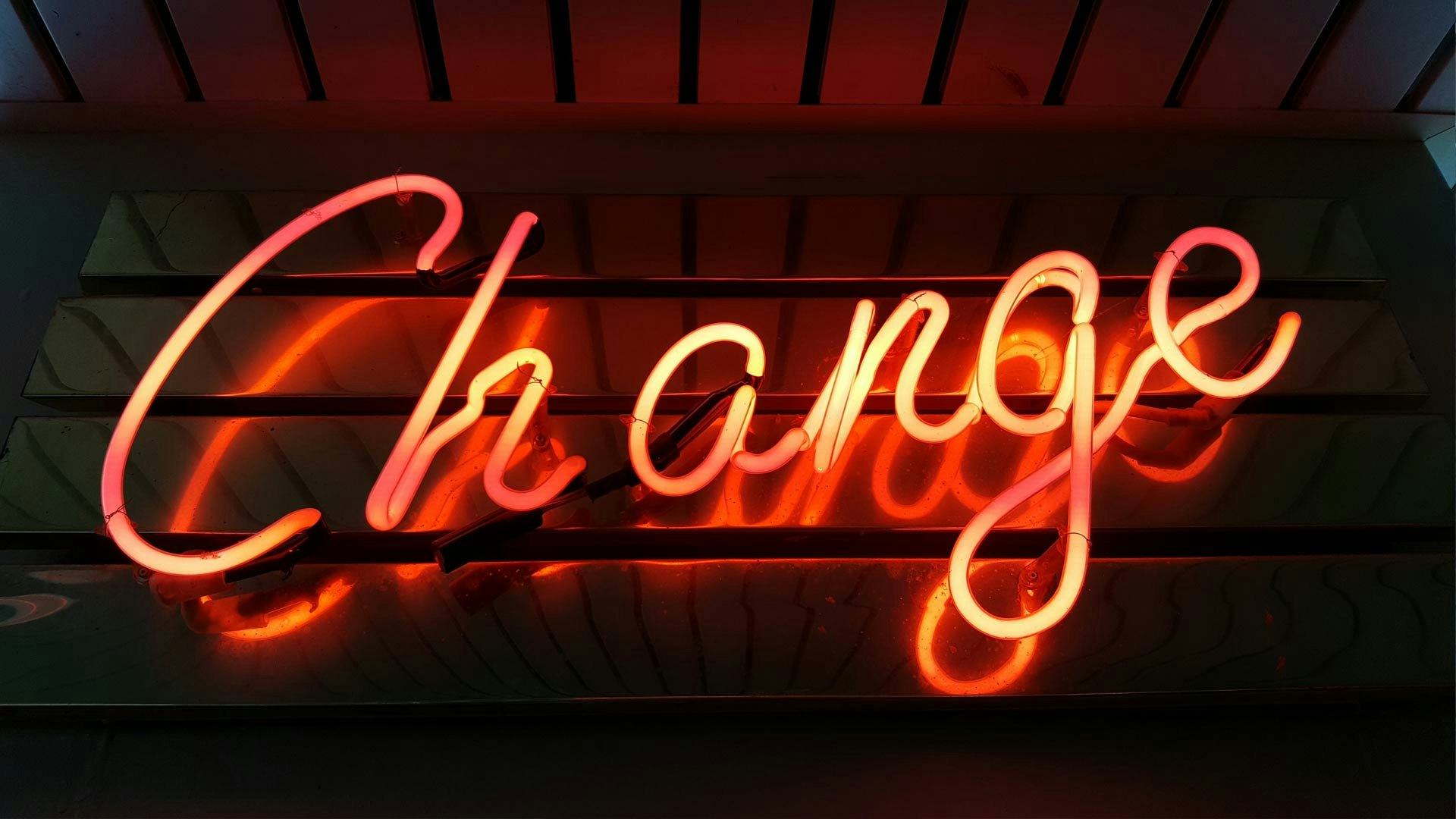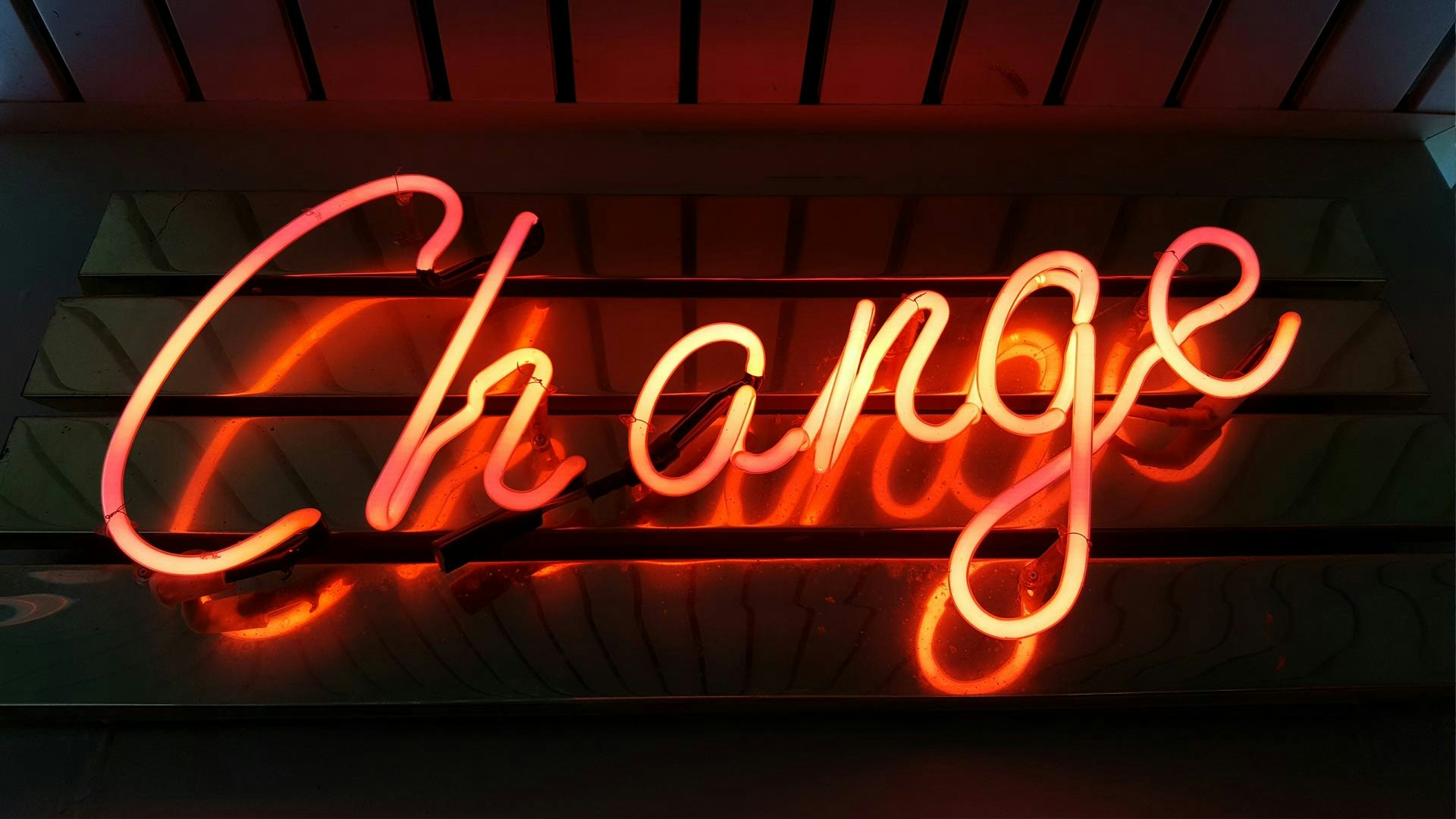 by Tiffany Sauder
In the last of my four-part executive interview series with Hyde Park Ventures VC investor Tim Kopp, the former ExactTarget CMO and I discuss how to...
No posts found.
Please modify your search.