From crafting your brand identity to scouting out the competition, dive into our insights and experience to cultivate and nurture your company's most important asset.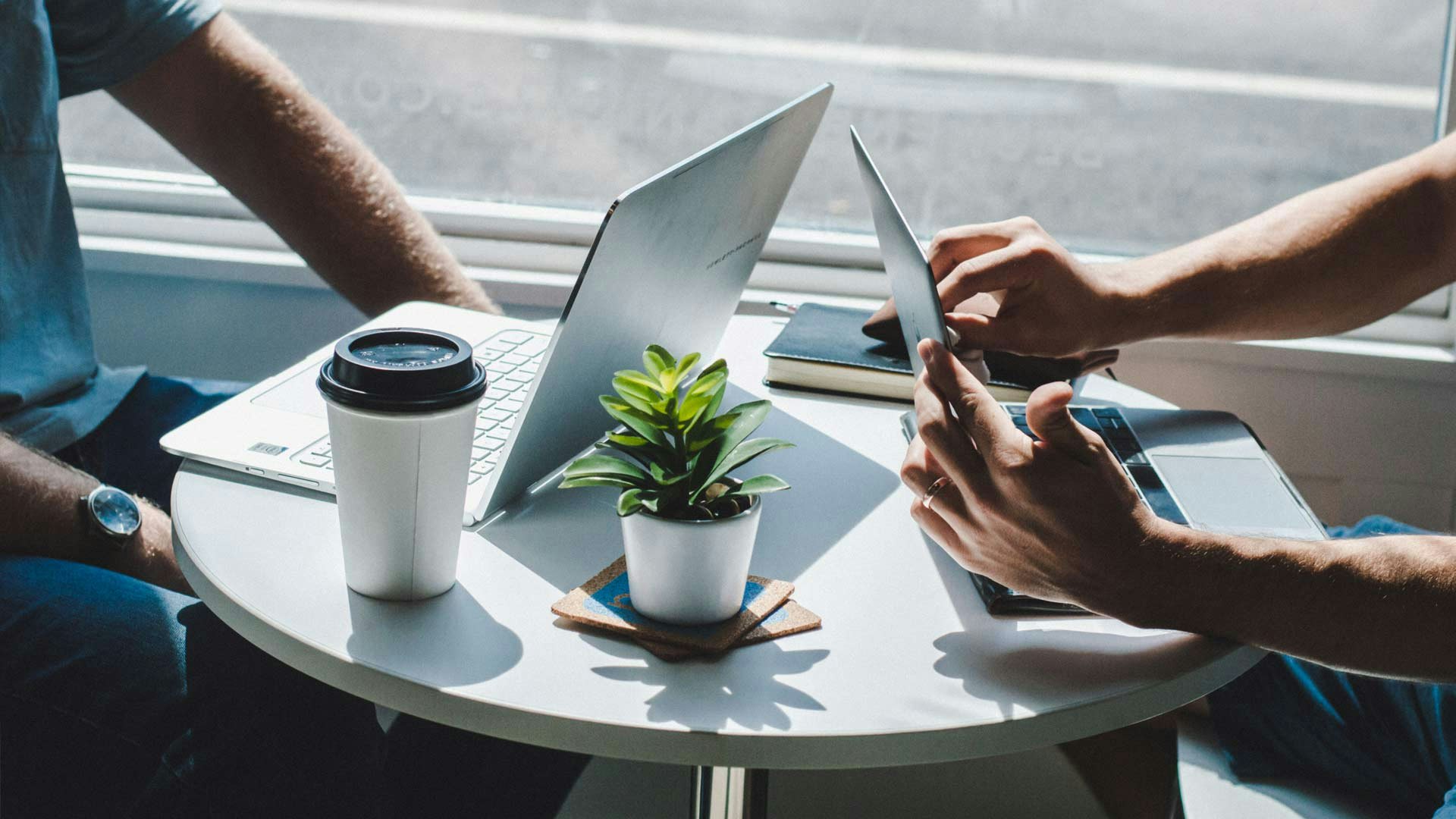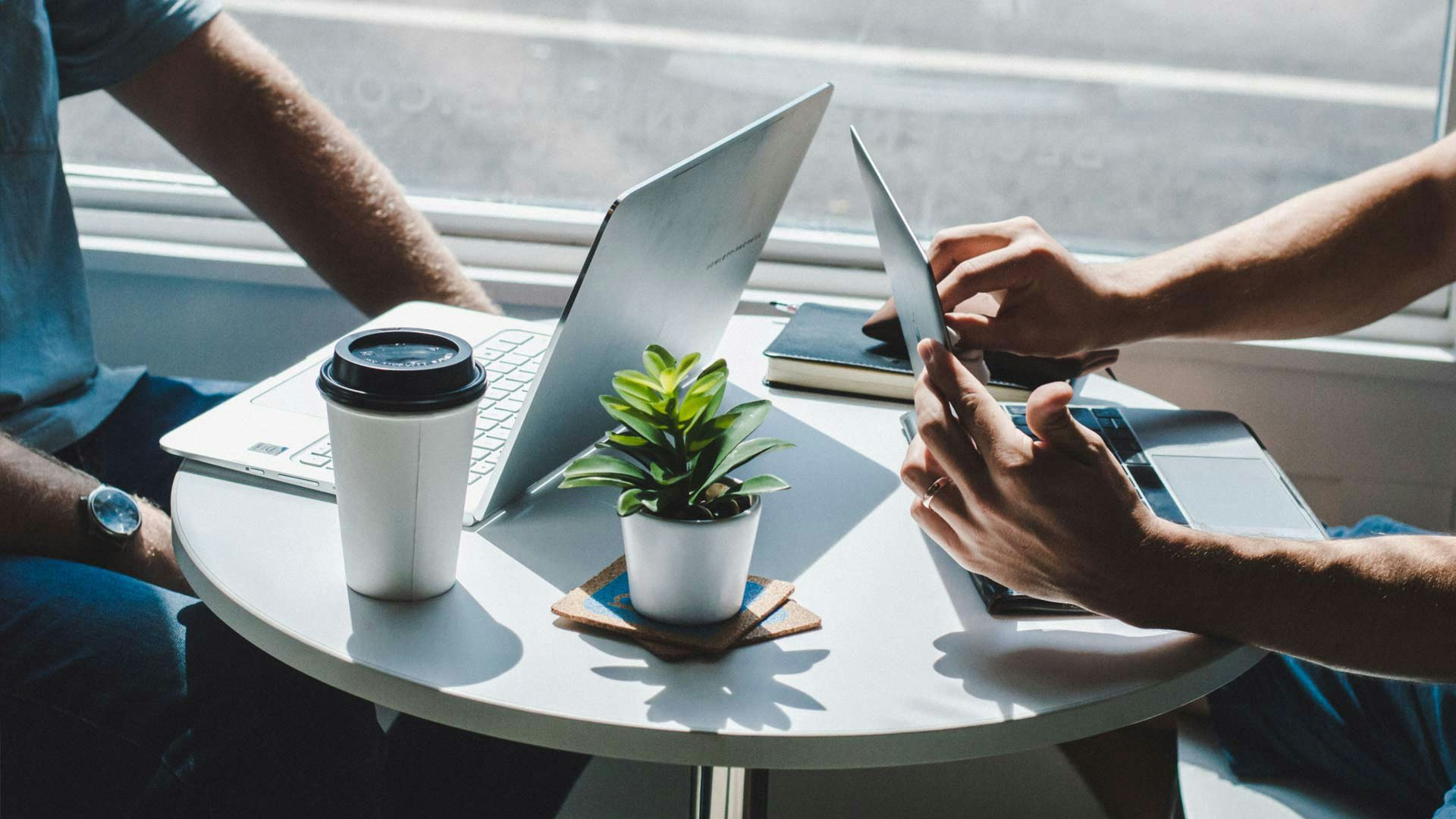 by Thomas Wachtel
A little while back I wrote about trying to create marketing that people truly enjoy, so that rather than being annoyed by it, people look forward to...
No posts found.
Please modify your search.