From crafting your brand identity to scouting out the competition, dive into our insights and experience to cultivate and nurture your company's most important asset.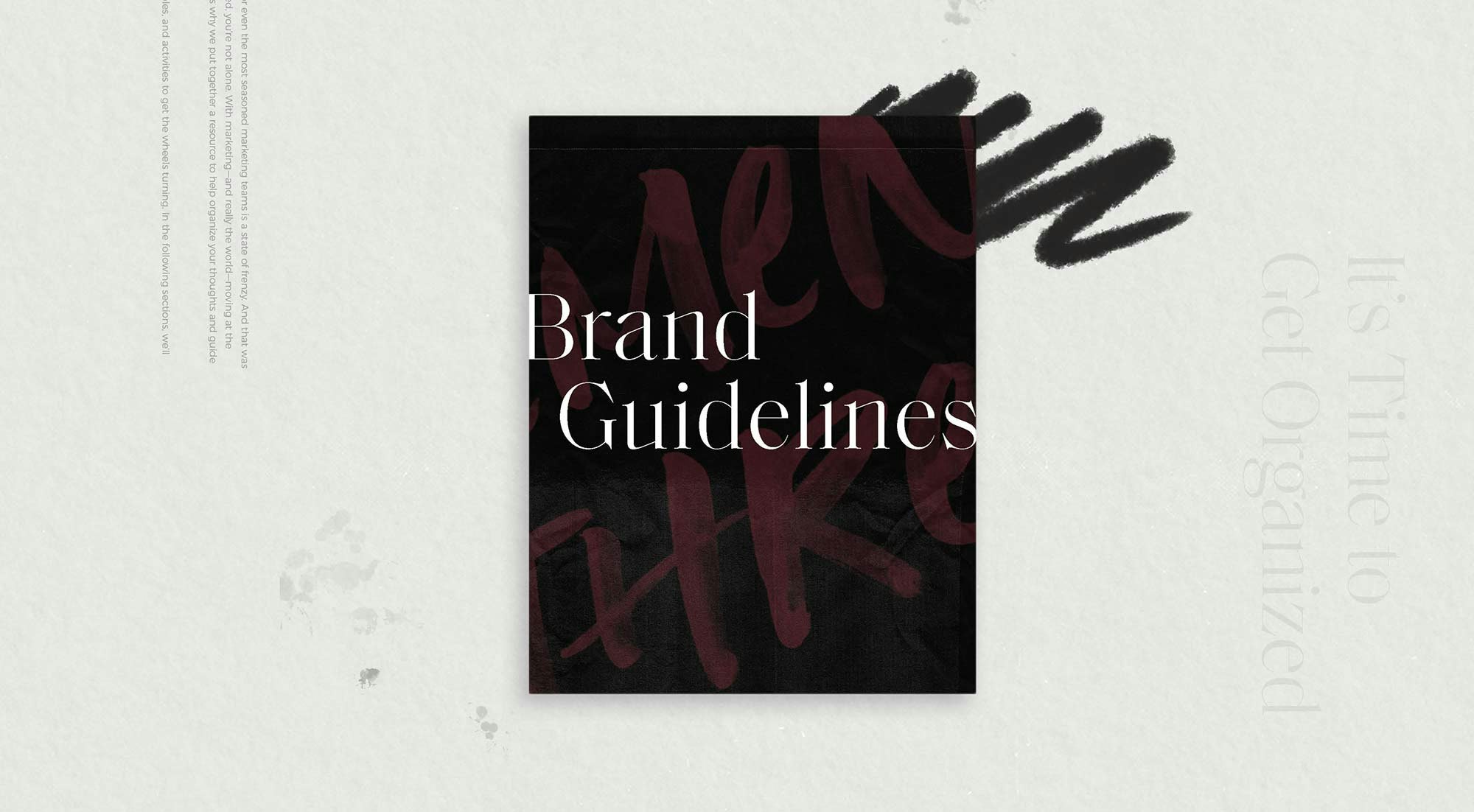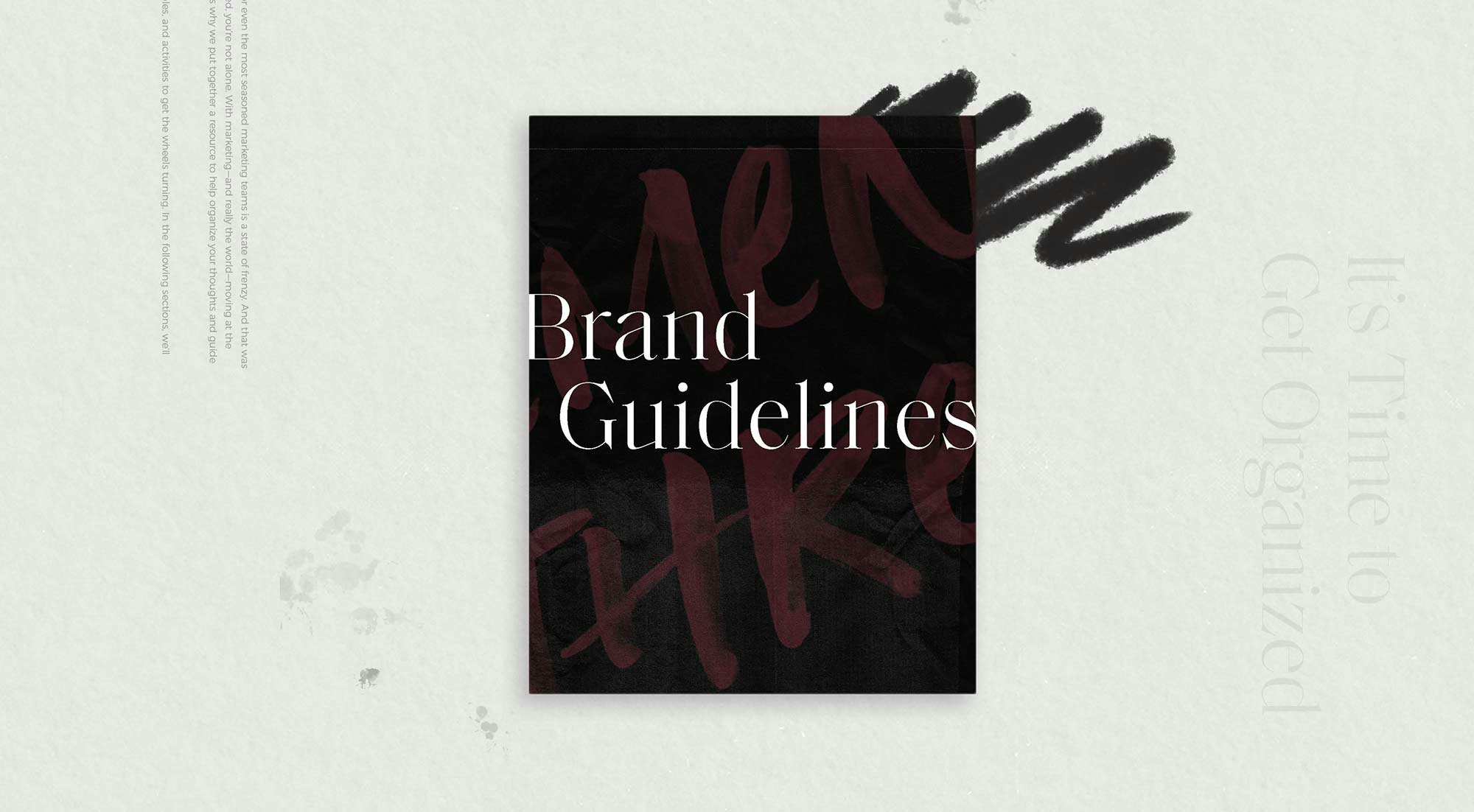 by Thomas Wachtel
It doesn't matter how sophisticated your marketing department is—there's a ton of confusion about what brand guidelines are, the value they...
No posts found.
Please modify your search.