We believe that a job should do more than just pay the bills. It should fill you with a sense of purpose. The kind you feel when you're a part of something BIG.
Explore open positions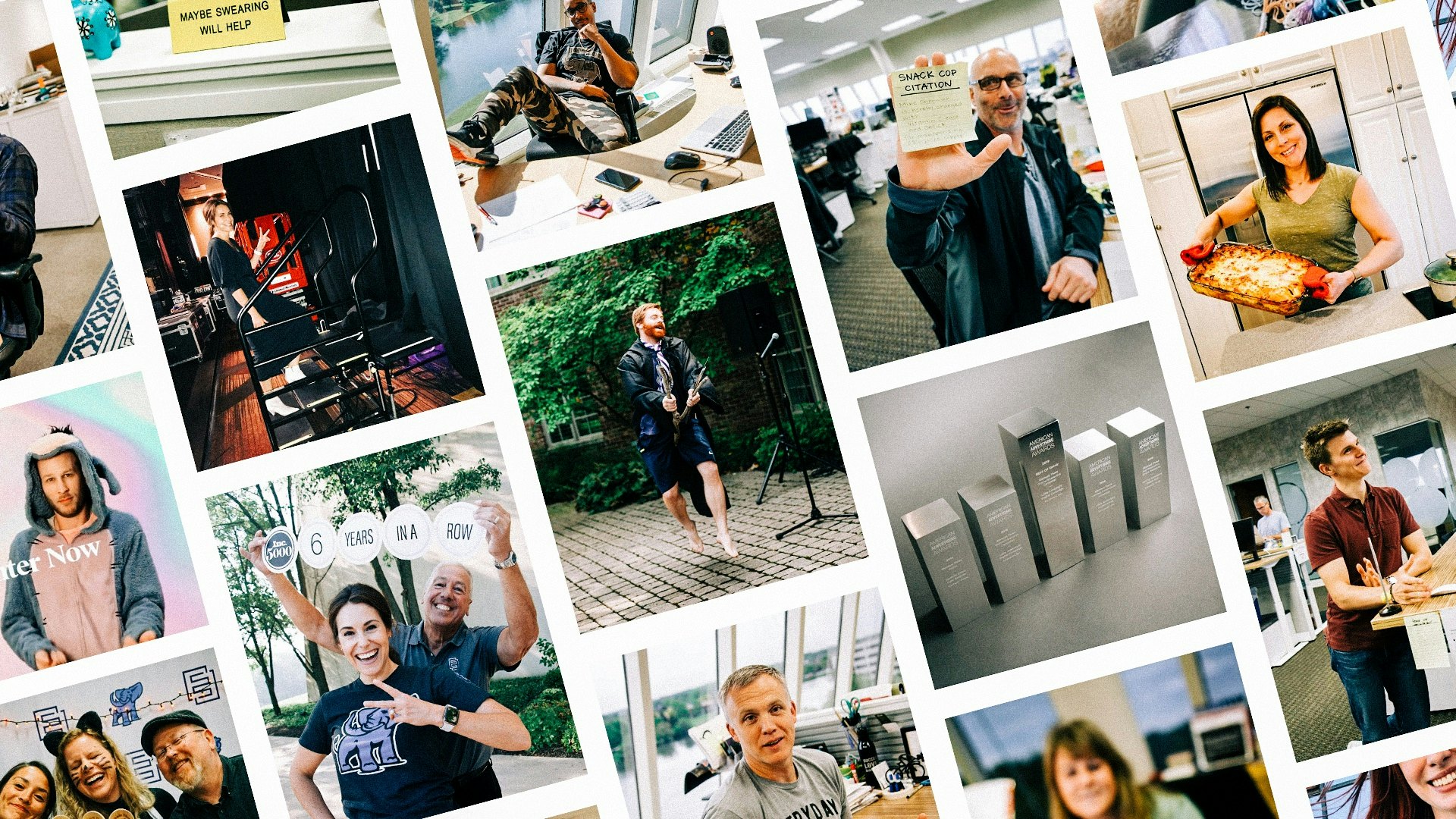 Fostering growth in people and business.
At Element Three, our Purpose is to "foster growth in people and business so they can change the world." Our niche is "Transforming Brands and Generating Demand". Our team at Element Three takes this mission seriously and it is manifested in everything we do. We make good brands great. We are accountable for delivering results on our strategies. Every single time.
What does this mean for you? You will join a team of tenacious, hard-working pros who excel in what they do and lift each other up along the way. Our Core Values run through our veins and we weave them into all aspects of our work. What does this mean to the marketplace? To culture-conscious leaders who are chasing market leadership, Element Three is the marketing consultancy that accelerates business transformation, brand relevance, and performance outcomes.
What we're all about.
We take our culture seriously. And it all begins with the core values that guide us along the path to excellence.
Look to Truth
See the real problem—then solve it. Eliminate bullsh*t. Build trust transparently. Honor the confidence clients place in us and advance the cause with conscience. Keep it real with others and with yourself.
Decide Business First
Focus on business results—for our clients and Element Three. Know and own the business impact of your decisions.
Say 'Yes' to Hard Things
Greet challenges enthusiastically. Participate courageously. Put in the work and learn through doing. Embrace discomfort. Resist quitting on others. Find humor in the struggle. Know that repetition leads to expertise.
Practice Emotional Intelligence
Bring your best energy into every room. Be fully present. Listen thoughtfully. Challenge constructively. See things from others' perspectives.
Delight with Excellence
Make the day for someone. Create consistency and impact—in big and small ways.
Get It Done
Come through for people and projects so often that it would be impossible to believe if you didn't.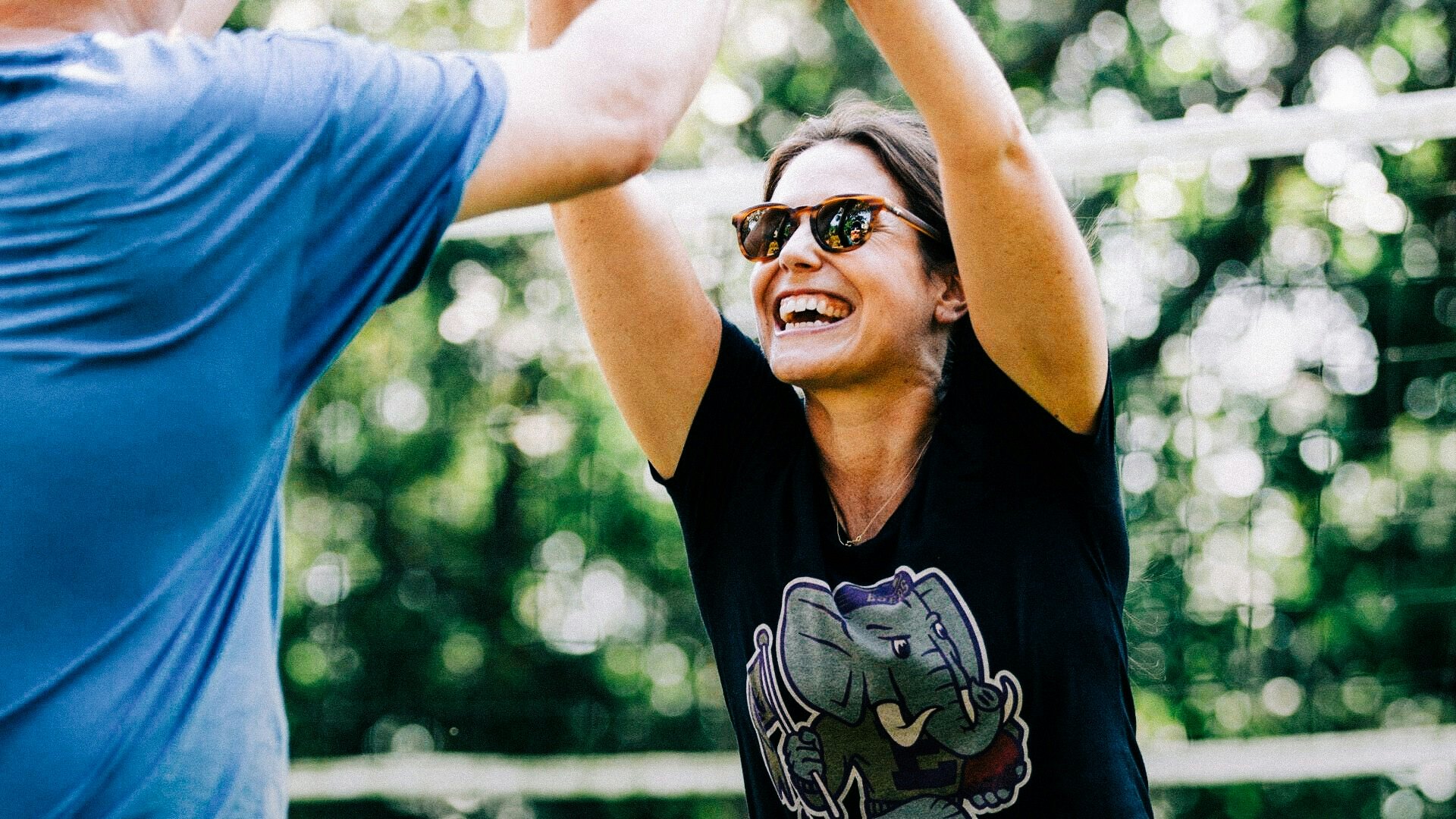 Making a sweet gig even better.
If you're the type who expects greatness from yourself and your employer, we're your kind of company.
Health Benefits and 401k Contribution
As Tiffany says, "We use business to grow people, not the other way around." So we cover your health. Help you save. And always treat you with respect.
Giving Back
We encourage our employees to get involved in volunteer efforts they're passionate about. So we give each employee an additional three days away from work per year to volunteer.
PTO and Vacation Days
The best stories we create are inspired by happenings outside of these four walls. Which means taking the PTO you earn isn't just a perk, it's an obligation. Each new full-time E3er starts with three weeks of vacation time, with more accruing after one year.