We believe that a job should do more than just pay the bills. It should fill you with a sense of purpose. The kind you feel when you're a part of something BIG.
Explore open positions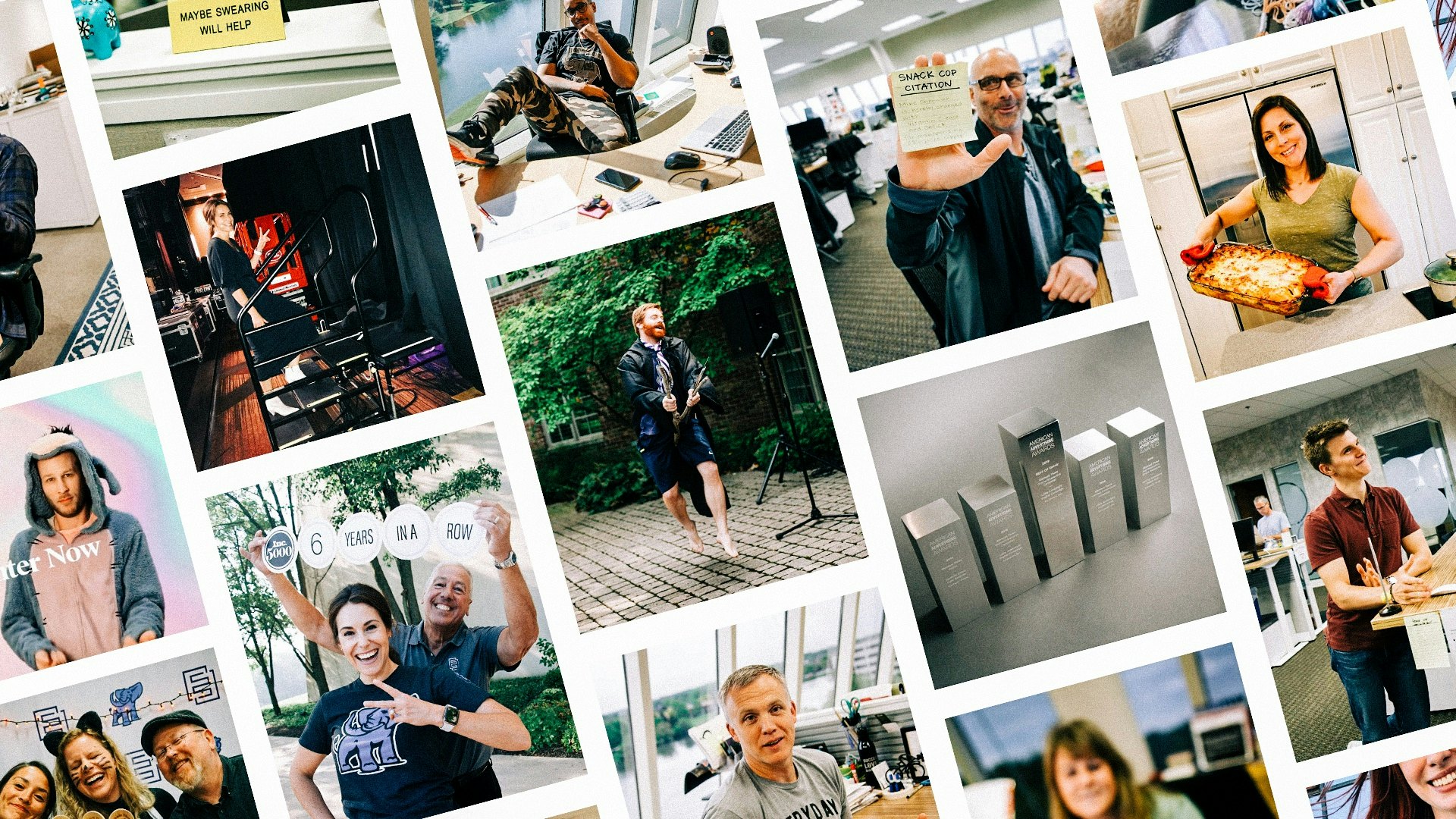 Fostering growth in people and business.
We were founded on the belief that every brand—like every person—can achieve great things. Our mission: to grow people and business so they can change the world.
At Element Three, you're surrounded with opportunity from day one. Given the freedom to take smart risks and provided with the support you need to learn, experiment, and excel. Here, you're not bogged down by busywork or buried beneath a massive bureaucratic hierarchy. Instead, you're presented with ample space to evolve your expertise in an environment where talent thrives and collaboration is commonplace—an environment that challenges you to be your best self.
What we're all about: A Best Co.
We take our culture seriously. And it all begins with an acronym that represents the core values that guide us along the path to excellence.
Awesome Comes Standard
Expect excellence of yourself and your work. Every single day.
Business First
Focus on business results—for our clients and Element Three. Know the business impact of your decisions.
Emotional Intelligence
This work can be hard—and some emotional intelligence goes a long way in creating a collaborative, engaging environment. Be aware of and in control of your own emotions, thoughts, and words. Understand the impact your actions have on others.
Stay Curious
Ask why. Search more. Participate. Create. Never rest in the belief that you have it all figured out—always look forward to what's next.
Transparency
Speak openly. Contribute authentically. Share knowledge. Build trust through pure motives.
Creative Swagger
Leverage the power of creative thinking and collaboration. Deliver brilliant, standout ideas, and creative assets that align with the strategy.
Own Selflessly
Take ownership. Then celebrate as a team. The work and the team come first. Be willing to jump in or out as needed.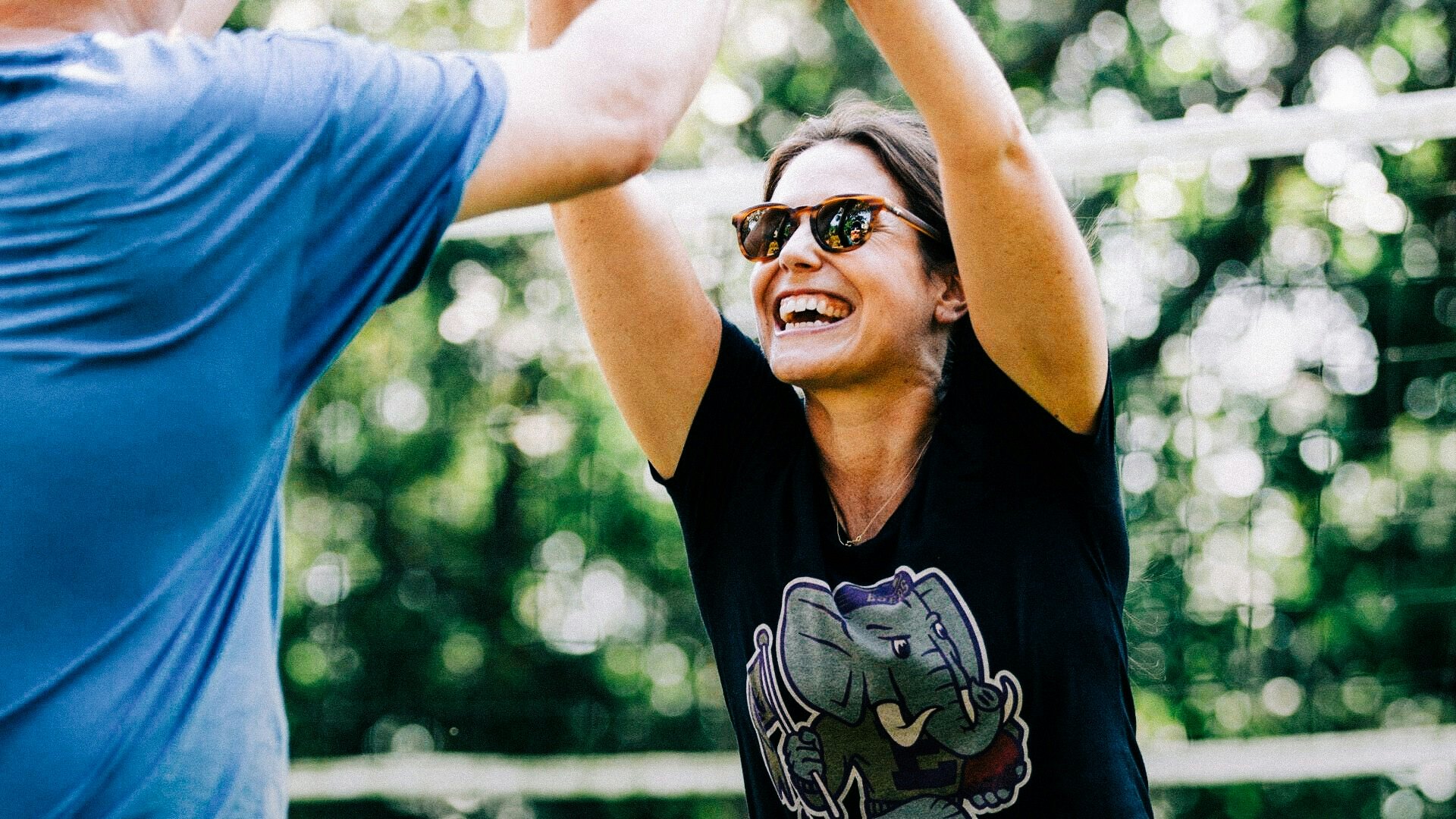 Making a sweet gig even better.
If you're the type who expects greatness from yourself and your employer, we're your kind of company.
Health Benefits and 401k Contribution
As Tiffany says, "We use business to grow people, not the other way around." So we cover your health. Help you save. And always treat you with respect.
Giving Back
We encourage our employees to get involved in volunteer efforts they're passionate about. So we give each employee an additional two days away from work per year to volunteer.
PTO and Vacation Days
The best stories we create are inspired by happenings outside of these four walls. Which means taking the PTO you earn isn't just a perk, it's an obligation. Each new full-time E3er starts with three weeks of vacation time, with more accruing after one year.