Everything you should know before getting started.
Smart marketing.
Some would call us a marketing agency. We prefer marketing consultancy—combining the strategic thinking of a consulting firm with the execution of an agency to create impactful marketing.
That has three facets:
Compelling your audience with a story that resonates
Improving your strategy so that you can spend time, energy, and budget where it matters most, and
Measuring, optimizing, and repeating with a scorecard based on real data
It's not rocket science, but it is smart marketing—and it's how you start making real progress against your big goals.
Element Three delivered a dramatic digital transformation—a responsive, modern approach that not only enhanced the user experience for our prospects and existing customers but drove real results, too.

Nathan Abdalian
Director of Customer Experience, Boston Whaler
The not-so-secret recipe for your success.
Gain clarity on three critical elements of your marketing engine.

STORY
It takes research, discipline, and experience to uncover who your company really is and where you fit in the market. But more than that, it takes passion. Story is where that passion and inspiration come from—and how you translate that feeling to the right people.
STRATEGY
Whether you need a marketing roadmap to hit your goals, a strategy for your media budget, or merely a second opinion to reinforce that you're heading in the right direction, we're here to unlock the right strategy for reaching your goals.
SCORECARD
There's always a healthy amount of humility in letting the results speak for themselves. You'll always be kept in the loop on campaign performance, where opportunities exist, and when it's time to pivot.
Your marketing problems—solved.
Rebrands and Brand Development
Whether you're in the middle of an M&A, entering a new market, or you just need a fresh look, make sense of your brand and where it can go during inflection points of change.
Marketing Roadmaps and Strategy
Decision fatigue is real—and, sometimes, it's helpful to have a fresh set of eyes to help guide the way forward. If you have business goals to hit, our marketing roadmap lays out a plan for getting there.
Performance Marketing
Generate leads and customers fast. Improve conversion rates. Increase sales. Measure everything. If you have a goal, this is how you'll hit it.
Sales Enablement
Increase revenue through better sales and marketing alignment—the dream, really.
Situation
After you reach out, your first move will be to talk with our Business Development Manager, Joe Mills. He'll ask you questions about your business, your goals, what you're looking for, and what your expectations are for a marketing partner.
If, after that conversation, you feel like this could be the start of a beautiful relationship, you'll meet with one of our experts to scope the project and talk more in-depth about your needs and how we can help.
From there, you'll receive a proposal to review. If you're on board, we'll kick off the work.
Discovery
You've been here before: this is where we ask a lot of questions in order to become experts on your business. You can ask whatever questions you might have, as well. The beauty of this phase is how it pays off for projects—and years—to come.
Concept + Roadmap
During this stage, you'll receive the most compelling ways to tell your story, contextualized into a roadmap that helps you visualize all the avenues that will lead a customer to your brand. You'll see how to make concepts real, where the opportunities lie, and how you'll meet your goals.
Optimization
Setting the project in motion is far from the end of the story—constant analysis and optimization are critical to ensure success. Whether it's a large-scale marketing campaign or a rebrand, you'll get constant recommendations to improve results and keep your marketing safe from fatigue.
We build and defend brands with hunger, ambition, and discipline.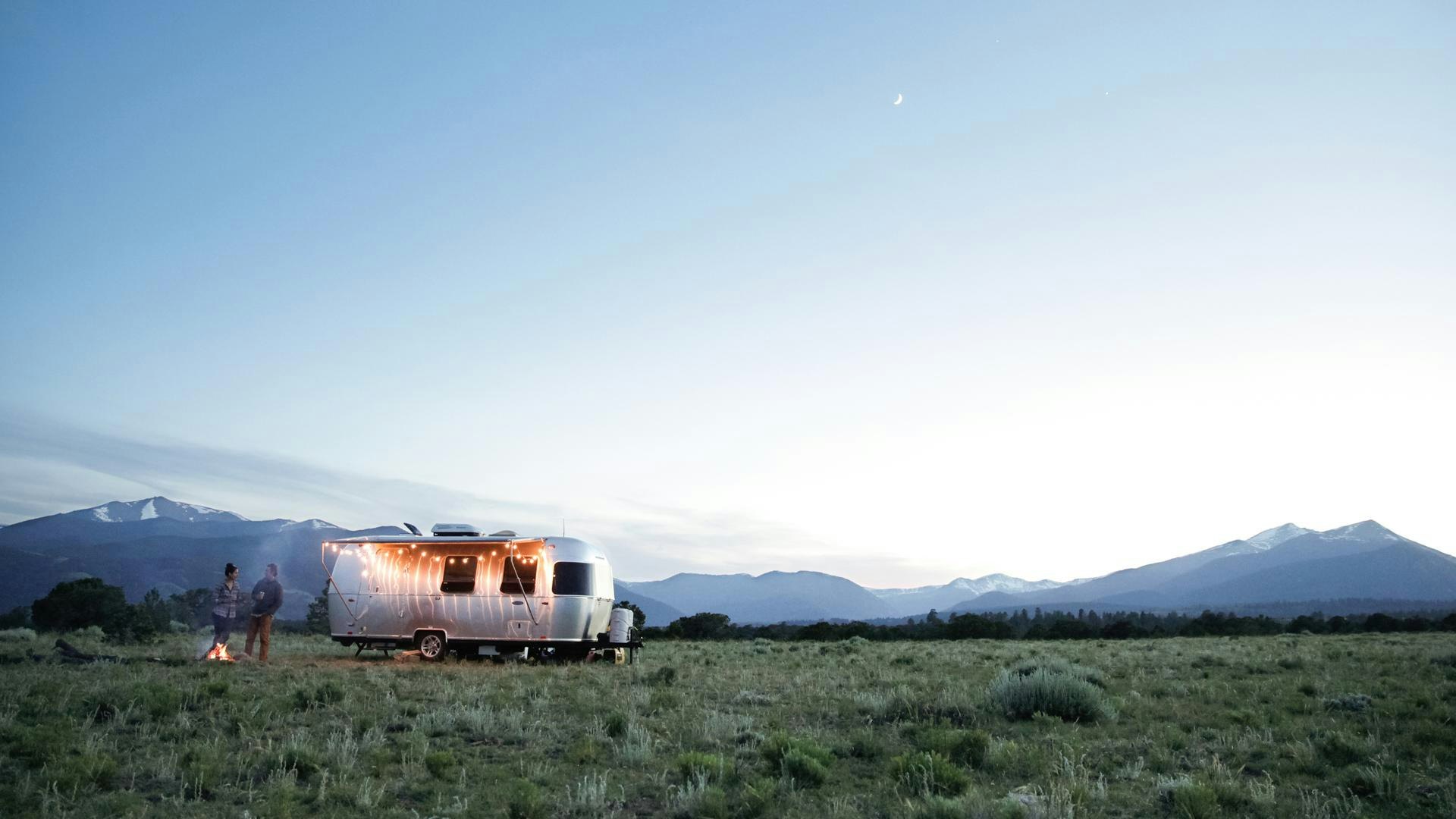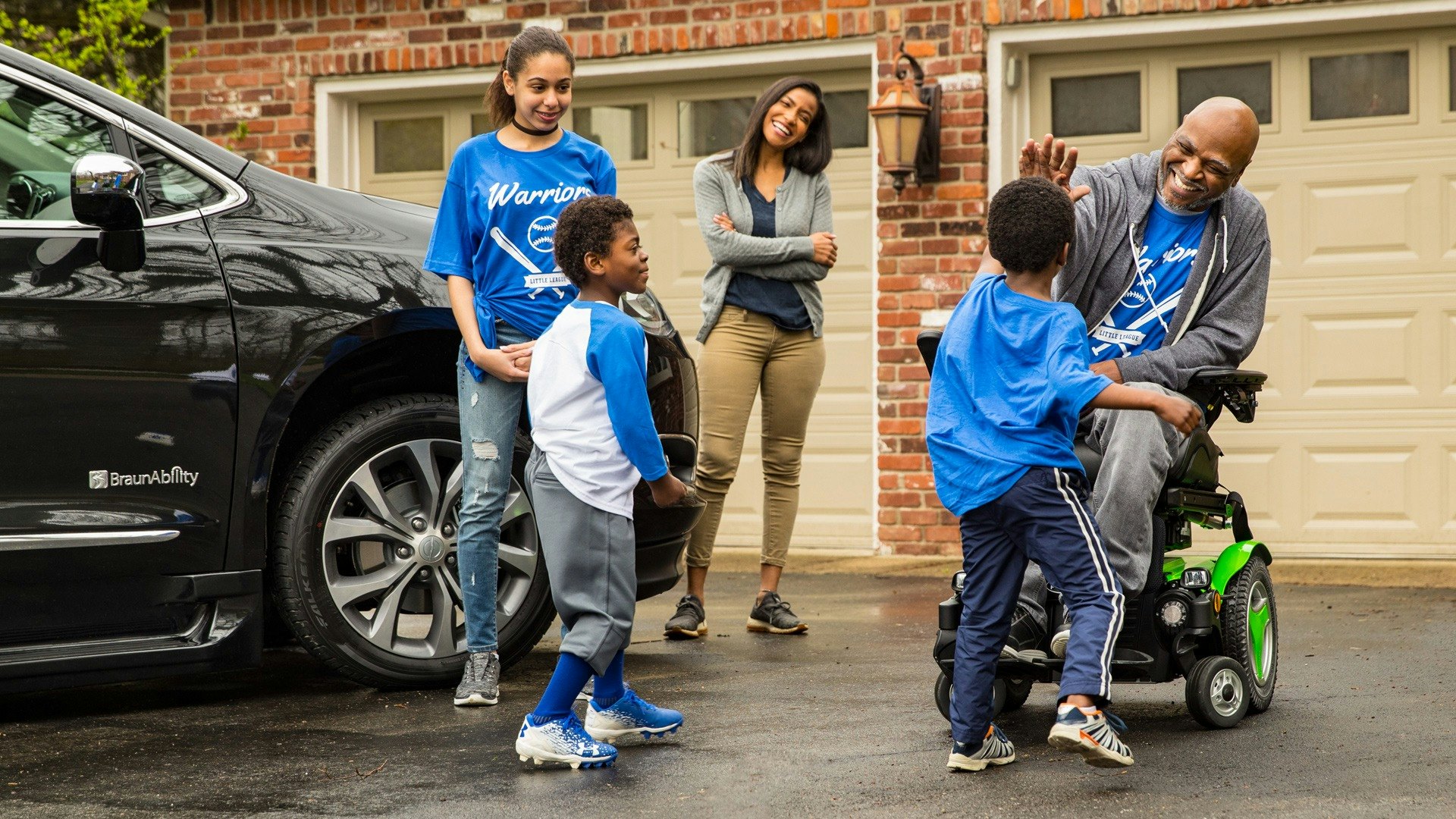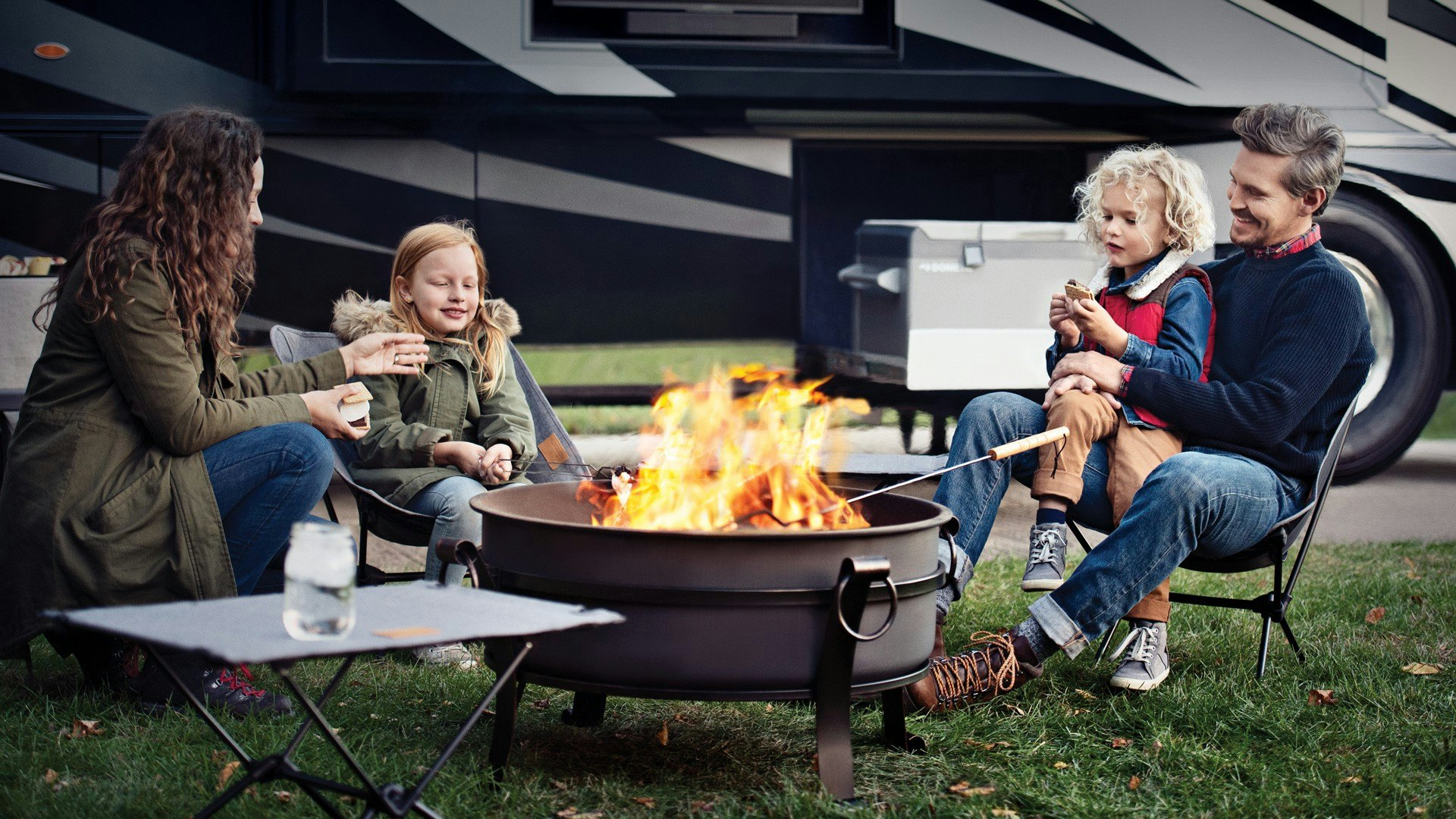 Newmar
The luxury RV business is a world totally its own, and we're deep in it.
Learn more.