You have complex business problems, we have unique marketing solutions. The kind that produce real results for your company. Move your audience. And elevate your brand to the next level. Always.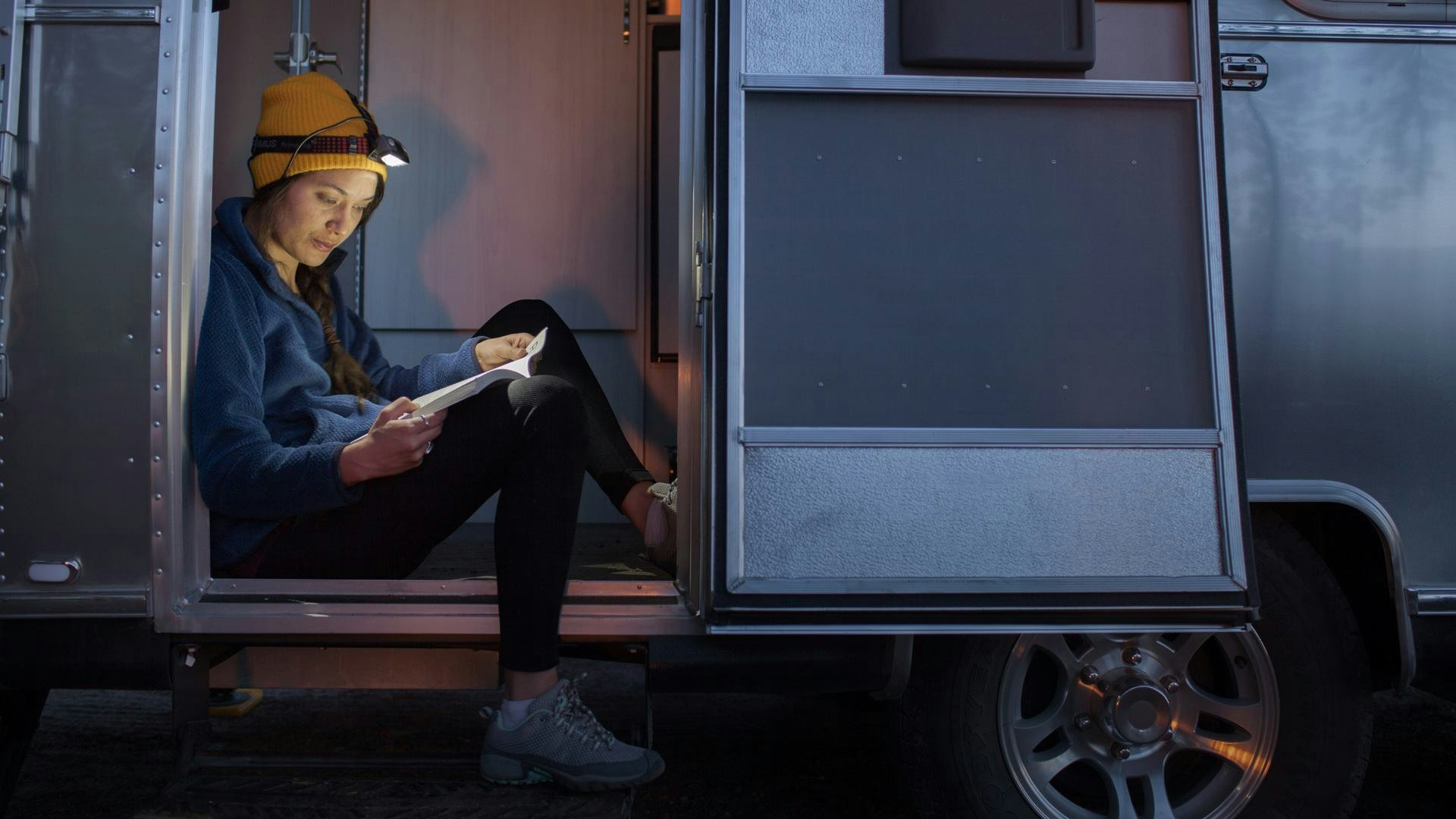 Storytellers and problem solvers, with a knack for marketing.
You can't build a discernible brand that dominates your competition using paid media alone. In fact, no single tactic is capable of performing such a mammoth feat all by itself. Instead, it's knowing which of the thousands of available marketing levers to pull, and when—from lead nurturing and content marketing to brand strategy and magnetic creative—that will aid you in crushing your larger business goals.
Yes, we're a marketing agency, but above all, we're problem solvers. The kind that improve your bottom line by bringing your brand story to life in big, bold ways.
Element Three delivered a dramatic digital transformation—a responsive, modern approach that not only enhanced the user experience for our prospects and existing customers but drove real results, too.

Nathan Abdalian
Director of Customer Experience, Boston Whaler
Peek into our process.
Different businesses have different needs, and that requires much more than a one-size-fits-all approach. So whether your goal is to generate leads, build brand awareness, or share your message with an entirely new audience, we can help you create a custom roadmap that's entirely yours.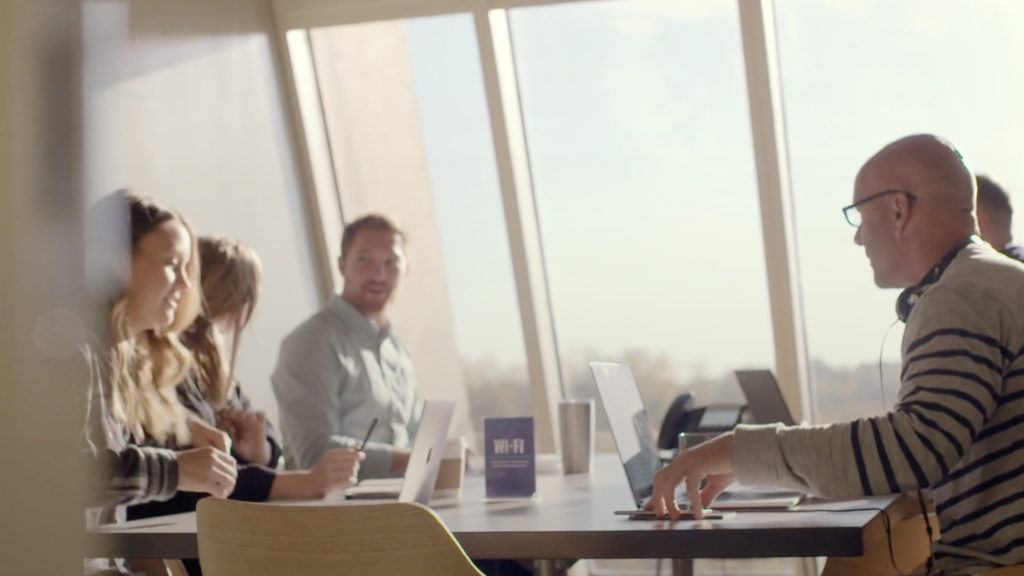 1. Research and Ideation
Without research, everything you do represents a shot in the dark. So we learn the ins and outs of your business. Dive into the current landscape. And dig deep to uncover your customers' true motivations.
2. Alignment and Planning
Fail to plan, plan to fail. As a full-service marketing agency, we scope, estimate, and create a comprehensive plan of attack that puts you in a position to win big.
3. Execution and Implementation
The next step? Bringing it all to life. We design, craft, architect, code, and create in a way that reflects your strategy and drives real, measurable results.
4. Analysis and Improvement
Is it working? Do we pivot? Can we optimize? We're dedicated to delivering the results you demand—so we measure, analyze, and refine in a way that delivers maximum results from start to finish.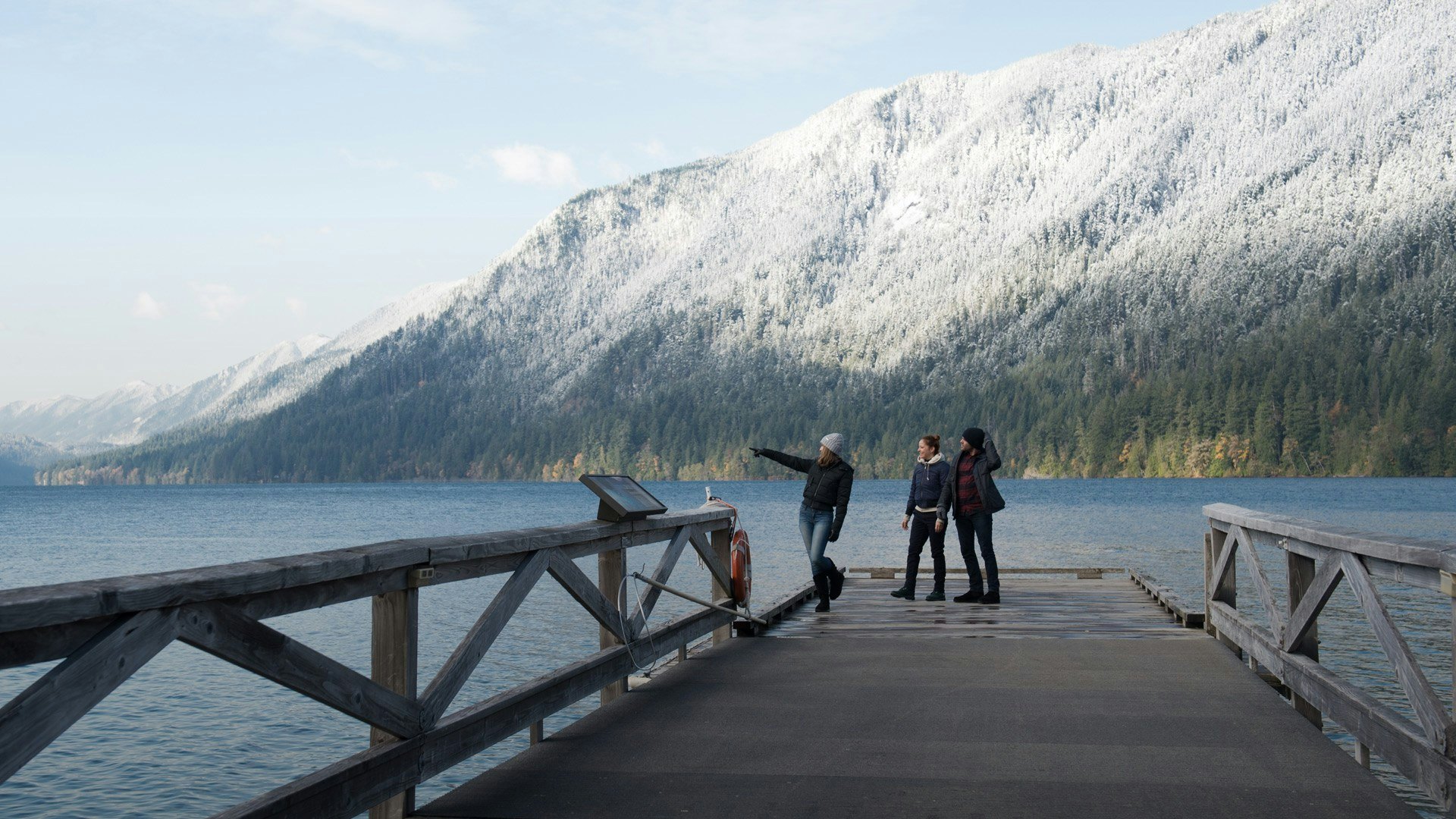 Services, at your service.
You might be thinking "Is there anything you guys don't do?" Indeed, there is.
Things like posting your organic tweets every few hours, PR, project management for your internal team, and straight production work just aren't in our wheelhouse. Everything else is fair game. Bring. It. On.