You can't write what you don't know. So the content on our blog comes from marketing experts with first-hand experience in everything from digital advertising to brand evolutions and beyond. That means it's not only helpful, but actionable. Dig in.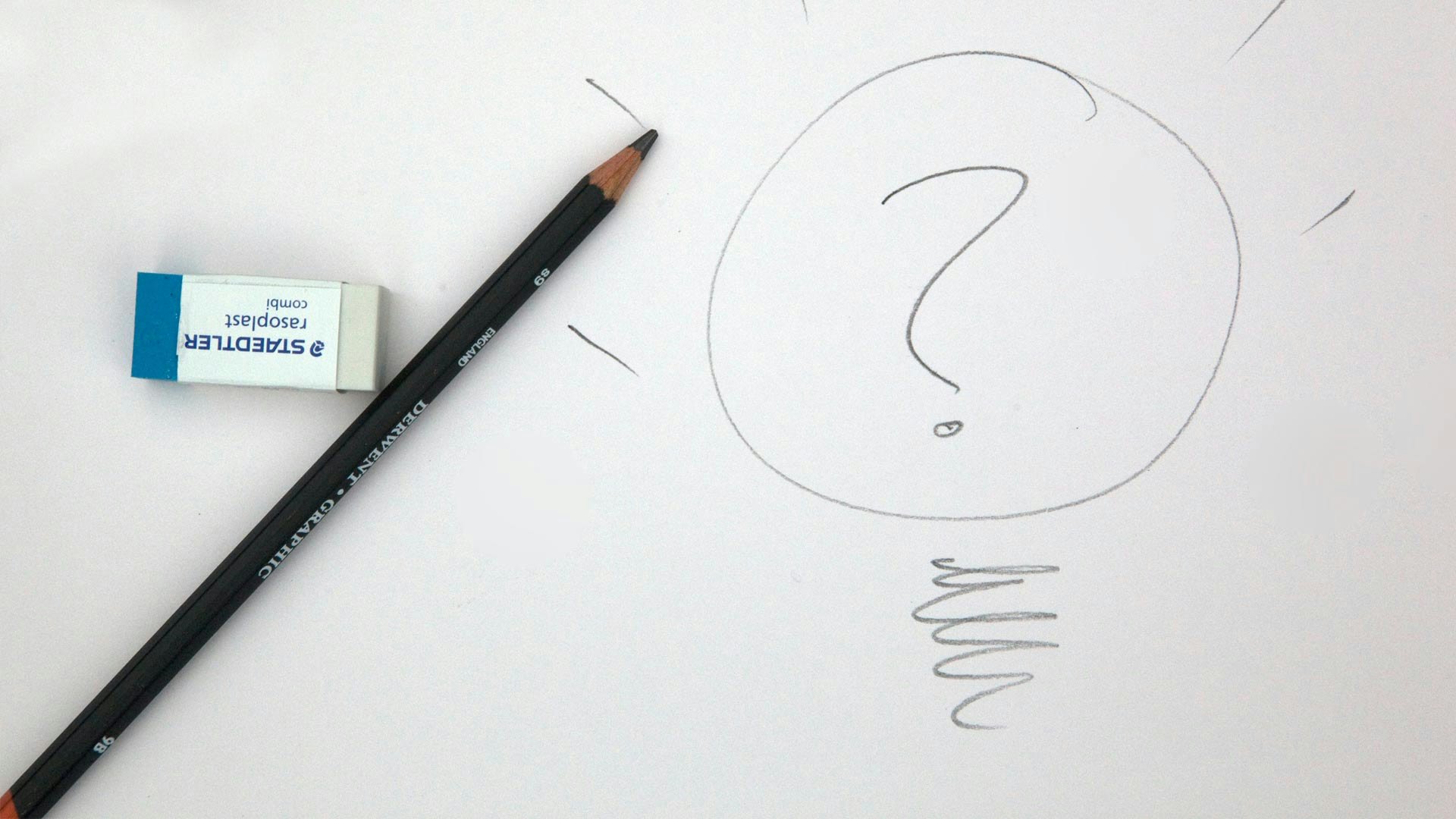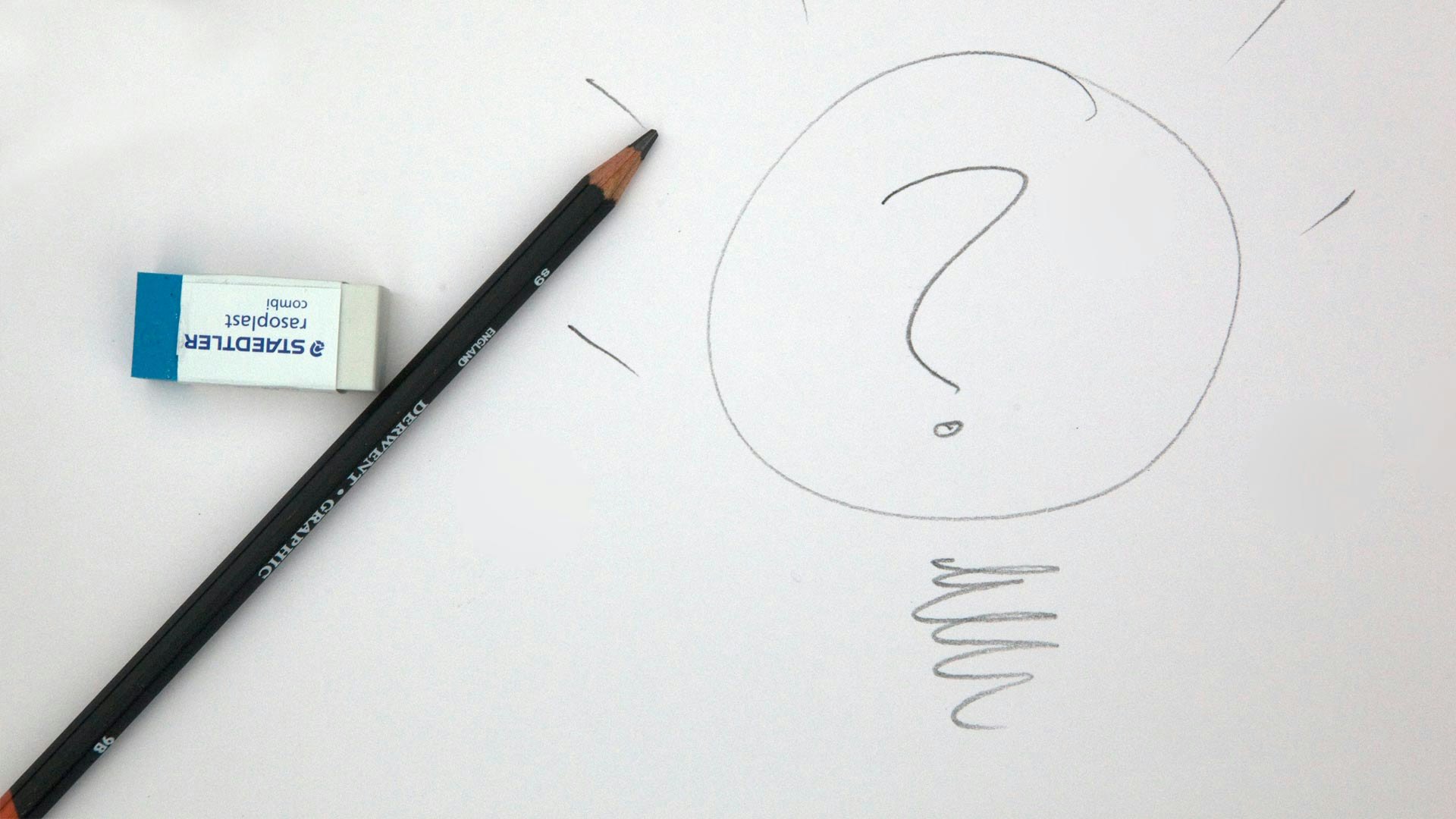 by Tiffany Sauder
Marketing has one job—to generate value through attracting qualified leads that sales can convert into customers. There are about a millio...
No posts found.
Please modify your search.