It's likely that as you engage with marketing, you'll encounter discussion of demand generation and lead generation as parts of an overall marketing strategy. They can seem similar, and you may even see them used interchangeably. That's a problem—in reality, they serve quite different purposes.
Let's talk about lead gen and demand gen:
What demand generation is
What lead generation looks like
How the two are different
How lead gen and demand gen work together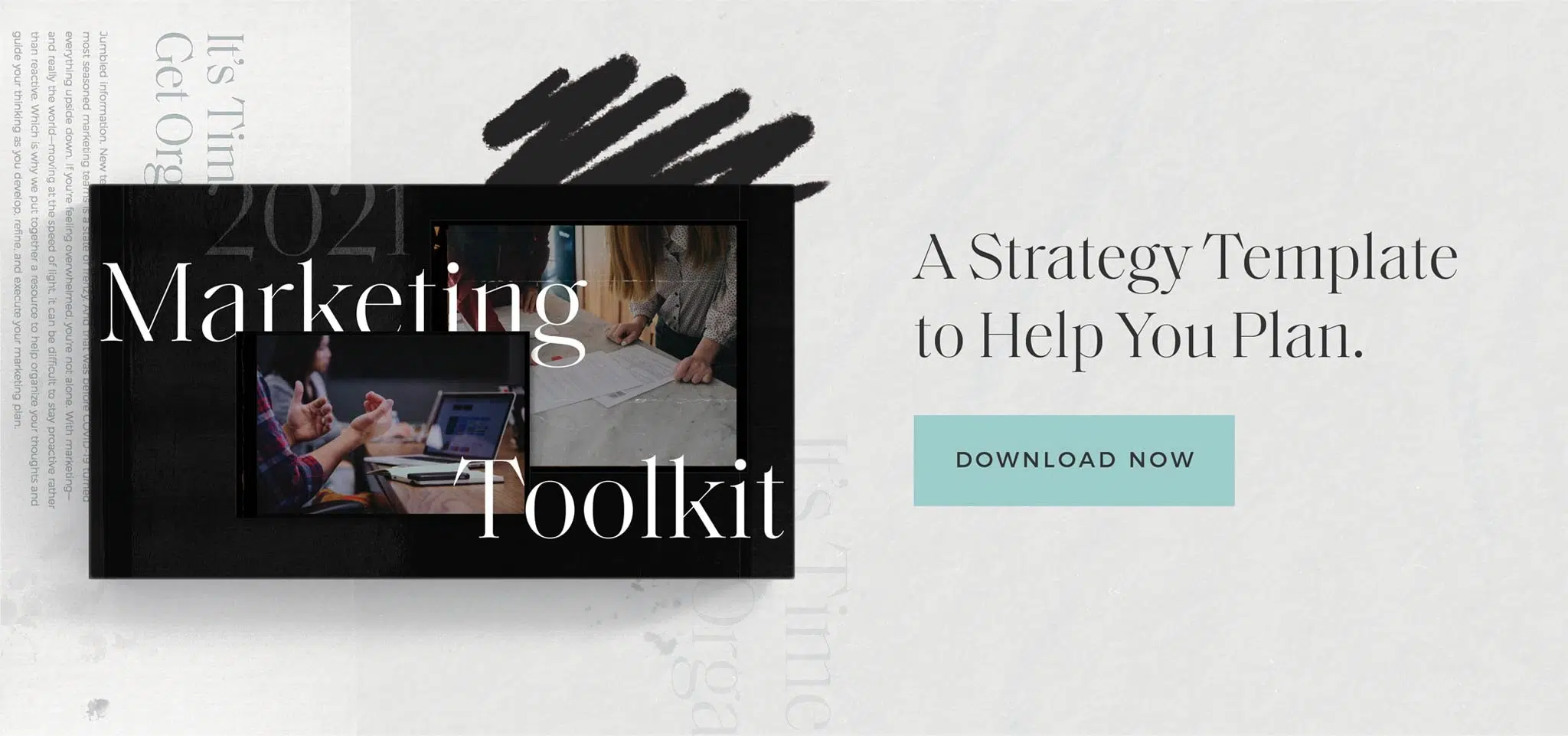 What is demand generation?
Demand generation focuses on making people aware of your business, and its products and/or services—it tells people who you are, what you do, and why. It's primarily an educational engagement. Whether you're trying to open up a new market, generate interest in a new product or service, or you're just growing your base of potential customers, demand generation is likely going to be the answer.
In a demand gen engagement, you'll be concentrating on things like website content (including blogs) that features the solutions you provide, video series that explain concepts unique to your industry, thought leadership, and helpful guides that solve problems for your audience. What content can you showcase that aligns your product or service with the customers' pain point?
In essence, demand generation increases brand awareness, educates and grows your audience, and builds trust in your business as a provider of solutions in your industry.
What is lead generation?
Lead gen is what it sounds like—it generates potential deals in your pipeline. Lead generation takes your existing demand and transforms it into an actual connection between shopper and seller. The audience knows they have a problem, they determine that your business could provide the solution, and they become interested in talking to you or your sales team about ways in which you can partner together.
Essentially, lead gen takes the interest you've built through your other (demand gen) tactics like paid ads, brand partnerships, SEO, email newsletters and nurtures it, converting people from interested observers of your brand into potential and then real customers by showing them how the work you do will meet the needs they have.
How are demand gen and lead gen different?
If that all sounds to you more or less like different parts of the sales funnel, you're right. Demand generation and lead generation tactics fill in your funnel and nurture prospects along through it. Demand gen is a top-of-the-funnel activity, as it's introducing your audience to your business and offerings. It builds interest in your brand. Lead gen is closer to the bottom of the funnel, as you're asking someone specifically for their info and moving them towards the sale. It takes interest in your brand and converts it into prospects, then customers.
As you're thinking about your marketing strategy, it's important that you're very clear about what you're going after with each tactic you employ, whether you're trying to generate demand or convert that demand into leads and sales, and what the goals and KPIs are for each.
How do demand generation and lead generation work together?
Demand generation directly impacts your business' ability to generate leads. Generating more demand grows the pool of potential leads available to your business, and it also qualifies them, which means that sales can more easily take those leads from prospect to sale. You can't nurture a qualified lead and convert it into a sale without first attracting the lead to your business. In other words, without demand generation, your lead generation efforts are going to suffer.
Here's what that looks like. Say your primary demand generation tactic is blogging. Your content attracts an audience, whether or not they buy from you the first time they encounter your content. Your lead generation tactics, then, might include retargeting ads that appear for people who have visited your website.
Via the retargeting ad, the user returns to your site, consumes more content, and is delivered a call to action that allows them to submit information like their email address in return for something—perhaps a longer, more in-depth piece of content, or admission to a webinar or other virtual event. Their information goes into your CRM, they're added to an email list relevant to their interests and the route they took to contact you, and thereafter receive any communications directed at that list. Email workflows continue to nurture the lead and move them through the buyer journey, and eventually lead them to contact your sales team when they're ready to buy.
Stronger together, weaker apart
Without demand, it's very difficult to generate a high volume of qualified leads that you can feel good about converting into sales. Without the ability to nurture leads, all the demand in the world won't be easily converted into sales. Lead generation and demand generation are symbiotic tactics—either one on its own will have an effect on your overall marketing, but only together will you see the true potential of either one. And don't forget that your brand plays a massive role in your digital marketing no matter what you're doing, so ensuring your foundations are in place is critical as well.
While lead gen and demand gen are connected, they're two separate parts of a holistic marketing strategy. While they're related, they're definitely not interchangeable. Don't neglect either side of the coin.