Leadership is no walk in the park. And while we're not perfect, we have learned more than a handful of skills and tactics that can help you guide your team to success in the world of business and marketing.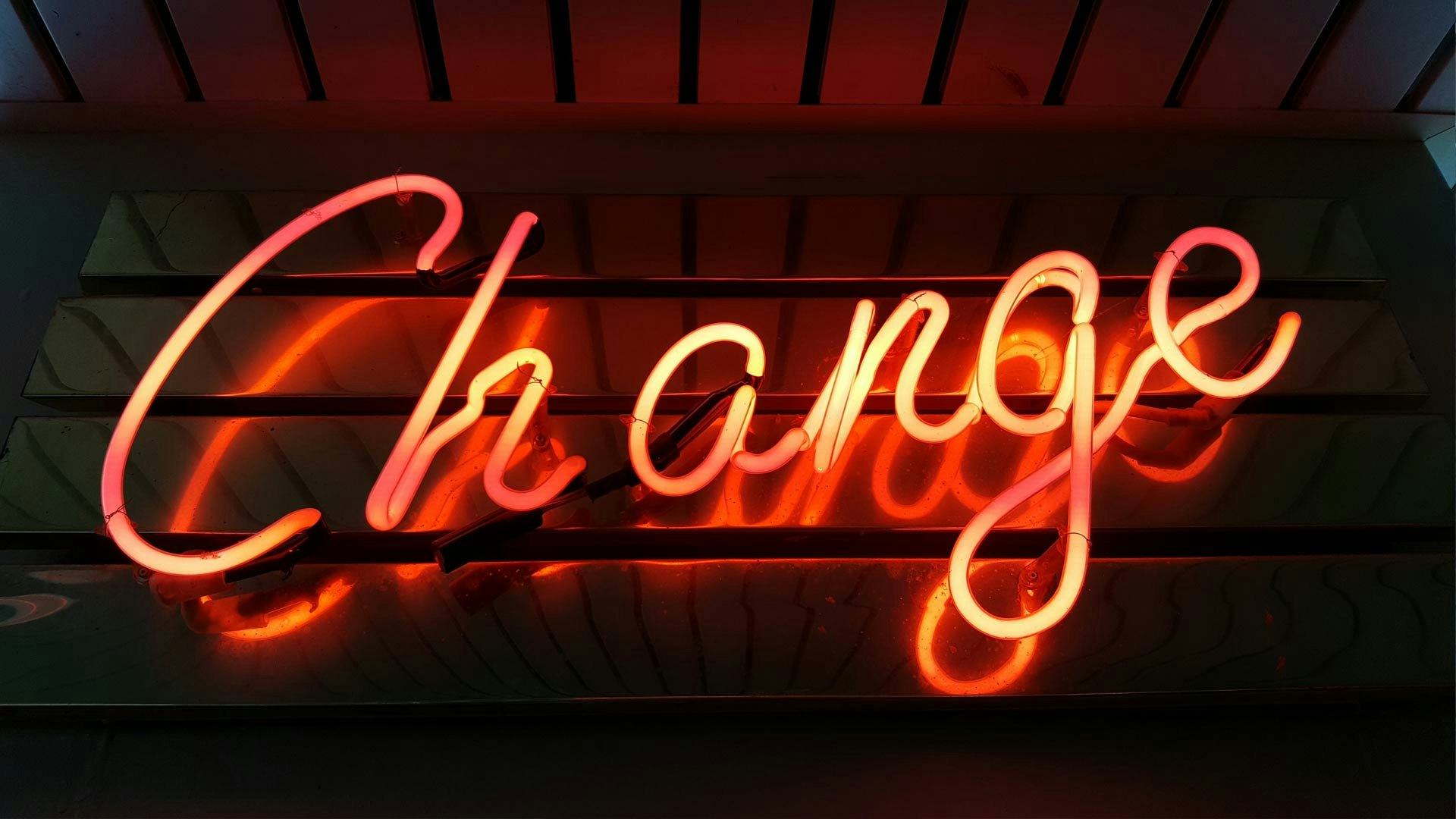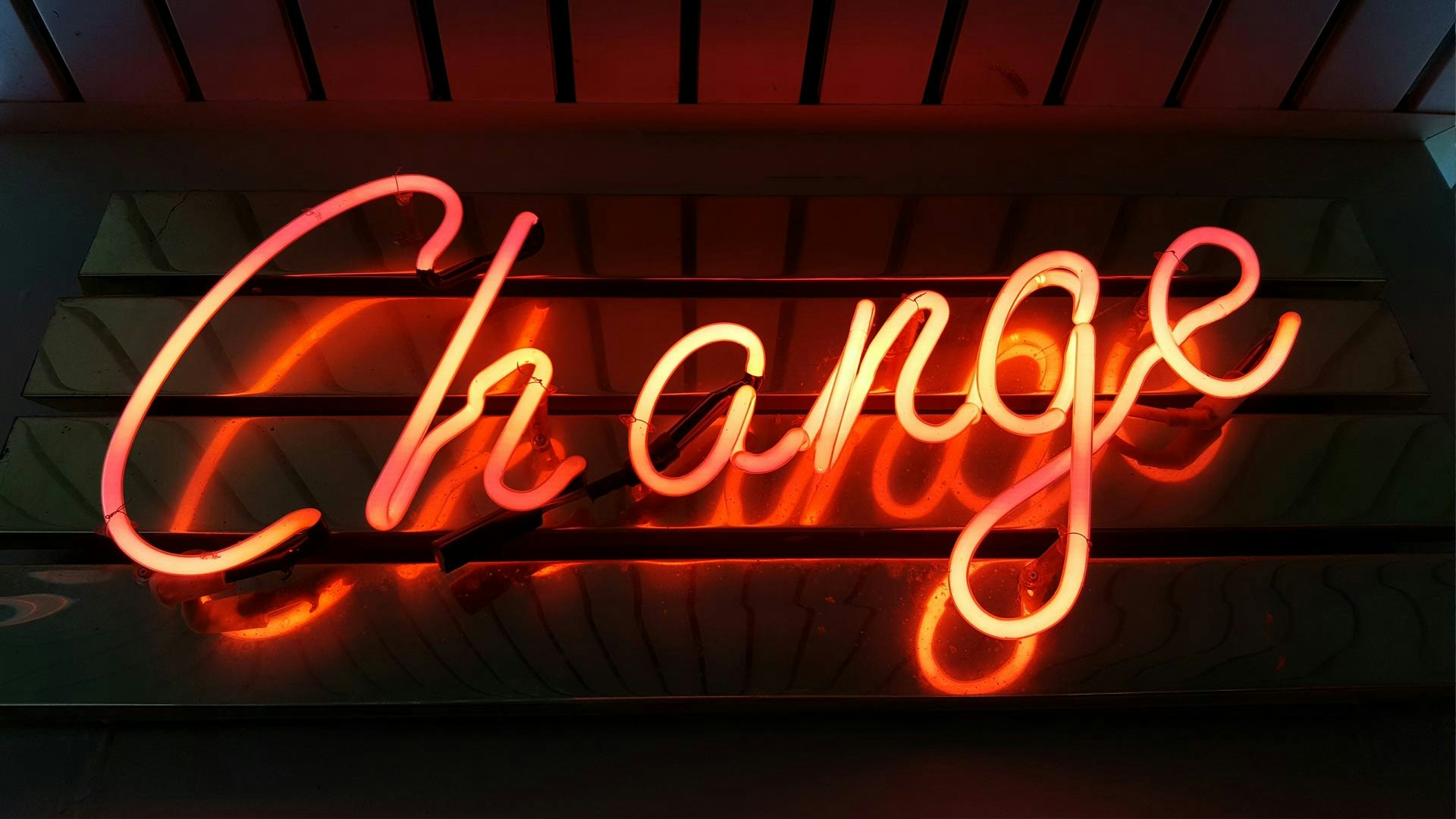 by Tiffany Sauder
In the last of my four-part executive interview series with Hyde Park Ventures VC investor Tim Kopp, the former ExactTarget CMO and I discuss how to...
No posts found.
Please modify your search.