Setting the Tone at Airstream's Annual Dealer Meeting
Over the past few years, we've partnered with Airstream to bring their brand to life at their annual Dealer Meeting. And each year, we take the experience to another level.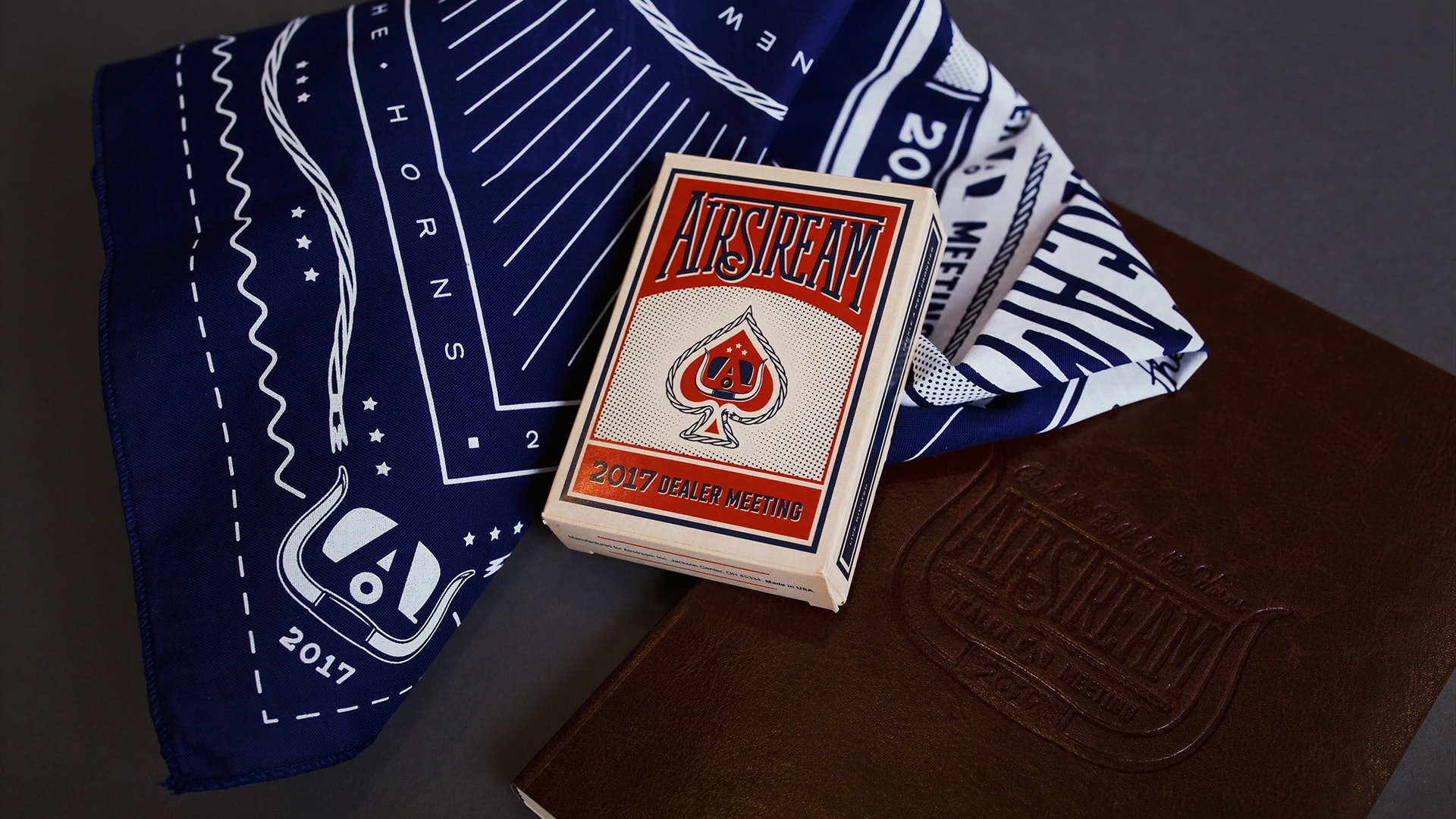 What customers feel starts with what dealers feel.
Dealers are the heart of the Airstream brand and the biggest touchpoint between Airstream and customers. That's why the Airstream Dealer Meeting is so important. Once a year, corporate has a chance to share a look back at the previous year and to set the tone for the coming year. It's a chance to share the things that will make dealers most excited and most confident, and those genuine feelings show through when dealers interact with customers.
We never want to lose sight of how important this meeting is, and every year we work to brand it just like we would any other product or campaign.
Elevating the entire experience.
Each year we approach the Dealer Meeting as a collaboration in experience design. Together with Airstream and event partners, we're thinking about everything dealers will encounter, from online registration to event space design to gifts. It's all an extension of the theme and of the brand.
Theme concepting and mood boards often end up a collection of ideas and items that evoke the right feeling. And then we work on bringing that feeling to life.
2017: Grab the bull by the horns.
What do you do when you're on the ride of your life? You grab on and enjoy. After 2016 through 2017 broke sales records for the sixth year in a row, the energy was palpable. But so was the drive to keep it going, reach out into new markets, and maintain a wild spirit.
Set in Texas, 2017's Dealer Meeting was a natural fit for grabbing the bull by the horns and charging toward new goals. We leaned into Texas style while still giving it a modern Airstream vibe.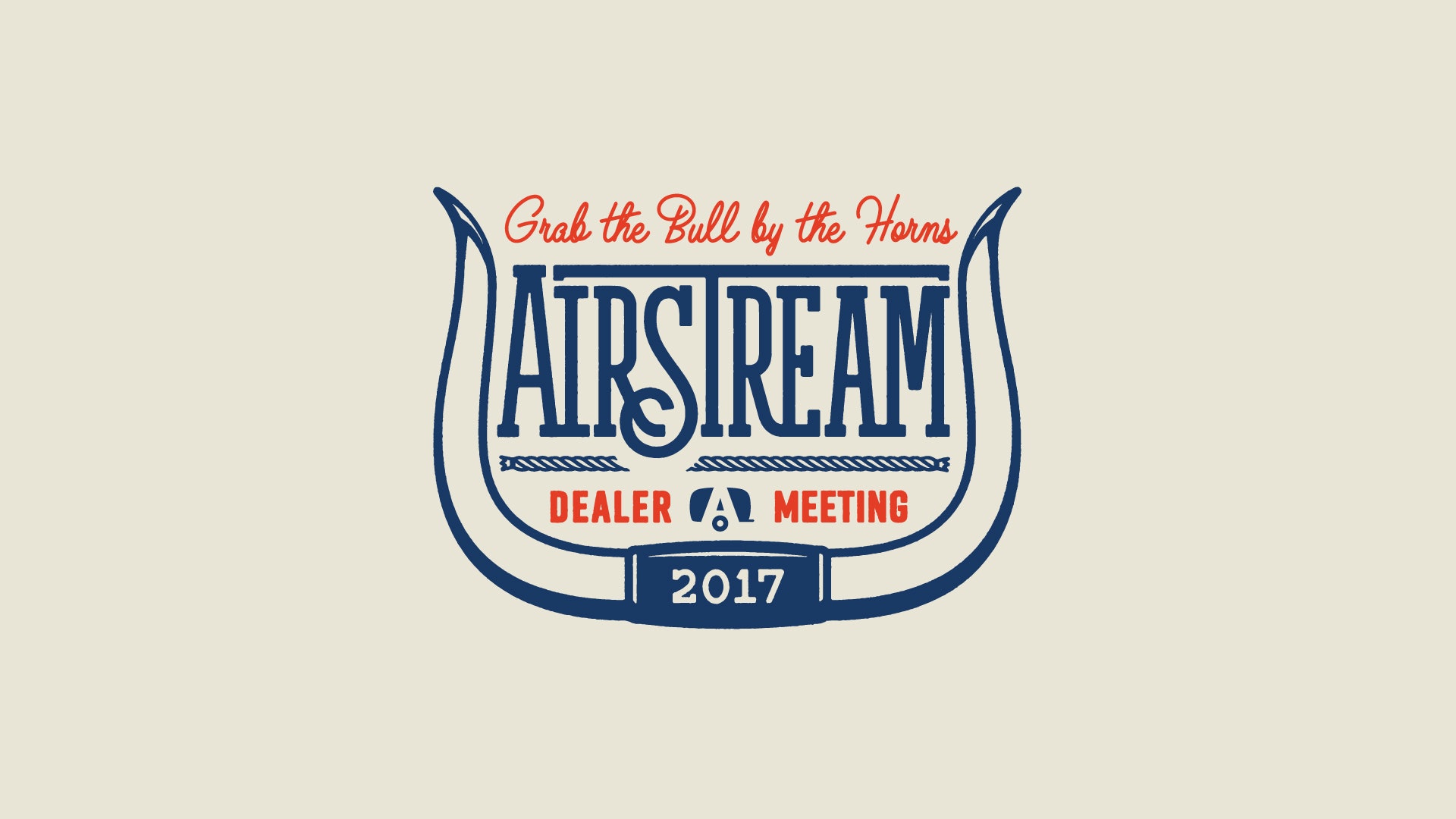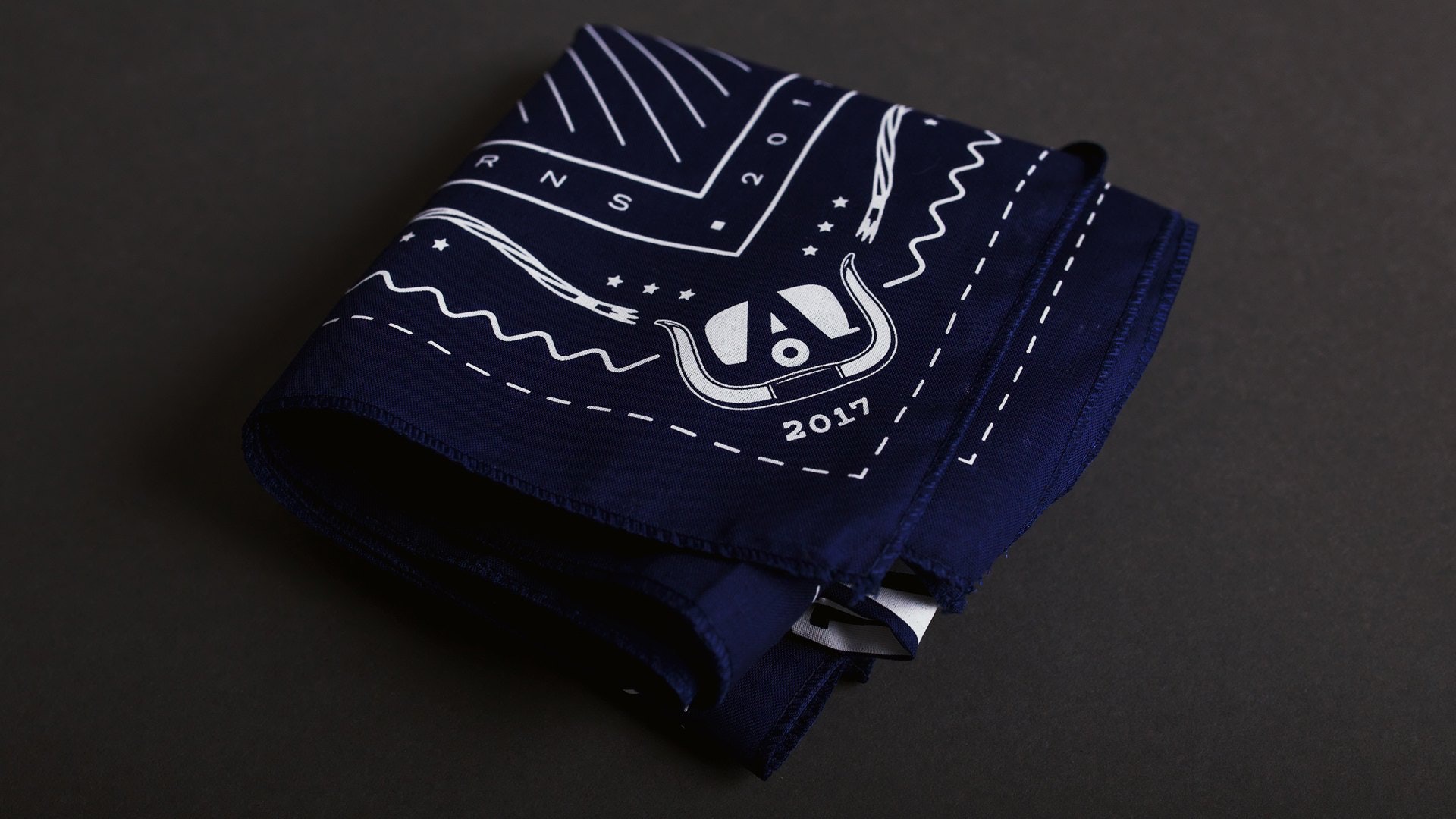 2018: Turn up the heat.
2017 through 2018 was another record year for Airstream. From new products and technology that completely changed the lineup to a new headquarters that makes the building process even better (and more immersive for customers), Airstream was on fire.
Plus, the event took place in Las Vegas, where it's all about heat—both outside and inside of the casinos. The classic and iconic neon style of Vegas was a perfect fit for Airstream, which continues to nod to mid-century modern design.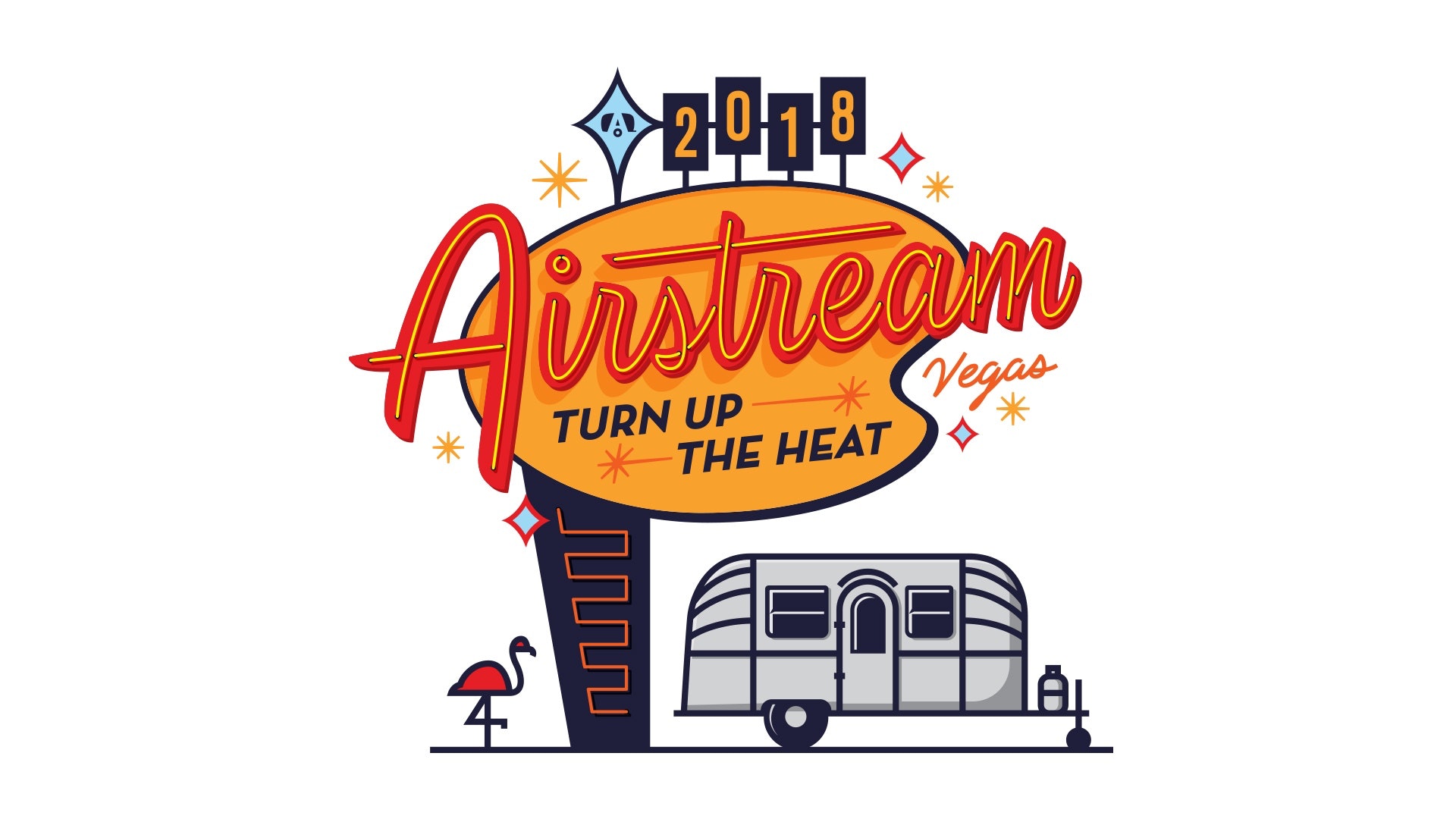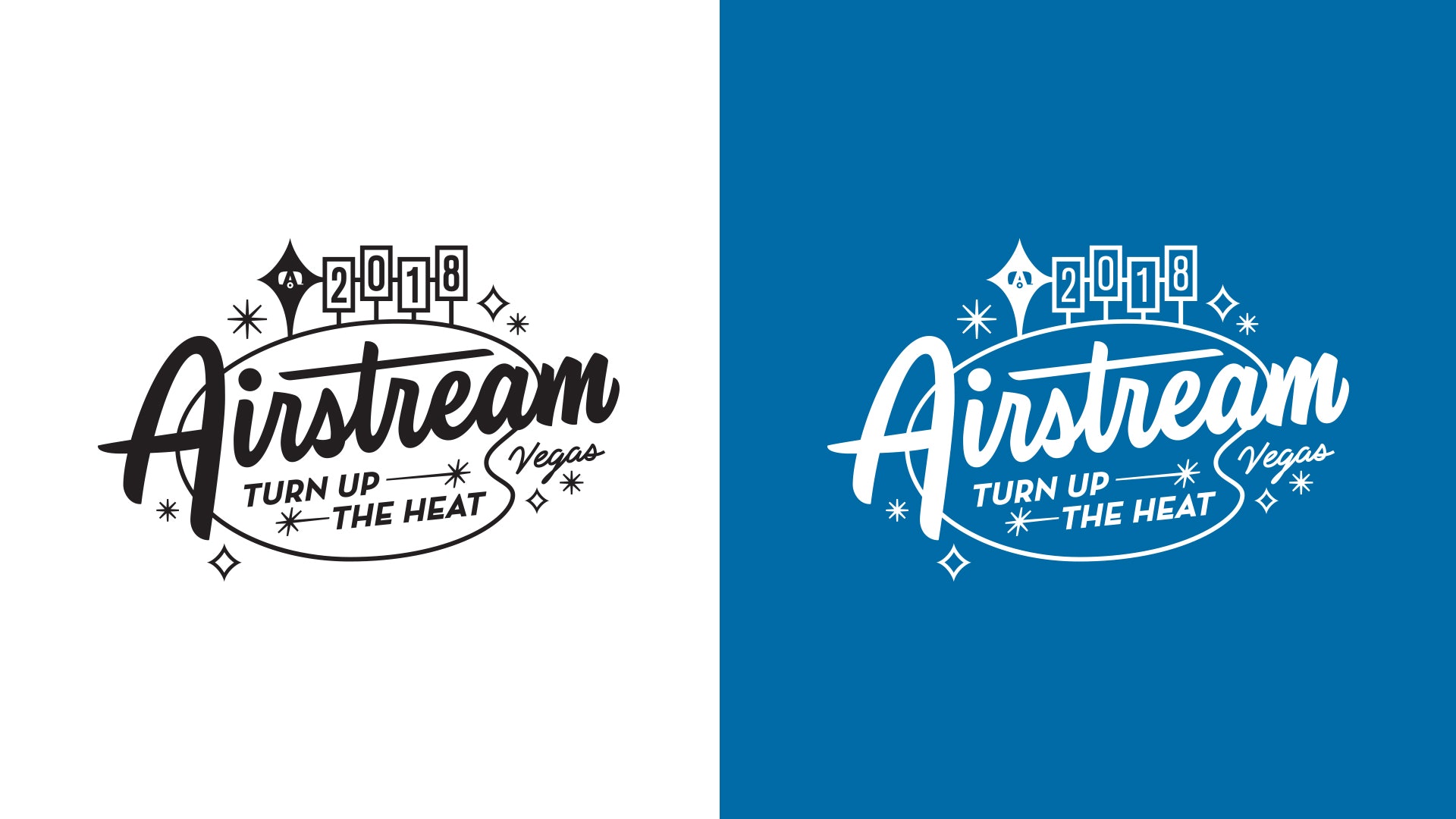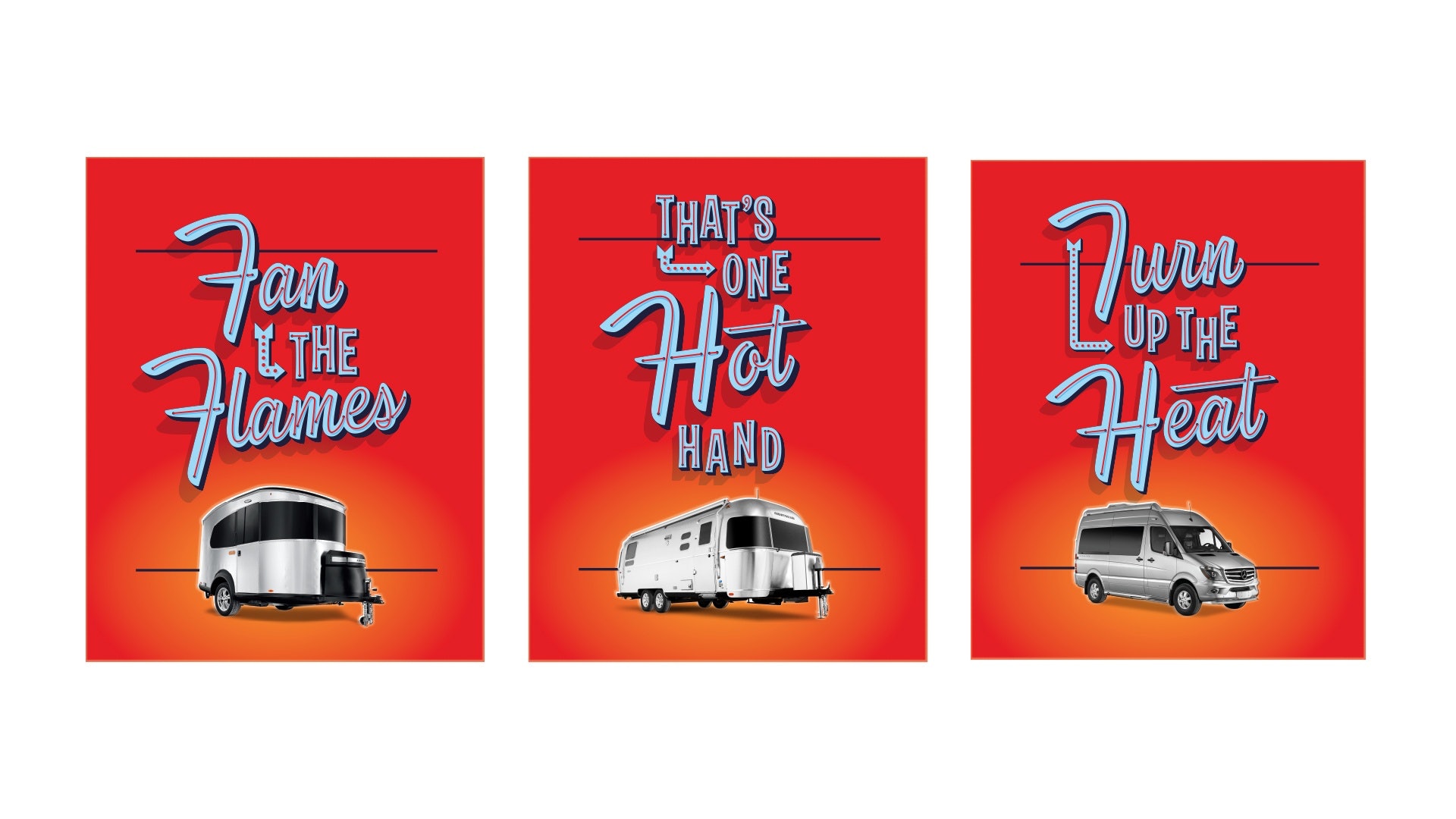 From the past, present, and into the future, we deliver on the details.
As a long-standing partner to Airstream, we've worked hard to understand every aspect of their overall brand—from their company's history and business to their loyal customer base and the vendors they work with. The annual Dealer Meeting is no exception, and everything including the overall theme, experience, and top-notch creative contributes to an event dealers look forward to year after year.
Start getting better results.
Take your marketing to the next level. We can help.