Speaking to the Emotions that Happen Well Before the Sale

How Airstream's lifestyle videos empowered people to stop wondering and start wandering.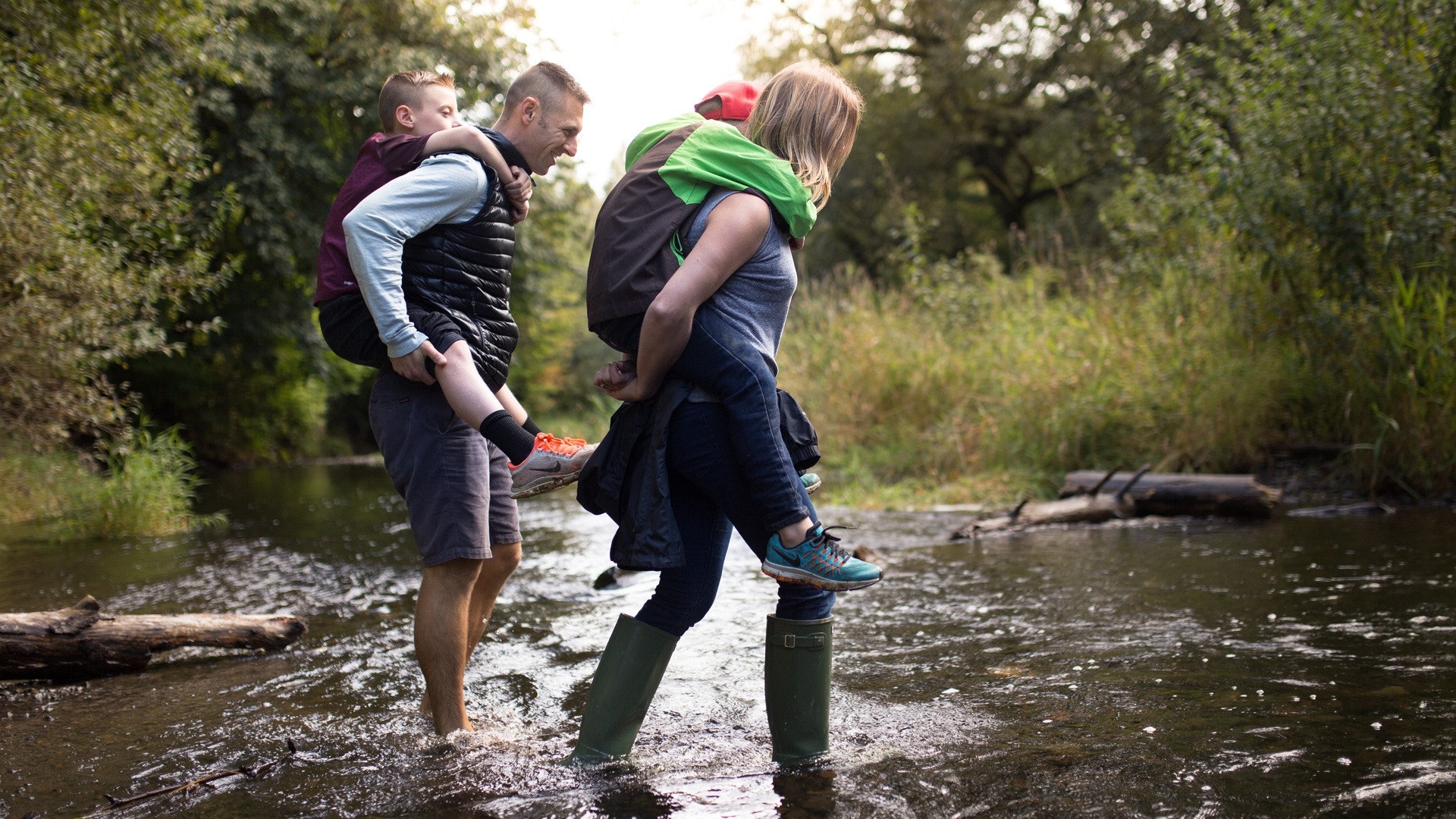 Still kind of a well-kept secret.

Believe it or not, most RV brands don't invest a whole lot into the idea of showing users what RVing life looks like. Maybe it's because a significant portion of people who buy RVs are buying for the second or third time—although more than half are first-timers. Or it could be that RVs are just a more thorough walk-through and sales process than cars, and most manufacturers lean on that in-person experience. But what about all the experiences before that? What about all the moments spent thinking about owning an RV, before even doing any research?
That's where we saw the most opportunity, at the top of the funnel. Larger than the target segment of people who are ready to buy an RV now is a segment of people who are thinking about the idea of RVing, considering whether it would be right for them. And we wanted to have a meaningful conversation with that group.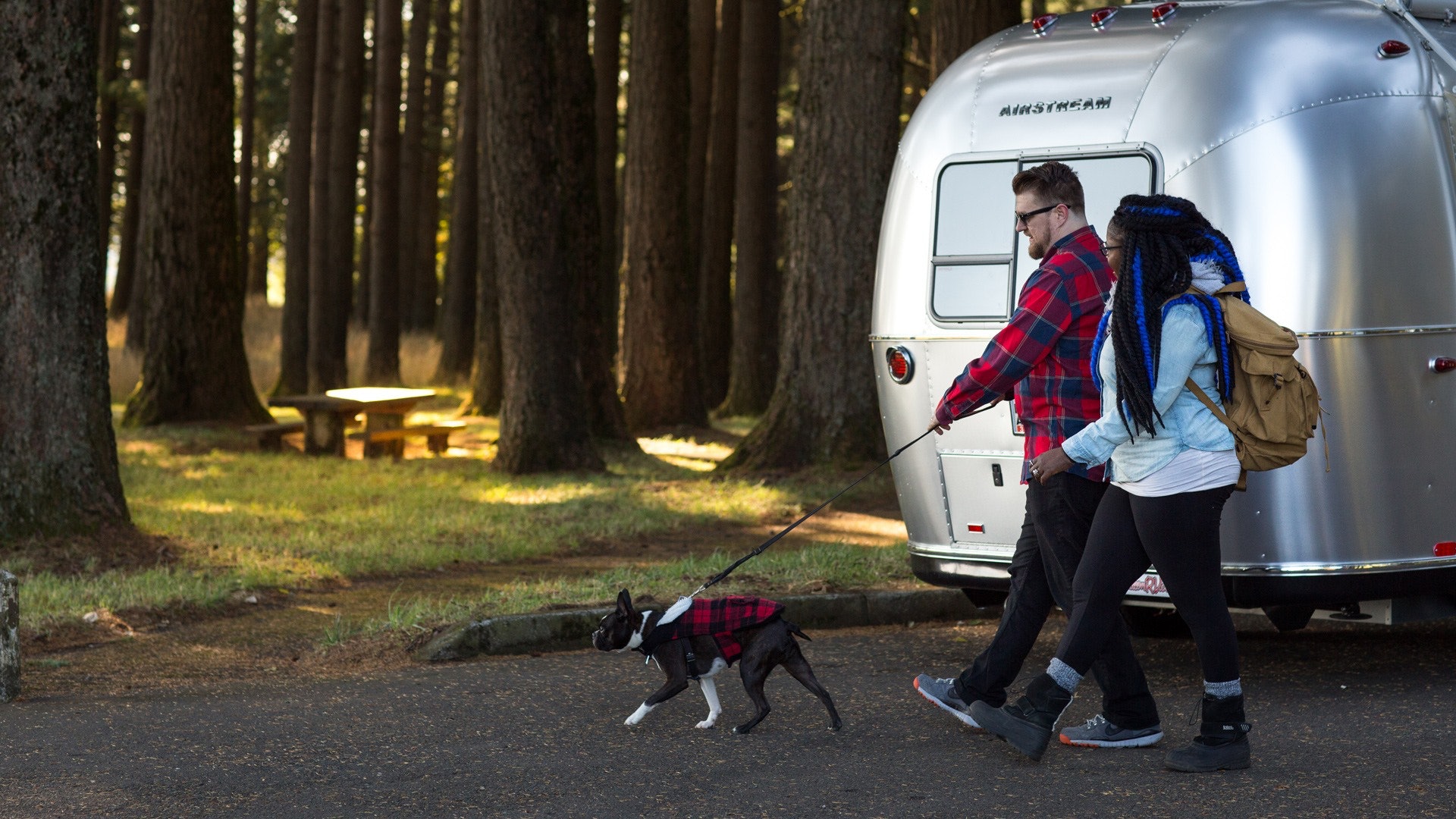 People wonder about Airstreaming. A lot.

Airstream is a classic American brand known for their iconic travel trailers and touring coaches. Chances are, you've seen an Airstream on the road, and chances are, the memory of that has stuck with you. And you're not alone.
Across social media, RV forums, and the inboxes of Airstream employees themselves, people have all kinds of questions about Airstreaming. Some are more practical: What if we had an Airstream? Where would we go? How long could we stay out? Would it be comfortable? Could we tow it? Can we operate it? Some are more emotional: Is this us? Are we ready? Would this change our lives?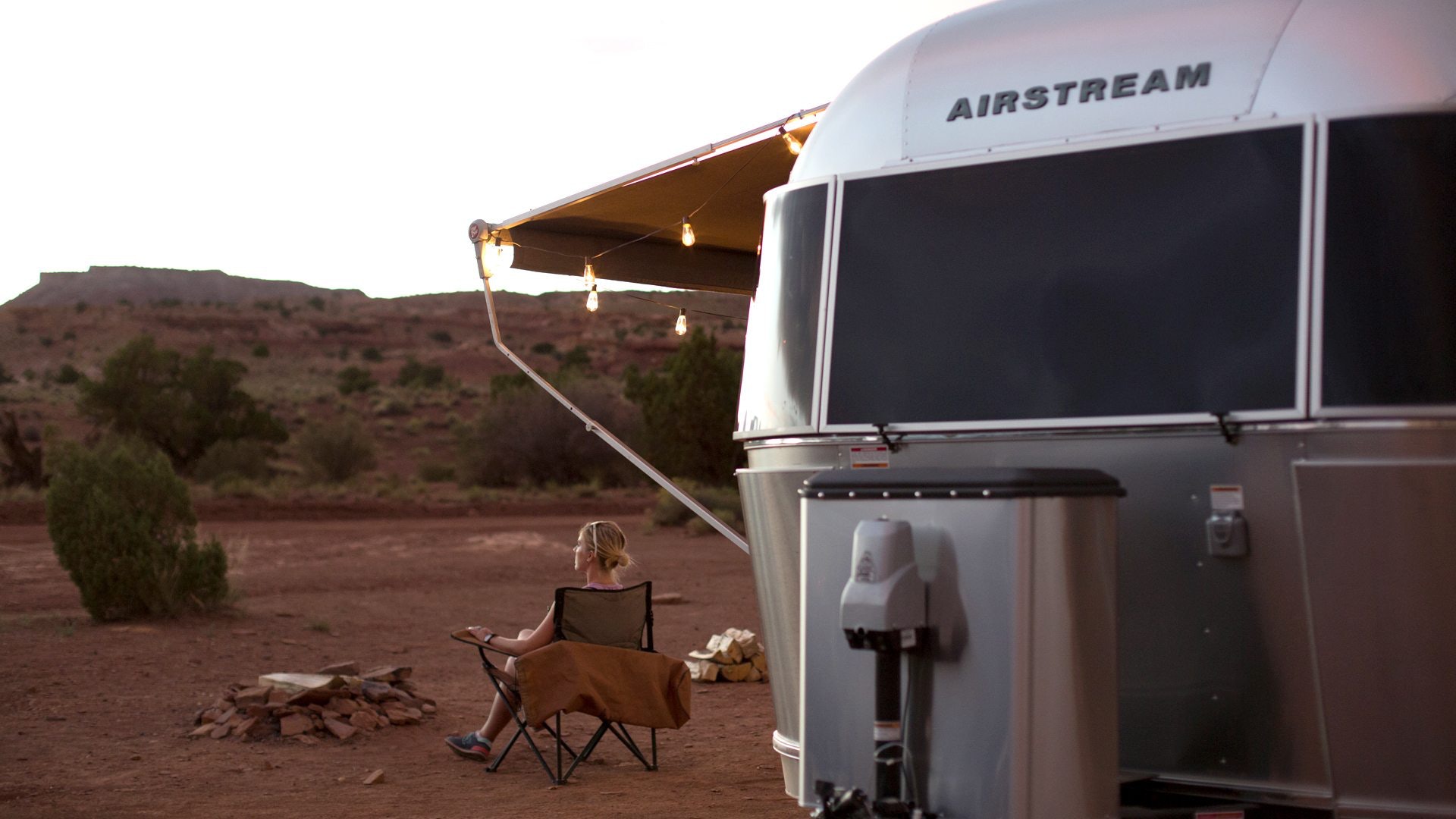 Stop wondering. Start wandering.

The questioning phase is good. It's productive, it's emotional, and it gets people one step closer to making their Airstream dream real. But it's the confidence to take that next step that we wanted to instill in people. They may have lots of questions, but the only way they're going to get any answers is to jump in, hit the road, start living the life, and join a family of Airstreamers they've always watched from the outside.
So we created "Stop Wondering. Start Wandering." It's a rallying cry for people to be brave enough to embrace their dreams now, instead of putting them o for later. It encourages the curious spirit to keep being curious, but out there in the world instead of behind a computer screen.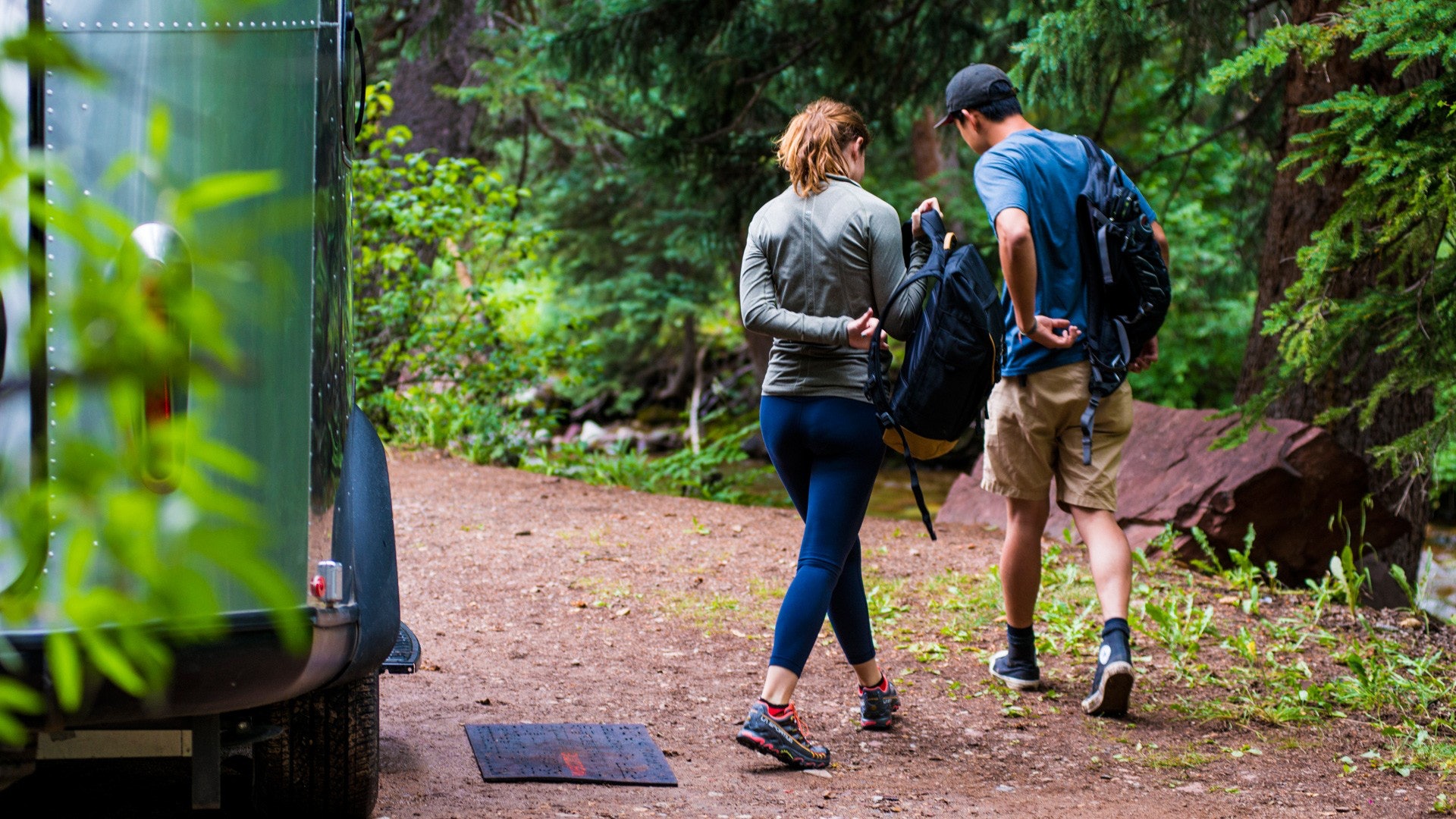 Stories that use real customer questions and real life journeys.

Airstream keeps in touch with customers and they regularly give feedback that shapes continued improvement to products. They also share a lot about their lives and what they love to do with their travel trailers and touring coaches. That customer research allowed us to tell stories that were inspired by real-life experiences and therefore that much more relatable.
While the voiceover posed all the real-life questions we'd heard, the footage answered them with genuine examples. It's not just about piquing interest, but also about easing fear and self-doubt and inspiring confidence.
Letting dealers pose the questions.

"Stop Wondering. Start Wandering" launched in 2016, but has served as the main lifestyle content for Airstream ever since. In 2017 and 2018, we've rolled out fresh TV spots for dealers to use in their own markets, each with a custom tagged ending.
Element Three helped capture the aspirational yearning that encompasses the Airstream brand in a way that empowers our audience to take action and take that next step of dreaming about not only Airstream but the outdoor lifestyle. The videos are compelling, and they generated results across a diverse set of channels for both dealers and Airstream brand campaigns."
Adam Grillot
Customer Experience Marketing Manager, Airstream
Start getting better results.
Take your marketing to the next level. We can help.