Every industry has its quirks and need-to-knows. And while we work with a lot of businesses outside of these verticals, years of experience has fostered deep expertise in these three in particular.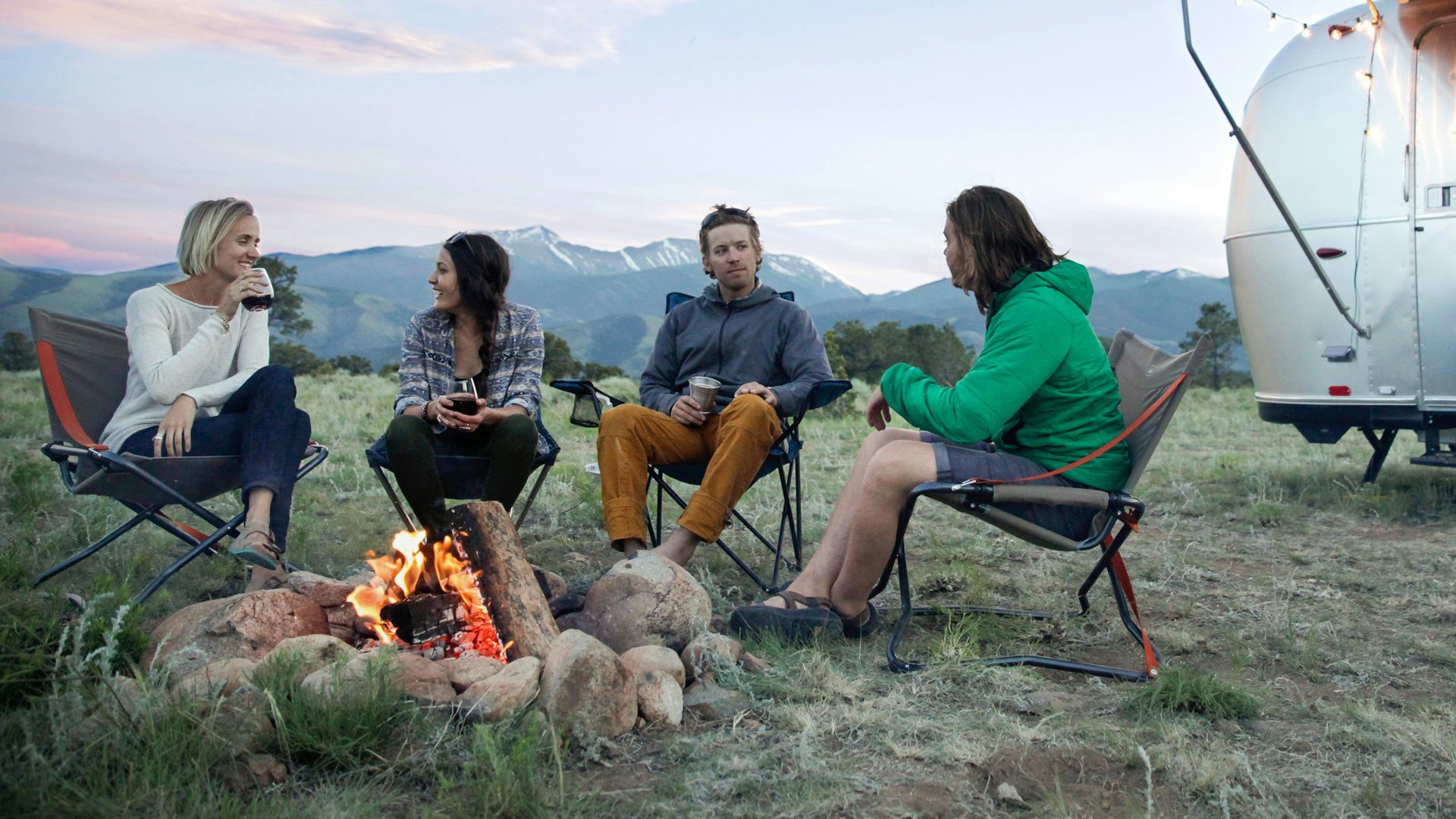 Outdoor Industry
Your product motivates. Empowers. Urges people to get out there and make lasting memories. It only makes sense that your marketing does the same.
From product launches and campaign development to website personalization and marketing automation, we ensure the message you're delivering rings true to the heart of your organization and what your product is capable of.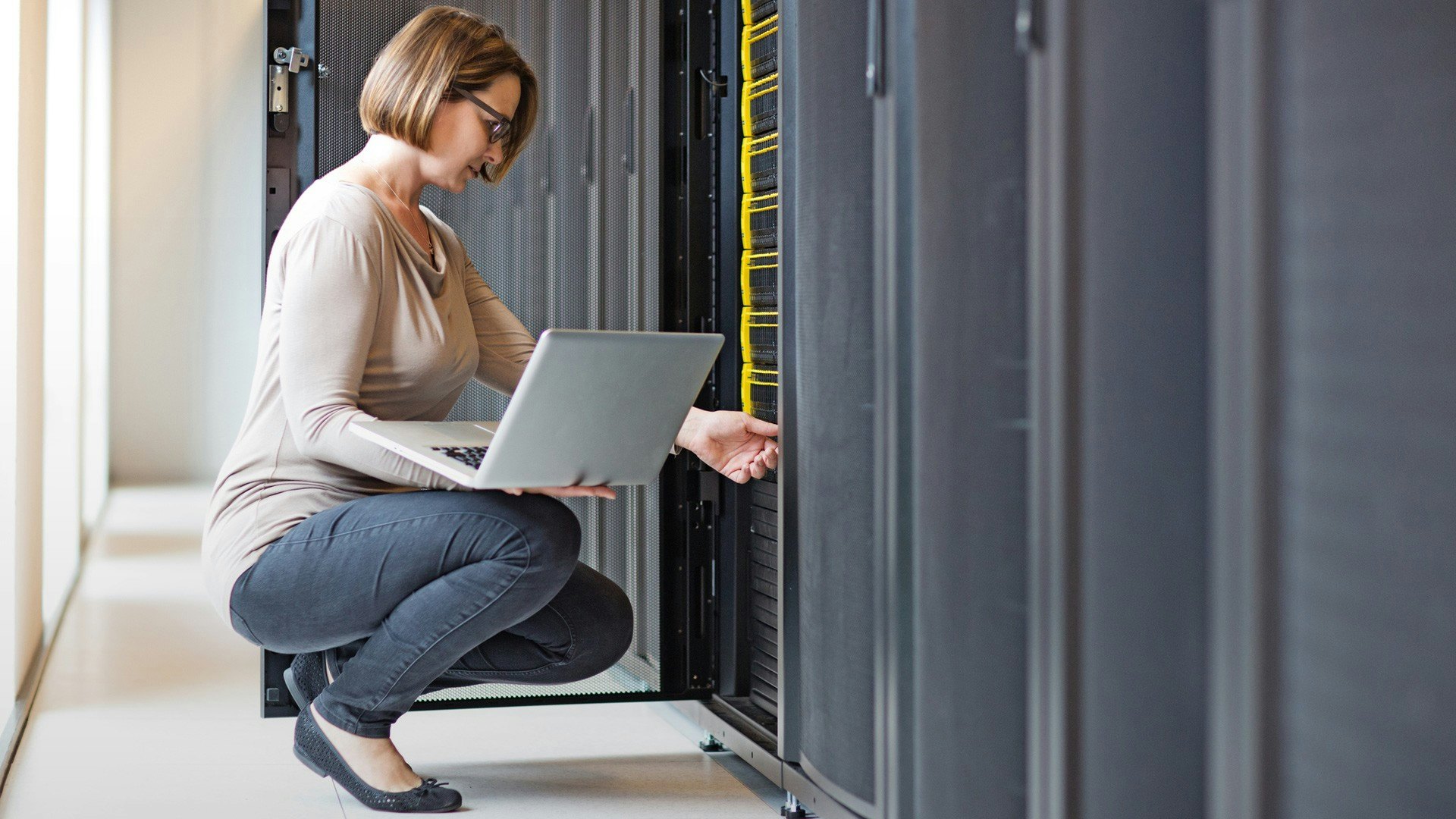 Technology
The technology industry is always changing. So we help you adapt. Drive leads. Generate hype. And uncover new opportunities. Whether you're stuck and looking for a second opinion or you need to create a campaign, website, or product launch—and fast—we're here to help.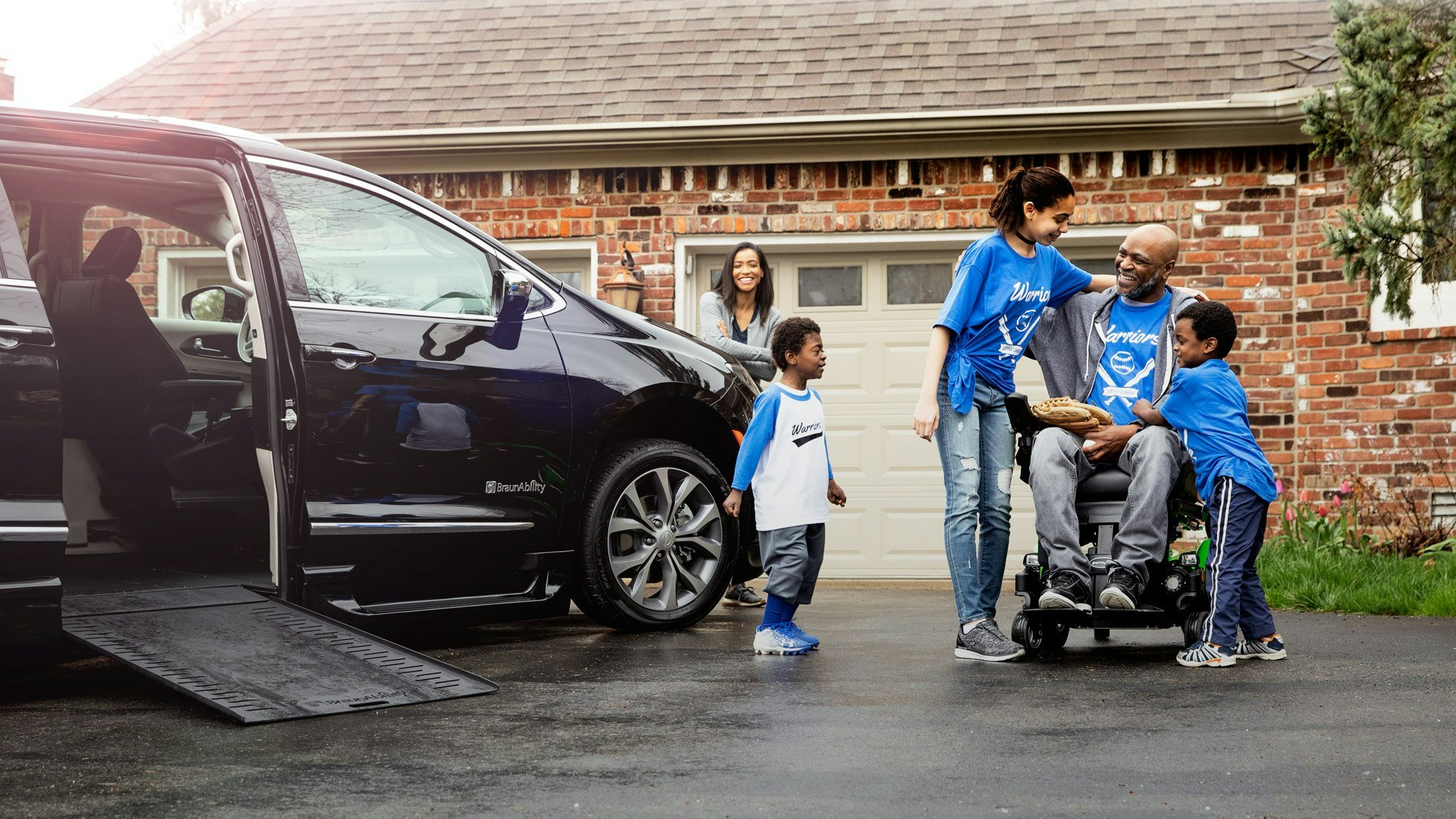 Specialty Healthcare
The products and services you provide can change lives. But without a rock-solid marketing foundation, engaging brand, and consistent messaging, you'll fall short. So we partner with you to spread the word. Talk to the right people. And architect plans that allow you to hit your overarching business goals.