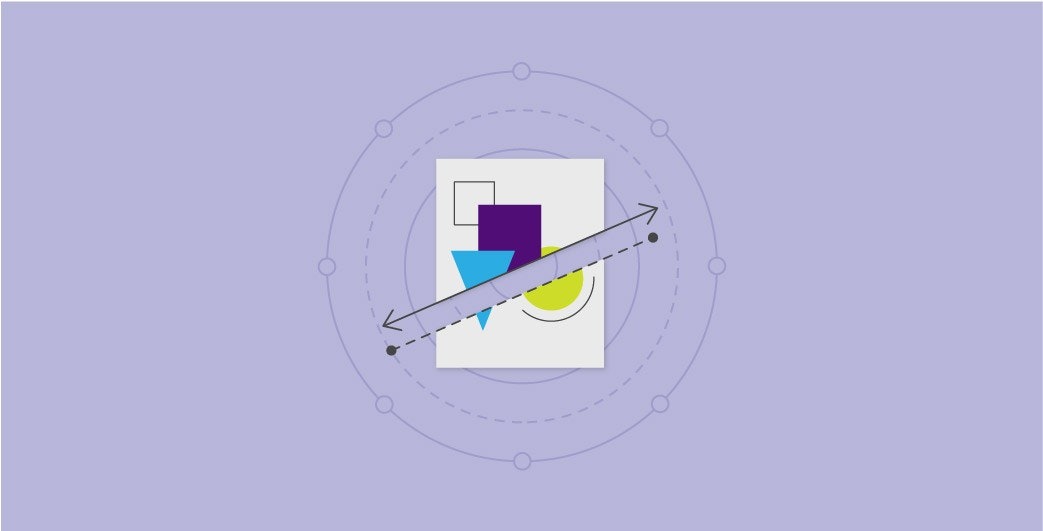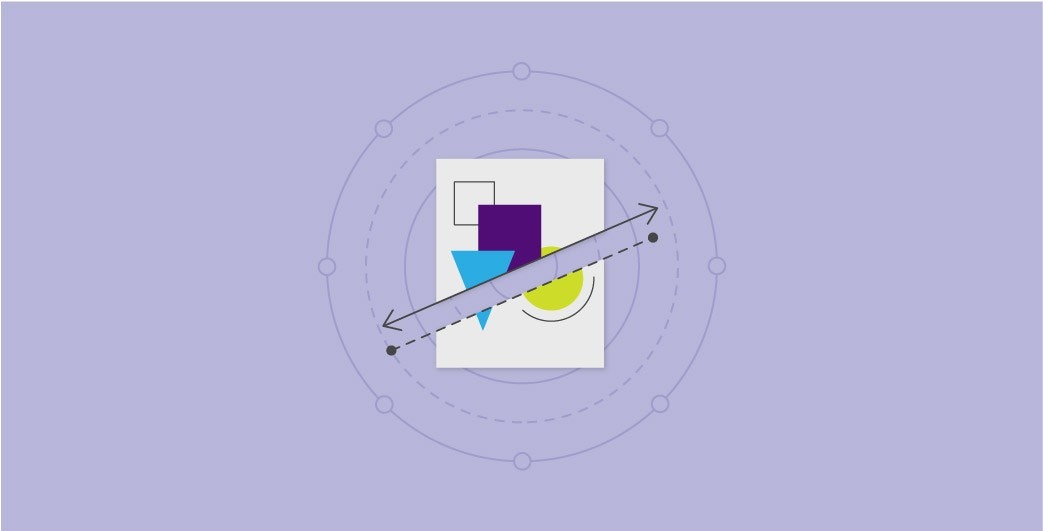 We love a bold story at Element Three. It's what we're all about. To write a bold story takes a great deal of work that starts with some solid strategy and planning long before designers are picking out color palettes or typefaces. But your story is only going to be as bold as it looks. And your story isn't going to be authentic if it isn't a reflection of who you are, both in what you say and how you say it.
Visuals can be your greatest asset when used well. They give credibility and lend themselves to creative mediums that aren't possible with copy alone. Below are a few things visuals can do for your marketing efforts, and should do to advance your brand.
Visuals should help tell your story (not get in the way)
Whatever you're selling, visuals should help your customer want to buy it. There are a lot of really bad examples of brands using visuals for visuals' sake, rather than using them to serve a greater purpose.
If you've gone through the branding process and defined who you are and what you stand for, you should have a clear vision of the value you're bringing and the story you're telling the world. And for all the best-laid messaging matrices out there, without solid visuals to back it up your messaging is going to fall flat. Poorly executed visuals will only serve to distract from your message and make what you're saying seem cheesy.
Here's how to use visuals to your advantage in storytelling:
Commission original photography or video
While the initial investment in original photo and video work is more expensive than using stock photography, often the price becomes comparable over time—original photography is tailored to your brand, and it can be used for longer. Original creative helps build authenticity because it can show people using your product, it can display your company culture, and it proves the impact of your product or service.
Icons and Illustrations
If you're designing your own custom icons and illustrating your own pieces, you gain a lot of flexibility. They're infinitely diverse in the styles that can be used, and they can be an easy way to differentiate your brand visually. While they aren't right for every brand, when used appropriately illustrations are a great way to stand out and communicate important information.
Take it from us, anyone can have a line icon set, but not everyone has an elephant mascot as part of their employer brand.
Visuals should speak to your values (without being trite)
Your company values are a reflection of who your company is—it's what you celebrate and promote. While a lot of talk about values can (and should) be done internally, it can (and should) shine through in your brand because your values represent what your company brings to the world. Everyone's brand serves a different purpose and has different values, so it follows that to be authentic in the marketplace your brand should look and feel different.
Here are a few ways that different brand values can translate over into visuals:
Craftsman Tools
Craftsman Tools sells tools that work as hard as the people who use them. The personality of their brand is based around hard work and dedication that is backed up in visuals through gritty imagery, industrial type, and bold colors. It's a reflection of their personality and helps tell an authentic brand story about who they are.
Aim
A few years back we rebranded IACT (Indiana Association of Cities and Towns) to become Aim (Accelerate Indiana Municipalities). As with all rebrands, we kept the company values in mind, namely their mission to serve their members and increase communication between members, legislators, and the media. This translated over to visuals by making the people and places Aim serves the main focus. With supporting messaging, the rebrand allowed Aim to better represent their brand essence.
Visuals should highlight your unique brand experience
There are approximately a million and one technology platforms you can use to get your message out there. But more and more valuable these days is an authentic and unique brand experience. Everyone's unique story can lend itself to different forms of storytelling that can be turned into a unique experience.
Experiential design can differentiate your brand:
If you find yourself among a slew of folding tables at trade shows, experiential design that incorporates video and custom design can help you stand out from the crowd.
Companies with multi-tiered value props for a specific product line might find that an interactive direct mail piece lets you say more and engage the viewer more than a postcard will.
If your brand is about creating a sense of adventure and community, you can foster that online through building a place consumers can go and share their experiences. This is a great way to help buyers become brand loyalists and give an authentic voice to your product.
Take this all and stay relevant, too
It's a hard line to walk, right? Modern, but not trendy. Aspirational, but not to the point of selling futures. Cutting-edge, but appropriate for the marketplace. This is where a marketing agency like Element Three can provide significant value in bringing a wide array of experience in strategy and branding.
Understanding your audience is paramount in understanding what your brand (and its visuals) should speak to. What is that hole in the market that you are filling? What do your customers want from a service or product like yours? Everyone's answer is going to be different, but at the end of the day, it's about determining what is most appropriate for you, and reflecting that personality to be authentic in how you market yourself.
Feed your marketing mind and keep your skills sharp by opting into our weekly newsletter, packed with lessons we've learned firsthand. You won't regret it.
Subscribe.
Fill out the form to receive weekly insights, straight to your inbox.