Changing for the times.
A lot of things have changed in Indiana over the decades. It was time for the Indiana Association of Cities and Towns external brand to do the same. Stemming from an internal push to modernize the brand, IACT, an association that's been advocating for stronger municipalities in Indiana since the 1890s, came to us for help with their modernization initiative, which included a new name and external launch.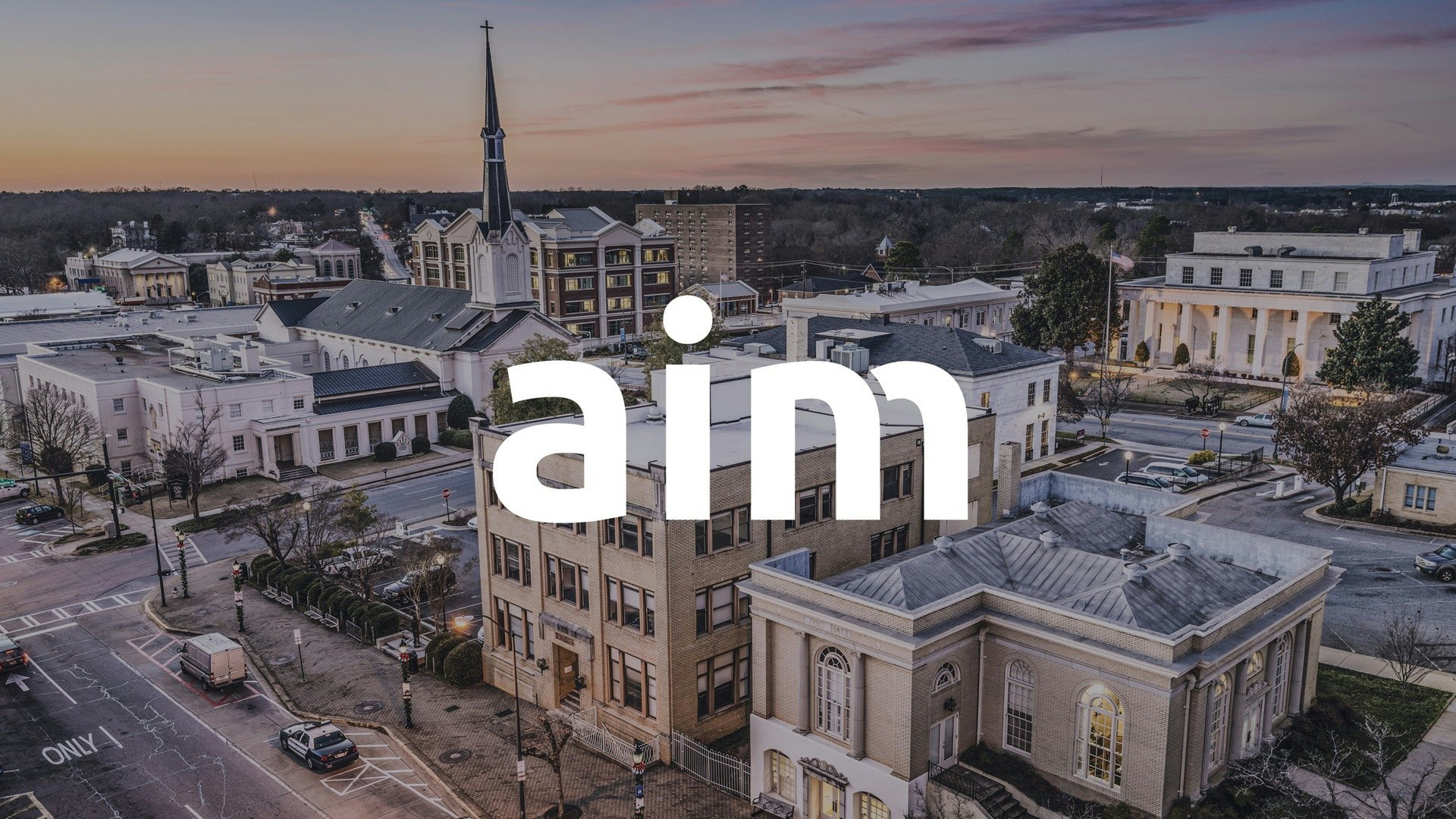 AIM: Accelerate Indiana Municipalities
We made it our goal to help IACT tell their bold story in a manner that was truly disruptive for their space (browse a few other state leagues and you'll see what we mean). What they needed was a name and logo that embodied the vibrant and engaged organization of the now, not the past.
After an intensive research effort consisting of interviews with mayors and legislators, an email member survey, and tons of online research, our team analyzed the information and got to work generating potential new names and visual identities. Out of literally hundreds of options, everyone came together around one name and logo: Aim.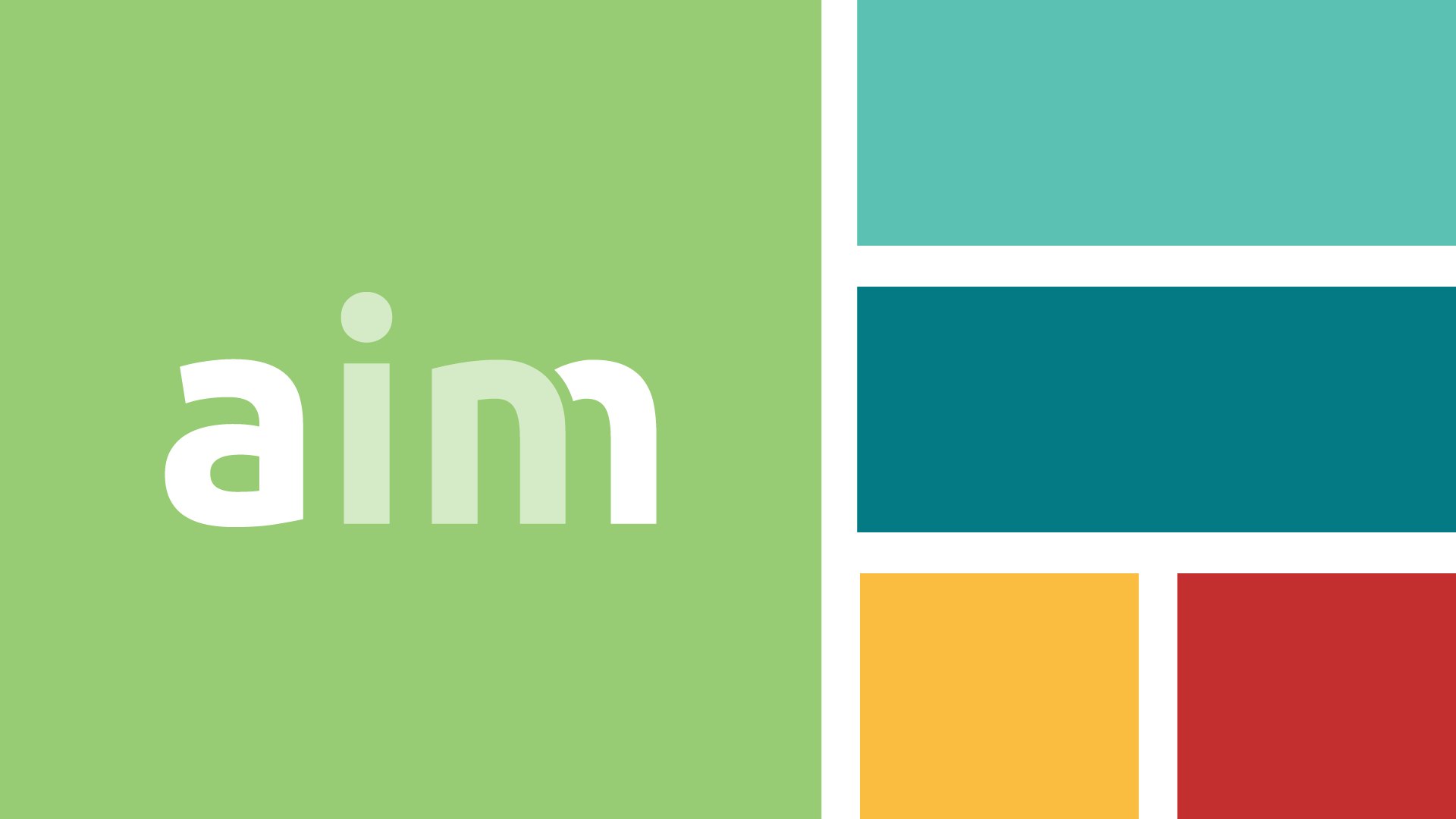 Creating a space to tell Aim's bold story.
With a new name and logo, the client needed a space that would not only match the rebrand, but elevate it to the next level. To wow and inspire. Get the point across. So our team, on a tight deadline, built a website that tells the story of IACT's transformation into a modern organization ready to fervently foster, promote, and advocate for the success of Hoosier municipalities.
The outcome of the initiative was a modern brand with a clear vision. One that is relevant and authoritative. Vibrant and engaged. Ready for the future.