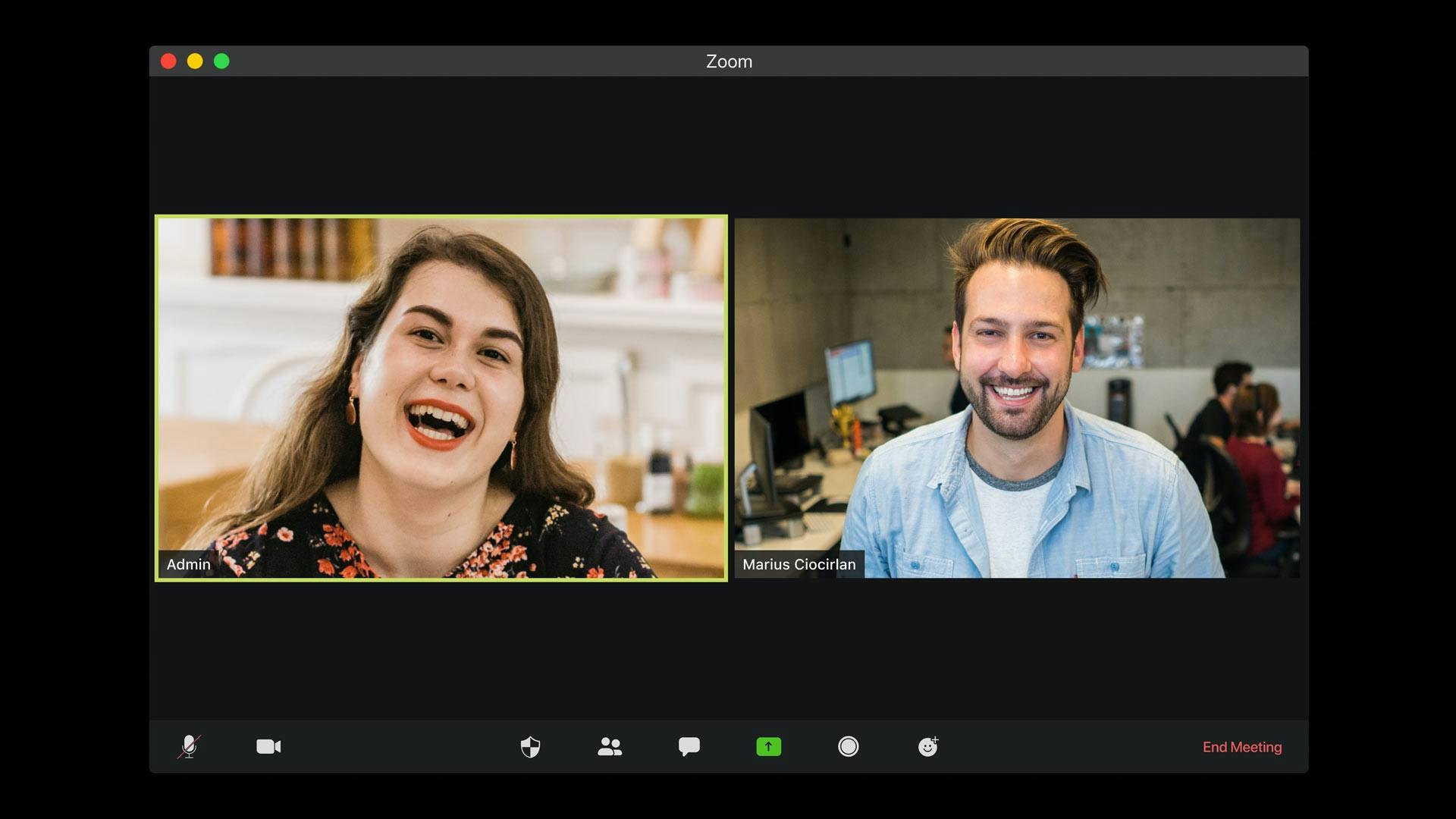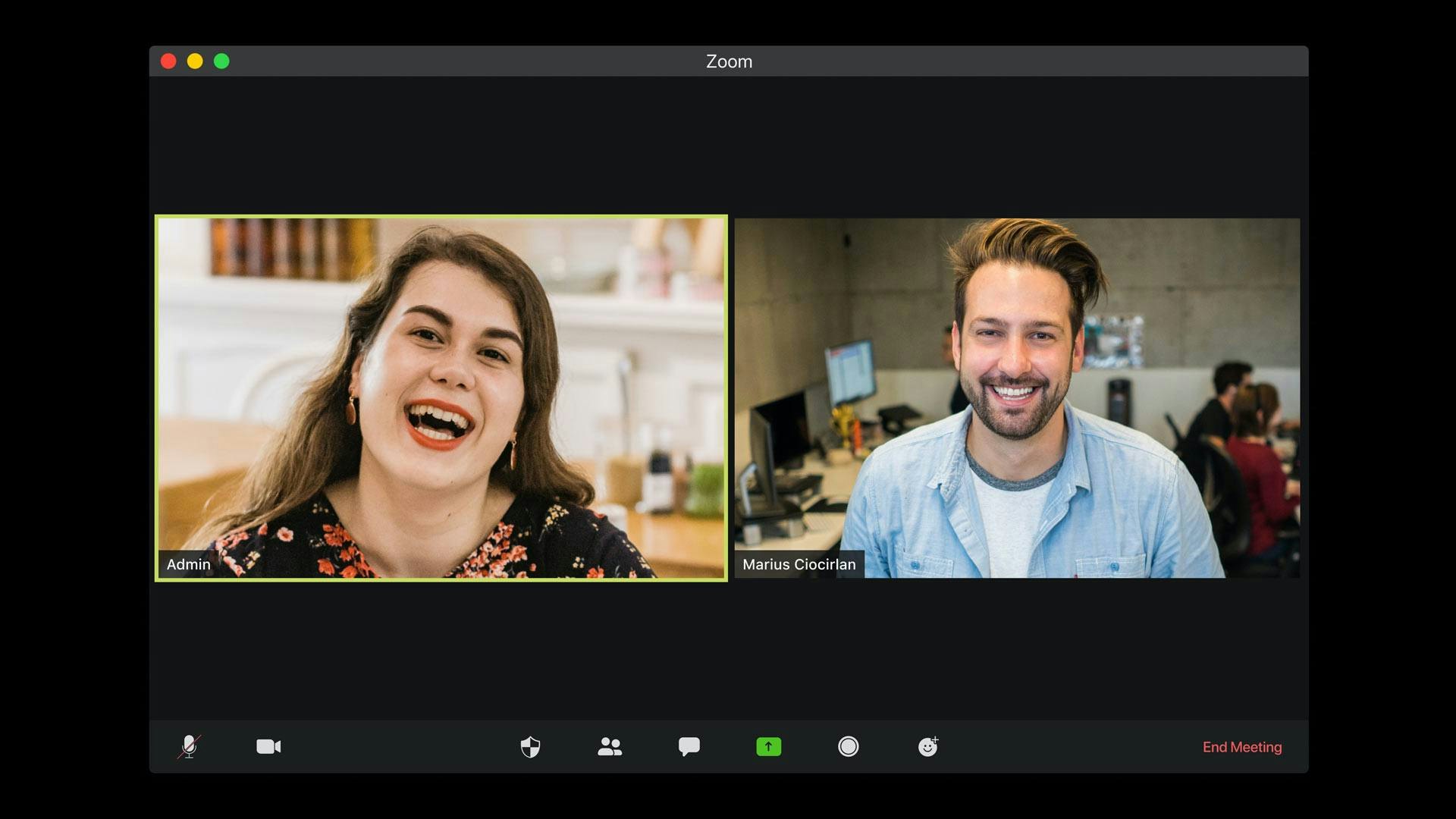 While all of normal life has changed an incredible amount over the past several weeks, businesses have to find a way to exist in a very challenging economy. There are strong indications that the economic fallout from COVID-19 will be as great as—if not greater than—the 2008 economic recession. One thing that must be on every business leader's mind right now is how to ensure the recovery from this downturn doesn't take as long as the last one.
In order for your business to continue moving forward, your marketing initiatives cannot stop, and you may have to look for an outside expert to support your business goals. This means you're going to be kicking off virtually, rather than face-to-face. While it's not always ideal, the national nature of the work we do has allowed us the opportunity to practice remote kickoffs a bit. Here's what we've learned along the way, and a few things you should expect for your kickoff with a new marketing partner.
Your partner should ensure everyone will have the necessary technology.
The three most popular virtual meeting technologies are Zoom, WebEx, and Microsoft Teams. It is likely that your agency or partner will be using one of these, and they should share the technology of choice with you before the meeting begins. At Element Three, we've created a bit of a kickoff checklist to ensure things get started on the right foot.
Instruct all attendees to download the software of choice.
No one wants to begin the call wondering when the CEO is going to call into the meeting, only to learn they had to spend five valuable minutes downloading the software right beforehand.
Make it clear that video is recommended and will be used during the call.
Studies show connections happen much better face to face and that your brain doesn't differentiate between in-person and a face on a screen—if you see it happen, you can feel it as though it is happening to you. It also makes communication so much easier as you are able to read body language and immediately see who is talking. Words are 10% of communication. Video gets you much closer to the other 90%.
Share any "expert advice" on the technology platform.
For example, we use Zoom at Element Three, and before we get started we take a moment to orient first-time users to the grid function and other viewing preferences. This allows you to see everyone's face instead of just the first few people on the call. It makes a big difference in connecting.
Assign someone to be the meeting moderator.
When you get a lot of people in a room together, things can get a little hectic. But when instead of a room, it's a multi-location virtual meeting, the issue is only magnified. We've all been there—we've forgotten to unmute the microphone before starting to talk, or we've had the kids or dog run through the background, or we've lost the "good Wi-Fi" at just the wrong moment. It happens to the best of us, but it can really throw a meeting off-track, and when you're kicking off with a new client every second and every word you miss could be important.
This is where a moderator or facilitator comes in. They're in charge of keeping things running smoothly, from managing the agenda and keeping everyone on track to being the one who reminds you you're muted, or that you cut out in the middle of that last sentence for a second there. It gets overlooked, but this unsung hero can make a world of difference in an in-person meeting; in a virtual kickoff, they're absolutely critical. In the same way a host of a party makes sure everyone has a drink or a snack and is having a good time, your moderator makes sure your kickoff goes off without a hitch (or at least with as few hitches as possible).
Your partner should do their homework.
We work with a professional sales consultant at Element Three, Brian Kavicky of Lushin, and he likes to tell us, "If you ask a question that you could have easily found on Google, you're wasting your client's time." We try our best to take that to heart.
First and foremost, someone on your marketing partner's team should be captaining the meeting with the intention of creating a very clear agenda and schedule for the kickoff. I call this the upfront contract, or UFC, and it clearly answers three questions:
What is our intention for today?
How long is the meeting going to last?
What is the end result going to be?
We prefer to send these a couple of days ahead of time so that the client can prep, and can add to the agenda as they see fit. While your marketing consultancy is going to be running the show and getting the needed information to get to work, your goals for the day should be equally understood and noted.
Another often-missed area of opportunity lies in the introductions. Everyone on the call should have a reason for being on the call, and it helps immensely if everyone knows what that is. This isn't about job titles—they don't always encapsulate what you do on a day-to-day basis, anyway. This is an opportunity for learning and idea sharing during your meeting. When you understand the unique capabilities everyone brings to the table, it gives more context and clarity to the questions asked and ideas generated.
This works for more than just kickoff meetings.
When the first wave of coronavirus-related changes hit your business, you probably felt unsure and a little scared about what would happen to your business. You were sent home from your office, but still in charge of growing your business while weathering a crazy storm ahead.
Not only are your kickoffs going to be virtual, all of your meetings will be for the foreseeable future. While there are hopes to move back to "normal life" sooner than later, no one knows when that will be. It may take a while, it may happen in stages, and it might even be just a temporary return to normal. No one knows, so we should prepare for everything. In fact, even when we get back to "normal," Forbes is reporting that CFOs indicate at least 5% of the workforce will move into full-time remote work—so get ready for video meetings to stay as part of your normal going forward, and continue to grow in prominence.
As our VP of Strategy Danielle Falconer told a new client, "If we can do a four-hour Zoom together, we can do anything together."
Wise words.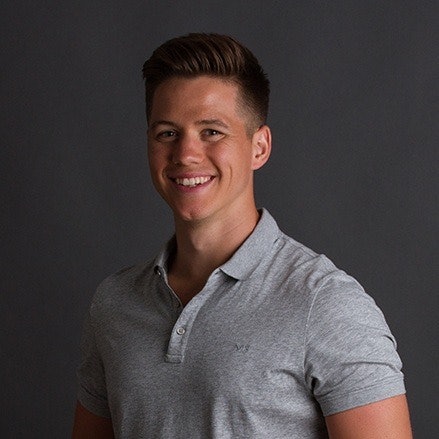 "Whatever you are, be a good one." This advice has served Joe well as he's worn many hats throughout his career–from college soccer player to marketing expert to Business Development Manager. He's passionate about using big ideas to build mutually beneficial partnerships, because "to help yourself is to help others."
Feed your marketing mind and keep your skills sharp by opting into our weekly newsletter, packed with lessons we've learned firsthand. You won't regret it.