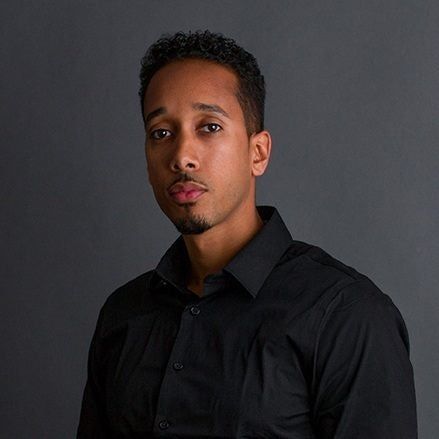 San Pathak, Chief Operating Officer and Co-Founder of AfterSchool HQ, is the embodiment of Element Three's core purpose—to foster growth in people and business so they can change the world.
Formerly our Chief Operating Officer and Integrator, San rose through the ranks at Element Three covering roles including VP of Technology and a position colloquially known as "VP of Technancerations," where he managed the organization's finance and operational initiatives.
While COO, San successfully integrated the Entrepreneurial Operating System (EOS)—a key process that guides Element Three's business operations, spearheaded key organizational technology implementations—including new project management and file management systems, all while improving company profitability.
In his role as Advisor to Element Three, San serves as a thinking partner for key aspects of project operations, client and agency-related technology—including system selection and implementation, product development, and more. San is also an advisor to Element Three's diversity, equity, and inclusion efforts, where he was instrumental in the foundation of our internship program.
At AfterSchool HQ, San works to connect students with afterschool programs to help them explore new areas of interest and find their calling early in life. While he has great impact through his work with AfterSchool HQ, his greatest love is and always will be his wife, Ebony, and his four children, Elijah, Haliyah, Eden, and Havanah.