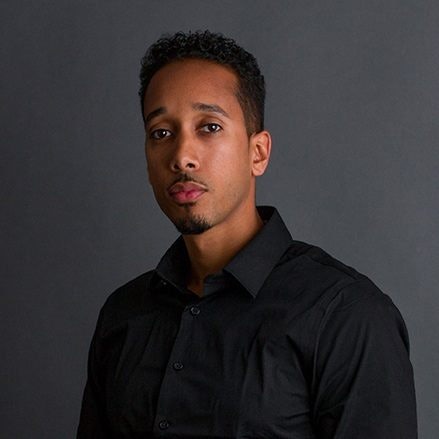 Most college students ignore academic counseling. Not San. During his freshman year at Purdue, an advisor suggested Electrical and Computer Engineering Technology. San listened, and quickly discovered a passion for technology.
Over the next decade, San learned how to code on numerous platforms – everything from microprocessors and mobile to desktop and cloud-based systems.
As a Software Engineer and later VP of Engineering, San developed a reputation for knowing how to manage giant projects from concept to completion, granting his developers the flexibility to be creative without sacrificing quality.
San's background gives him a unique perspective when it comes to full system integration. It's allowed San to do work for some big-time clients, including the NFL Network, and contribute to the U.S. smart grid, which utilizes digital technology to make America's electrical systems more efficient and reliable.
In his role as COO at Element Three, San manages all aspects of project management, as well as client and agency-related technology, including system selection and implementation, product development and more.
What stands out to me most about the team at Element Three is our shared commitment to solving massive organizational problems that break the traditionally defined boundaries of marketing.
But perhaps what is most telling about San is his philosophy: "do unto others as you'd have them do unto you." It's known as the Golden Rule, and San not only follows it, he lives it, giving back through mentorships that provide students with the same kind of direction San received from his advisor at Purdue.
"The way I see it, there are a lot of younger 'me's out there who could use some help from an older me."
And while San's latest interests involve IoT and connected devices, his greatest love is and always will be his wife, Ebony, and his four children, Elijah, Haliyah, Eden, and Havanah.
BACK TO TEAM PAGE