BraunAbility

We're constantly inspired by how these people help people.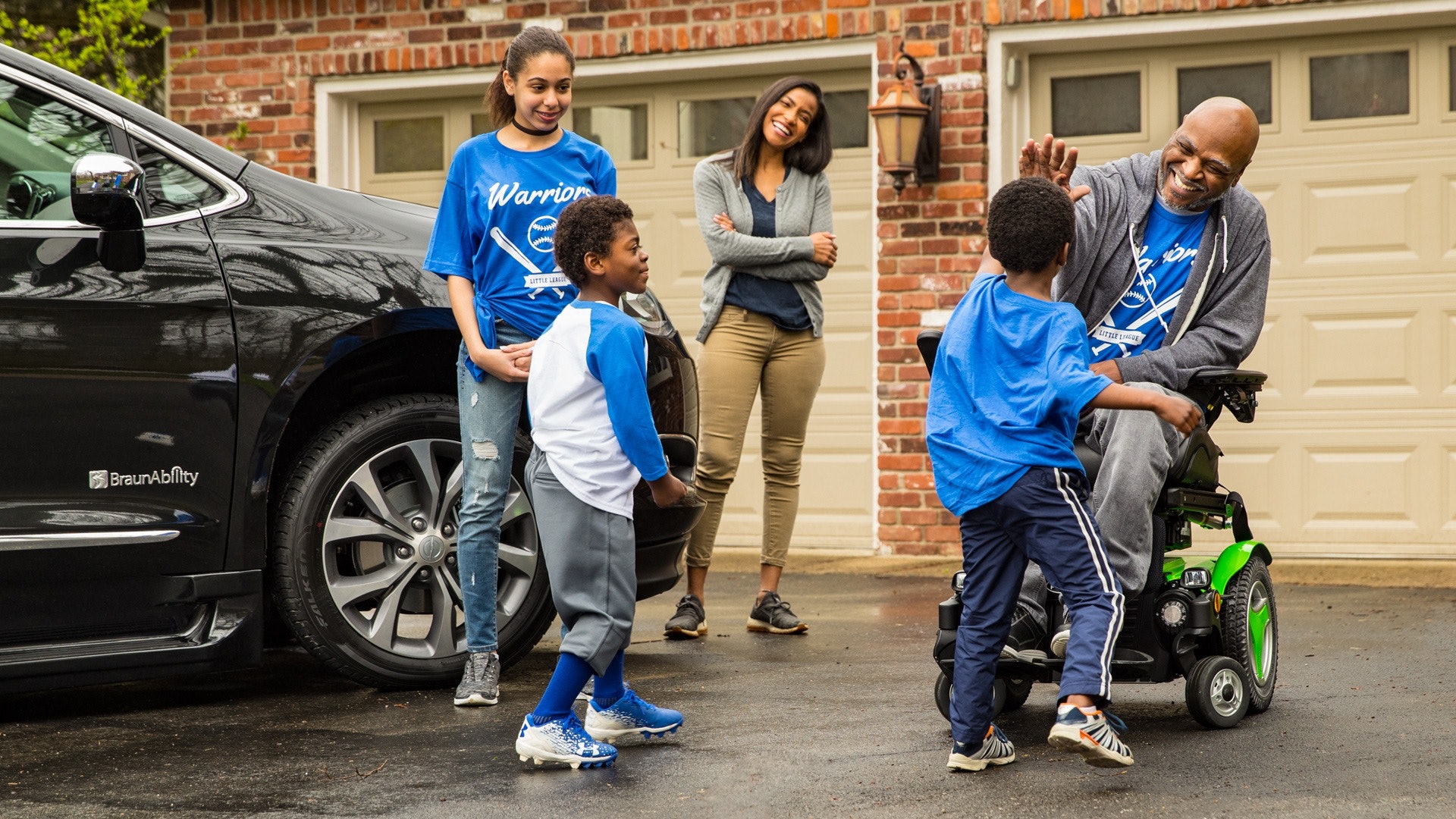 Empowering people to live more mobile.

BraunAbility didn't become the world's leader in mobility solutions by accident. With first-rate customer service, the broadest product lineup on the market, and a large dealer network, this manufacturer of wheelchair accessible vans and SUVs truly lives out its commitment to changing lives, one mobility product at a time. Learn how our work has helped BraunAbility tell their story across various media channels.
Getting better results from go.

The Find Your Go marketing campaign distilled BraunAbility's brand essence—"go"—into a lineup of digital and creative deliverables that boosted awareness of the company's entire suite of products.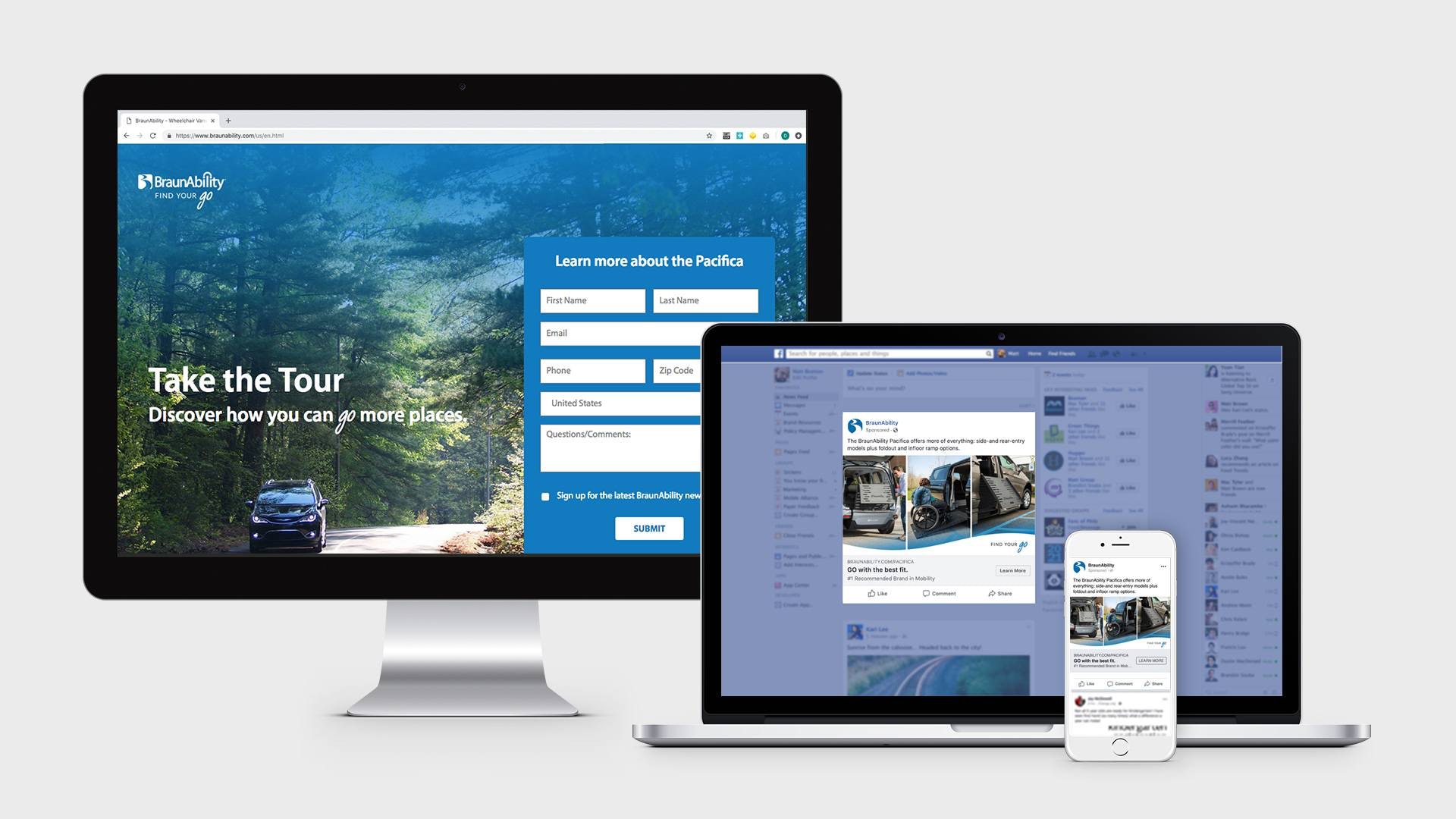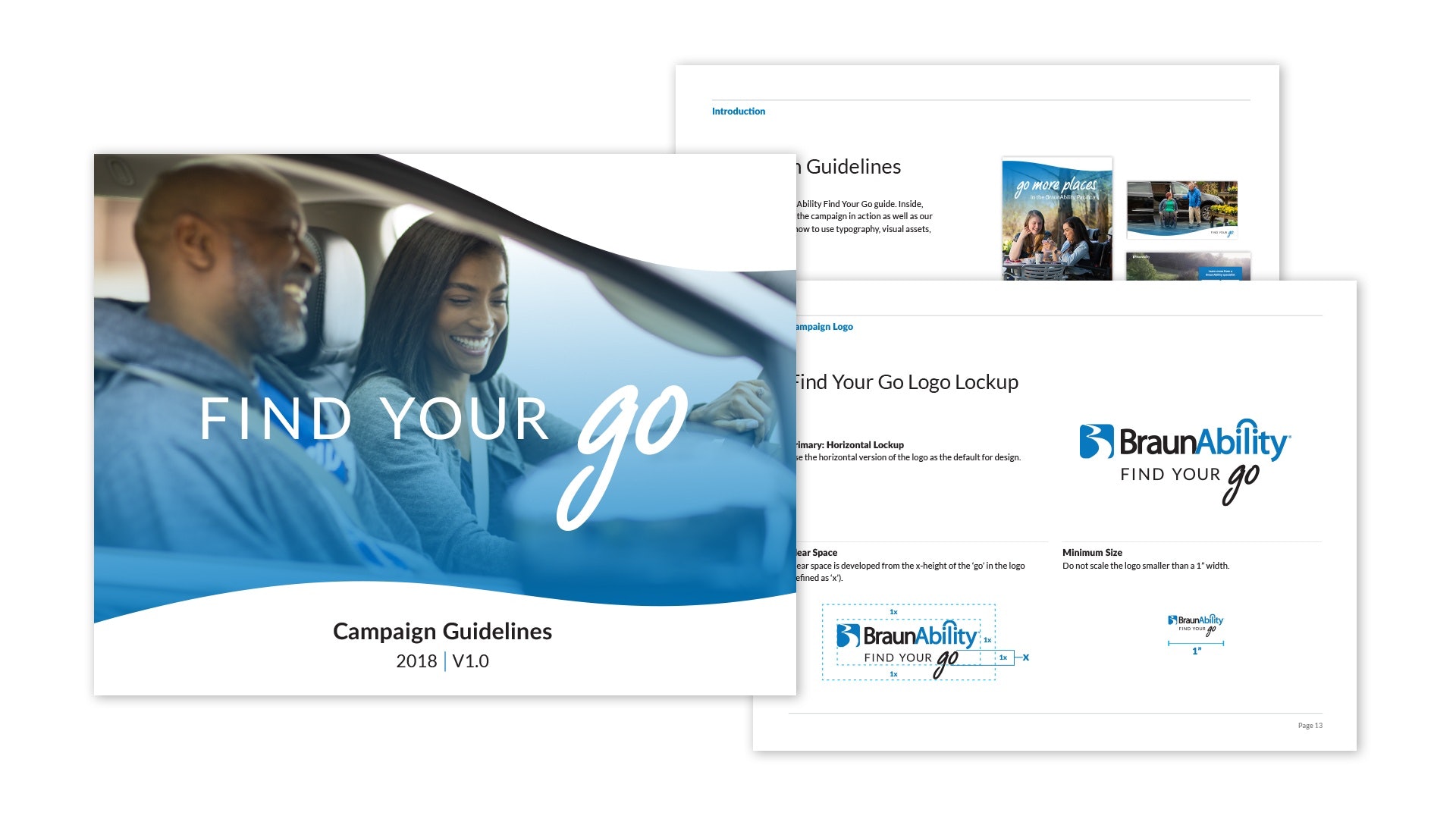 A digital roadmap with great directions.

When BraunAbility was ready to launch an important new product, we were ready to help. The Live Wide Open campaign included a comprehensive digital strategy with a supporting video and photo shoot, resulting in increased awareness, leads, and conversions…plus happy clients.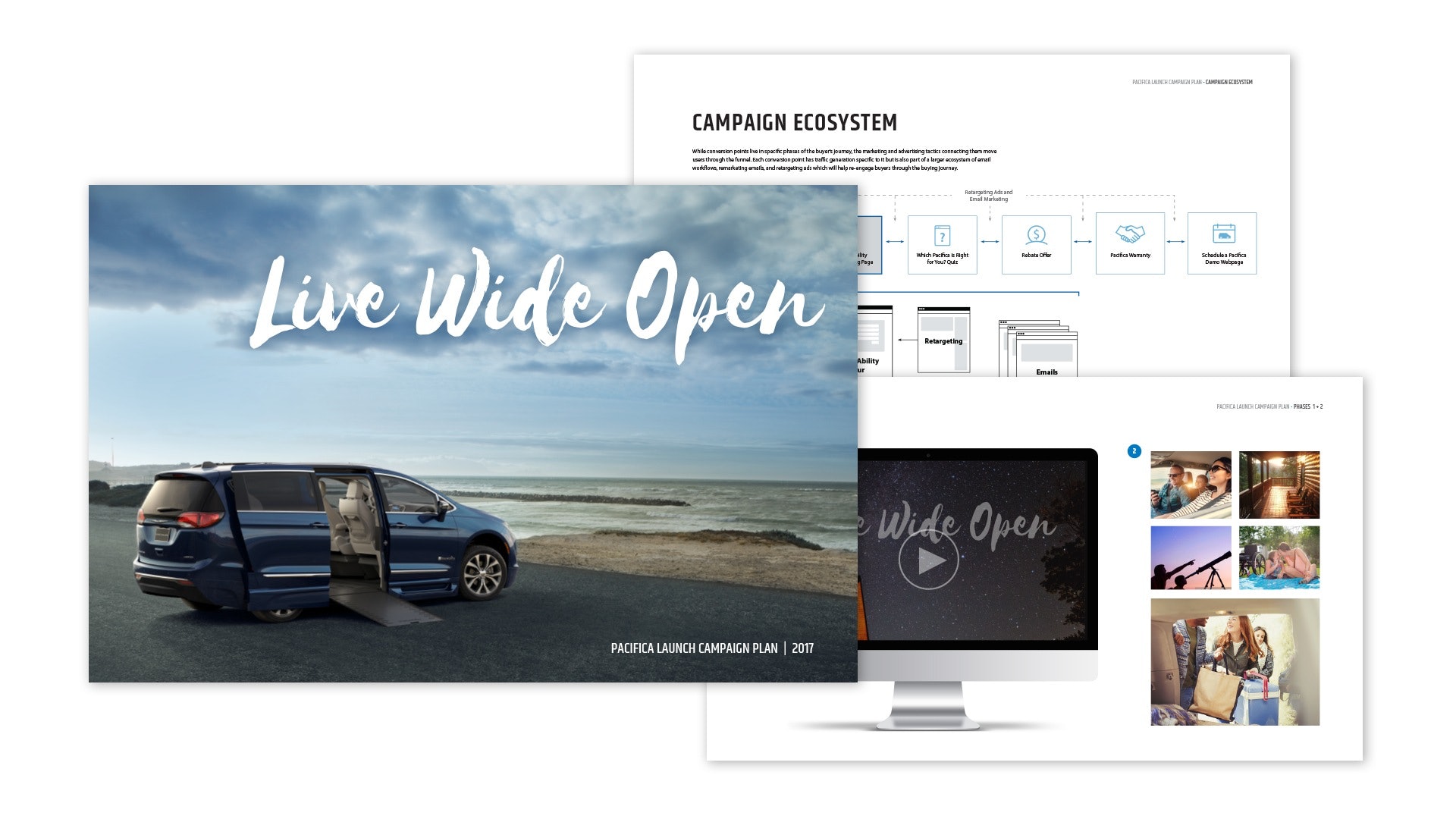 Element Three helps us to better serve our customers with relevant and useful resources throughout their buying journey."

Brandi Larkin
Digital Marketing Manager, BraunAbility
Weaving together a bigger story, piece by piece.

Our digital and creative teams worked together closely to tailor BraunAbility's video content for a digital world. Using videos of different lengths, we broke up the narrative into shorter pieces, testing to see what resonated most with BraunAbility's audience—and then doing more of what worked.
Start getting better results.
Take your marketing to the next level. We can help.