Engaging a generation craving adventure and authenticity.
Thor Industries is the parent company to dozens of RV companies who make hundreds of different RVs. They give you a freedom others can't match. And freedom is what RVing is all about.
Thor asked us to help them realize a tremendous business opportunity: reaching millennials—an adventurous generation that's underrepresented in the RV population. We created an educational website about different types of RVs and activities you can do with them, along with trip planning guides. And we promoted those elements with social campaigns. But we also wanted to show millennials what RVing was really like.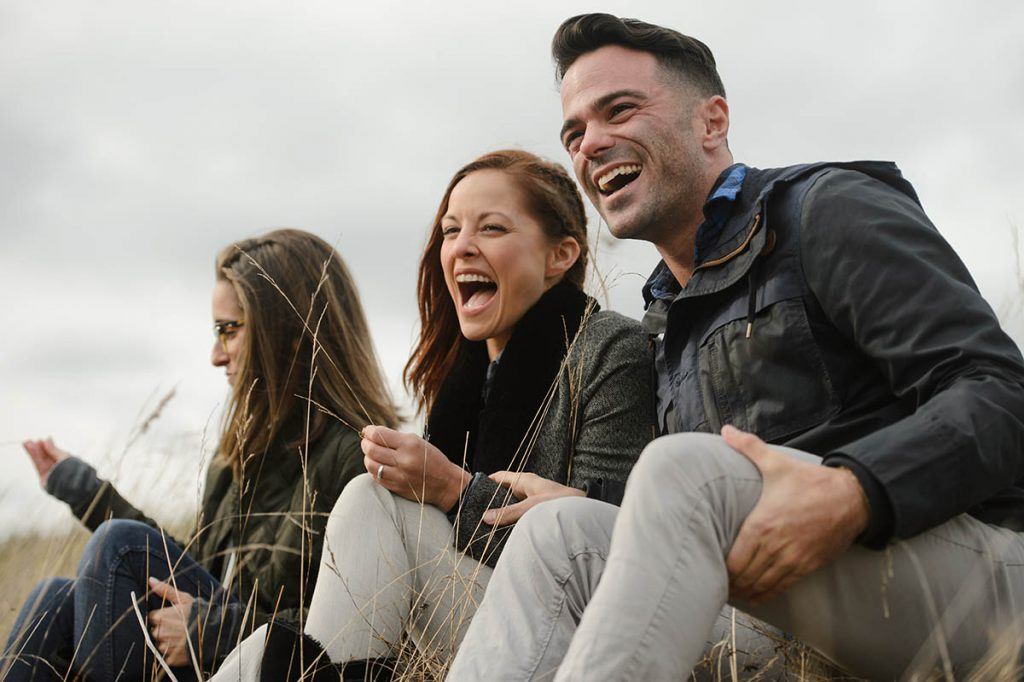 Go your own way.
Millennials hear the call of the road. They're travel junkies nearing their prime earning years. But most of them have yet to discover the joy of RVing.
Element Three captured the allure of the RV lifestyle for a new generation by planning, filming, and sharing these compelling video stories. We showed what it's like to go where you want, when you want. To explore that place you've always wanted to see. Laugh with friends under the stars. And find solace.
We also positioned Thor as an outdoor lifestyle brand that lets you go your own way. Wherever that may take you.