Airstream's Basecamp Product Launch
Airstream needed to generate buzz for their latest product. Here's how we spread the word.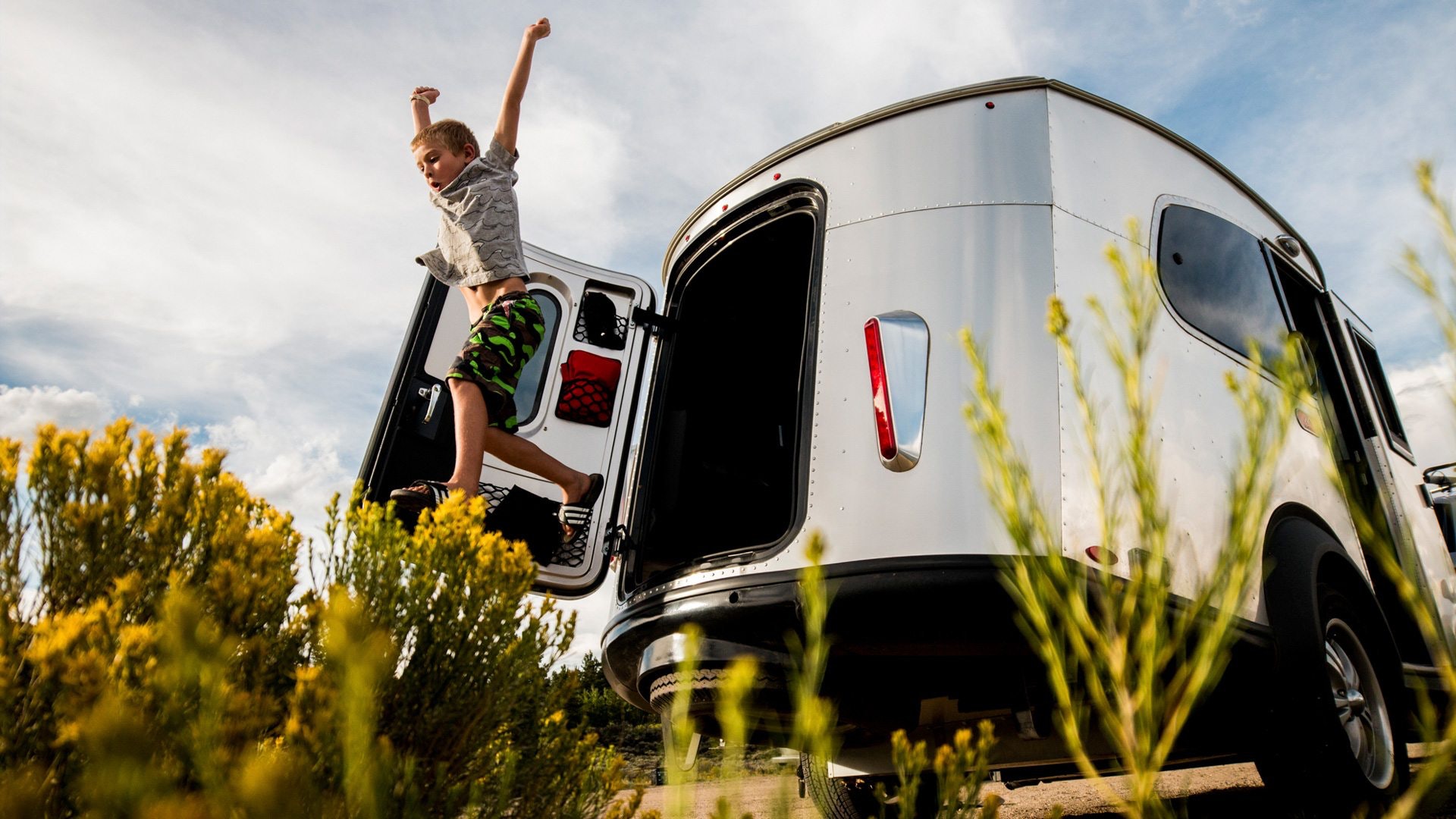 OVERVIEW
$1.28
Facebook Canvas ad cost per conversion
14.5%
Percentage of total leads generated by social channels
39x
Overall campaign ROI
Getting the most from old and new channels.
With a critical product launch on the horizon, Airstream, a leading luxury travel trailer and touring coach manufacturer, asked us to help promote their newest product—the 2017 Basecamp Travel Trailer. Having worked with the client on paid media and email campaigns in the past, our team recommended expanding the launch further, testing new channels to increase awareness and drive leads in conjunction with Airstream's multi-faceted plan.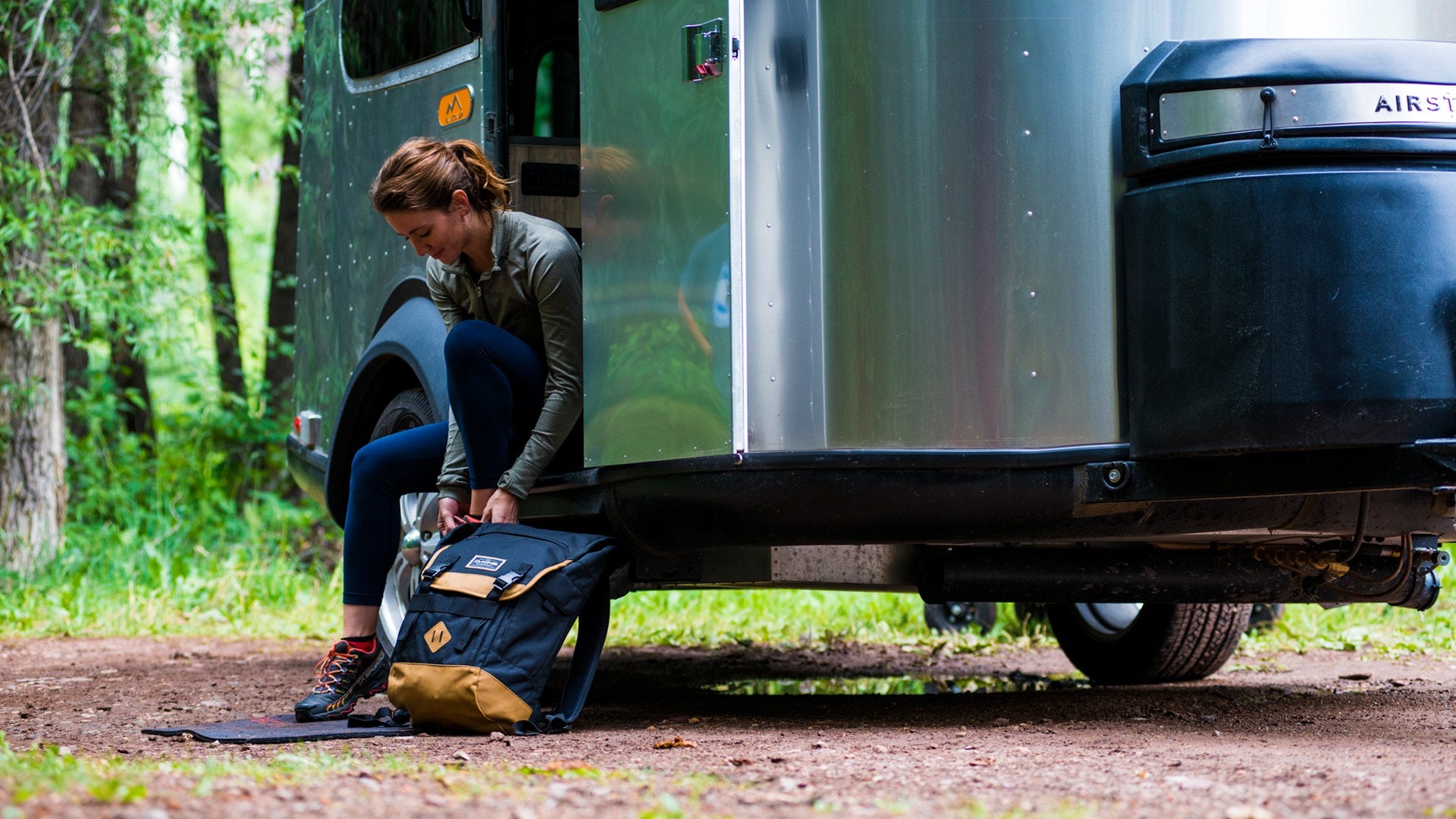 Using social media to target the right audience.
In addition to paid media and email marketing, our team decided that an Instagram campaign and Facebook Canvas ad would deliver the best results for Basecamp's target audience. Taking existing assets from multiple sources and repurposing them into effective creative, we built a multimedia Canvas ad and Instagram campaign.
We knew that to be successful the ads had to be inspirational, so we included content such as panoramic imagery, high-quality photography, and video to the Facebook Canvas ad. Additionally, the Instagram campaign encouraged user engagement and discovery through the creation of campaign-specific accounts like @airstream.basecamp.
Basecamp product launch Canvas ads.

The results.

Although all elements of the campaign contributed to the launch's overall success, the Facebook Canvas ad surpassed all expectations. With a relevance score of 9/10 within Facebook—a rating that gauges how well your target audience is responding to the ad—the promotion had over 1.9 million impressions and was able to drive high-quality traffic with a 7.21% click-through rate. For trailers that retail at $35,900 MSRP, Facebook cost per click was a mere $0.03, with cost per conversion only slightly higher at $1.28.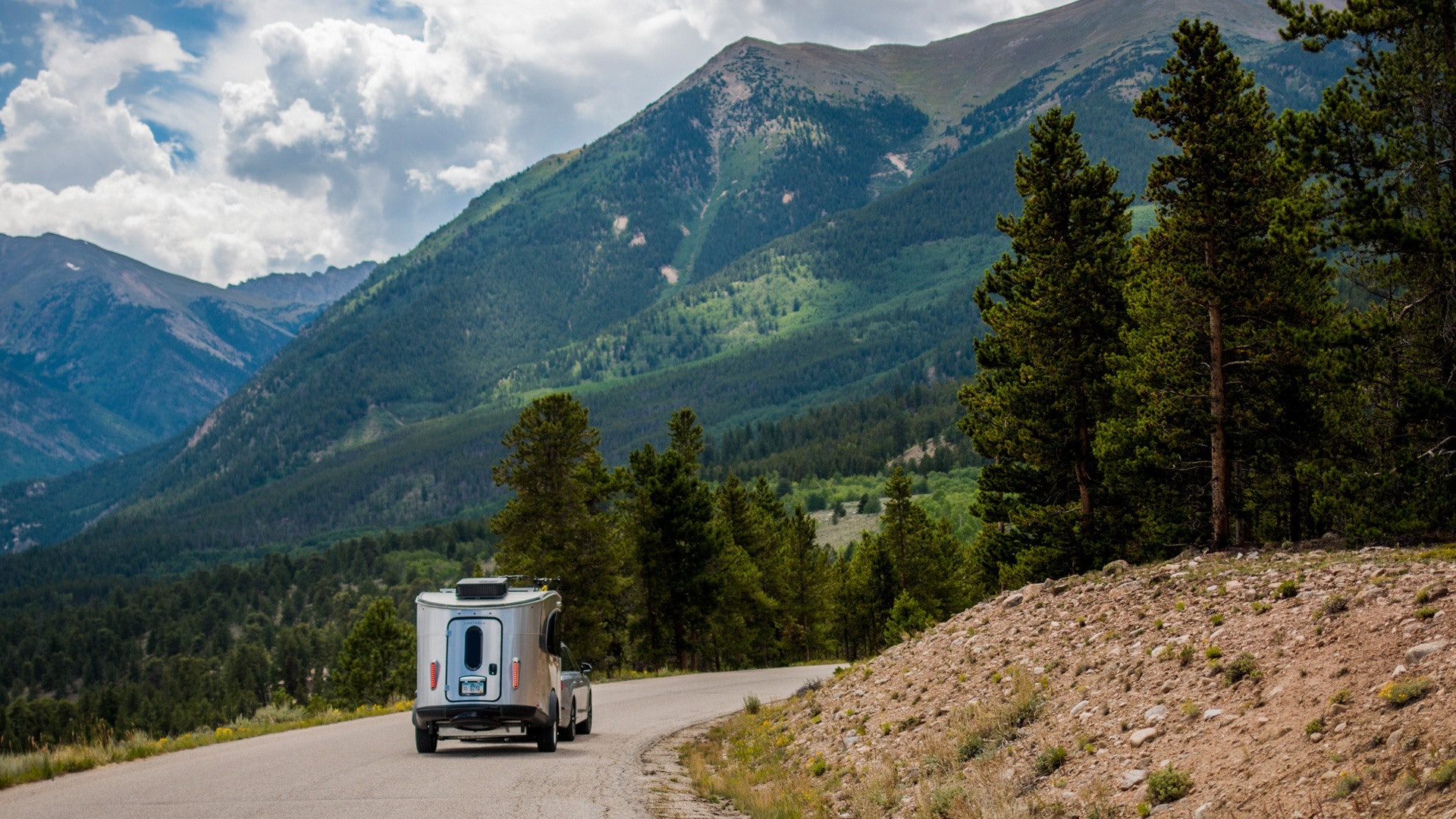 In the end, paid and organic social accounted for 14.5% of overall leads. Across all marketing channels, the 2017 Basecamp Travel Trailer campaign generated a 39x ROI for Airstream.
Start getting better results.
Take your marketing to the next level. We can help.