Same annual campaign, a bigger challenge.
Each year, Airstream launches a campaign to help dealers clear inventory off their lots. And while we've partnered with them in the past to help drive sales, this year was a little different.
Instead of promoting all their products, they wanted us to generate sales for their two smallest, newest, least conventional models: Nest and Basecamp.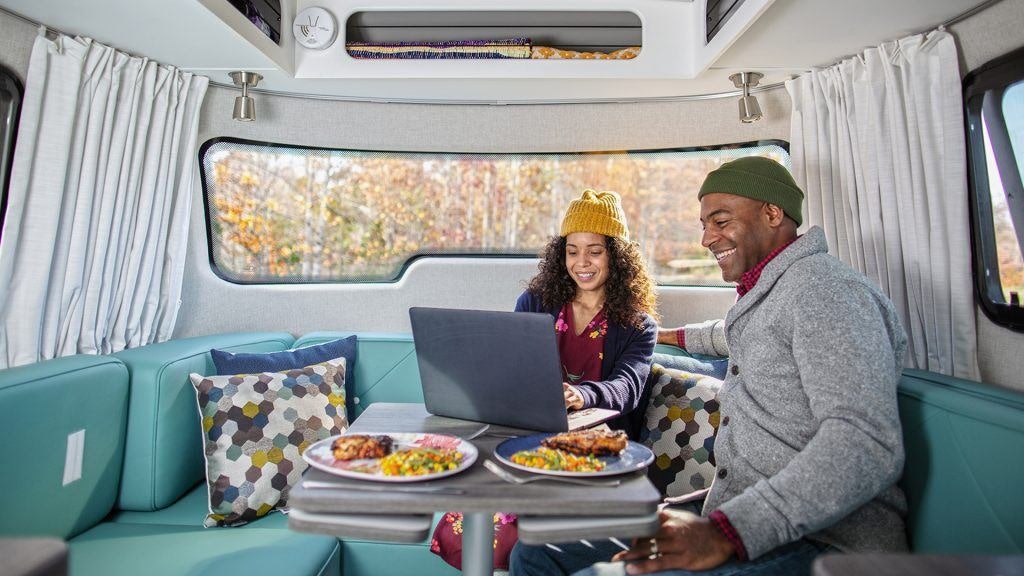 Creative problem solving at its best.
In addition to promoting two of Airstream's newest travel trailers—both of which naturally require a higher level of awareness based on their non-traditional aesthetics—Airstream also lowered their rebate offer and reduced their corporate ad spend on the campaign.
Our solution? Looping in dealers to make up the media spend gap, and a concept that revolved around small as a good thing.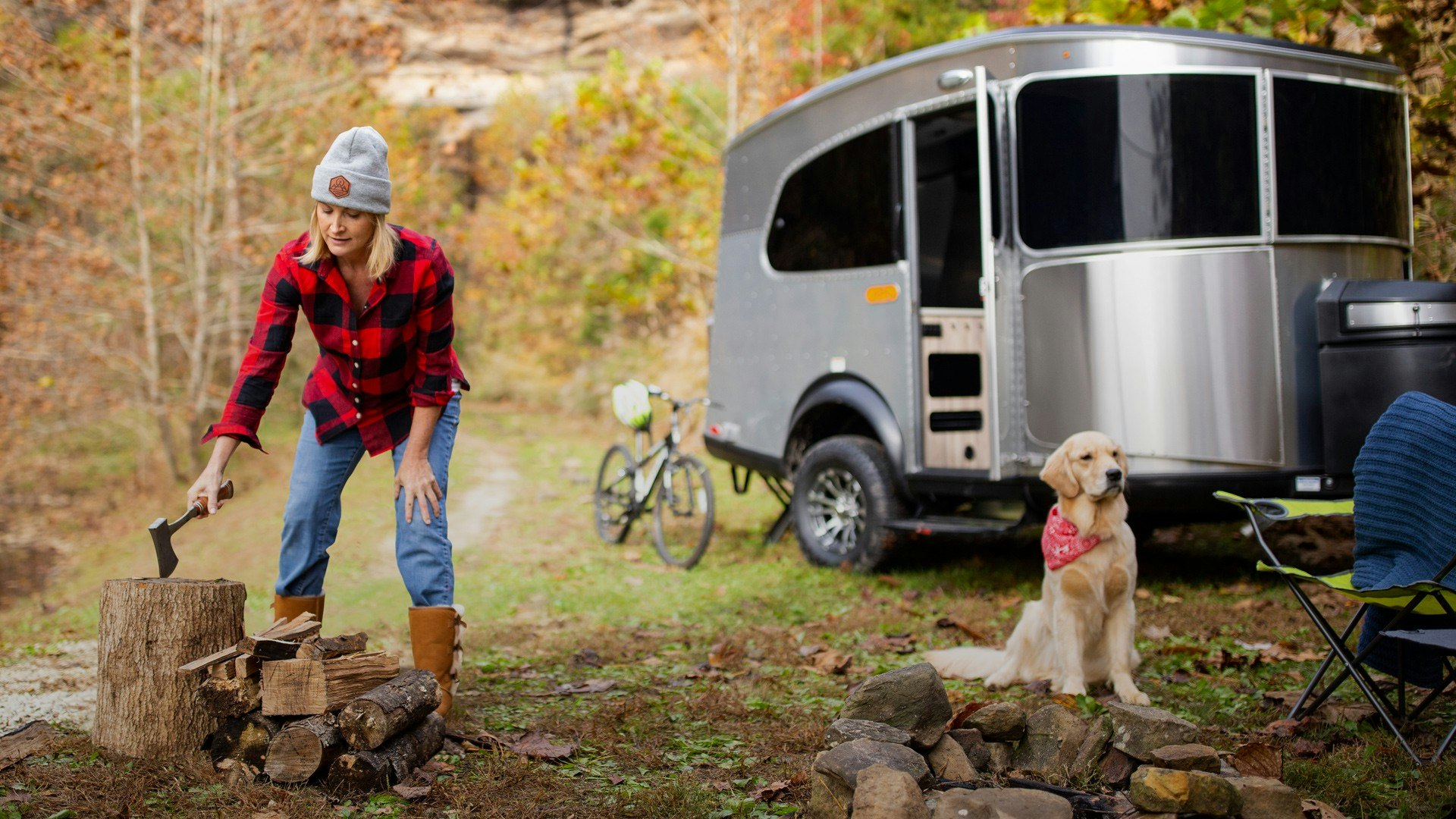 Insert little kids and puppies.
Airstreaming makes you feel free. It brings out the kid in you. So we brought that idea to life. We let the kids do the camping, the towing, the parking, the cooking, the rock climbing, and everything else. And there were dogs. Of course there were dogs.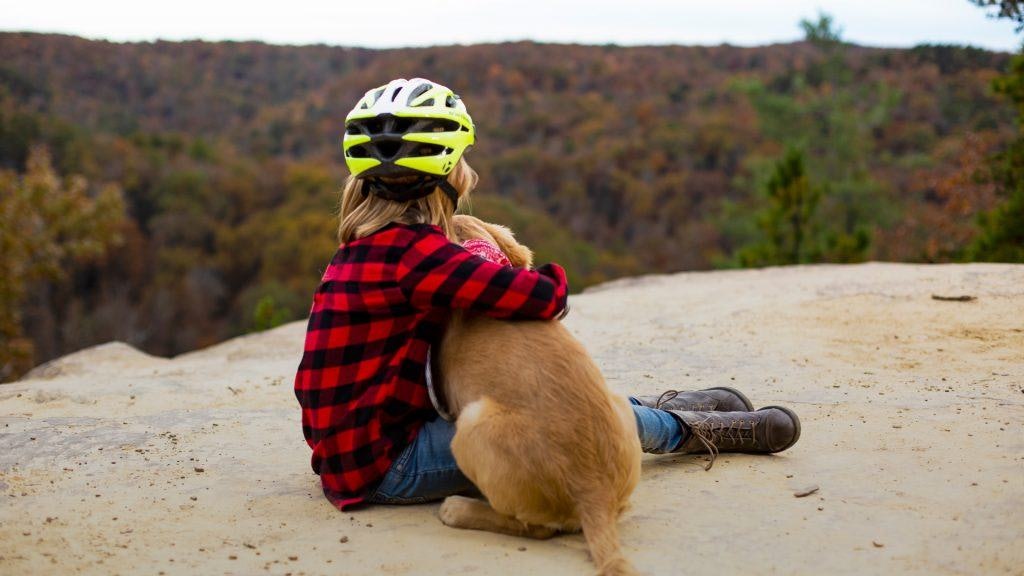 Charming little adventures.
The kids bring something really charming and approachable to the campaign. They also inherently show how easy the product is to use: if a kid can do it, what are you waiting for?
Bringing little to life in big ways.
Once we had the concept and campaign assets, we had to make sure people saw it. After gathering the most media spend ever for Airstream's year-end promotion from the largest number of dealers we've ever partnered with, we pushed the campaign through a variety of channels including paid media, email, and more, constantly optimizing to get the best results possible.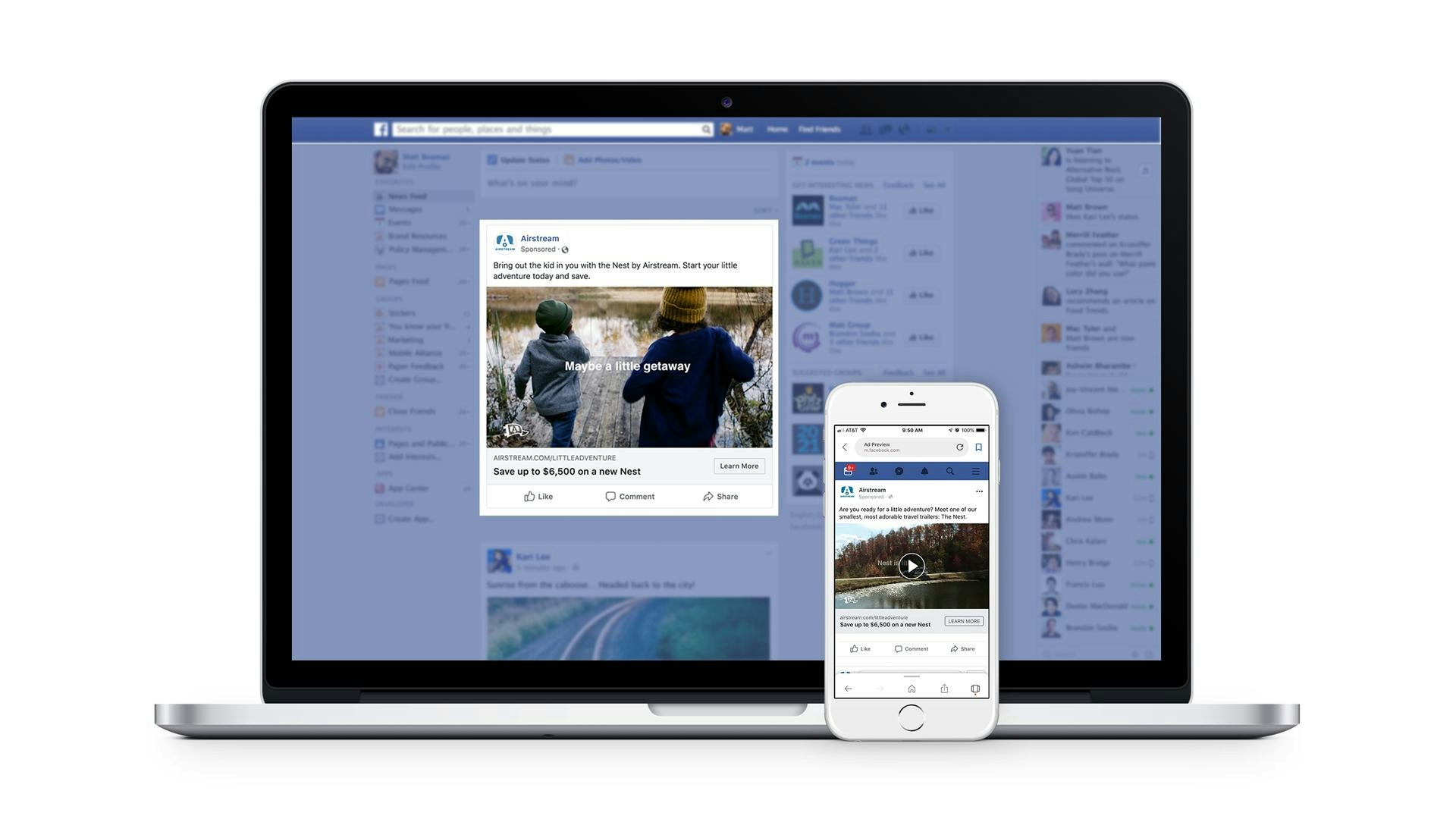 Success that's far from little.
With a record number of dealerships participating in the campaign, we helped Airstream increase SQLs by 46% YoY while decreasing CPL by 48%. With over 31M impressions, the campaign also resonated—there were over 7,400 organic search terms relating directly to the campaign (i.e., "Little Adventures").
Just goes to show that little doesn't mean that it can't also be mighty.
Element Three continues to rise to new challenges as our business is faced with them. Not only did they increase leads and lower CPL for some of our most unique products through the Little Adventure campaign, but the concept of "little" really resonated with our audience as well. In addition to consumer engagement, our team and our dealers were excited and engaged with both the campaign creative and the awesome results!

Adam Grillot
Customer Experience Marketing Manager, Airstream