A Leader of the Pack Emerges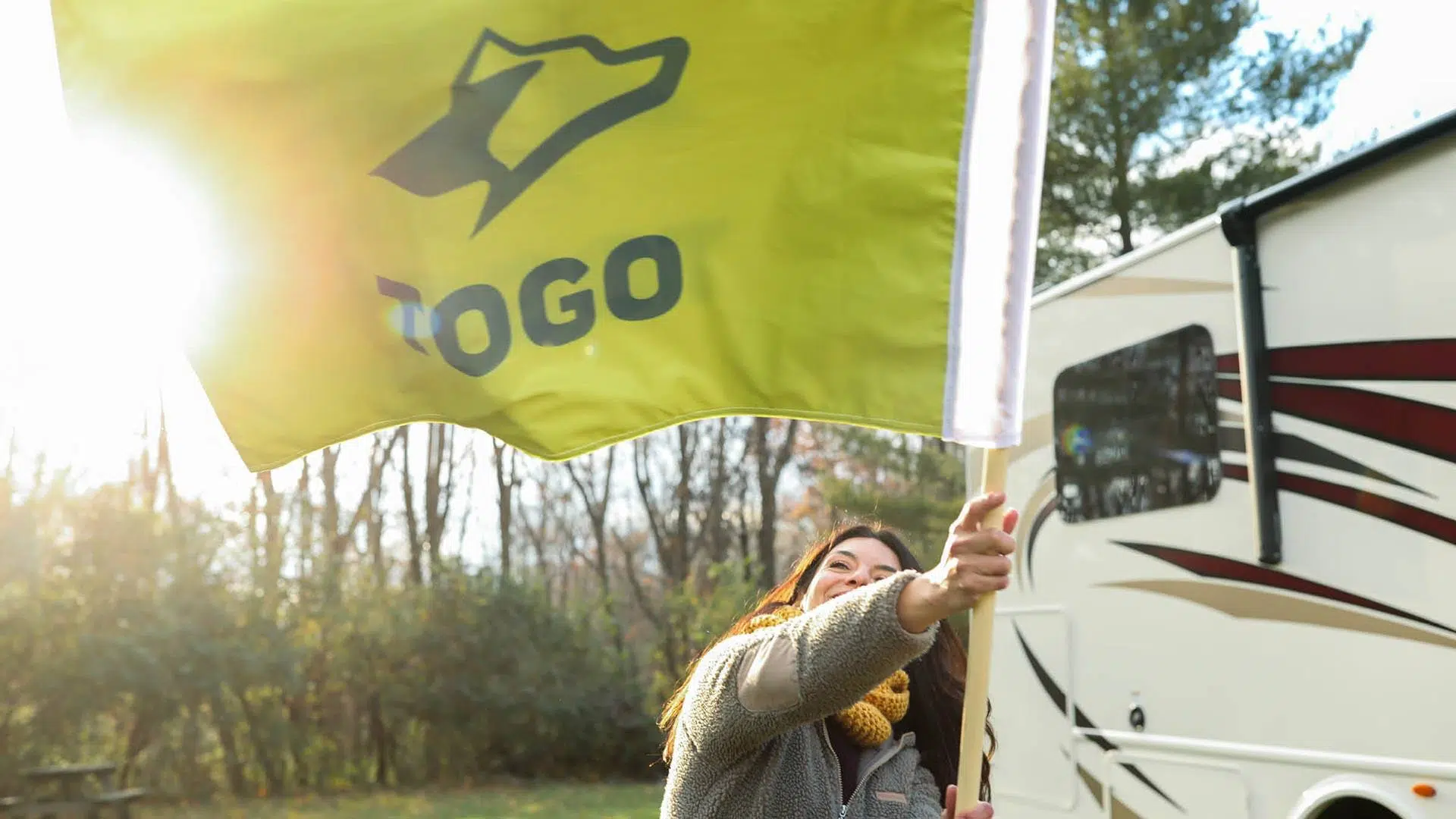 OVERVIEW
40+
Pieces of original content for online hub
<$250
Average cost per contact for lead gen ads
100k+
Captured leads
It's not the size of the dog in the fight.
Owning an RV is a joyous experience for many people. But ownership does come with responsibilities. To keep track of all the things an owner must do or know, they often use sticky notes, scraps of paper, calendars, and notebooks. It can get messy. That's why a startup asked a simple question: what if there was an easier way to keep track of everything? What if an owner could access maintenance records on the road? Or watch a winterization how-to video while winterizing an RV? Or even find your next destination while you're already on the road?" Togo RV is the answer. And this is their story.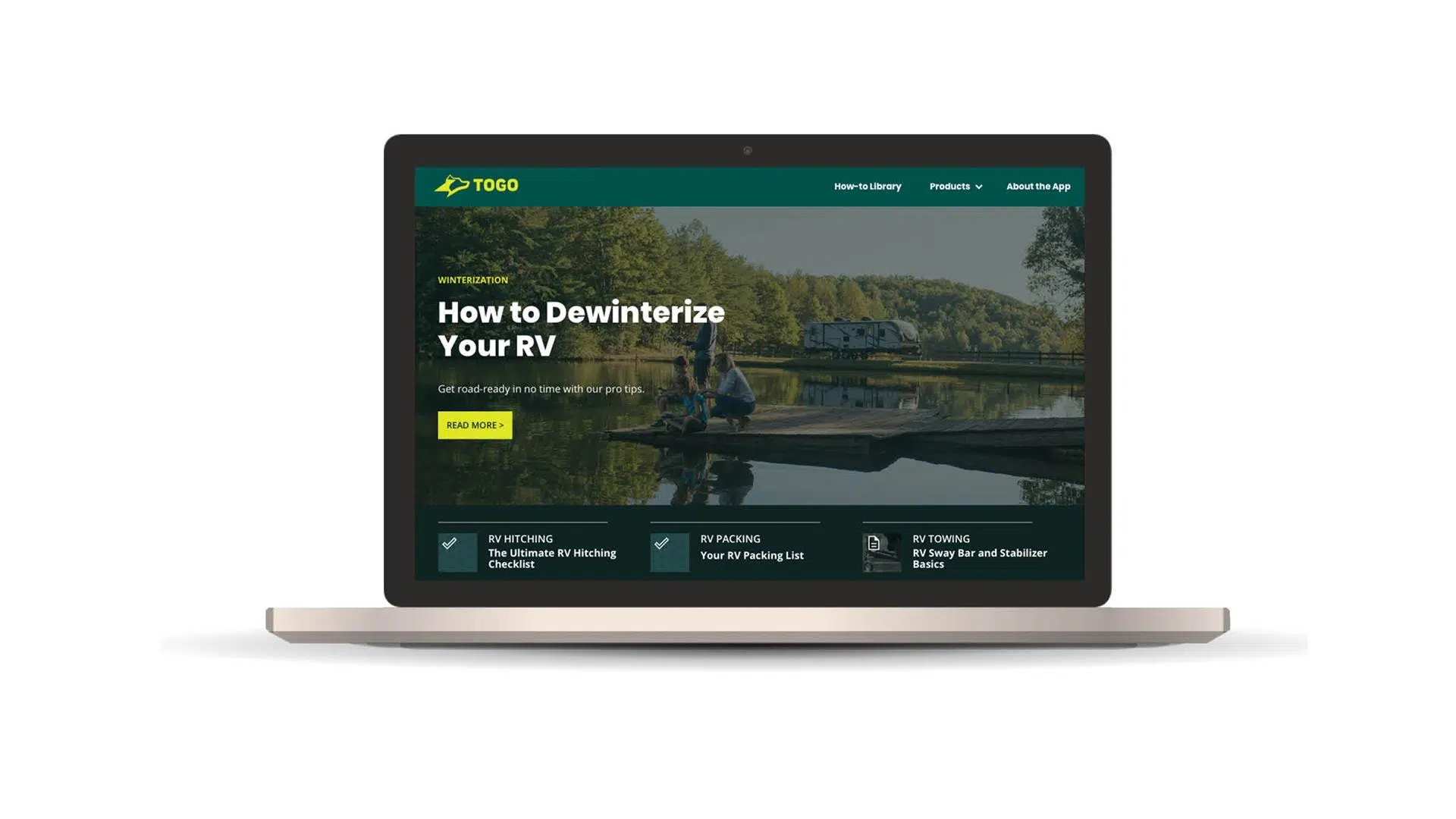 The challenge ahead.
The difficulty of that primary goal was increased by the fact that several key features of the app hadn't launched yet and we had no website, no content, no marketing infrastructure, no database, no nothing—zilch—at our disposal.
The goal we set out to achieve was to quickly capture over 100,000 leads for Togo in just a matter of months to convert into premium subscribers later.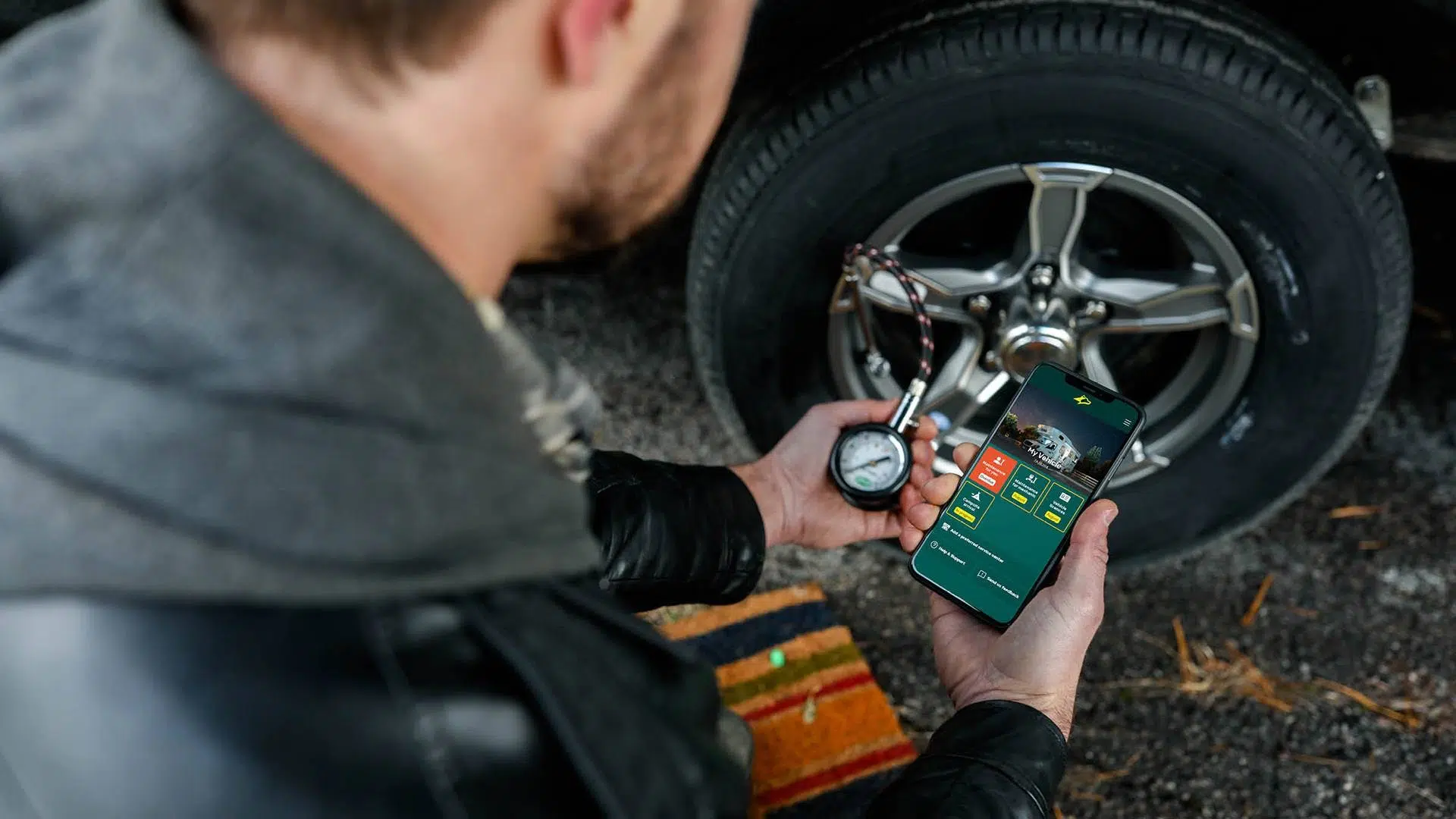 Cracking the whip.
First, we needed to build the digital and marketing infrastructures before we could actually start generating leads. In weeks, not months, we:
Created a strategic roadmap and marketing plan
Conducted in-depth SEO research to guide content creation
Organized and ramped up a content group of writers, videographers, editors, designers, and more
Built a lead generation ecosystem that included digital, traditional, and experiential channels
Implemented a CRM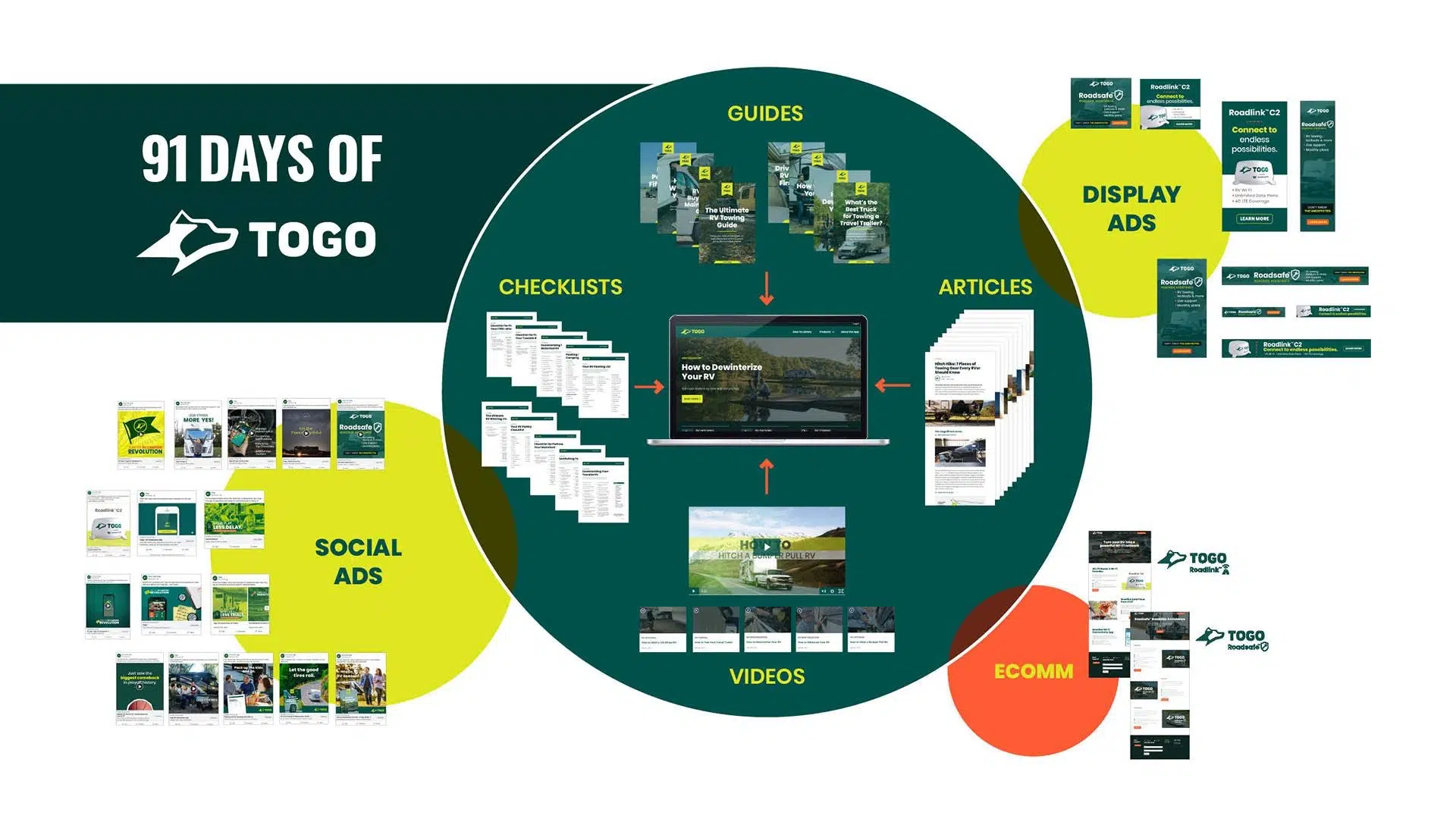 Tough sledding ahead.
Much like the real-life Togo, the true hero of the 1925 serum run to Nome, it was time for us to pull our weight. In just a few months, we:
Designed, developed, and launched an ecommerce-enabled website with a comprehensive content library
Created more than 40 pieces of original content, including in-depth how-to guides in PDF and EPUB formats, interactive checklists, dozens of educational videos, and more
Rolled out marketing and brand campaigns using paid media, print, dealer support, and environmental tactics
Developed email templates and messaging
Optimized creative assets by continually testing and matching content to the season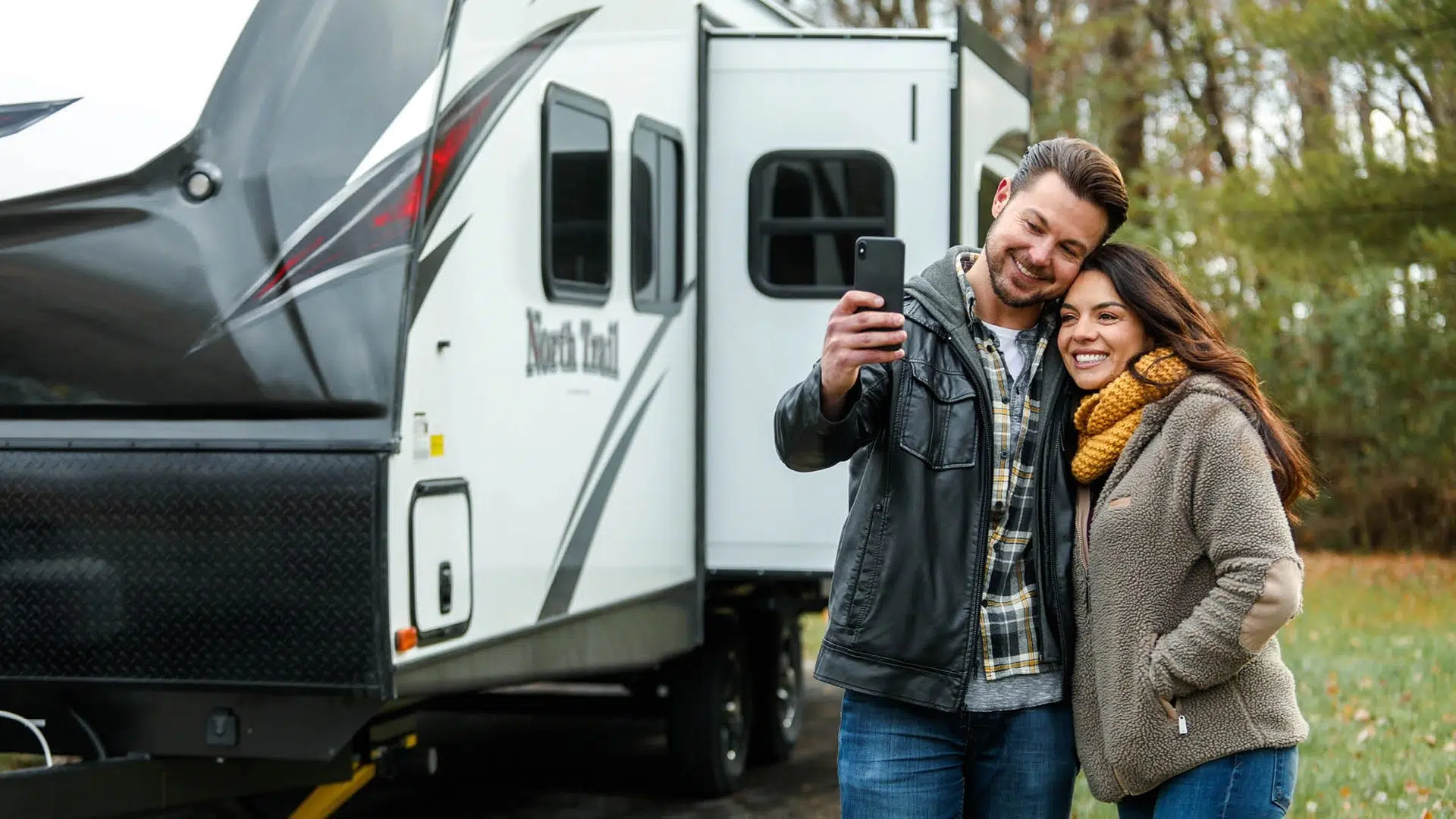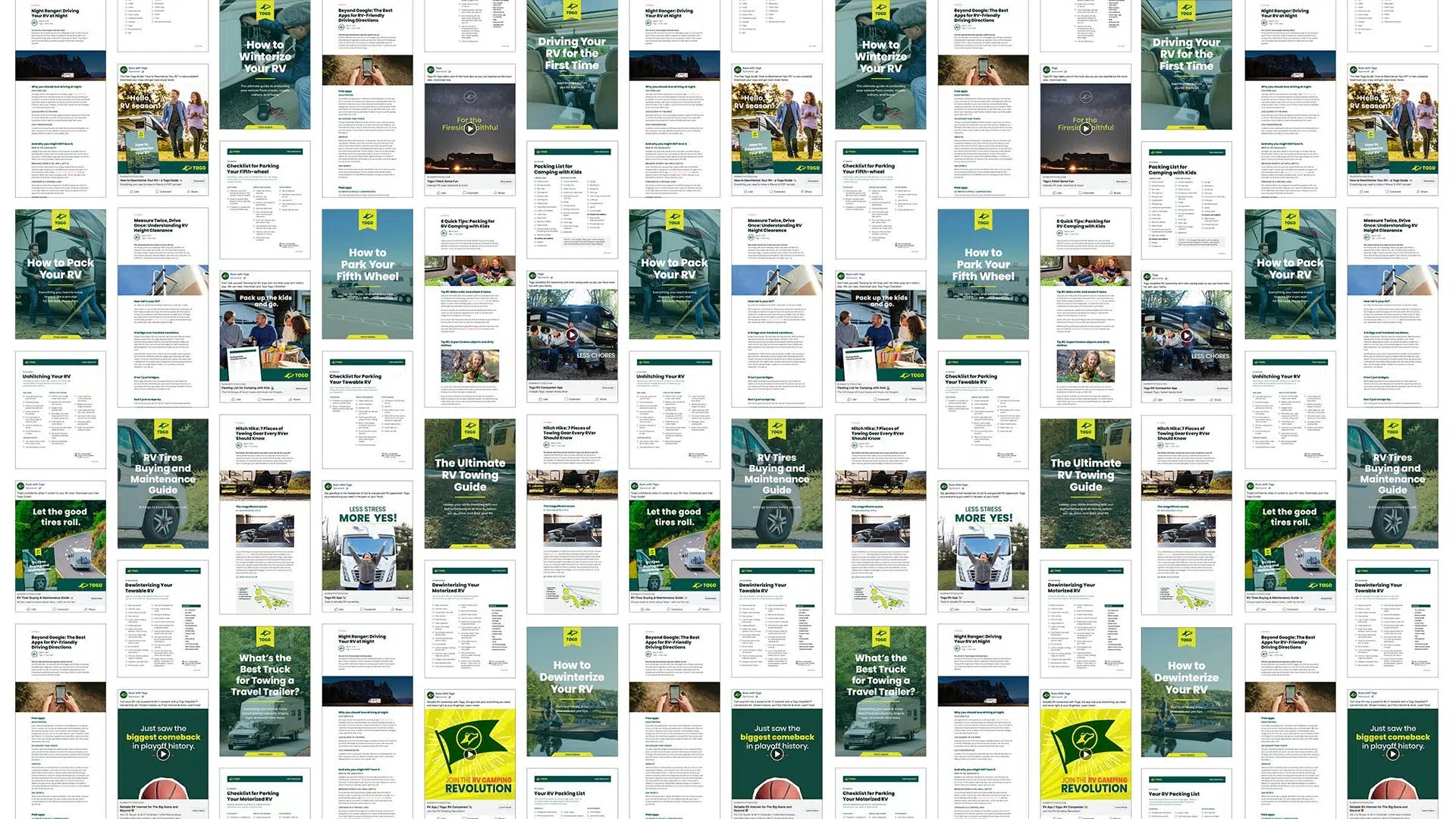 Planting the flag.

Crossing the finish line wasn't easy, and it wasn't always pretty, but we exceeded our goal. More importantly, we successfully launched a new brand into a highly competitive landscape. Today, Togo RV stands as the leader of the pack.
Positioned a new, unknown brand at the forefront of their industry
Started selling and fulfilling e-commerce orders for RV products
40+ pieces of original content for online hub
<$2.50 average cost per lead for lead gen ads
100k+ captured leads
As a startup, building a user base was a huge priority for us. We gave Element Three an aggressive goal and they not only delivered, but did so at an extremely efficient price point."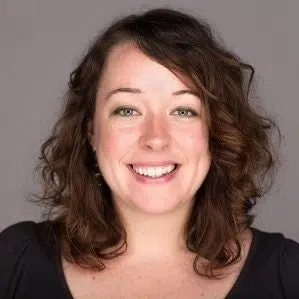 Kacey McCabe
Growth Marketing Manager, Togo
Start getting better results.
Take your marketing to the next level. We can help.