Sparking wanderlust for decades.
Airstream's "silver bullet" travel trailers have been turning heads on the highway since the early 1930s. The brand has become an American icon, helping people explore this great big country of ours and creating an incredible community of like-minded adventurers in the process. Discover how we've helped Airstream share their spirit of adventure with an even wider audience.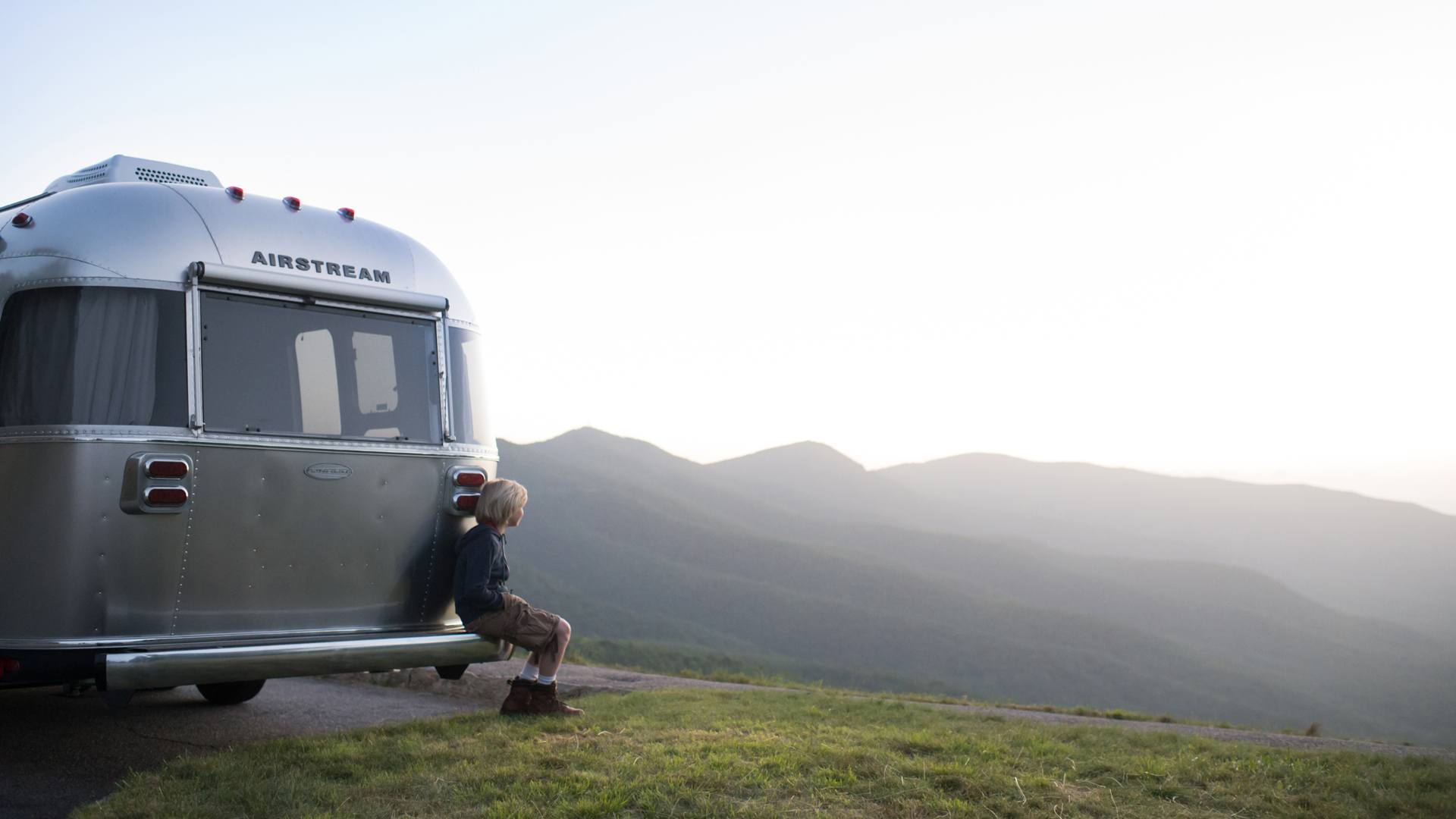 Making holiday sales dreams come true
Our Year End Promotion campaigns inject some holiday spirit into Airstream's annual sales event, which takes place at the end of the calendar year. With engaging video, social, and digital content, these campaigns aren't just fun to look at—they get results.
The campaign was successful because of the mixed-media approach and engaging video content that helped move people through the funnel. Without a remarkable media strategy and constant optimization, The Gift of Adventure wouldn't have driven the same kinds of results it did.

Steven Hileman
Marketing Manager, Airstream
Custom doesn't have to mean costly.
Dealer TV ads are templated radio and video spots that give Airstream dealers the ability to add their own name and contact information. We like to think they're the perfect marriage of cost-efficient and effective.
Add these ebooks to your reading list.
We've created tons of content offerings for Airstream's website to help generate leads and move customers along the buyer's journey. From travel and how-to guides to a peek at the manufacturing process, there's something that speaks to everyone.
A meeting you actually want to go to.
Airstream's annual Dealer meeting brings together dealers from across the country. We create each year's theme and then bring it to life, with signage, swag, video, presentation templates, and other thoughtful extras that make every meeting memorable.