Refocusing and Refining the Maker of Fun

With thousands of products, here's how we brought brand clarity to Airhead Sports Group.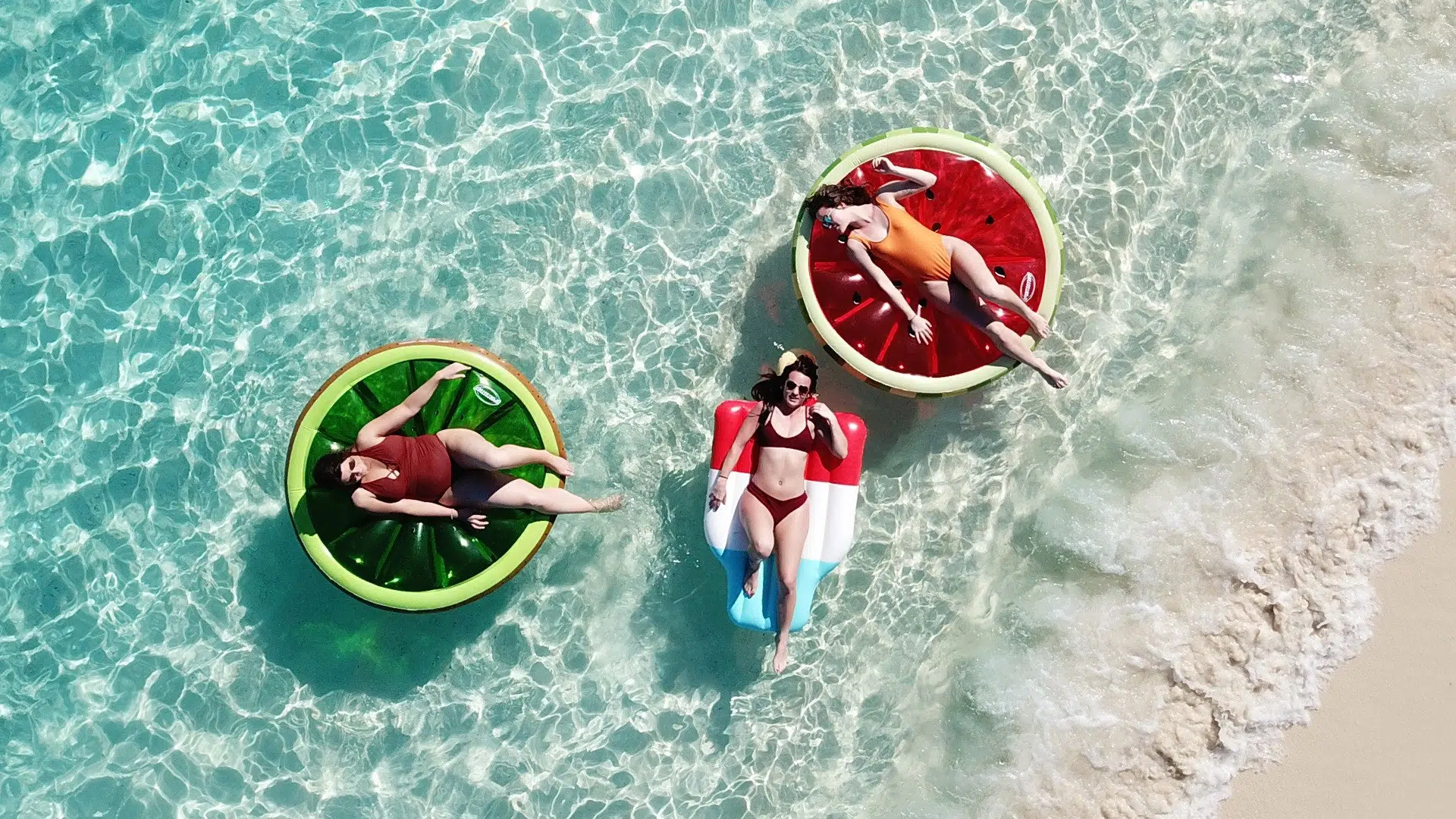 Thousands of products. One vision.

When you have a variety of brands and even more products, it's easy for consumers to get confused, fast. Airhead Sports Group, manufacturer of a vast variety of premium and family value summer and winter merchandise, came to us with a challenge: create a clear brand architecture for their products and refresh the vision of what their brand could become.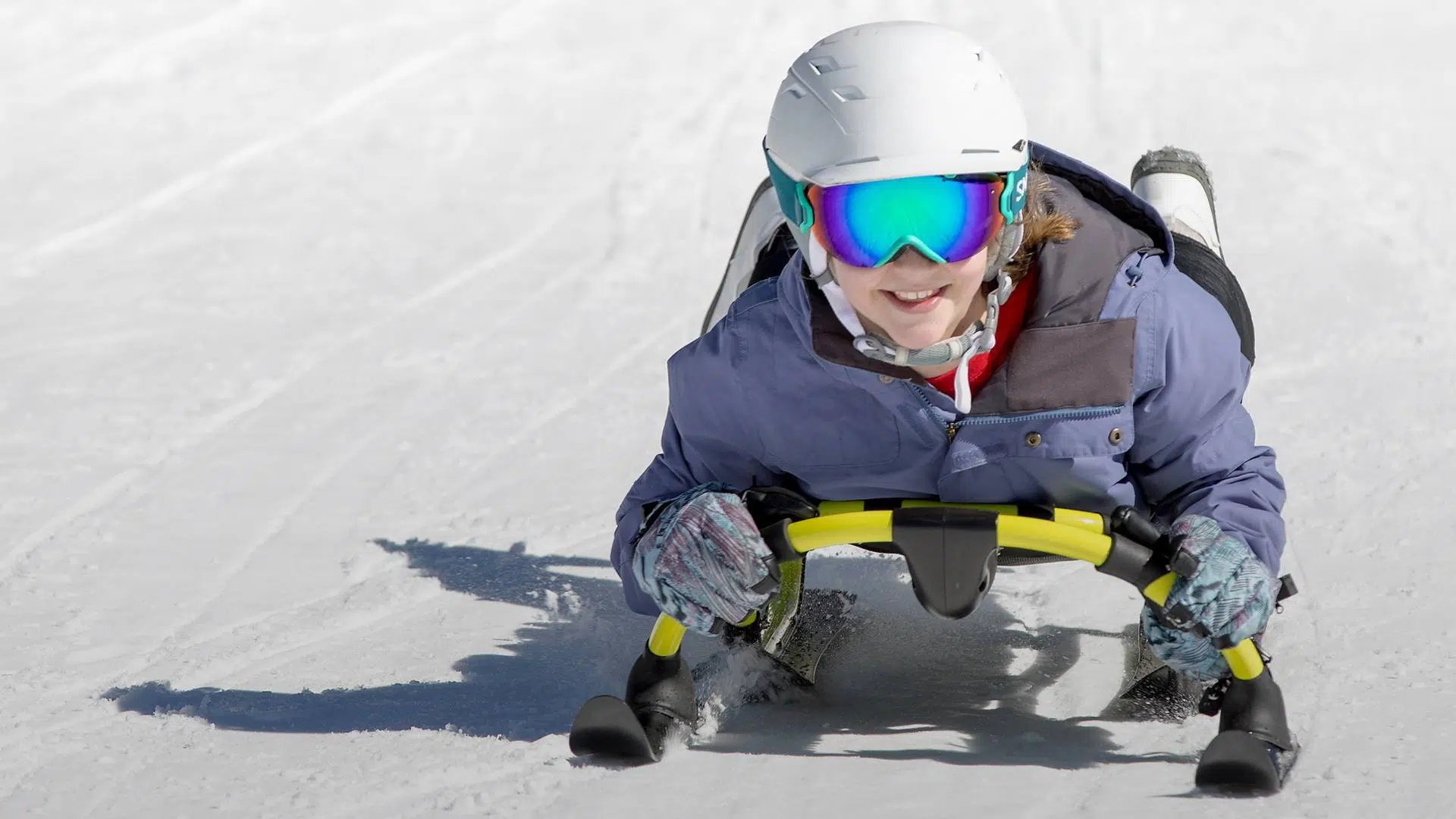 Meeting fun with focus.
Airhead Sports Group knows fun. They just needed a way to make sense of it.
When Element Three stepped in, Airhead Sports Group had three brands that sold products across all seasons, at various levels of quality, and at different price points. Not only was this confusing for consumers, but it also diluted the value for specific brands they wanted to elevate.
So we cleared things up. Defined terms like premium vs. value. And gave Airhead a framework to organize products underneath appropriate brands.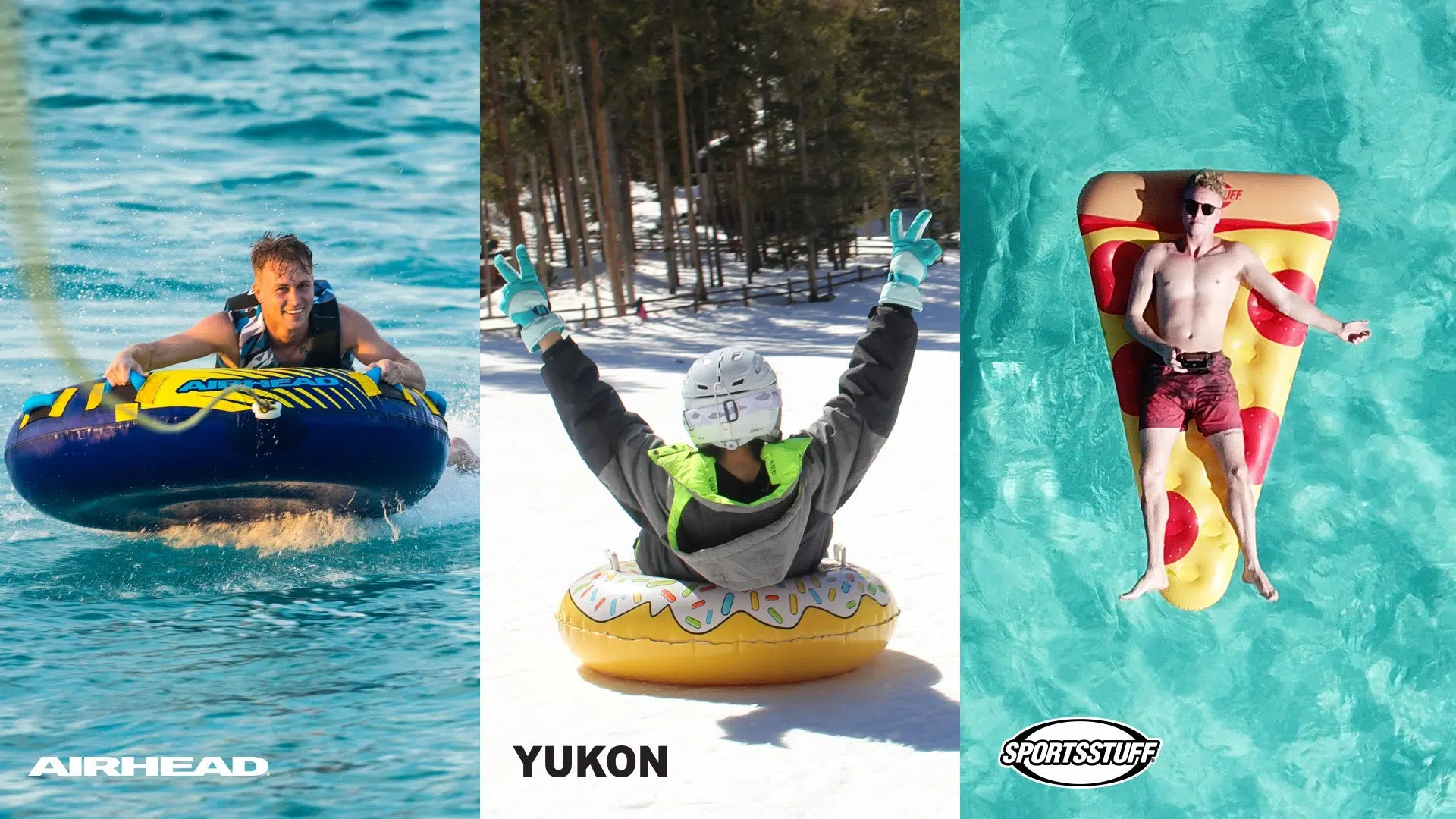 A brand that makes waves.

Strong brands start with strong values. We helped Airhead uncover theirs: fun, originality, quality, and innovation. Then we brought those values to life through brand guidelines—covering everything from typography and color to photography and packaging concepts—so that their team can execute with a unified vision in mind.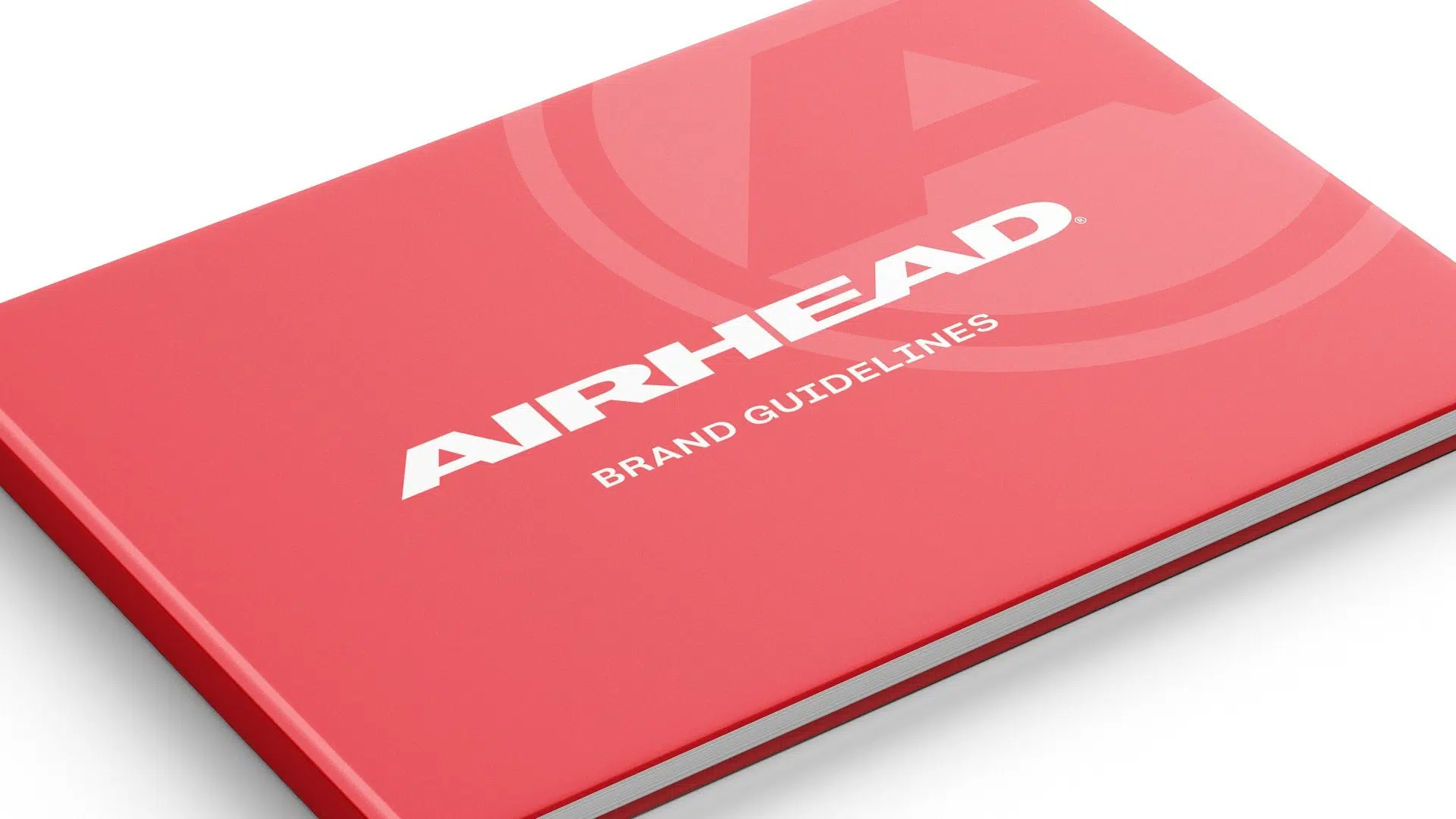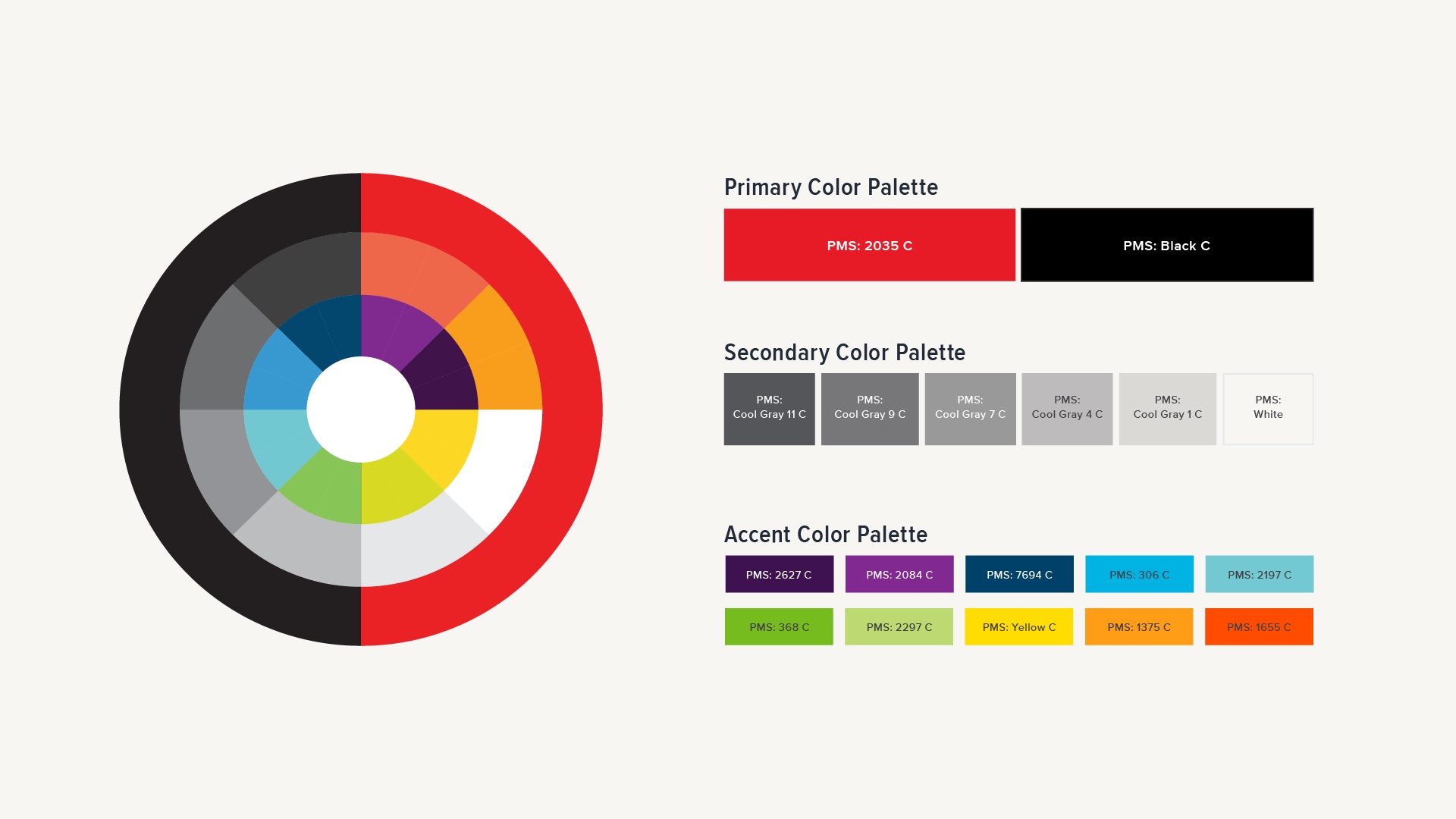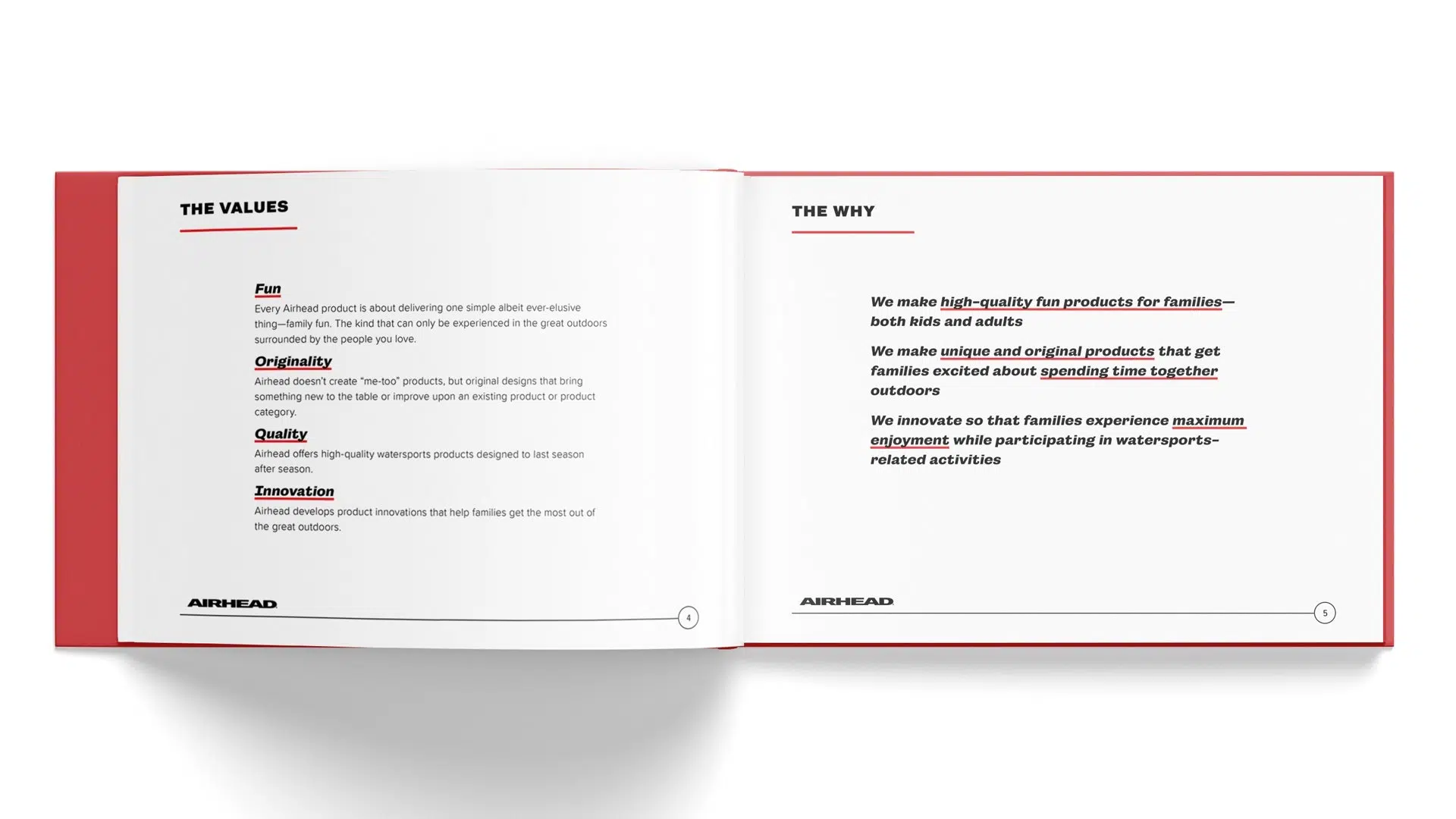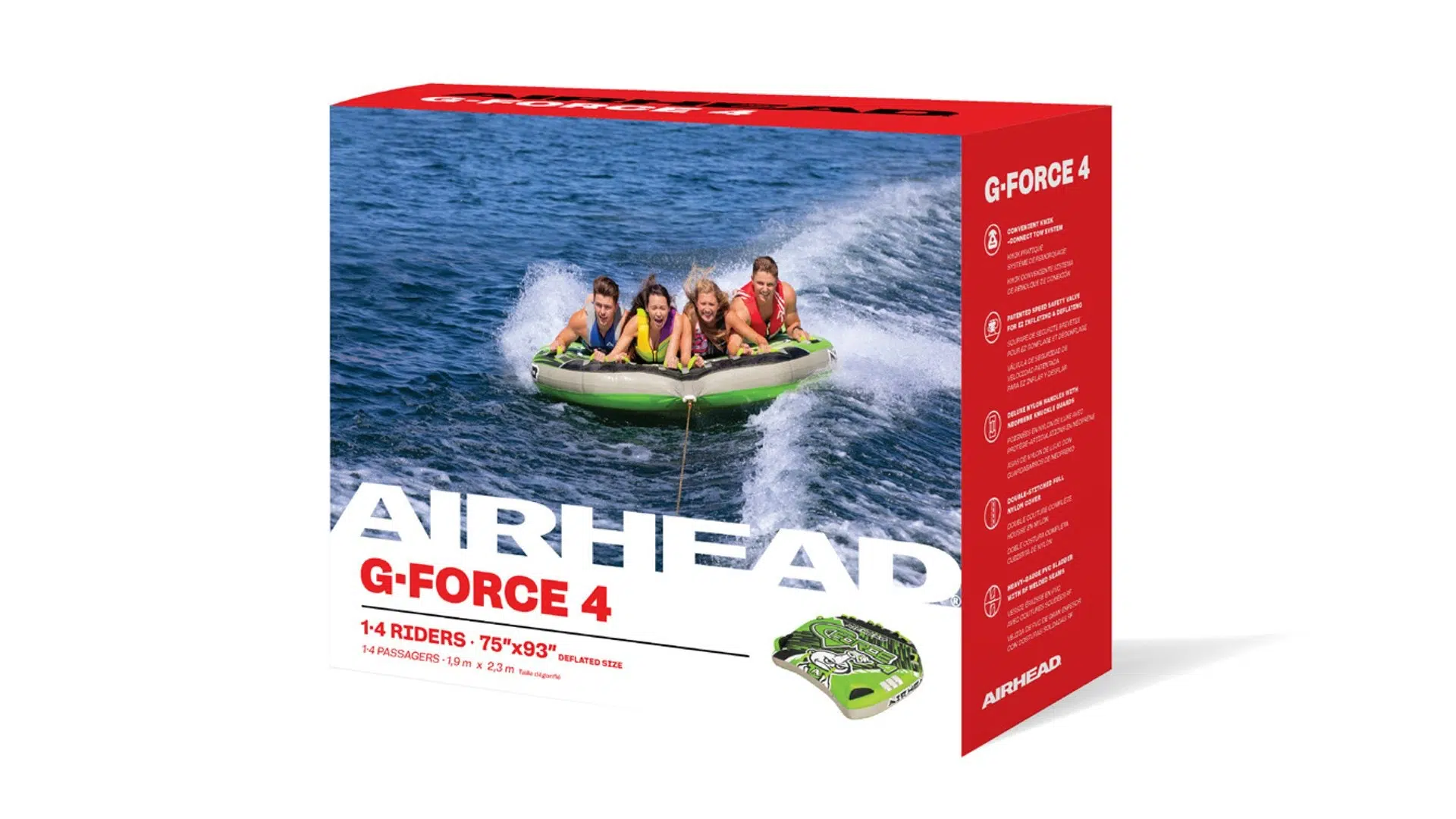 Airhead brand guidelines, color palette, and packaging concept
Small changes. Big impact.

We believe in the old adage, if it ain't broke, don't fix it. So we made intentional, detail-driven adjustments designed to refine the current Airhead logo, not reinvent it.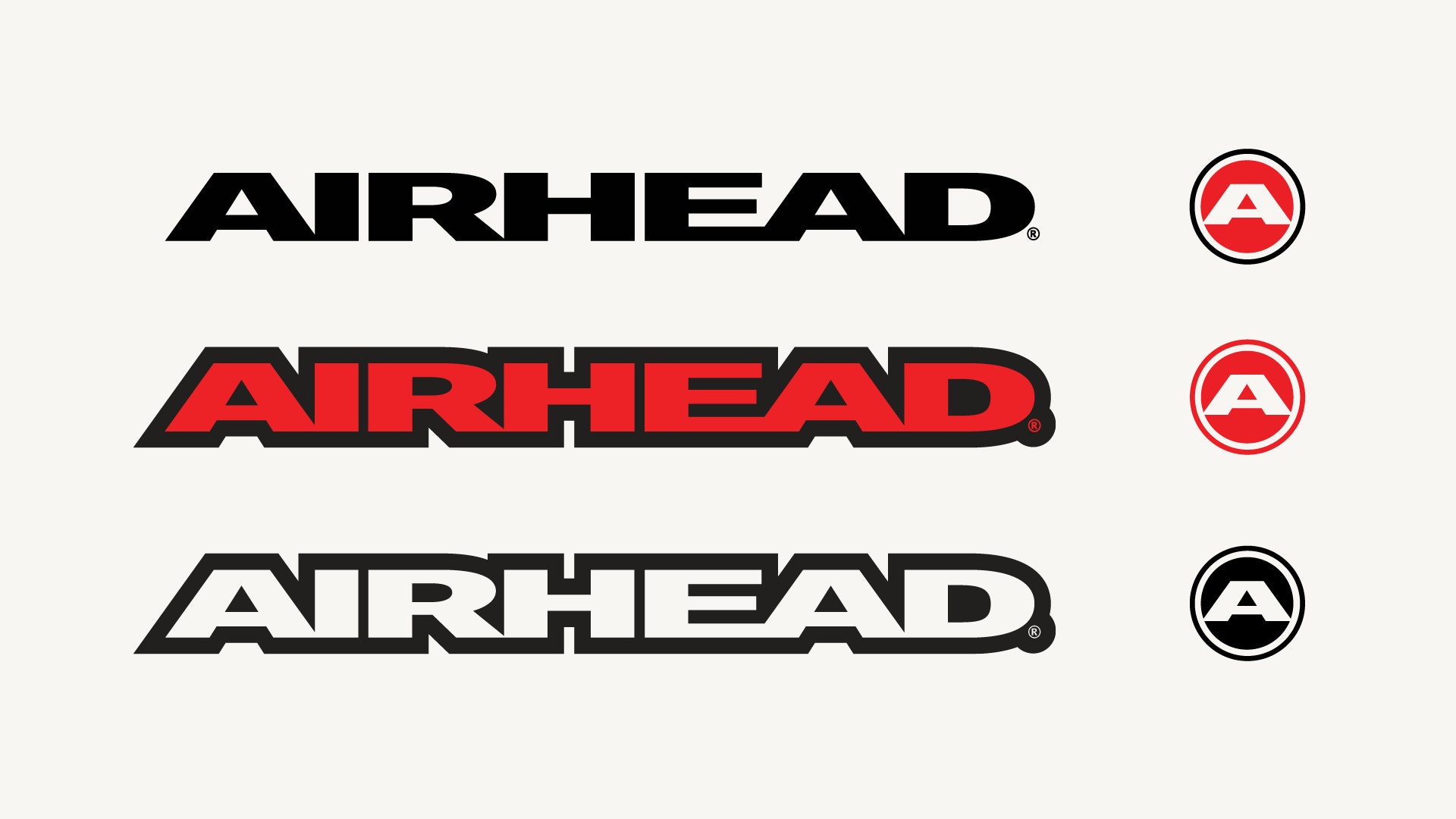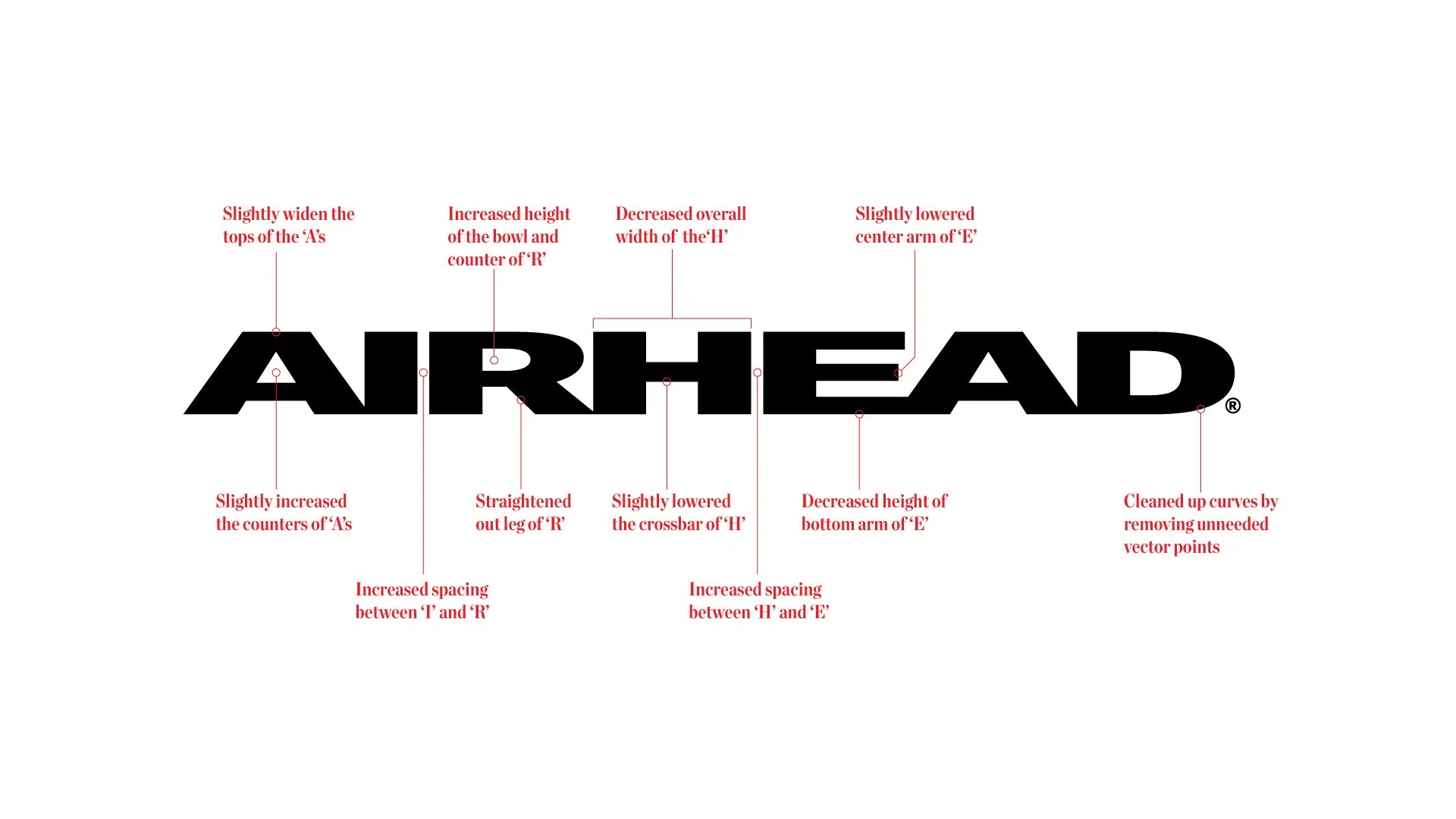 Refreshed and ready for what's next.

Not only did we clarify brand architecture and positioning, define brand guidelines and elements, and present new packaging concepts for the manufacturer of fun, but we also helped Airhead Sports Group solidify the greatest currency a company has today—their brand.
Element Three helped us understand our brands on a whole new level. They took the time to explore every aspect of our business, and then provided recommendations that weren't just aspirational, but strategic. We feel confident about our newly established brand architecture, and are excited to bring our fun, high-quality products to the marketplace with this elevated aesthetic and clarified architecture."
Jon Bausman
Director of Marketing, Airhead Sports Group
Start getting better results.
Take your marketing to the next level. We can help.