Newmar

The luxury RV business is a world totally its own, and we're deep in it.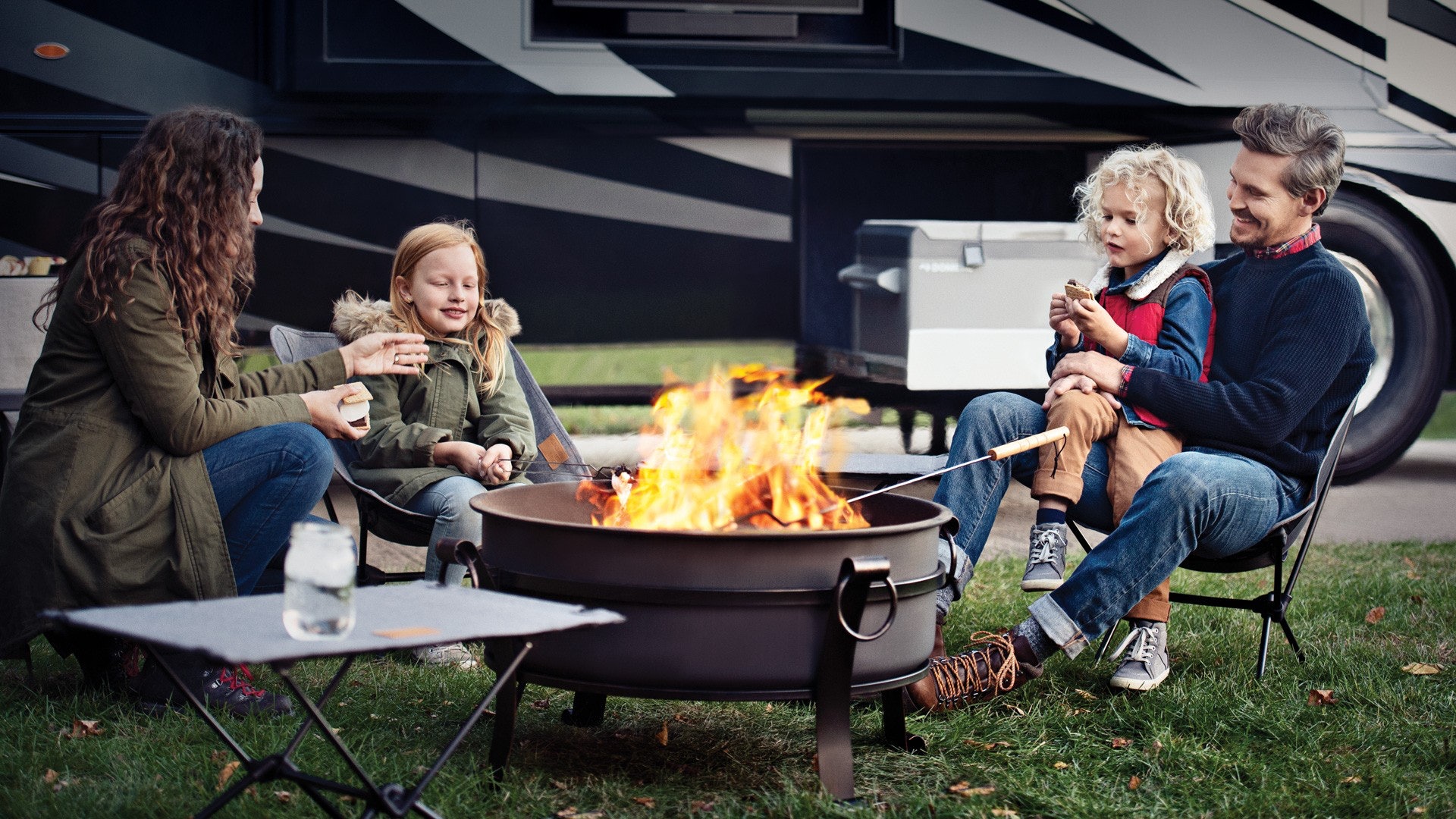 Redefining the RV lifestyle.

For the last 50 years, Newmar has manufactured luxury recreational vehicles with a difference—the Newmar Difference. You'll notice it in the exceptional features and amenities each RV offers. But it's also about the incredible craftsmanship and the commitment to excellence that go into the creation of every Newmar product. See the work we've done to highlight Newmar's unparalleled experience.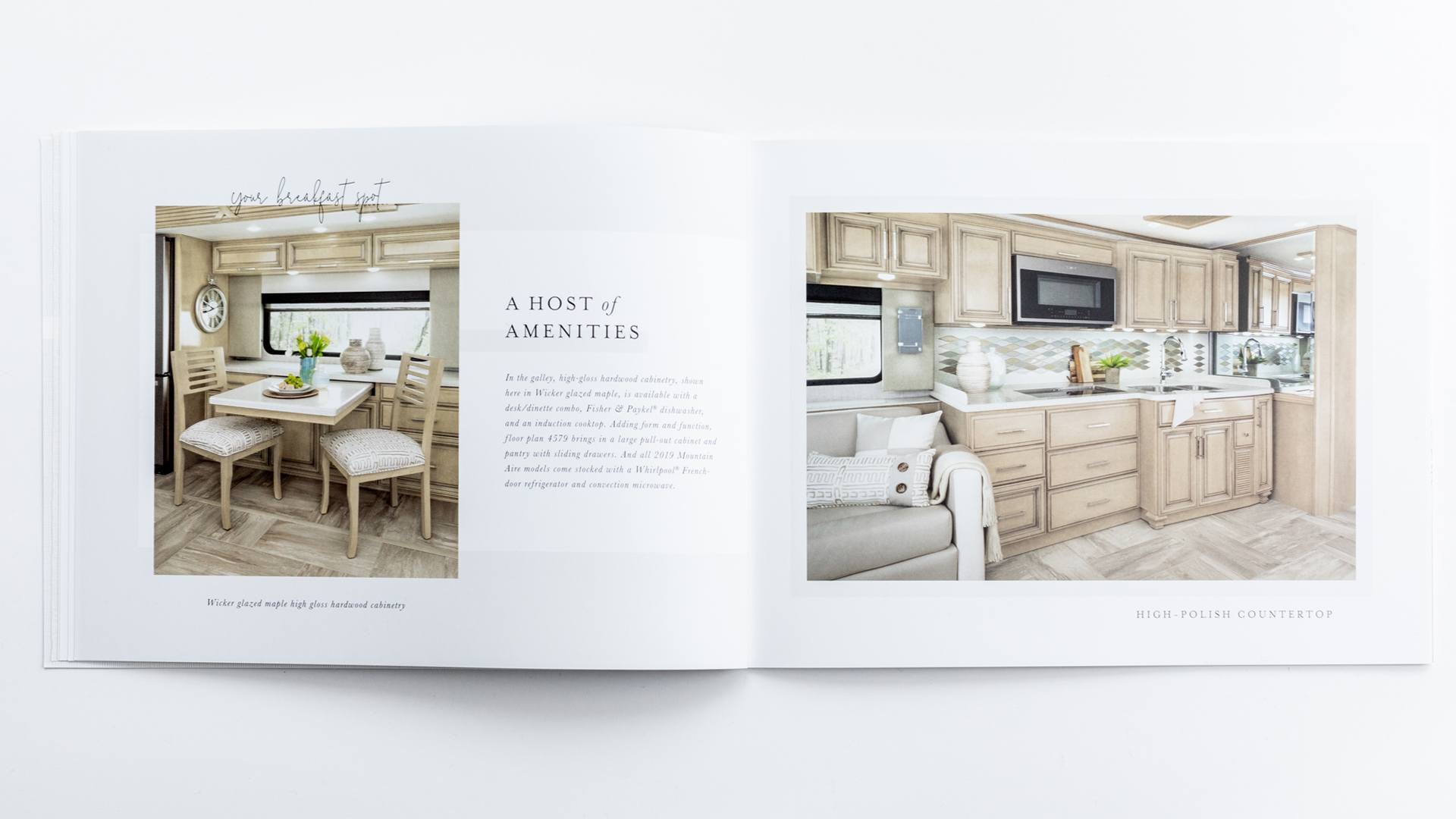 Not just any brochure.

Newmar's product brochures are a key part of their marketing efforts, and they need to exude the same aura of luxury as the motorhomes themselves. Our annual brochure redesigns do just that, with undeniably high-end, gorgeous results that seem to get better every year.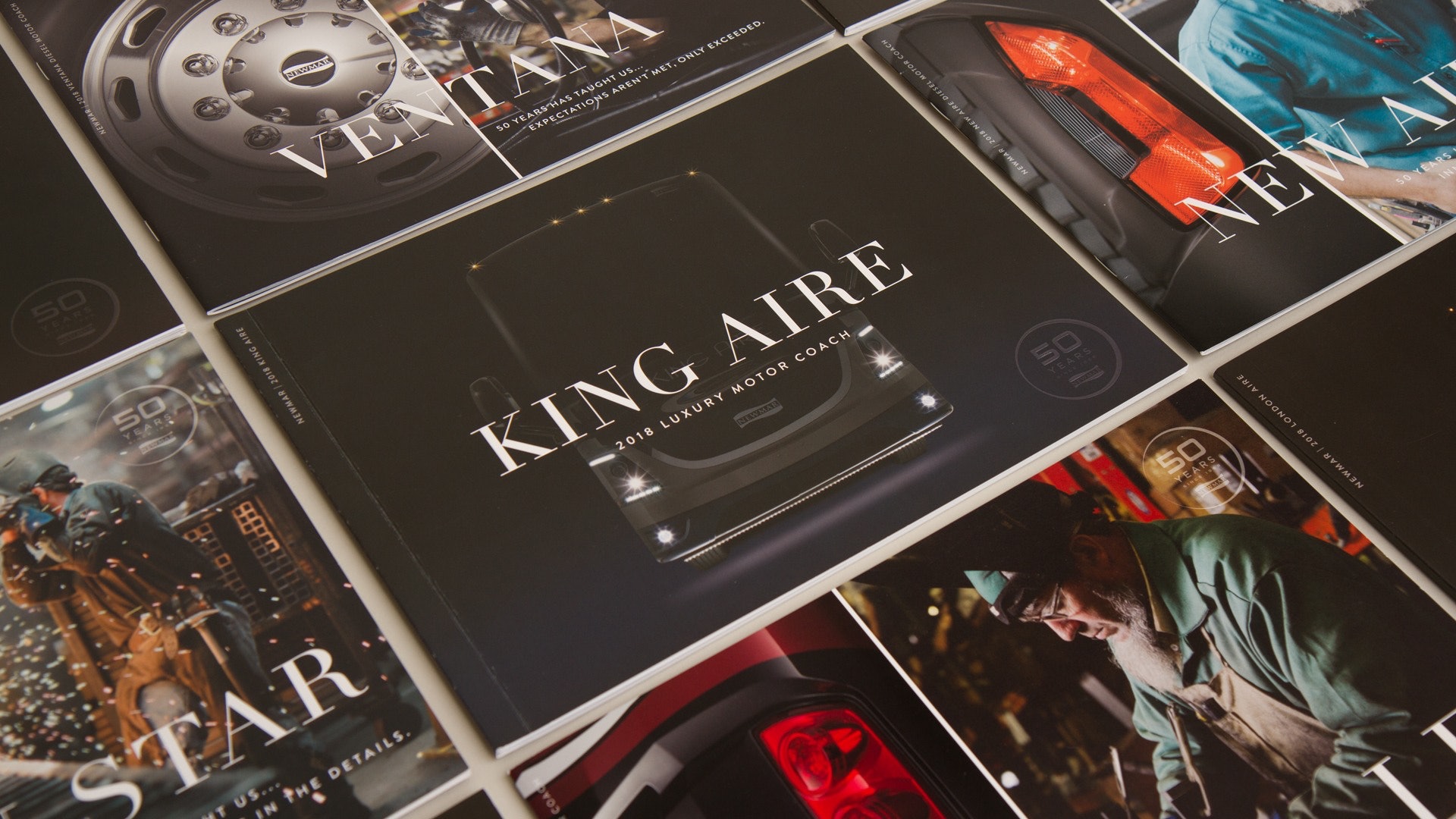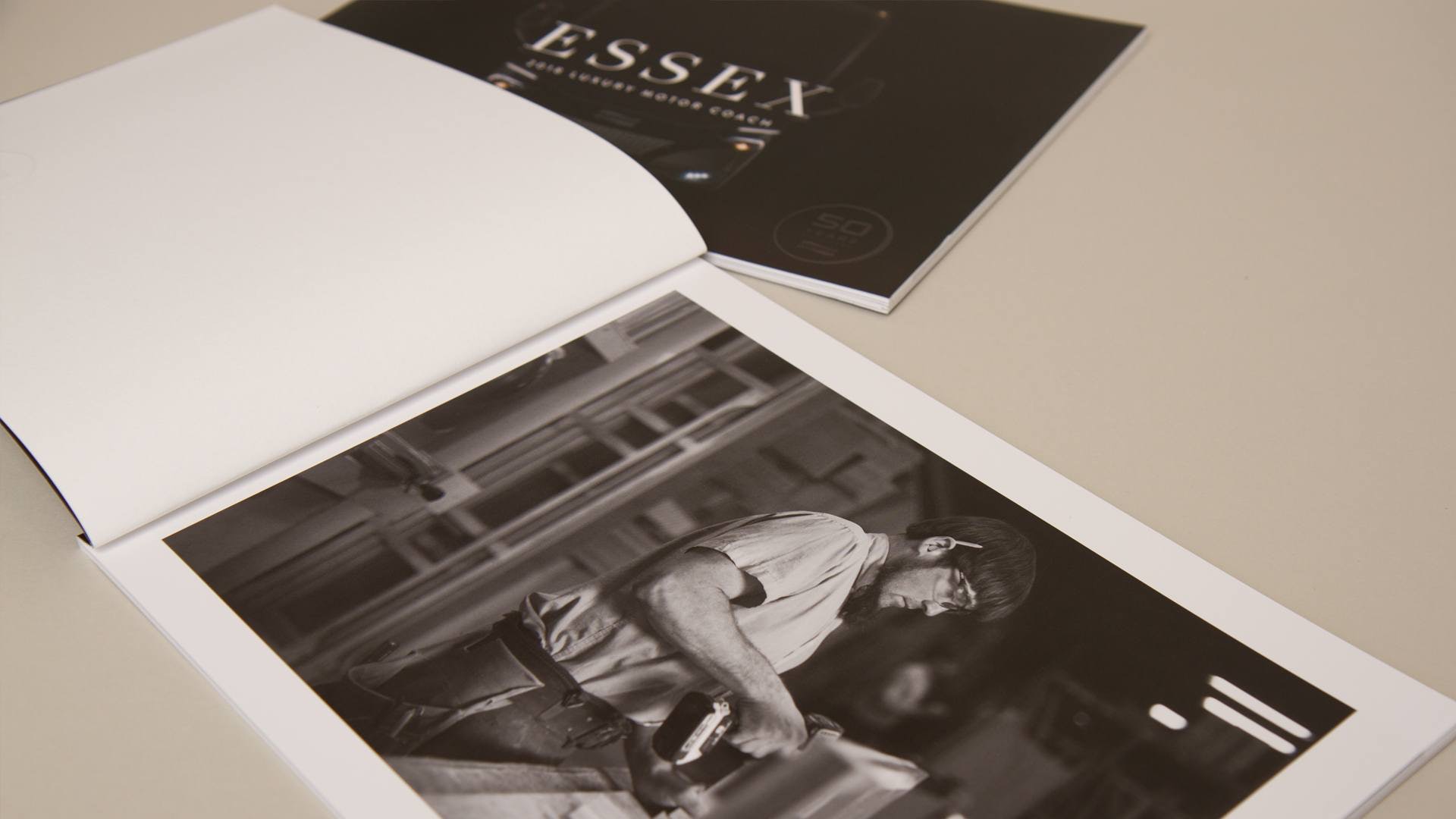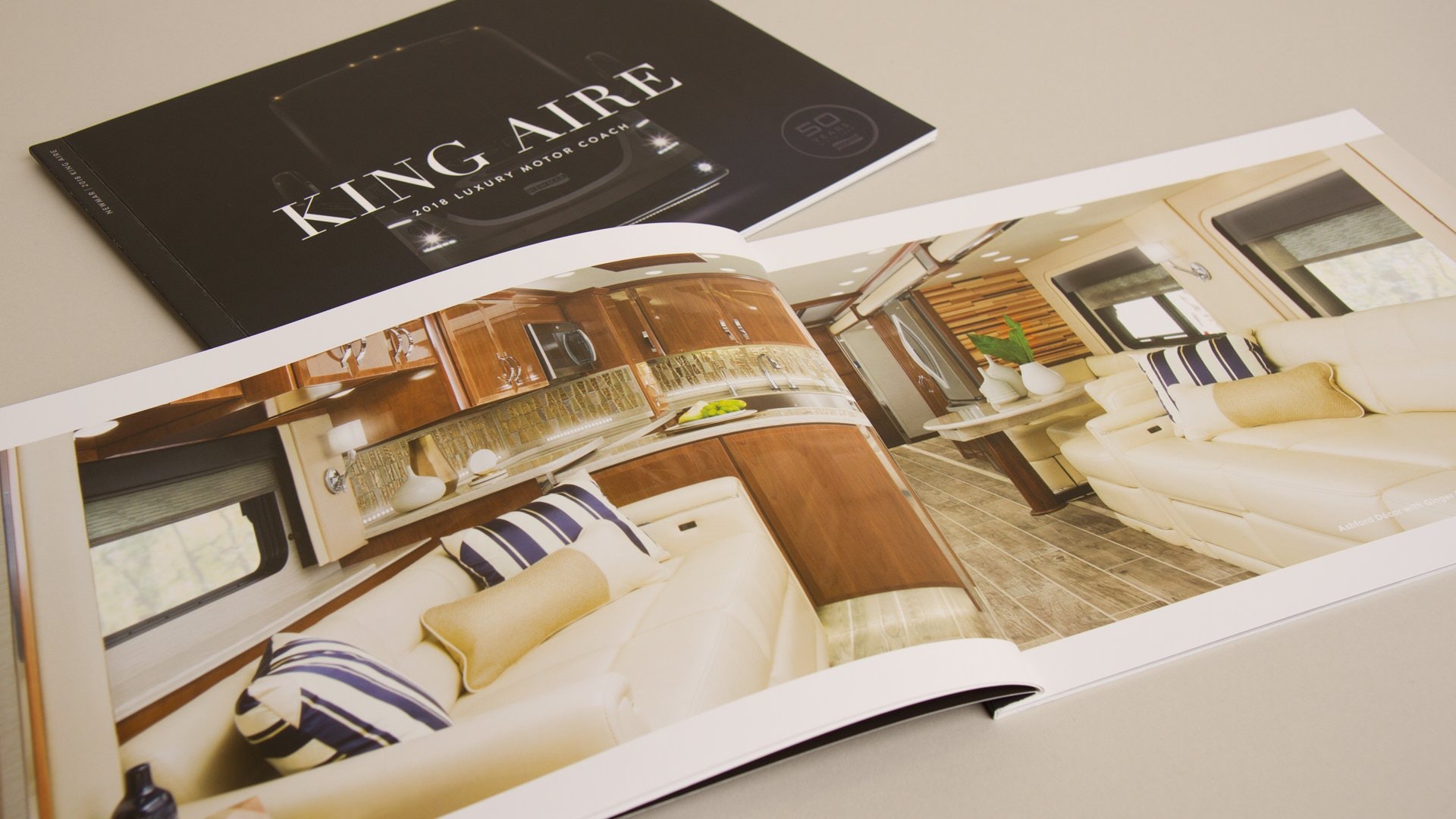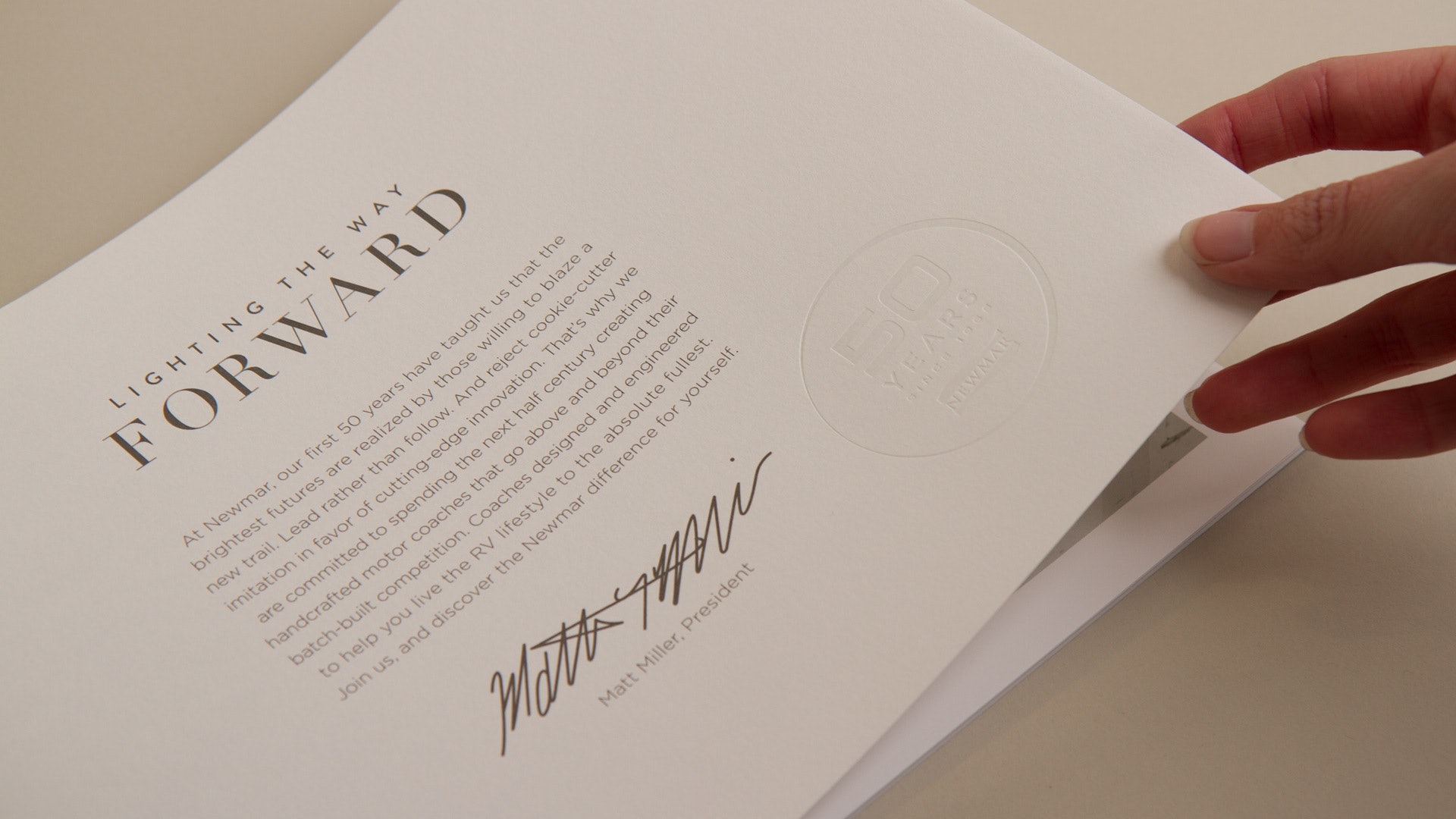 A video worthy of a 50 year legacy.
To help celebrate Newmar's 50th anniversary, we concepted and shot a video that features employees sharing the most important lessons they—and the company—have learned over the last five decades.
A website that looks great—and works even better.

Newmar's completely redesigned website changed the way they're able to communicate the Newmar Difference. With more interactive video, more high-quality imagery, and more ways for people to explore the site, it's a perfect blend of form and function—not unlike Newmar's motor homes.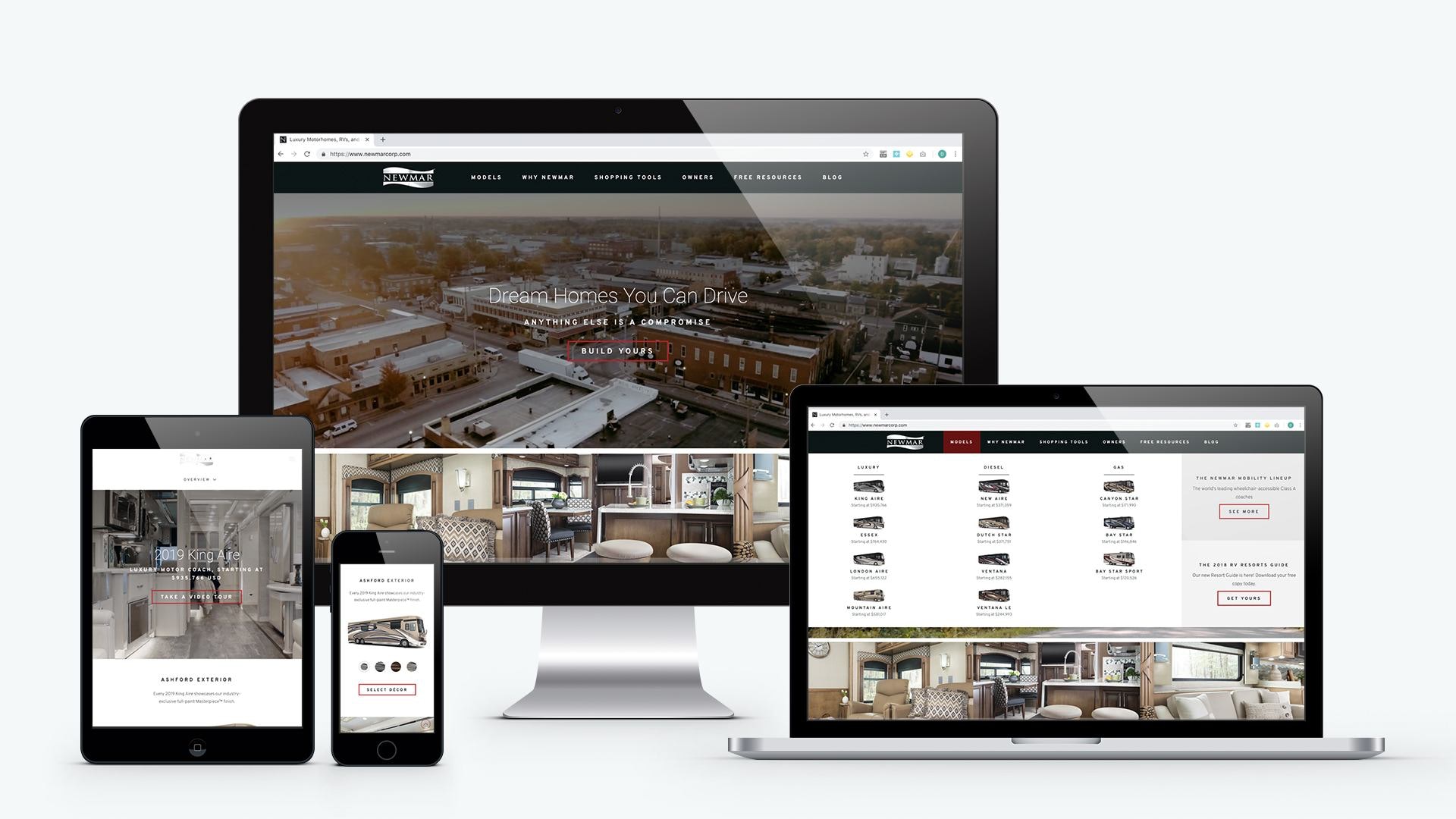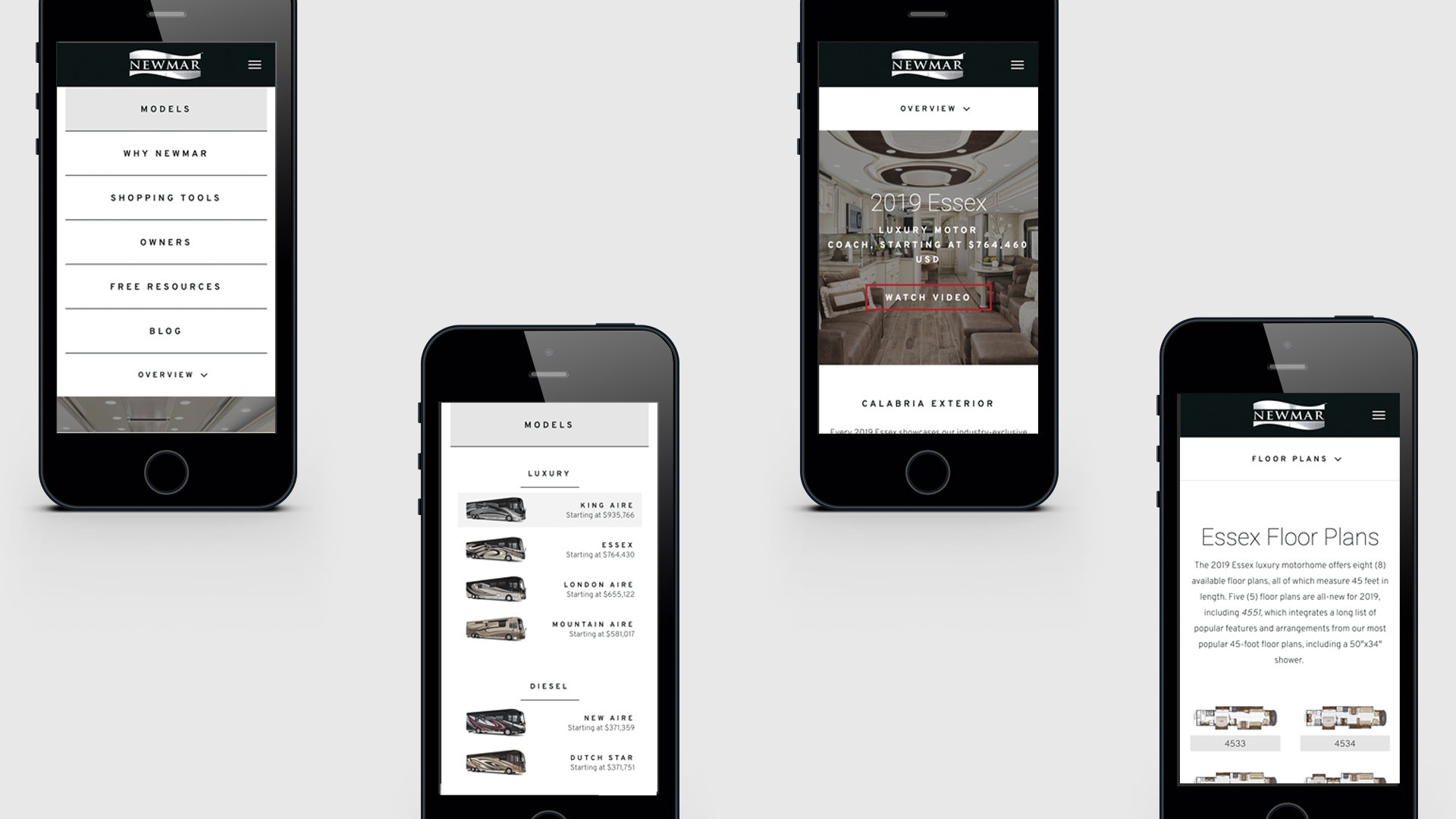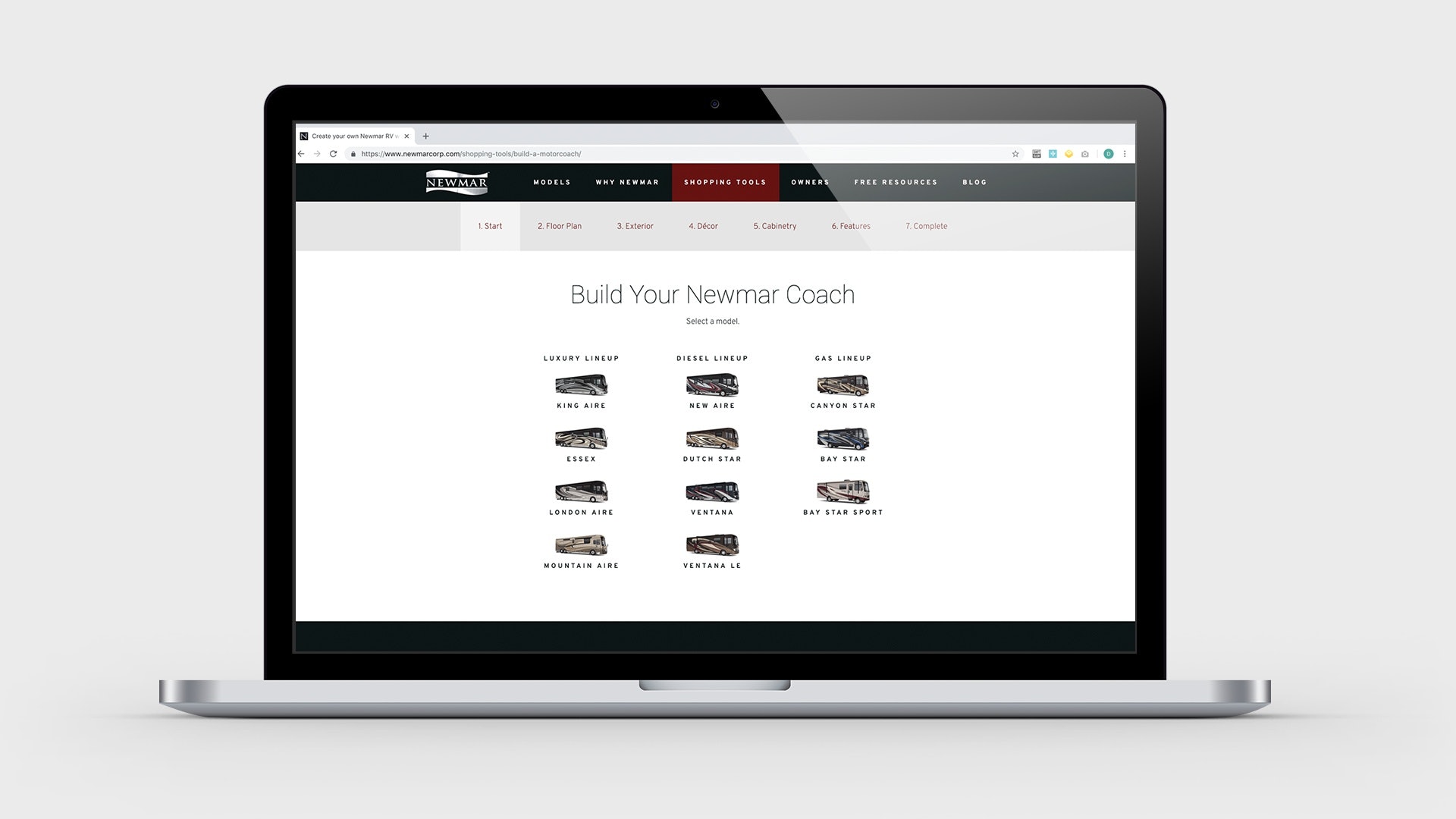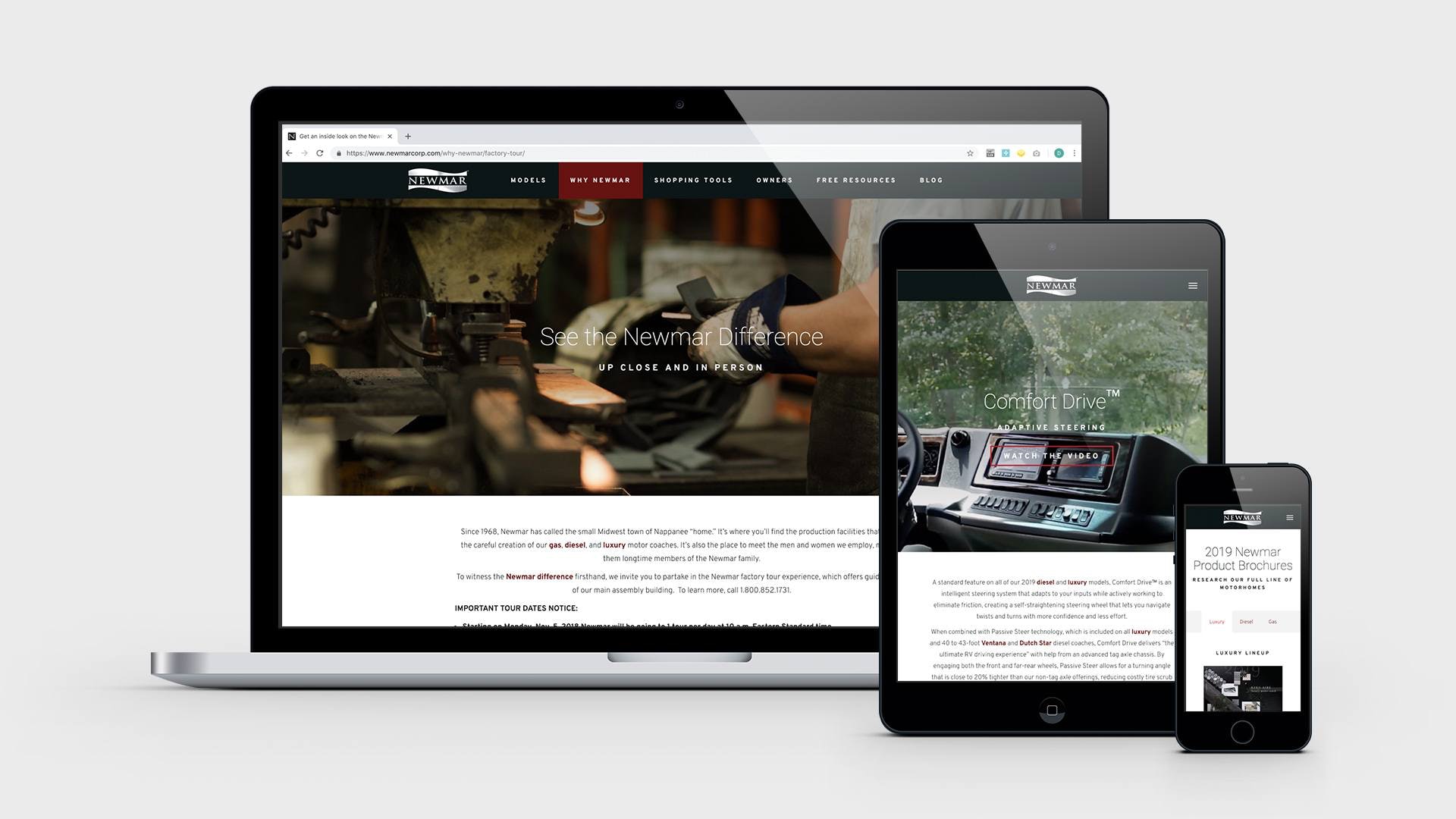 As a strategic partner, Element Three's expertise has been invaluable. They consistently provide actionable insights and have enabled us to be more targeted with our marketing efforts than we ever thought possible."
John Sammut,
VP of Sales and Marketing, Newmar Corporation
Helping customers find their bliss.

When we realized there wasn't a definitive guide for luxury RV resorts, we decided to make one that would help Newmar customers choose their next vacation destination. This top-of-the-funnel lead generation tactic has become one of Newmar's most popular downloads.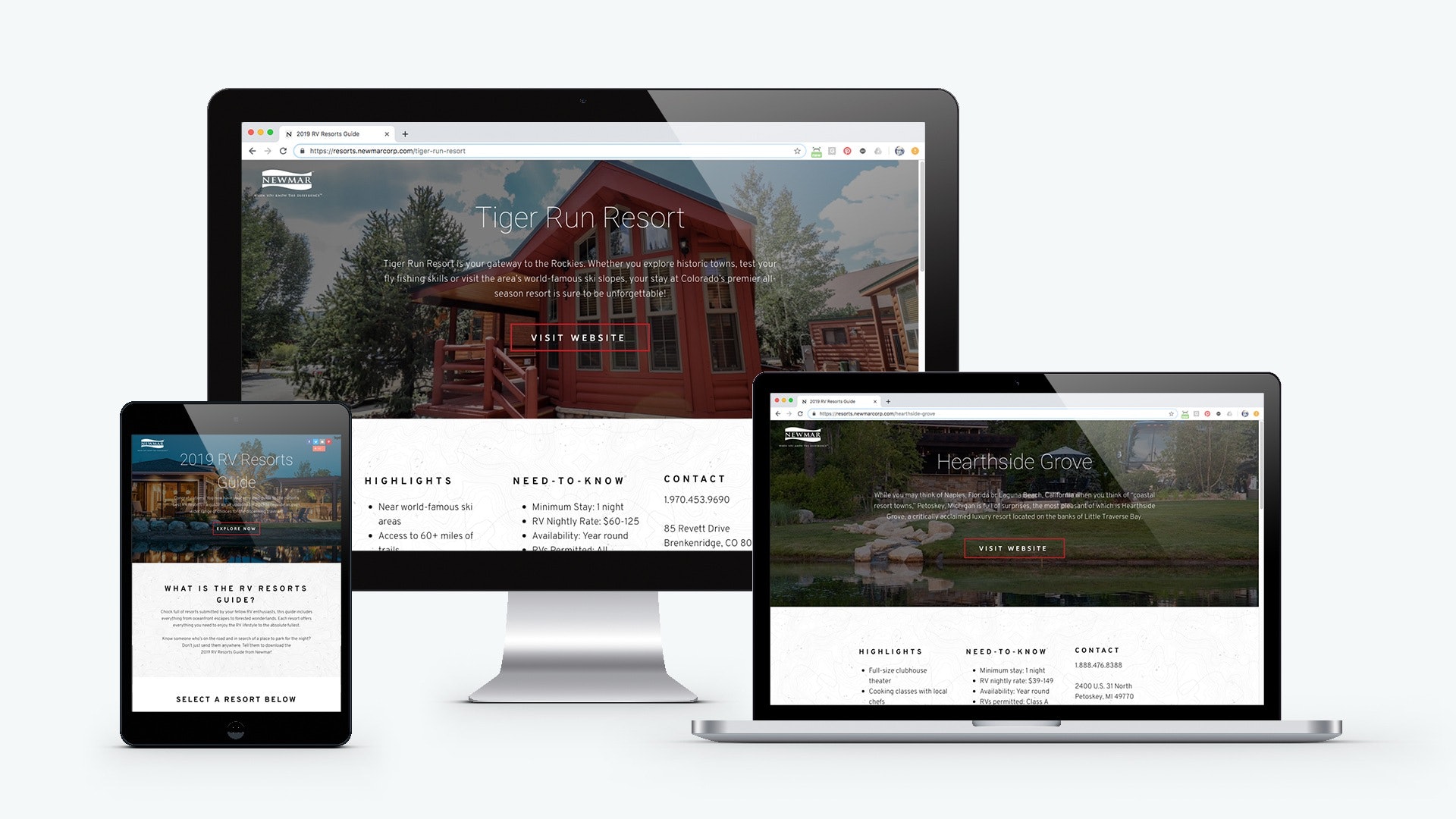 Designing a show to remember.

In 2019, Newmar exhibited at the inaugural RVX: The RV Experience. This exciting industry event allows dealers to see the latest products and technologies before they hit the market, and Newmar wanted to make a big impression. So we concepted an idea that went far beyond the typical trade show booth: it was a totally immersive exhibit that brought the Newmar ownership experience to life. From the space itself—which offered simulations of four different kinds of RV trips—down to the smallest detail, we thought of everything. We even brought in a chef to whip up everyone's favorite cookout fare and installed hidden scent machines that dispersed the smells of the great outdoors. And that was just the beginning.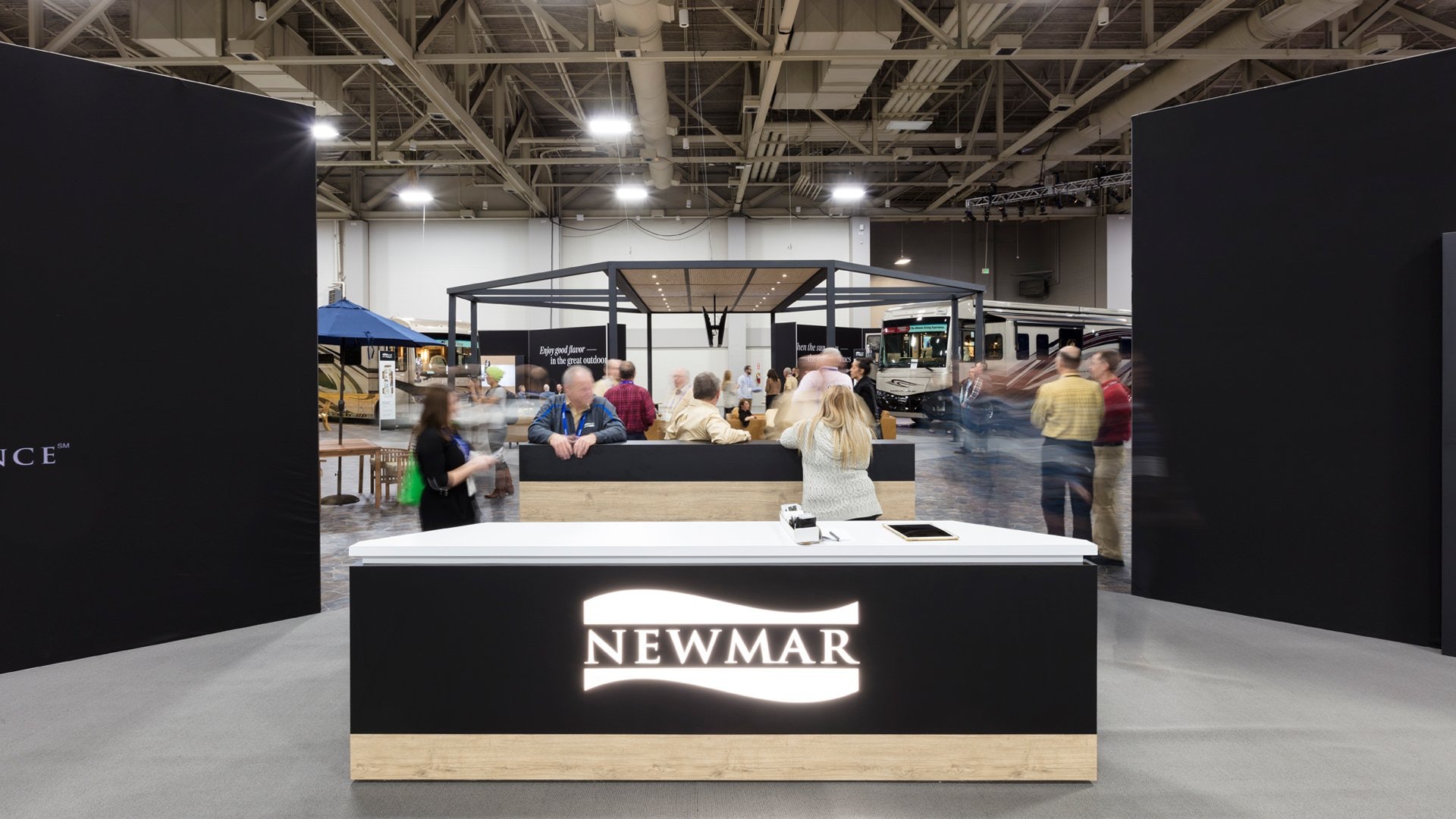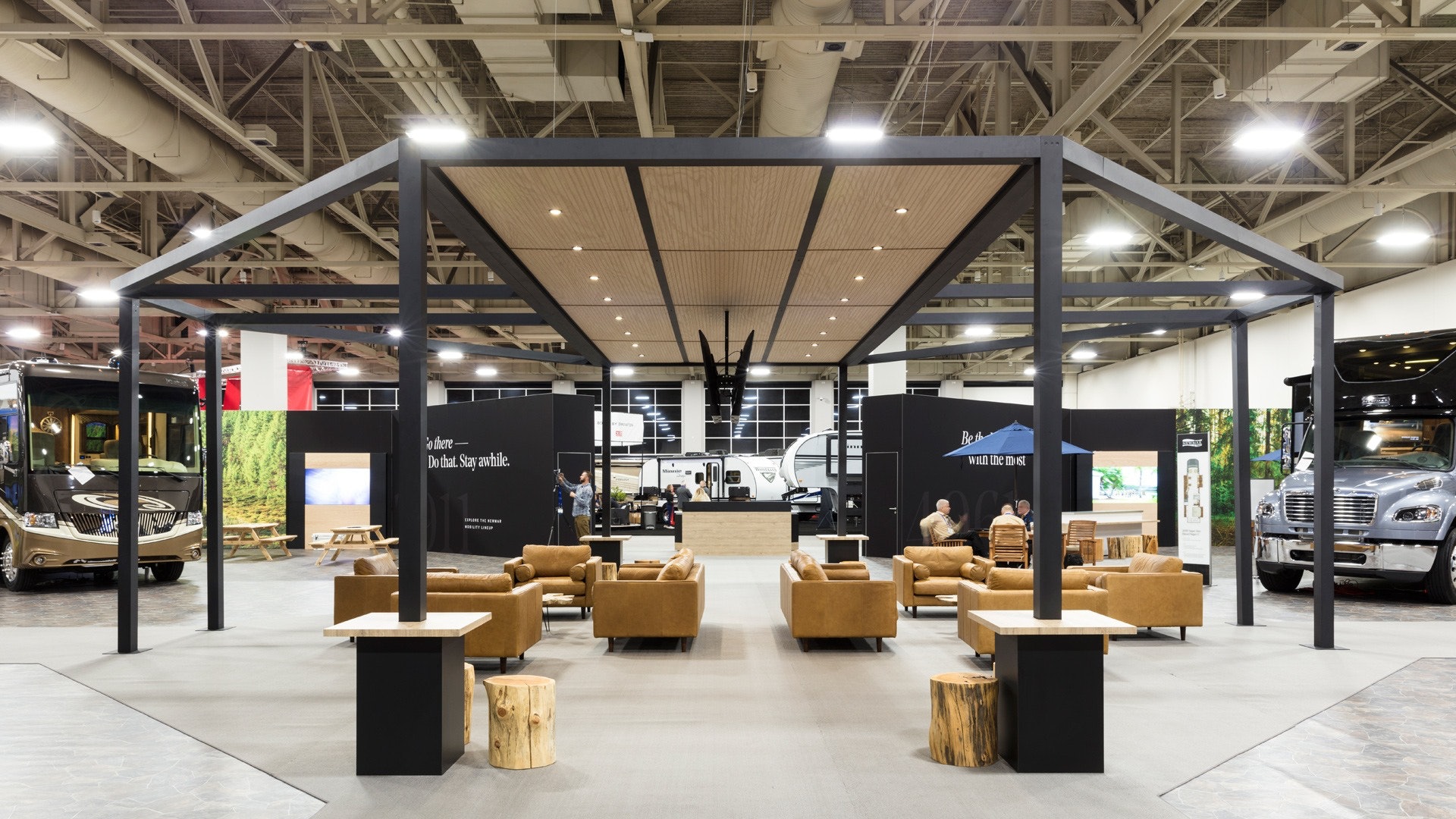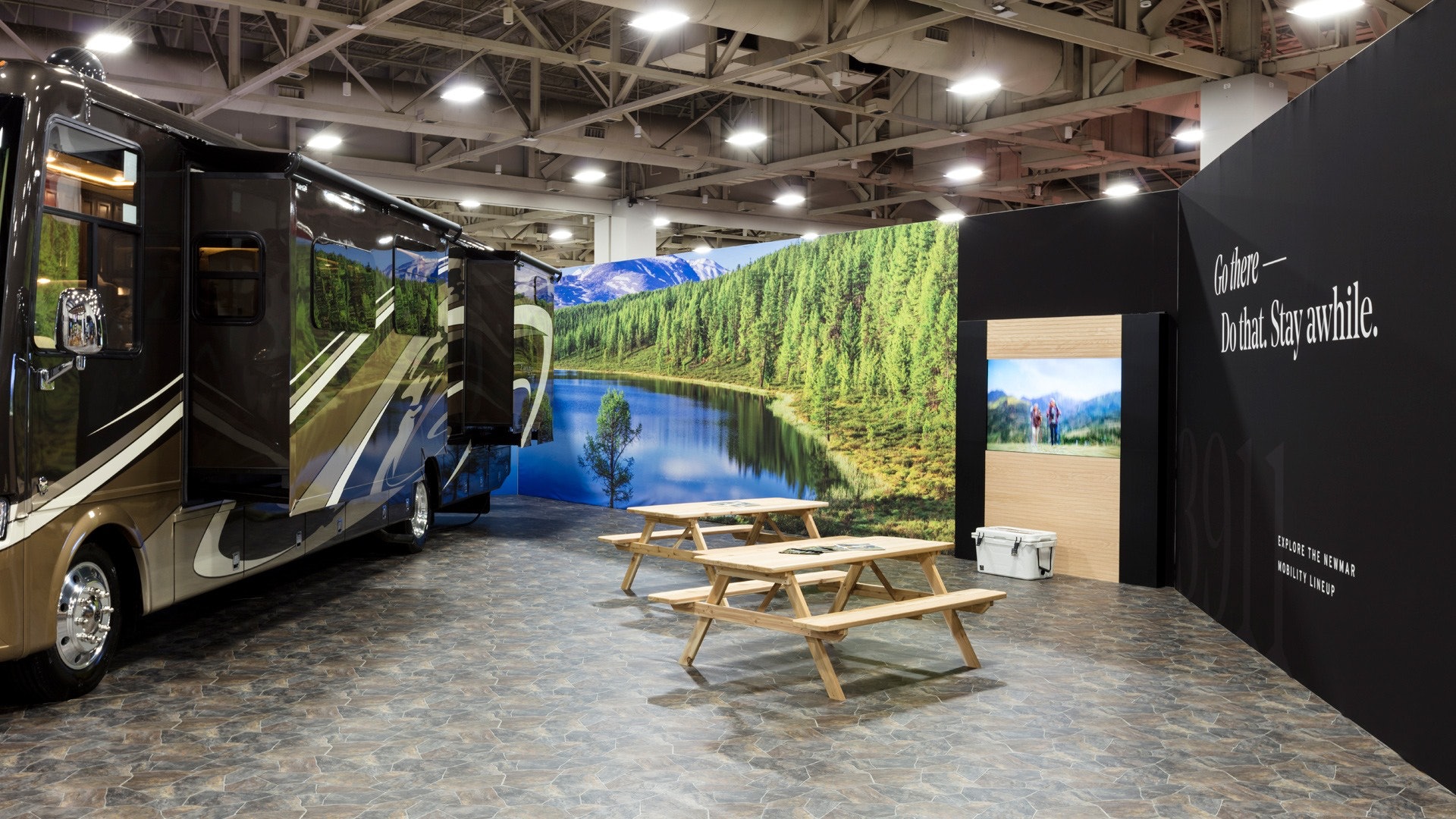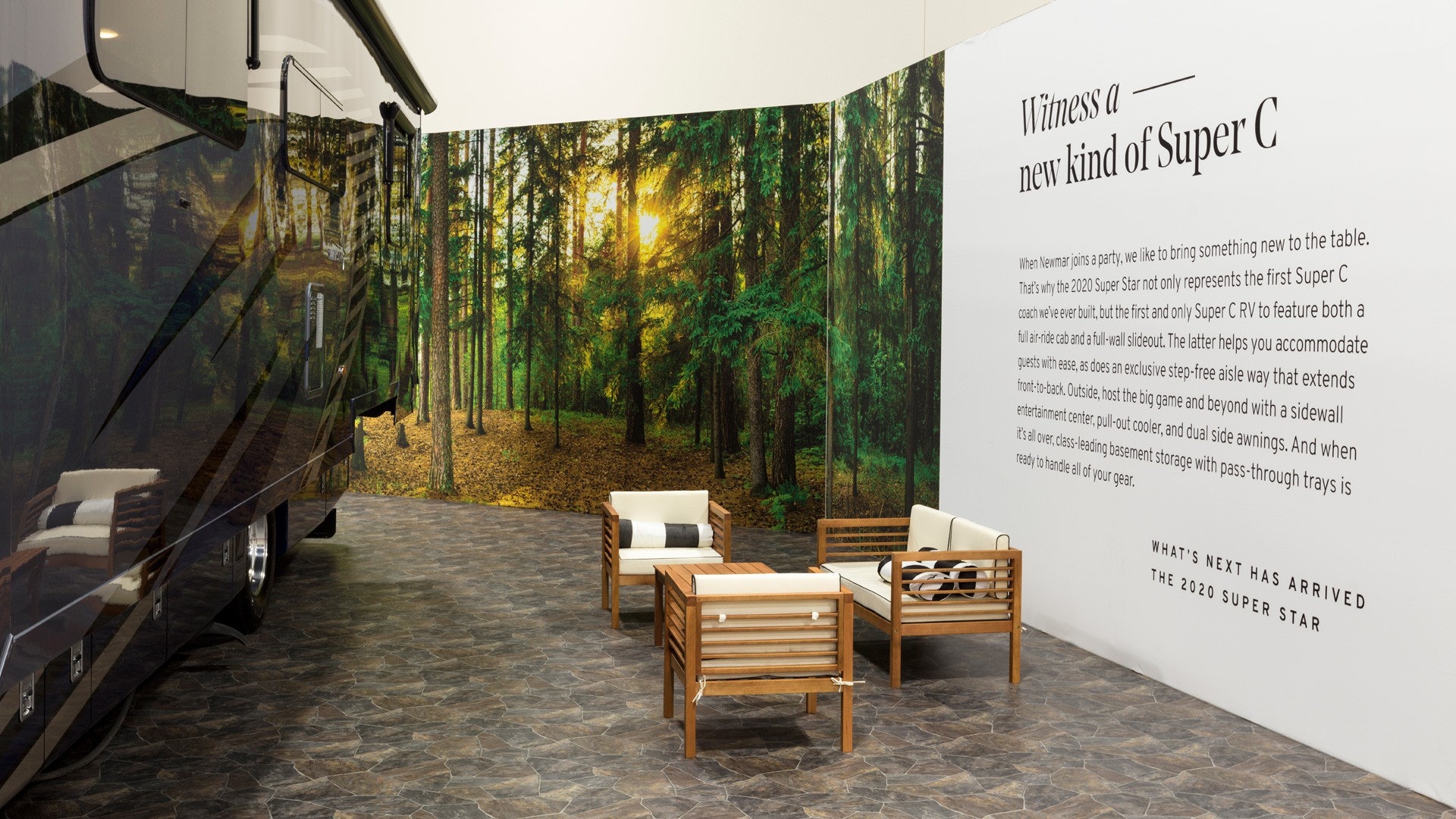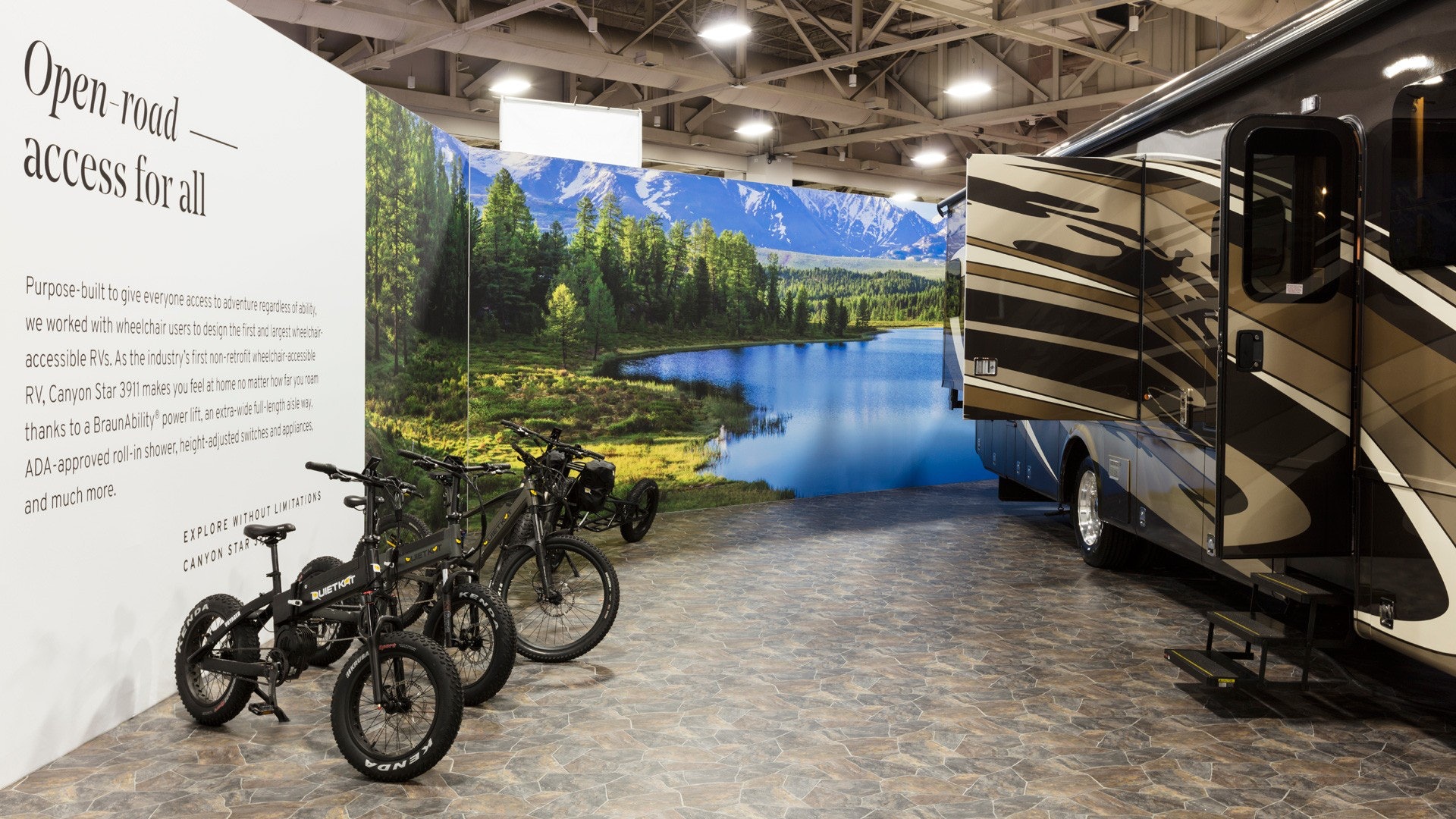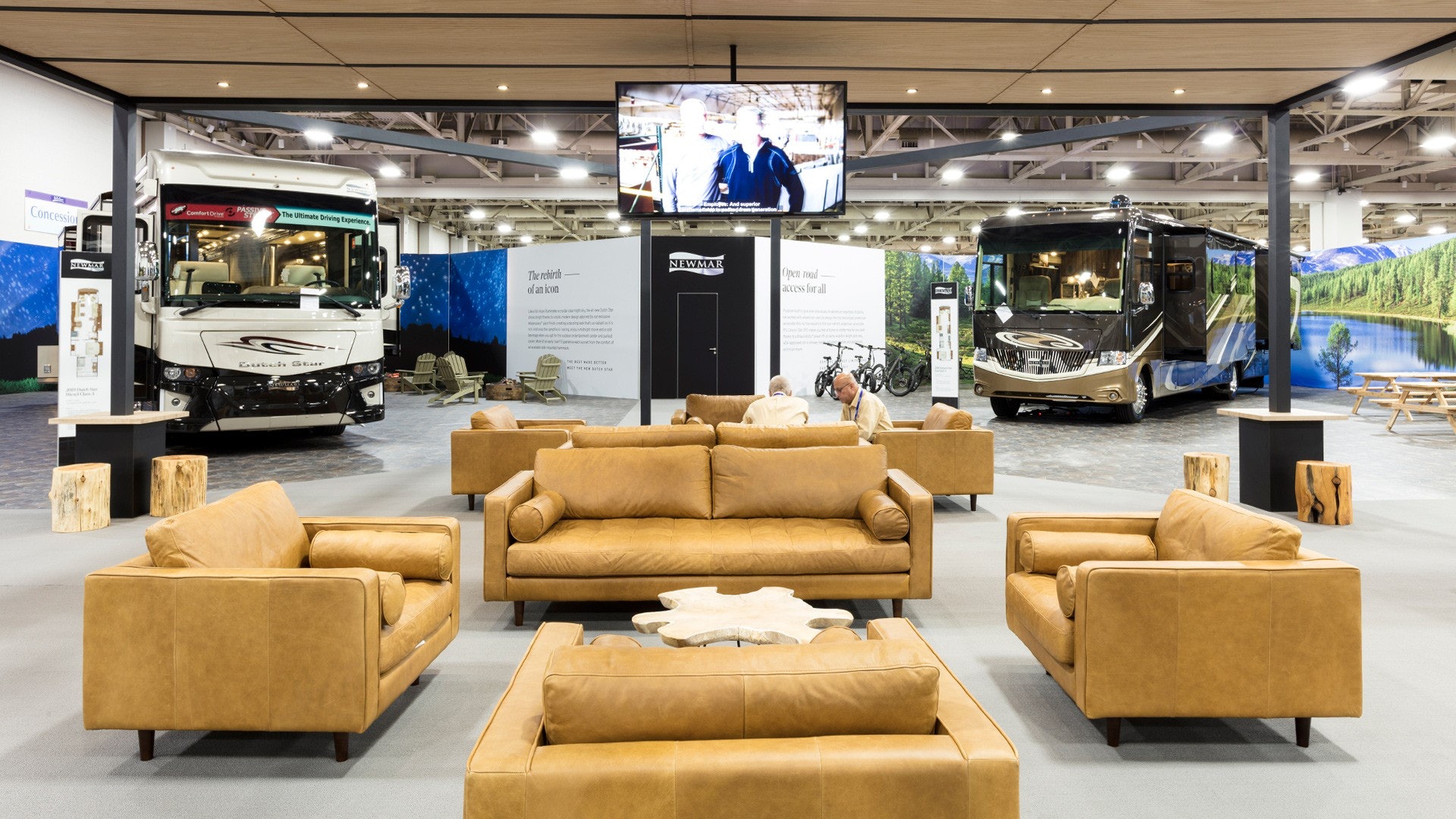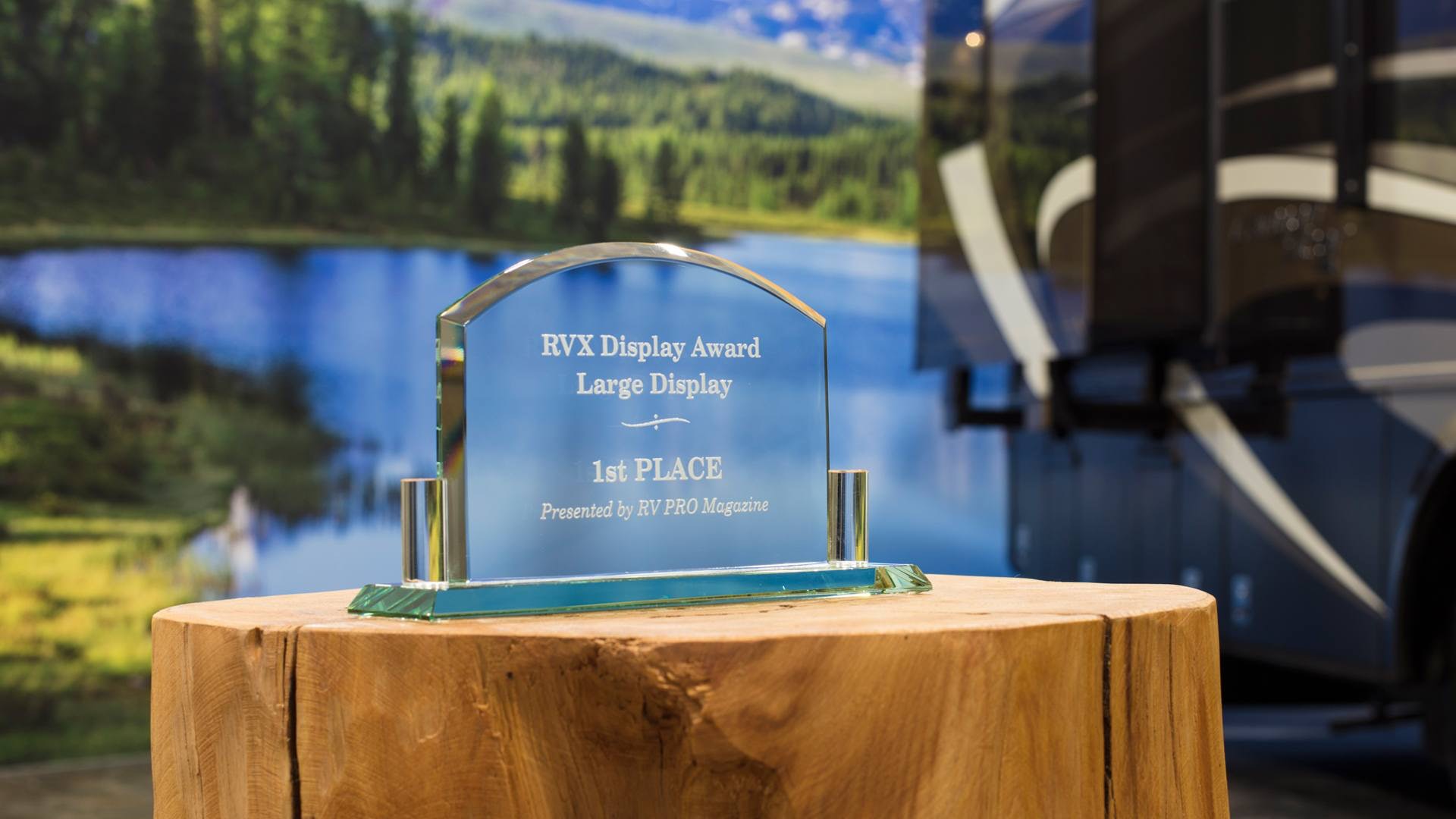 Start getting better results.

Take your marketing to the next level. We can help.