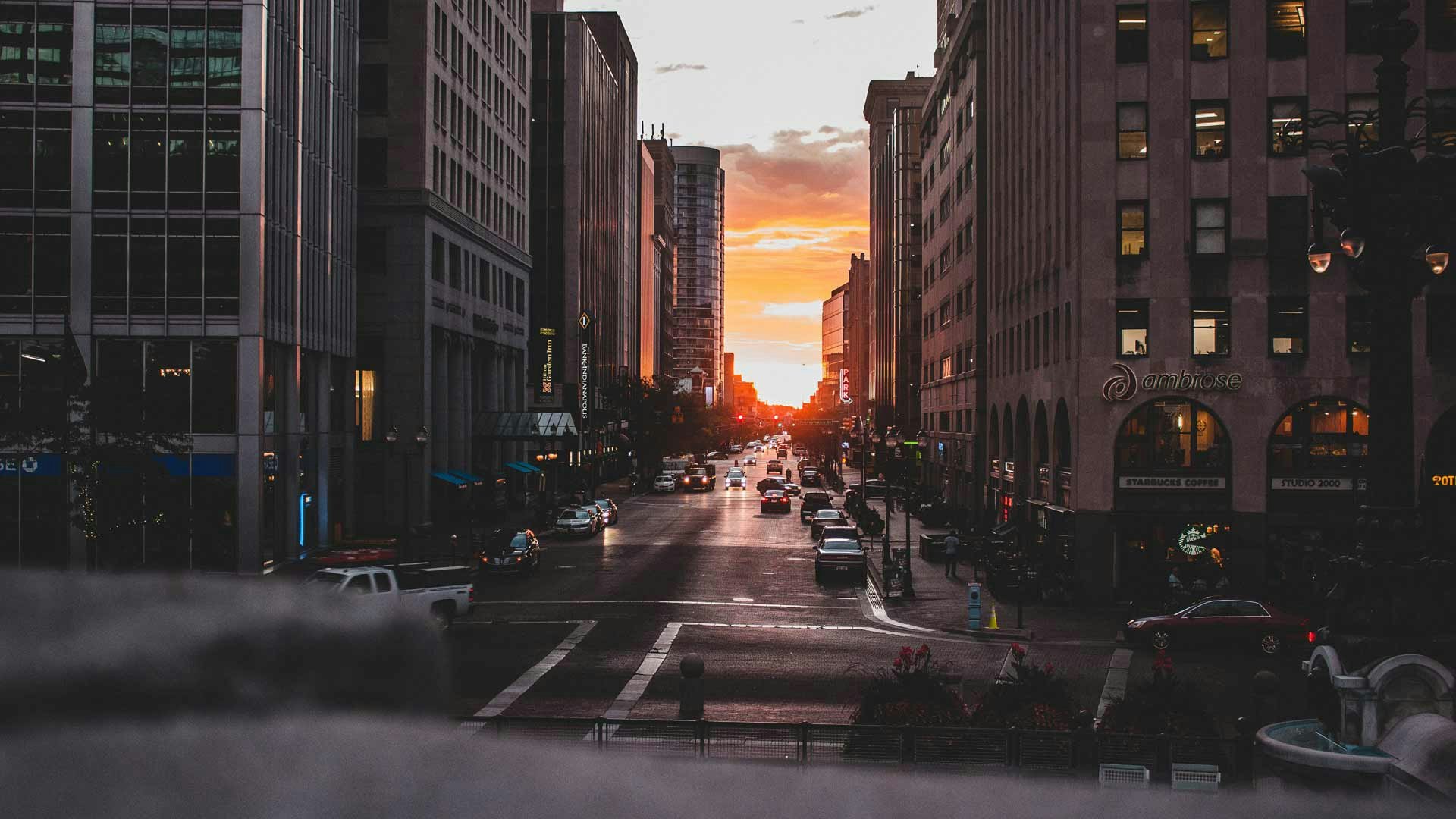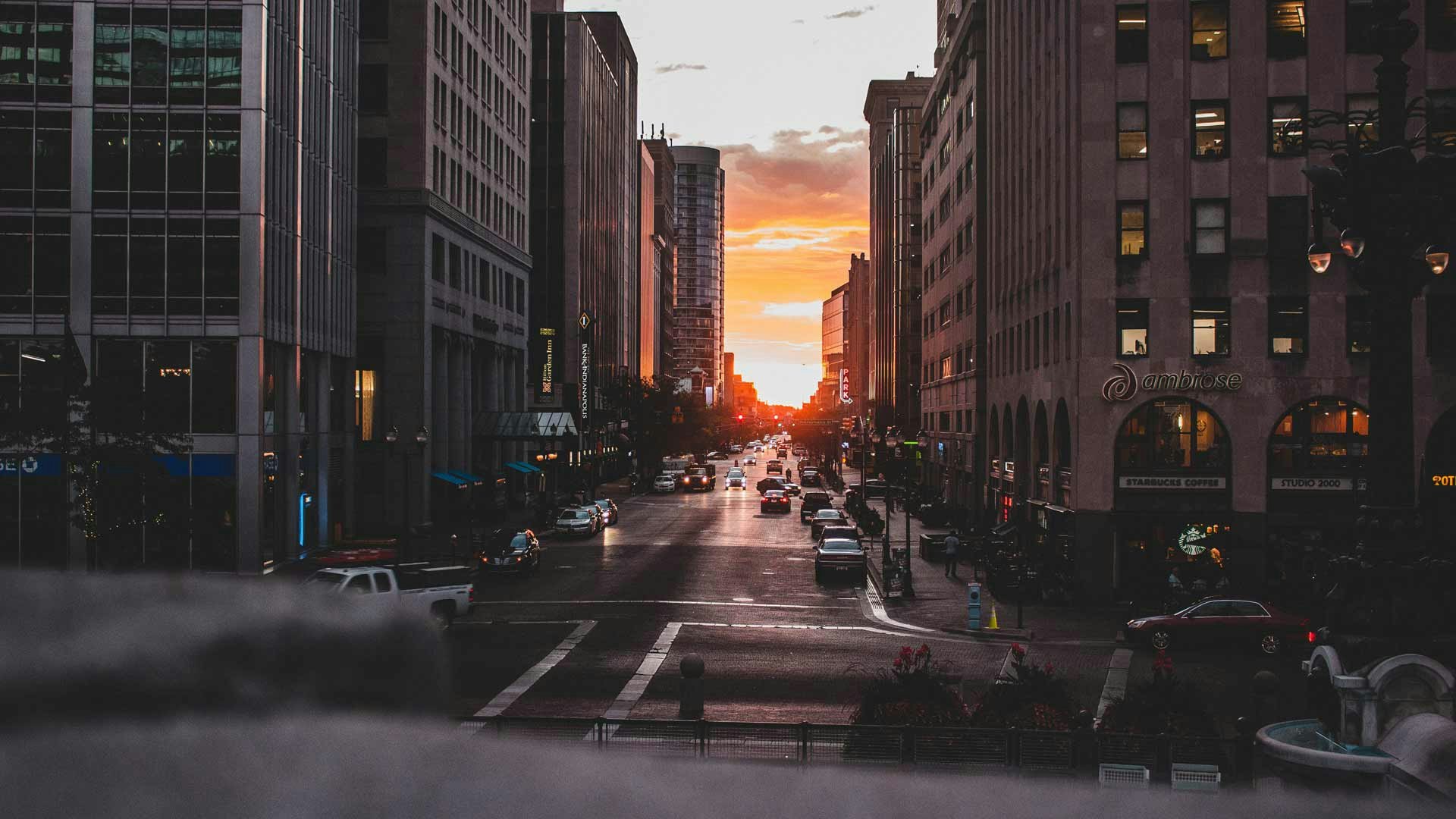 If you've made the decision to outsource some or all of your marketing to an outside partner, the next logical question you're asking yourself is where to even begin. According to Quora, there are more than 120,000 agencies in the United States; that is far too many for us to review, so I'm keeping it local and reviewing the top marketing and advertising agencies in Indianapolis.
These are the agencies I send businesses to every day when it becomes clear Element Three is not the best marketing partner to solve their challenge. The fact is, not every business is in need of a full-service strategic partner. Sometimes, you're just in need of a kick-ass website to show your prospects and validate your company as the quality team you are. Or maybe it's just a video series to launch a new brand or product. Different problems for different problem solvers.
Before looking through our list of the best marketing and advertising agencies in Indianapolis, take a second to understand which kind of agency you're looking to hire. Spend the time to get extremely clear on the following questions, and then start evaluating the agencies listed below to help take your marketing—and business—to the next level.
Do you need support with your overall marketing strategy?
Have you used an agency before?
Do you want to be involved in the work your agency is doing as an active participant?
How big is your current marketing staff?
Why are you outsourcing this work? Have you tried to solve it in other ways before?
How important is this project to your business success?
When do you need this project finished?
Do you already have all the inputs for the project finalized? For example, on a website build, do you know what the copy/creative on your website will be?
What is the decision-making process like for your company?
How will your executive team or Board of Directors be involved in the work done with your marketing agency?
These questions are not typically answered in a five-minute brainstorming session. These take time and commitment to get right—and they'll impact what decision you make with an agency.
Now, onto the good stuff. Here are the best agencies in six categories (best paid media/digital agency, best creative/advertising agencies, best agencies for enterprise brands, best agencies for small businesses, best video agencies, and best freelance support).
Best Paid Media/Digital Marketing Agency in Indianapolis
DemandJump
DemandJump is a digital marketing agency run like a SaaS company—they take your inputs and craft a solution based on three factors: your website traffic, the number of integrations with other technologies, and your competitive landscape. From there, they take you through their three-step process to analyze your data and aggregate it in a single place, discover gaps in your current advertising strategy, and optimize your spend based on those gaps.
Hanapin Marketing
Hanapin Marketing is based just a quick drive south of Indy in Bloomington, Indiana, home of Indiana University. They work to help businesses with multiple brands, products, and services expand their digital marketing efforts in a complex environment.
The Basement
The Basement is located in downtown Indianapolis (although we aren't sure whether they are actually in a basement or not) and is an integrated agency whose strategies are tailored to deliver across numerous platforms and screens, as well through a wide variety of channels. They focus on customer journey to craft integrated marketing solutions.
Best Boutique Creative Agencies
The Flatland
The Flatland is an advertising agency which believes that pushing you creatively outside of your comfort zone is the only way to make your brand stand out. They have worked with some large companies, including Delta Faucet.
Pivot Marketing
Pivot Marketing has positioned themselves as the agency to help you fit where no one else does in your industry—to find your competitive edge. They leverage strong market research to give qualified suggestions and bring your message to the market.
Best Agencies for Enterprise Brands
Young & Laramore
Known for launching large campaigns and executing brand work for national clients like Brizo, Goodwill, Caterpillar, and Louisville Slugger, Young & Laramore helps brands take a stand. Areas of expertise include brand strategy, creative, digital, social media, media planning and buying, and analytics. Pretty much your full-service agency.
Bradley and Montgomery
Like Young & Laramore, BaM (short for Bradley and Montgomery) works with enterprise clients like Chase, Microsoft, and MasterCard, to name a few. They're an independent creative agency (meaning they aren't owned by a larger consulting firm like Deloitte) that develops strategies by using the culture of a brand's audience.
Miller Brooks
Miller Brooks elevates creative in areas not usually known for outstanding work—specifically B2B and building materials. Known well for their particularly in-depth brand research, it translates into videos, traditional and digital advertising, and any imaginable sales materials that capture and entertain audiences. Big clients include Delta Faucet, ClarkDietrich, and TYPAR.
Best Agencies/Teams for Small Businesses
Kicks Digital (for Marketing/Strategy)
Kicks is a team of professional marketers who can solve many of your big marketing problems: website development, creative design, and lead generation. Their focus is on small business, so they maintain an attainable rate in order to help businesses grow from the ground up.
Co-motion Studio (for Creative Support)
Co-motion Studio is run by a husband and wife team, Jon and Stacey McClure. Jon, Stacey, and their team collaborate with your business to create an impactful brand identity and all of the creative capital which follows—a new website, business cards, and marketing collateral, to name a few.
Matinee (for Creative Support)
Matinee is a copywriter-designer team of two: Matt Gonzalez and Amy McAdams-Gonzalez. Together, they "do big things for small organizations and small (but mighty) things for big ones." Working with local Indianapolis restaurants and brands like Rook, Ash & Elm Cider Co., and PATTERN, their services include branding, campaign development, packaging design, and more.
Best Video Production Studios/Agencies
Think Ahead Studios
Think Ahead Studios offers three services which give you access to all the power video has in your marketing strategy: video production, video animation, and visual effects. Combined with a strong understanding of where and when video makes the most sense for your marketing plan, Think Ahead Studios is an excellent choice when you're in need of a video to advance your business.
Bayonet Media
Bayonet Media is a full-service video company working with brands from Maker's Mark bourbon to the Indiana Pacers. They create videos focused on telling your company's story in a powerful and creative manner.
Best Creative Freelance Support
Bob Ewing
Bob Ewing is an illustrator, hand-letterer, designer, and former E3er who's worked on national brands like Airstream, Corkcicle, and Meat Church. To get a sense of his work, check out his Instagram or dribbble.
Jenny Tod Creative
Jenny Tod is an expert in visual branding and creatively expressing a company's purpose. She works with a variety of businesses, from SaaS and start-ups to breweries and non-profits, to help craft the visual representation of their brand. Jenny is also a co-owner of one of Indy's best coffee shops, Indie Coffee Roasters, and brings that business sense to every project she works on.
Indy is full of talented agencies and marketing experts…
And I'm sure I've left a few out from this list, so if you've worked with someone great in the past, please reach out and let us know! Remember, as well, before you work with an agency or a freelancer, you really need to decide what role marketing is going to play in your business. Is it an "easy button" fix to a singular problem, or a strategy central to your business growth in the long run?
Once you know the answer to that question, you'll know where to begin your search. Not sure which way to go? Give me a call, I'm happy to walk you through that important decision.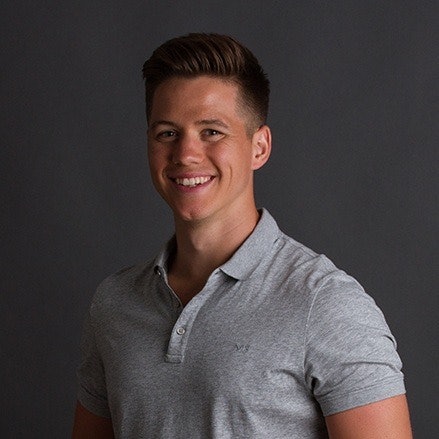 "Whatever you are, be a good one." This advice has served Joe well as he's worn many hats throughout his career – from college soccer player to marketing expert to Business Development Manager. He's passionate about using big ideas to build mutually beneficial partnerships, because "to help yourself is to help others."
Keep your skills sharp by opting into our weekly newsletter, packed with lessons we've learned firsthand. You won't regret it.