First and foremost, if you're thinking about your marketing on a project-by-project basis, you're not going to reach your potential as a marketer or as a business. Marketing strategy should always supersede marketing tactics—so if you're looking for a marketing partner who will simply churn out project work without any consideration for how it all fits together into a larger strategic plan, you're not going to see the success you're looking for.
That said, tactics are part of a strategy. Simply asking for a new website without thinking about the broader landscape isn't the right idea. But a new website might be a part of the right strategy for your business. And while you might not talk about marketing on a project-by-project basis, you might be paying for it that way.
So let's talk about what the pricing for a few common marketing projects can look like, so that when you're thinking about taking the plunge, you have some idea of what's coming when you get the tab.
Brand: rebranding, brand refresh
A brand project is a big deal. Your brand is, basically, the essence of your business. It's what people think of when they think of your business. And it goes a lot deeper than simply your logo and a tagline, or the colors on your website.
Knowing that, it shouldn't surprise you to learn that a brand project can be relatively pricey. A few factors go into determining exactly how much it's going to cost to rebrand, or to refresh a brand. How complex is the brand as it exists today, and how it needs to exist going forward? Are you combining the brands of several extant businesses into one, as part of a merger or acquisition? That's going to end up being more expensive than it would be to rebrand a business with a simpler brand architecture.
The types of research that go into the new brand also affect the cost. The more complex the industry, the more competitors that need to be analyzed, the greater the volume of existing marketing and brand material to review and synthesize—all will increase the complexity of the task and the value of the work. And if the review process is also complex—say, the new brand needs to be approved not just by a marketing manager but also by a vice president of marketing, or perhaps a whole board of directors—that too increases costs.
The cost of a brand project
Cost: between $20k and $500k, or more
Phases: Research, synthesis, concepting, creation, sharing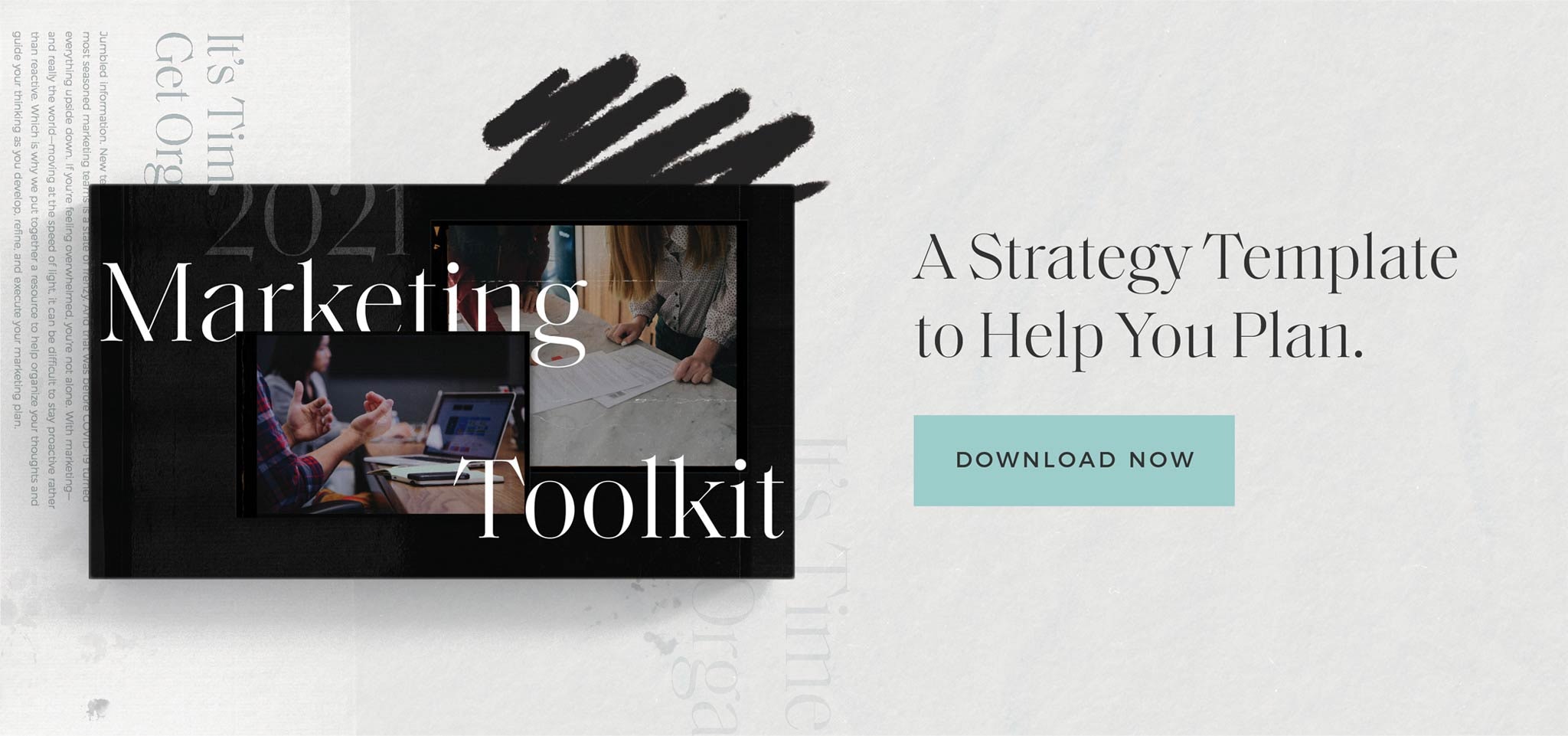 Website: redesigning an existing site or building a new website
Like your brand, your business' website is one of the most critical parts of your marketing setup, over both the short and the long term. It's your storefront, essentially—in many cases, the first brand touchpoint that a potential customer might interact with.
So, like your brand, it shouldn't be any surprise that a website project is also going to be fairly costly. One of the more obvious cost drivers for a website project is the size of the site. Building a relatively sparse 10-page site is going to be the low end; building a 200-page site that's chock-full of content and requires a number of different page templates will obviously be more costly.
Content, too, is a major determinant of cost—not just what already exists, but also what needs to be created for the new site. This is one place where the synergy between the parts of your overarching marketing strategy might affect cost: if you're rebranding and building a new site together, content needs might be greater than they would be otherwise. Why? If your new brand has a distinct voice that's a major change from before, your old content isn't going to cut it, and new content will need to be written for the new site. If you're just moving content from the old site to the new site that won't be as tough, but it's still a relatively big lift.
Finally, there are technical concerns. What marketing technology must be integrated with the new site? How sophisticated is the design? What are the new site's hosting needs? The more complex this all gets, the more it'll cost.
The cost of a website project
Cost: between $50k and $300k, or more
Phases: Research and planning, execution (setup, prototype, backend, frontend, QA, launch)
Interested in learning in more detail what goes into pricing for a website project? Check out our blog post, "Want a New Website? Here's What It Will Cost"
Multichannel marketing campaign
That's right, not all marketing is revamping or revolutionizing your existing look and feel and web presence. That said, a marketing campaign that's built intelligently is going to have a lot of moving parts, from concept to execution to reporting and analysis. So while a campaign isn't going to run you as much as a website or brand would, it's not necessarily going to be cheap either.
Think about everything that goes into a marketing campaign. First off you have the concepting process, where the creatives and digital experts and strategic minds who are going to build the thing dig in deep to figure out exactly what it needs to look like. Then blueprinting and wireframing, where test versions of the concept are created, tested, and approved, before the final versions are created. Then, once all the parts and pieces are created and go live, there's campaign management to make sure everything runs smoothly. And, finally, reporting on the performance and effectiveness of the campaign as it runs, and analysis of what can be made better as it runs and how to make changes for the next time.
Clearly, that's a lot of work. And the complexity of the campaign will be one of the most important determining factors as to how much the campaign will cost. The more moving parts there are to the campaign, the more personnel will be required to get it all done, and the more intense the review and approval process is going to be.
Additionally, the number of channels and the number of audiences the campaign targets will have an effect. A Facebook-and-LinkedIn-only campaign that's targeting a narrow subset of your business' audience will take relatively little work to build, as compared to something far more complex. If you're trying to target multiple audiences with a campaign that combines digital and tangible elements, like a direct-mail campaign that combines with online elements, the complexity means harder work. Add in the wide range of technology stack options that could need to be made to work together, and you start to build a vision of how complicated things can get.
The cost of a multichannel marketing campaign
Cost: between $40k and $100k, or more
Phases: Concepting, blueprinting, creation, campaign management
Paid media management
A lot goes into a successful paid media strategy, and paid media needs to fit into the overall marketing strategy to really work. That said, paid media engagements are probably the least complex of the four examples we're going to talk about today, and therefore also the least expensive. Still, though, paid online advertising is one of the keystones of any effective marketing plan, and pulling off a successful engagement is certainly no easy task.
The cost drivers for a paid media campaign are, for the most part, the same as they are for a multichannel marketing campaign. The number of digital channels you engage, the number of audiences you target, the complexity of the technology stack: as these rise, so does the cost.
The cost of paid media management
Cost: between $10k and $30k per year, or more
Phases: Planning, campaign management, reporting and analysis
Finally, a disclaimer about marketing fees and costs
While we should now have a pretty good idea of what a marketing consultant might charge for some of the most common marketing engagements, remember this doesn't guarantee that if you talk to an agency, this is what you'll get charged. There are a lot of variables that go into it. What else are you doing as a part of the larger strategy? How do all the pieces fit together? Will one part of the strategy make more work necessary?
You'll also need to remember that the size of the agency might have an effect on price, and the size of your business likely will as well. If you're rebranding and building a new website to match, remember that those things will be larger and more complicated work if you're a massive multinational business than they will if you're a mom-and-pop tech repair shop. And that means that the big dog will have to pay more than the little guy, for this kind of work.
Use these numbers and this information as a guide before you start to talk about price, so you have some idea of what to expect as you start the marketing process. But don't be shocked if you walk into your decision meeting with the marketing agency you want to work with and hear something different from them. Talk about it with your marketing partner.