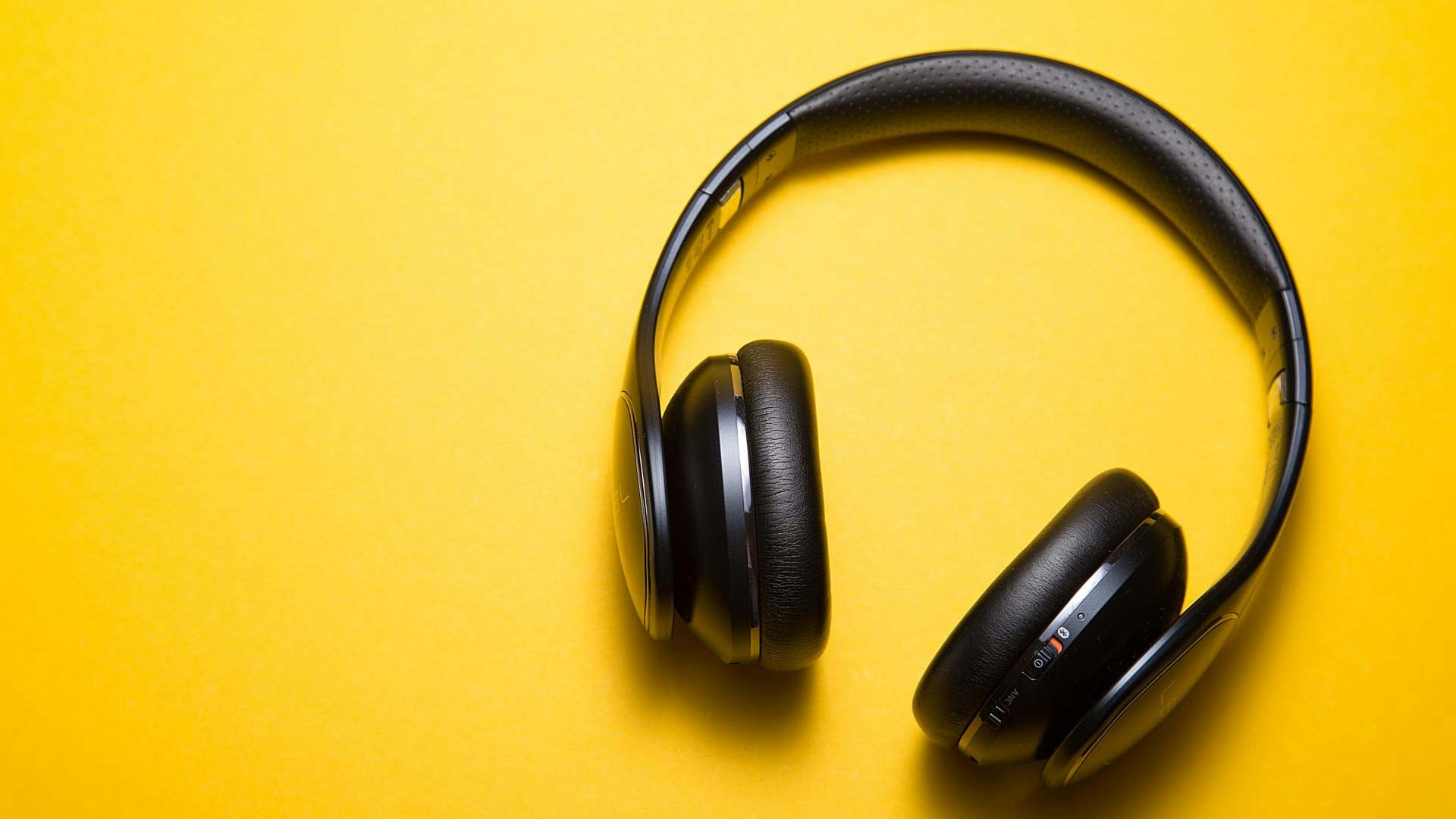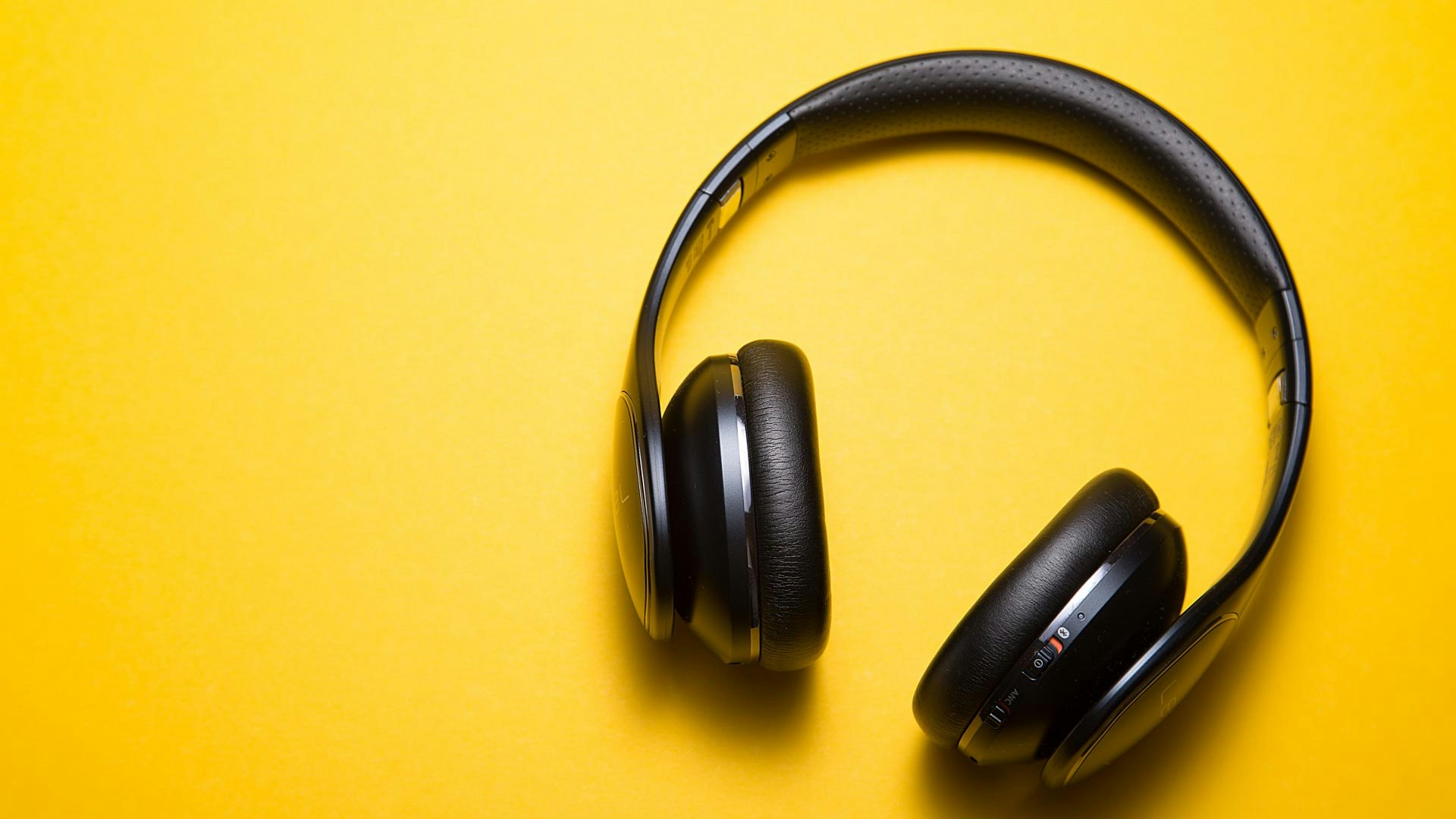 Podcasting is the content channel of the moment. But is trendiness enough to make it a worthwhile endeavor for your own business to include a podcast as part of your marketing efforts? There has to be more.
What we learned from a season of podcasting
I sat down with our own Tiffany Sauder, president of Element Three, to talk about the first season of her podcast Scared Confident. Among other things, we discussed:
Feed your marketing mind and keep your skills sharp by opting into our weekly newsletter, packed with lessons we've learned firsthand. You won't regret it.