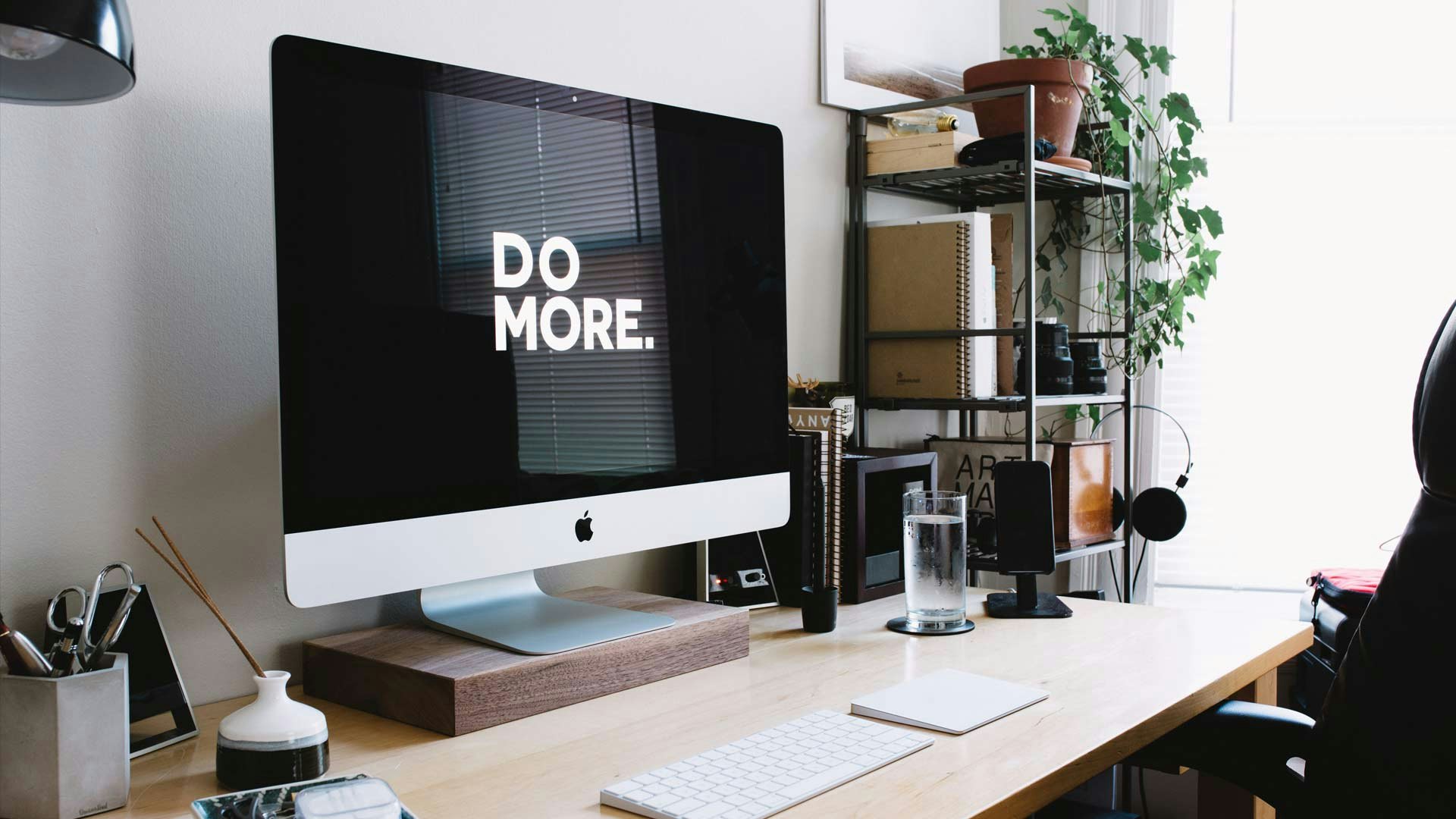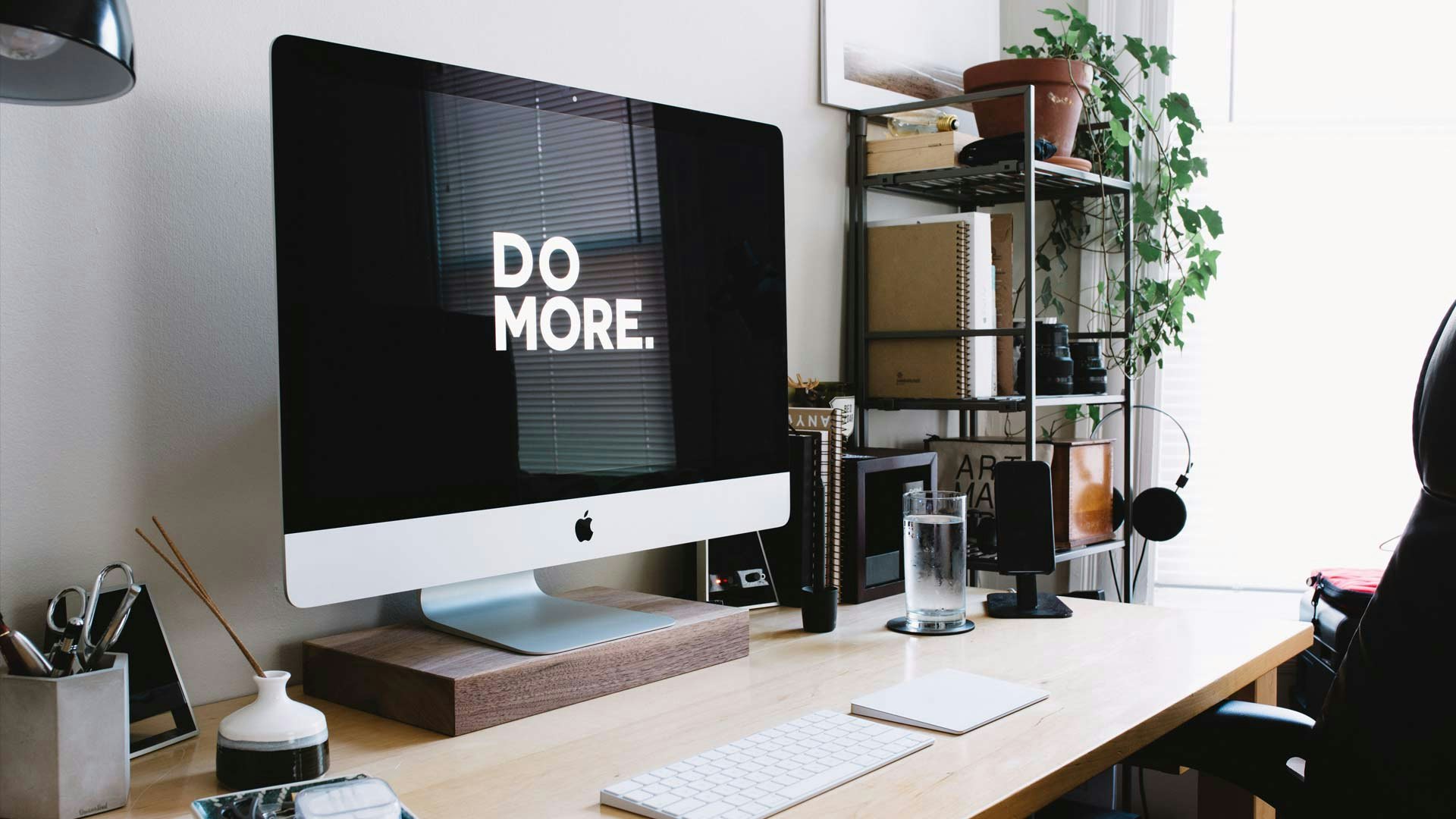 Every business should think of their website as a 24-hour salesman. It's always there for your customers to provide context, validate your products and services, and point people in the right direction. If you're doing things right, that should always flow from where your leads are currently in the buying process towards sales or a point of conversion that would lead to assisting your business in revenue generation. And if your site doesn't, now is the perfect time to spruce it up.
First, let's cover why that is.
In the literal now—April 2020, as I'm writing this—we're in the middle of the COVID-19 pandemic and global quarantine and social isolation. Some businesses are still operating as usual, some with brick-and-mortar activity, but anything that can be accomplished digitally...is. Any improvements that can be made to generate leads, sales, or revenue would immensely help in an economic downturn. But, assuming the world keeps spinning, once the economy reactivates, having a streamlined site ready to go will further improve your prospects.
Your website is the primary foundation for how people find your business and become customers. If your site doesn't generate leads, doesn't actively validate your brand versus your competitors, or doesn't help customers with your offerings and bring them back for more, then it is—and you are—failing.
Now (as in right now, whenever you're reading this) is always when you should be thinking about ways to improve your site. Websites are living, breathing things, and there is a plethora of content and tools that your customers need that your competitors just aren't offering. If you can do it now and to the degree that it solves prospects' pain points, your business stands to profit from it.
How to improve your website
On to the goods. The cardinal sin for marketing and sales professionals is just offering direct information about products and services in a vacuum. Unfortunately, this is the absolute bare minimum that a website should do: show what you're selling. If that's all you have then congrats, you get an F in marketing. The issue is that your prospective customers don't care about what you're selling, at least not yet—they care about their problems and how a purchase can help them solve those problems. Therefore, in order to improve and clean up your site, you need to create a hypothesis of what your customers' problems are, and generate information online to explain how your business can help.
Step 1: Persona Hypothesis
Start with the source: your buyers. Who are they? What are their titles? Most importantly, what issues do they have that would require them to come to you for a solution?
It's important to note here that this can be formally generated as a demographic profile, based on quantitative and qualitative research. This is the best way to zero in on your prospects and how to address their needs. However, taking data from existing systems like your CRM, web tracking, or even just conversations with your sales team is a good start for a baseline. Having these formalized will allow for your team to start to determine how to maximize communication tactics.
Step 2: Purchase Process Hypothesis
Now on to what those personas think about and do to decide on buying. Do they talk with their boss for permission? Do they go to a trade show to get more information? Is there a competitor that they explore first before coming to you?
Creating a loose map of how this works for each persona gets to the crux of how your site needs to change. It will allow for your team to understand where on the timeline prospects need content, and the types of content they're looking for. That inevitably translates into new pages to create, new assets for leads to download, digital tools that help prospects choose the right products, and much more.
Step 3: Website Inventory Map
With your newfound understanding of buyers, you can now cross-compare your existing site with the theoretical one that's needed for their purchase decision. Maybe some of those site pages already exist. But maybe you now understand your buyers need some kind of comparison tool. Maybe prospects want examples of how new products can improve their lives. Maybe they want use case examples from other successful deployments.
This new content inventory should apply to how websites are built, through a tree structure of nested website URLs and pages. Those can then be identified as having templates with various layouts and designs, directing people to other places on the site where they can get deeper content, talk to sales, and more. All of this should be carefully planned by your marketing and development team to maximize traffic flow and to lead prospects where you want them to go.
Step 4: Website Updates & Improvements
Lastly, once your plan is in place, it's time to develop any additions that need to be made. This may take the shape of coding, copywriting, photography or video, or any combo thereof.
Back to why now is the time to do this: planning, development, and copywriting can all happen simultaneously and remotely, if planned and managed appropriately. A competent web team can create an isolated development version of your website to expand upon while your current one still serves its purpose. Once everything's in place you can push it live, and the dev site will remain as a staging ground for future improvements and iterative updates.
Step 5: Test & Evolve
Finally, it's important to understand that without proper foundational research of your customer, your sitemap and the site itself are very much hypotheses that must be proven and validated. New content and tools for leads to engage with will ultimately help with SEO rankings and brand engagement, but do they serve your purpose of moving prospective customers to buy? Set up the right tracking and tools to understand how visitors flow throughout your site, and find new ways to direct them to the places that maximize their opportunity to turn into paying customers.
Seize the opportunity
Times are weird, and there's a lot we'd love to do that we can't. It's not time to mourn the things we can't do—it's time to seize the opportunities that we can. A fully digital undertaking like a website refresh is one of them, and it's one that, if done right, can do wonders for your business. The time is pretty much always right to think about improving your website. But right now, the time's even more right than usual. Carpe diem.
If you're interested in learning more about optimizing how your website can generate your business revenue, we'd love to chat. We have a fair amount of website experience, both building from scratch and rebuilding, and we'd love to help.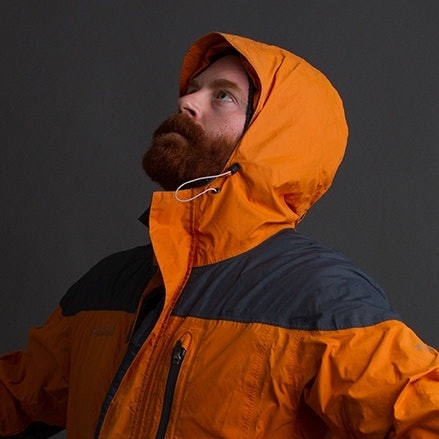 When asked to sum up himself with just a single sentence, Grady responded with the following, "Commander of the resistance, unrelenting leader in the defense of organic life, chocolate lover."
Feed your marketing mind and keep your skills sharp by opting into our weekly newsletter, packed with lessons we've learned firsthand. You won't regret it.