Once you've determined your business is in need of new perspective and you've decided that an external marketing partner is the answer, you've already gone a long way towards beginning to solve your business' marketing issues. But you're not home yet. After you've examined your options and narrowed it down to a few potential partners, you've got to settle on one. And that process of determining best fit isn't always easy.
There are plenty of things to look out for to avoid a bad marketing partnership, and that's important. But "not a disaster" isn't enough to grow your business and help you achieve your goals. There are three (positive) things you should keep in mind as you evaluate your potential marketing partner throughout the buying process. Let's dig in.
How good is the culture fit?
There's more to working with a business than looking at their work and their results and determining whether they're "good enough" to spend money on. When done right, marketing is a partnership. It's not a situation where either side simply dictates to the other on what should be done—client and consultant should work together to find the right answers. And that is, obviously, a lot easier to do when the marketing partner's culture fits well with yours.
Ask prospective marketers about their culture. What are their goals as an organization, what are they working towards? Are they about growing businesses, or just making as much money as they can? Are they committed to doing great work, or churning out as much as they can as fast as they can? Is the leadership team strong and guiding the organization positively? Are their values in tune with those of your business?
The culture fit is a major factor in the success or failure of any partnership—and a poor fit can lead to the work suffering. Good marketing comes from a partnership between agency and client that's healthy and positive. It's not extra, it's a requirement for a strong long-term working relationship.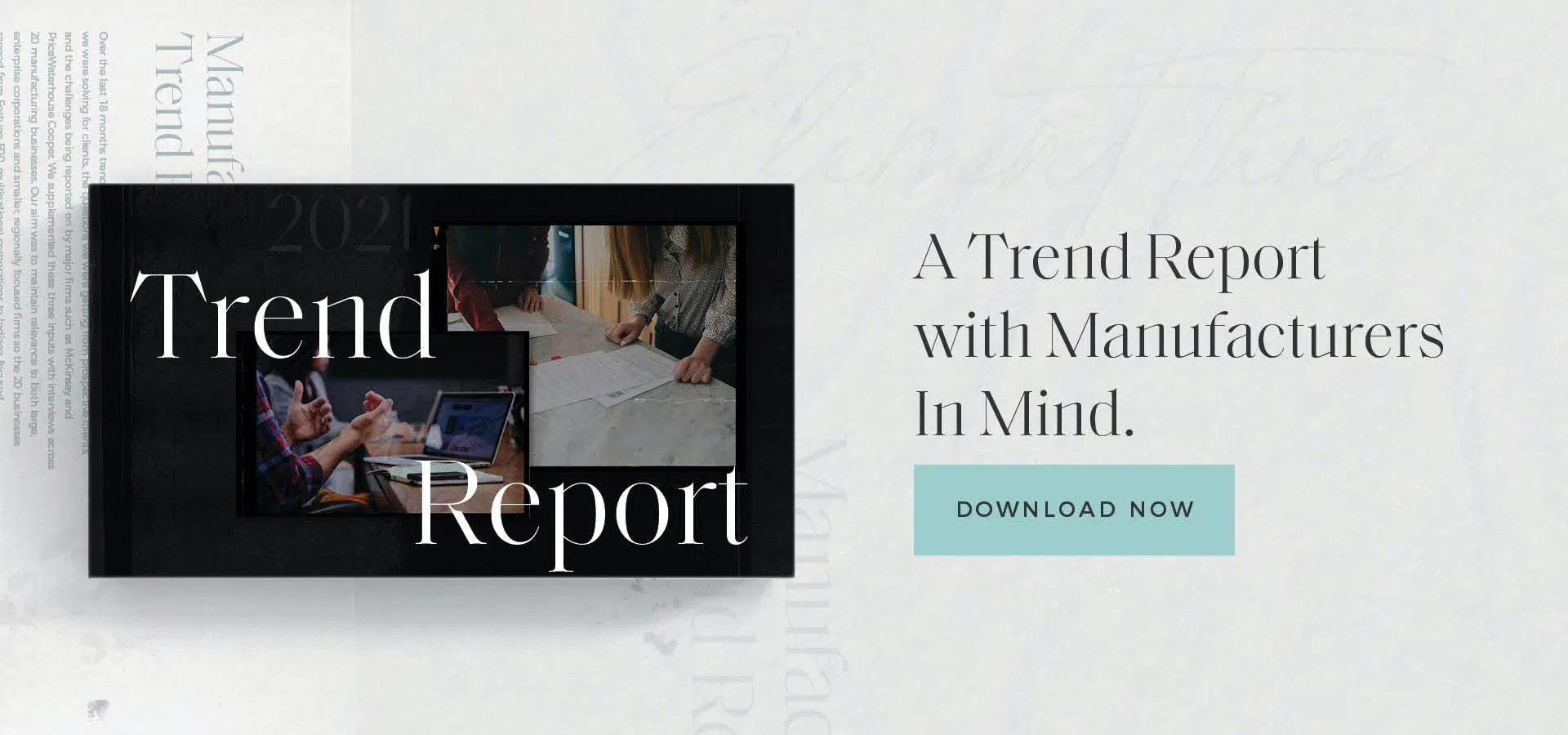 Who will manage communication between marketer and client?
All partnerships depend on great communication. But when two businesses are communicating, obviously that can't simply happen on its own. A business relationship that runs smoothly depends on clear points of contact between the two sides. Preferably, there is a lead on each side who spearheads communication, rather than just "whoever sees the email first."
The point of contact within the marketing agency will need to be able to assist in managing the relationship, internal requests within the agency, general internal and external communication, and more. The point of contact within the client business might have to build bridges between several internal departments and the marketing agency, they may need to help provide guidance to the marketers on how to navigate the structure of their business, and they may even need to act as a go-between connecting the marketers with the executive team, a board of directors, or a president/CEO.
Clearly these roles are important. Determining a clear process for how communication will flow between client business and marketing agency is crucial in managing, maintaining, and building the relationship between the two organizations—and if you struggle to come to a consensus, the whole relationship might be in jeopardy. Make sure everyone trusts your communications czars, and that they can work well together.
Can the marketer learn what they need to from your business?
It's not really all that important when you're shopping for marketing to look for marketers who have experience in your industry. In fact, one of the best ways for an outside marketing consultant to provide value is to bring in a true outsider's perspective. That said, in order for that perspective to be based in sound thought, your partner will need to have an understanding of your business and industry.
That starts during the sales process. If you're asking all the questions, the marketing partnership is not likely to go well. They should be seeking every bit of knowledge they can get from the get-go, then continue developing their knowledge about your business and your competitors as you continue along your partnership. That can manifest through things like brand and competitive research, the development of buyer personas, internal and external audits, and developing a brand plan.
This isn't just important because it allows the marketing partner to develop a baseline understanding of what you need. It's important because "what you need" isn't likely to remain the same throughout your engagement. Things change. New competitors spring up, old ones go out of business. Industries shift with the development of new methods and technologies. And if the marketers do their jobs well, your business grows and perhaps so do your goals and aspirations. They need to adapt to all this constant change, and the only way to do that is to continually be learning.
That's a big part of the reason why industry experience isn't as important as it might seem. Work that an agency did ten or even five years ago might no longer be relevant.
Find a partnership that feels natural
There's a lot more to choosing a great marketing partner than looking at past work and results. The right fit between partners is critical. Everyone works in different ways, and there's not really a right or wrong way to do a lot of things. But there is a right way for you, and finding a partner that can work with you in a way that brings success to both sides is one of the most important parts of the vetting process.