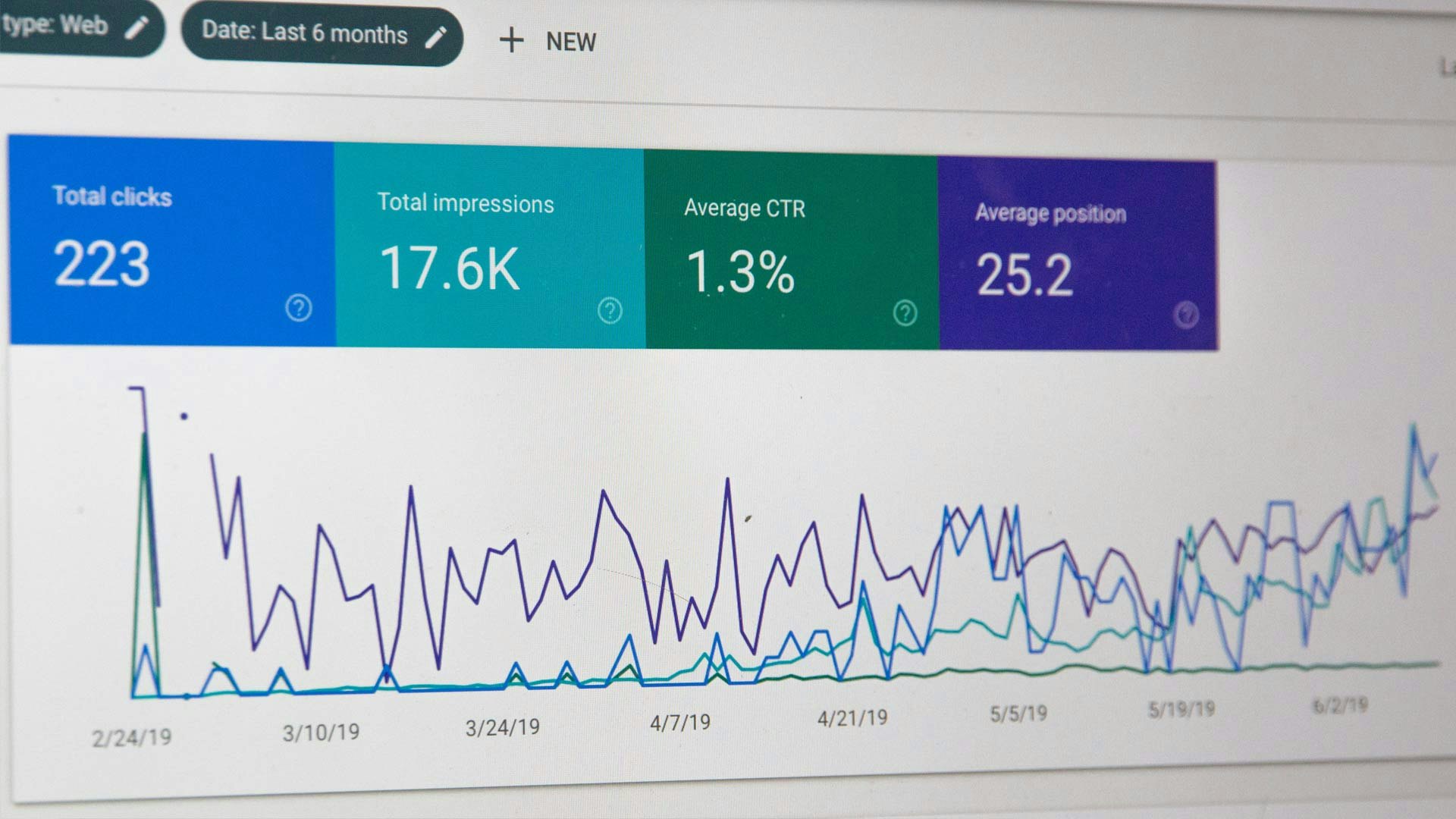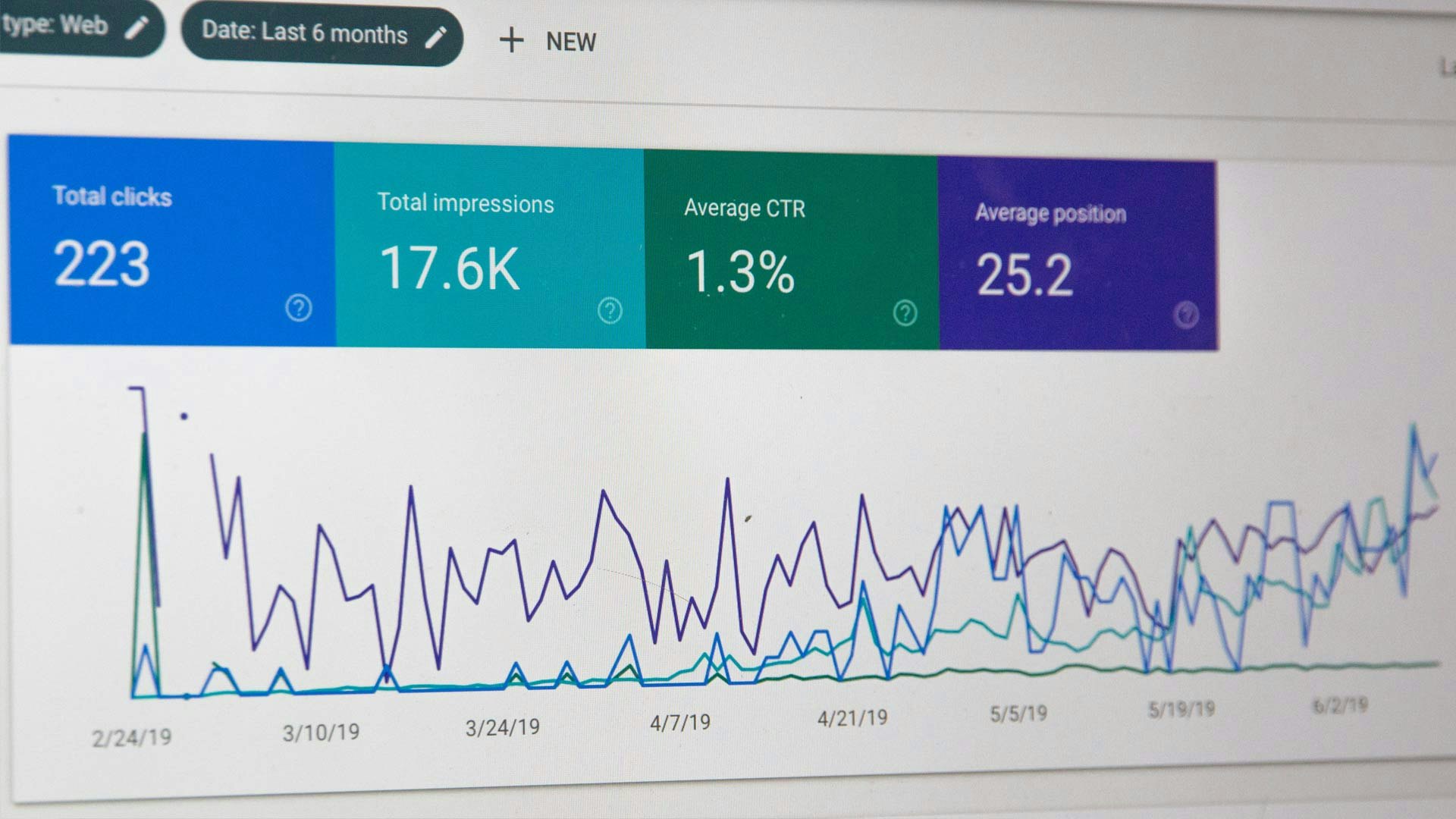 We might be familiar with on-site SEO and off-site SEO, but what about technical SEO? Technical SEO refers to online optimizations that help search engine spiders crawl and index your site more effectively to improve organic search rankings. Your content might be driving traffic and you might have proper outbound and inbound links, but if your site has technical issues, search engines will penalize you. This can lead to drops in traffic and rankings. This beginners' technical SEO guide is written to provide you a path to understanding the basics of technical SEO and quick tips and tools to improve your site performance.
Site Crawlability
404 Page Errors
404s are response codes that indicate the server could not find the requested page. 404s happen frequently on websites, but having too many broken links will result in poor experience and loss of traffic. The best approach is to manage and redirect 404 pages to their proper location. A best practice to manage 404s is to create a custom 404 page where users will be redirected. On this page, provide users with useful information and supplement it with other useful content. Hopefully, this will help you keep users on your site.
Tools to identify 404s:
301s and 302s
From Moz.com, a 301 redirect is defined as "…a permanent redirect which passes between 90-99% of link equity (ranking power) to the redirected page." A 302 redirect is defined as a temporary redirect of a page that is not crawled by search engines.
If you have multiple redirects in a row on a site, at some point the search spiders will stop following the redirects, and the destination page may not get crawled. Multiple redirects of a URL are what's known as a redirect chain. If redirect chains do occur, you will begin to eat into your site's crawl budget, reducing the amount of links that can potentially be crawled to improve SEO rankings.
Specifically, 302 redirects do not pass the link value because Google believes at some point you will revert back to the redirected URL. In the past, it has been stated that 301 redirects impact your link value; however, that has since been updated and clarified by Google, to where the value will remain the same from page to page.
To learn more about 301 redirects and how to manage them, read here.
Tools to identify redirects:
XML Sitemap
An XML sitemap is a file that aids search engines in crawling and diagnosing the structure of your site. They are used to improve indexation of your website. It helps protect your website against duplicate content. Getting a page indexed and listed in your sitemap will give you ownership over it. If you are curious to find your sitemap listed input, look at yoursite.com/sitemap.xml.
Bonus tip: Remove 301 redirects from being listed in your sitemap to reduce the amount of your crawl budget being wasted.
Submit your sitemap here:
Robots.txt File
The robots.txt file provides directions to search engine robots on how to crawl pages on every site. Every website needs one in the root directory (i.e., yoursite.com/robots.txt). The robots.txt file must be configured correctly to include and exclude certain pages you do or don't want indexed. Disallowing robots to crawl certain pages on your website will allow you to better optimize your crawl budget by keeping them only on the pages you want to count. The robots.txt file should also be included in your XML sitemap.
Tools to identify the Robots.txt file:
Mobile First
Since Google has changed its index priority to mobile-first (to rank sites higher that are responsive and navigated easily on any device), mobile friendliness must be a priority for all digital marketers. So it makes sense to ensure that your website is fully responsive and will display in the best format possible for mobile, tablet, or desktop users. Mobile-first indexing relies heavily on page speed and load times, so be sure to optimize images and other on-site elements to develop better mobile experiences.
Tools:
Page Speed
Google expects page speeds to load quickly for user experience so it's a factor for ranking higher or lower. Bounce rate and conversion rates are both impacted negatively by low page speed, which will cause a lower ranking. In addition, a slow page speed means that search engines crawl fewer pages in using their allotted crawl budget, and this can negatively affect indexation. There are a lot of avenues to explore when improving page speed, including compressing images and files, utilizing browser caching, minifying CSS, JavaScript, and HTML, and improving server response time. To analyze page speed, Google provides a tool called PageSpeed Insights that will give specific feedback on your overall performance, including where improvements can be made on both mobile and desktop.
Keep It Secure with an SSL
Also known as a Secure Sockets Layer, an SSL is "a security technology which creates an encrypted link between a web server and a browser." Websites that use "https://" rather than "http://" are using an SSL certificate to secure their website. Google has always been focused on security, and in 2014 Google announced that they wanted to see SSLs on all websites—meaning that https:// websites were going to be given higher rankings over http:// sites. To install an SSL, see GoDaddy.com for more help.
Structured Data
Structured data (schema markup) is a piece of code added to a site's page to help search engines better understand the content on it. It can be used to identify articles, local businesses, restaurants, ratings, reviews, movies, software, events, and products. Structured data can help search engines index a site more efficiently and provide relevant results to users.
Additionally, structured data utilizes "rich snippets" in search to increase information shown in the search results—for example, you can use structured data to add ratings to reviews for a recipe, how long it takes to make the recipe, and caloric amount for the food being made.
Tools:
Why Do I Need Technical SEO?
Technical SEO is not easy, but it is important to implement so that you can ensure that your content ranks well in search engines. It's not enough to just write good content to beat out your competition in SERPs. You need search engines to be able to find, read, and easily crawl the content on your site, and implementing proper technical SEO on your site allows for that to happen. When you tighten up your technical SEO and pair it with high-quality content, your rankings will see a positive impact.
Don't get overwhelmed by technical SEO being "too complex." Start by addressing the vital aspects discussed above and check them off your list as you go. Keep your site free of errors like 404's. Use proper redirects, and fix your broken links too. It's important to note that the SEO landscape is always changing, expanding, and evolving. If your team isn't constantly staying up to date on the latest website development and optimization trends, then you're already behind. In the end, it's a lot harder to regain lost relevance than it is to maintain what you have.
Whether you like it or not, technical SEO is one of the most important aspects of search engine optimization. There's a lot more to explore in SEO, but this guide should clarify just why technical SEO is so important to your site and what you can do to improve it.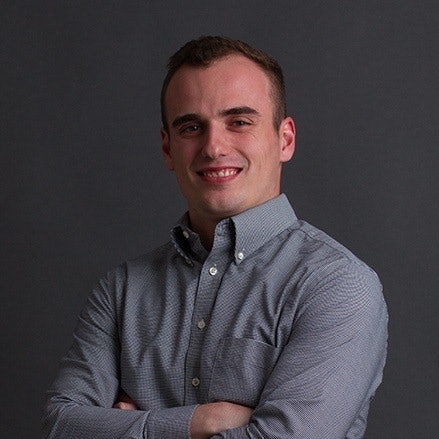 Ian is a Marketing Analyst at High Alpha, a venture studio that creates and funds B2B SaaS companies.
Feed your marketing mind and keep your skills sharp by opting into our weekly newsletter, packed with lessons we've learned firsthand. You won't regret it.