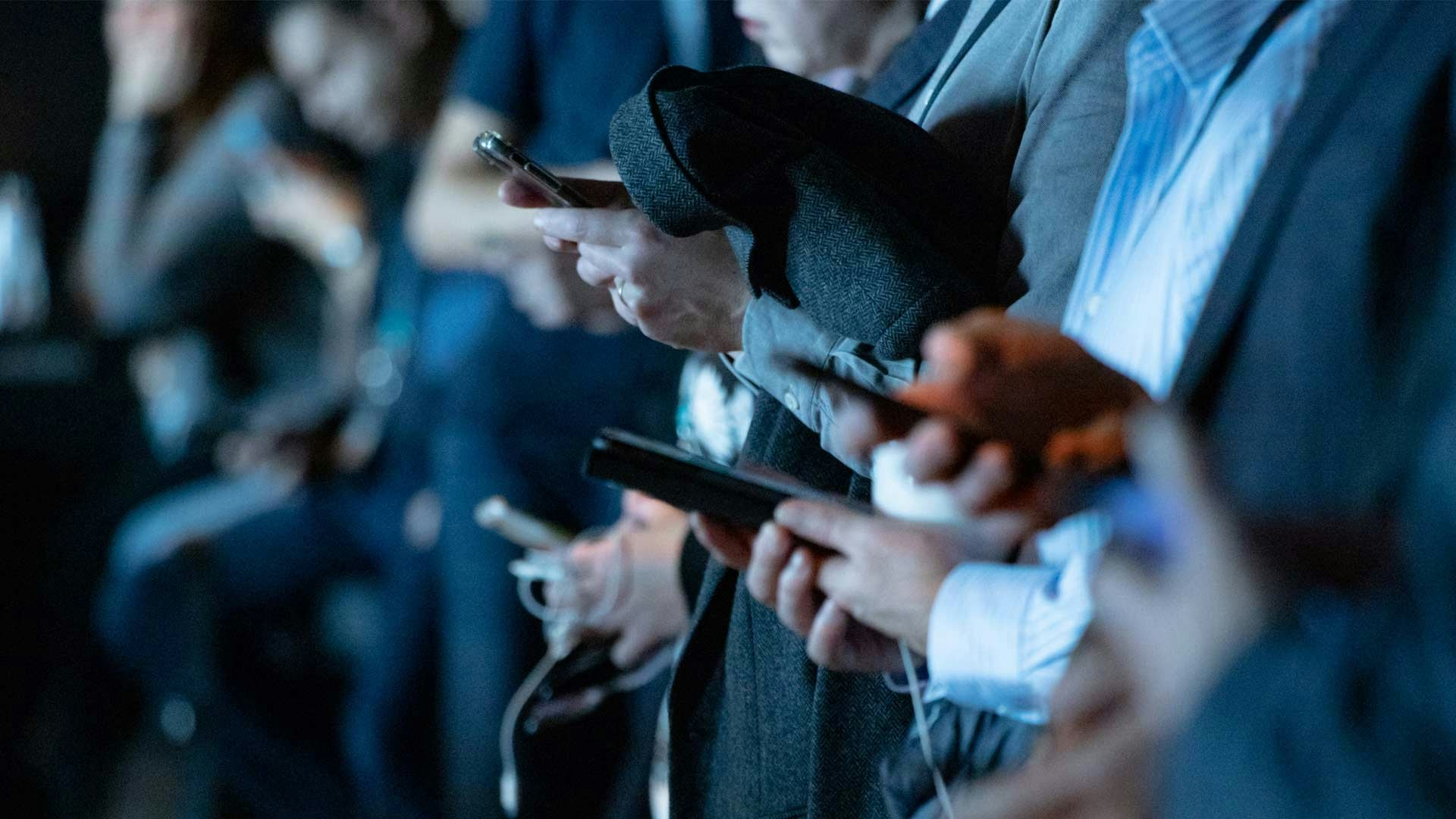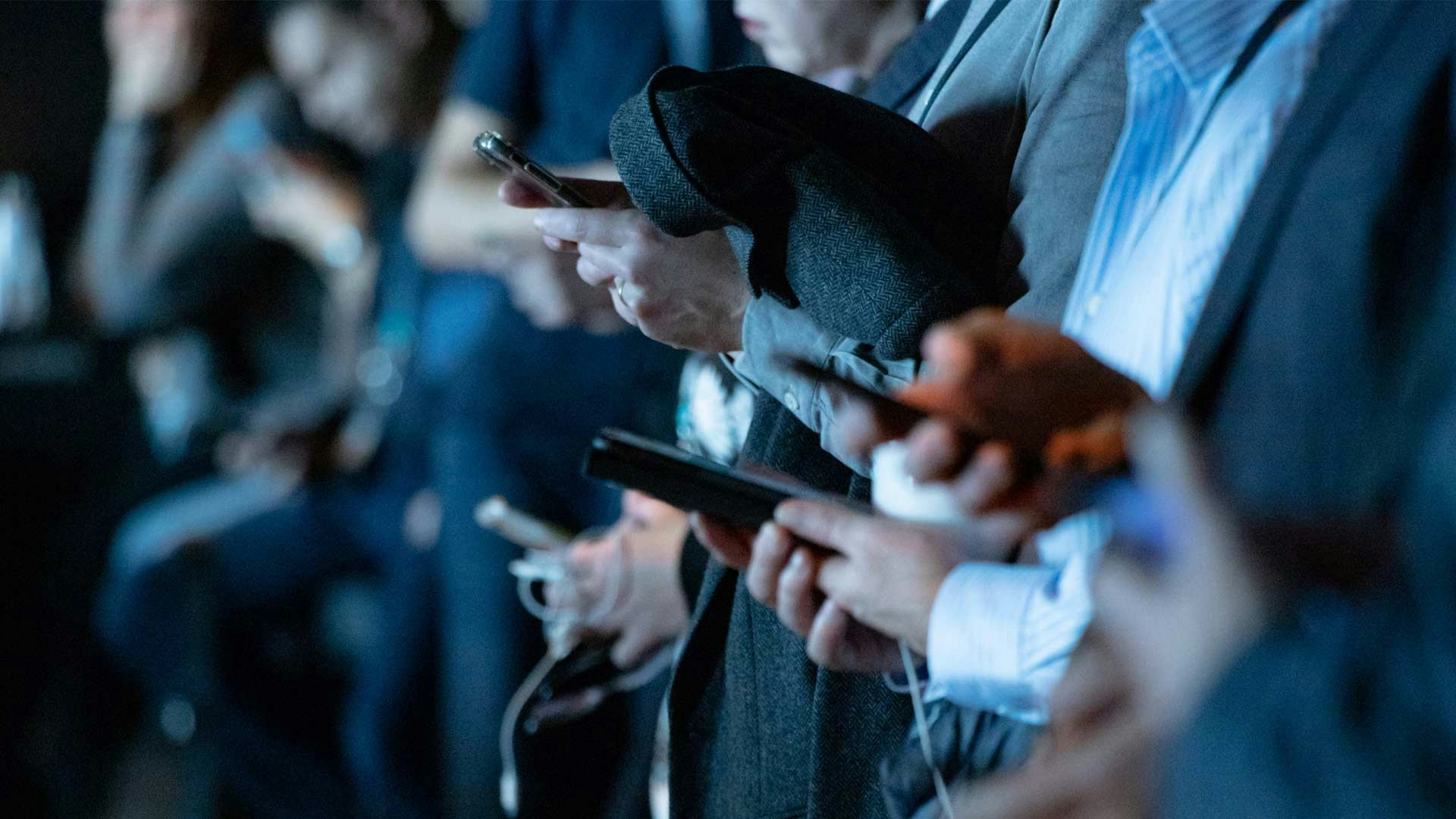 Social media offers a tremendous opportunity for businesses to reach their audiences—with 3.6 billion people using social media today, it's hard to say with any seriousness that the people you want to sell to aren't there. Because of this incredible opportunity, businesses have been increasing their presence on social media platforms over the past decade or so.
For example, Facebook surpassed three million business users in 2016, with brands mostly using the platform for advertising and live streams. While it has fewer overall users, Instagram is more popular among brands, with over 25 million active business accounts on it just a few years ago, and it's easy to see why businesses are focusing on Instagram:
60% of people discover new products via Instagram
Over 200 million Instagram users visit at least one brand profile daily
1/3 of the most-viewed stories are from businesses
Social media engagement doesn't happen by magic, though. The copy that accompanies your visual content matters too. It provides additional context and helps you tell the full story of your brand. Therefore, if you want engagement, your copy has to be as good as your visuals.
1. Grab them in the first few words
Social media moves fast. There's tons and tons of posts, and to stand out you need to hit hard from the start. Think like a newspaper writer of old—the headline is what pulls the reader in. The first few words of your post act as a hook to catch the eyes of your followers. And, if your audience finds your hook relevant, they will be more eager to dig in and perhaps share your content, possibly contributing to its virality.
There are several characteristics that go into a truly catchy social media "headline":
Brevity. Keep it short and to the point, and get the meaning of your message across as quickly as possible. You need to grab attention before the "see more" button—it's a limited number of characters, so make sure you stay within that limit.
Appeal to emotion. A catchy intro appeals to the right emotions but doesn't deviate from the original meaning of the message in the copy.
Connection to the visuals. Social posts' visual components drive high engagement, allow businesses to show off products, and express brand identity. So, since visuals are the focal point of every social media content strategy, the accompanying copy should not stand separately but instead must complement the visuals and help them deliver one message in full.
The following example from UNICEF shows what a good headline should look like:
It's only two sentences, but it's enough to convey the meaning and connect the remaining copy with the image. As a result, you get a cohesive message that UNICEF wants to share with its audience—it's important to support each other and ask others about their mental health and well-being during these hard times.
2. Tell a Story
When writing a social media post, many brands aim at getting as many likes and shares as possible. That's why the copy tends to be snappy and catchy—going for entertainment value rather than meaning. However, if you want your copy to have a long-lasting effect, it's better to focus on meaning instead. Storytelling can help you achieve this effect.
Consider the following example from the United Nations' Instagram account:
The organization often uses stories of real people before sharing how they help them get through difficulties. This one tells the story of a woman and her granddaughter, who lost everything and had to flee their home because of the war in Yemen. Such stories add credibility to the activities of the organization and show that their efforts help real people in a real struggle.
What's the lesson here?
When using storytelling in your social media copy, connect it to your brand and your values. This way, it will have more chances to resonate with your audience and improve engagement.
3. Don't Forget to Proofread
Social media posts usually aren't long, and you might think that there is no need to waste time proofreading them. It's just Twitter or Instagram, right? Not that big of a deal.
However, social media users are very attentive to detail and can spot even the smallest mistakes. And you want them to react to the meaning of your message, not the mistakes that you've accidentally left out. On top of that, a typo can significantly distort the intent behind your message.
You don't have to spend hours and hours proofreading your social media copy. There are many online writing and editing resources like Subjecto and Grammarly that can help you quickly edit, proofread, and check the readability of your copy.
However, once you've proofread your social media copy, don't rush to post it immediately. First, check out a preview to see if the copy displays the way you want it to, and—if necessary—make minor adjustments, add emoji, and other elements that would complement the copy.
4. Leverage Hashtags for Your Benefit
Lastly, to boost the visibility of your social media copy, you can add a few high-performing hashtags. A hashtag is the fastest way for a social media user to find your content. Every hashtag also has performance indicators—this means you can use analytics to evaluate whether a hashtag will deliver the engagement you want.
For example, every hashtag has a degree of "trendiness" that depends on the timeframe. For instance, #christmas is typically going to be much more popular on Instagram in the month of December than it is, say, in March. It's pretty easy to just know that based on common sense, but the idea applies to all hashtags, and some are a bit more subtle.
So, before including hashtags in your copy, make sure you check their popularity and performance over time to make sure they increase the visibility of your content. They also have to be relevant to your content, complement the message in it, and not mislead social media users—hashtag spam is a bad look for your brand.
Become a True Master of Social Media Copy
Social media feels unimportant to some—it's fleeting, things move fast so why bother putting loads of effort into perfecting every word of each post? But the level of engagement that social media can bring is massive. Your audience wants to connect, and they do it best on social media. The tighter your posts are, the easier it is for them to get there.
The marriage of words and images is key. Don't let things like hashtags, headlines, and typos kill your business' ability to thrive on social. Step up your copy game, and reach out to your audience where they are.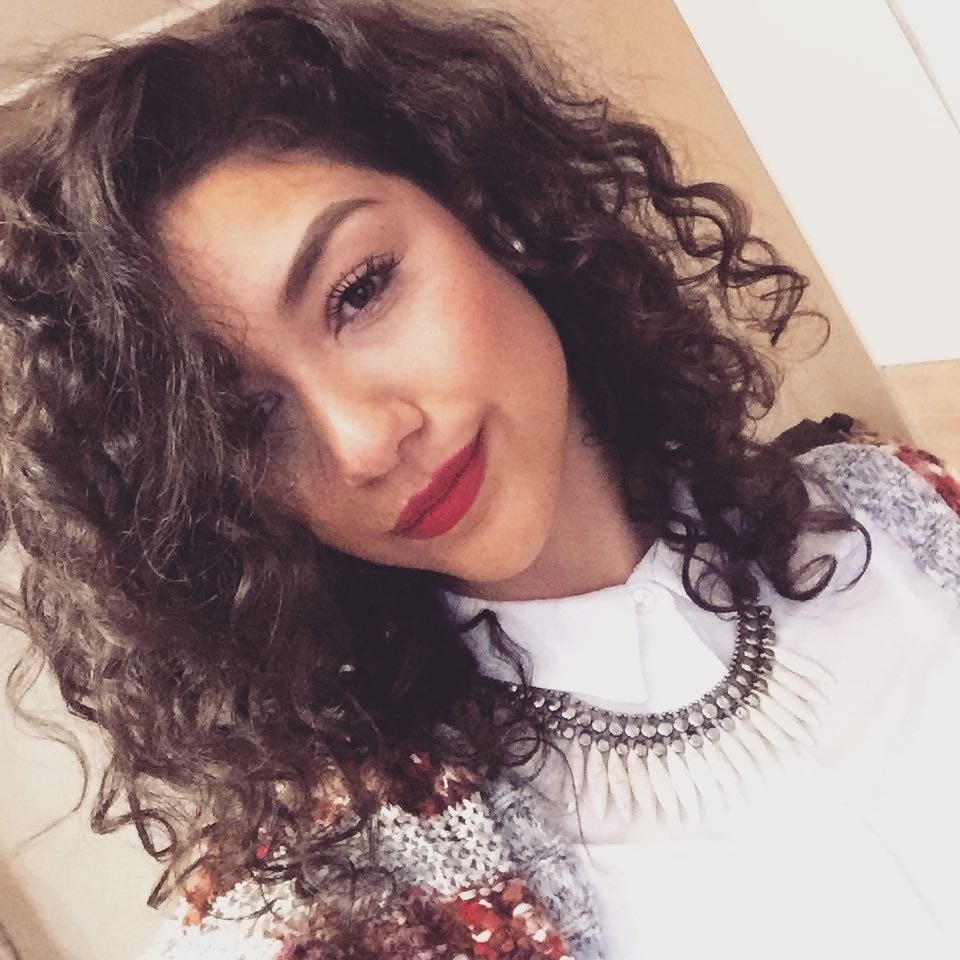 Bridgette is a Master in Anthropology and a freelance writer. She found her purpose in writing as it gives her an opportunity to exchange ideas and share her knowledge with others. Currently, she is working as a contributor writer at Subjecto, GrabMyEssay and ClassyEssay. Bridgette likes to expand her fields of expertise by attending international conferences and taking courses on different subjects. In her free time, she volunteers at a local animal rescue.
Feed your marketing mind and keep your skills sharp by opting into our weekly newsletter, packed with lessons we've learned firsthand. You won't regret it.