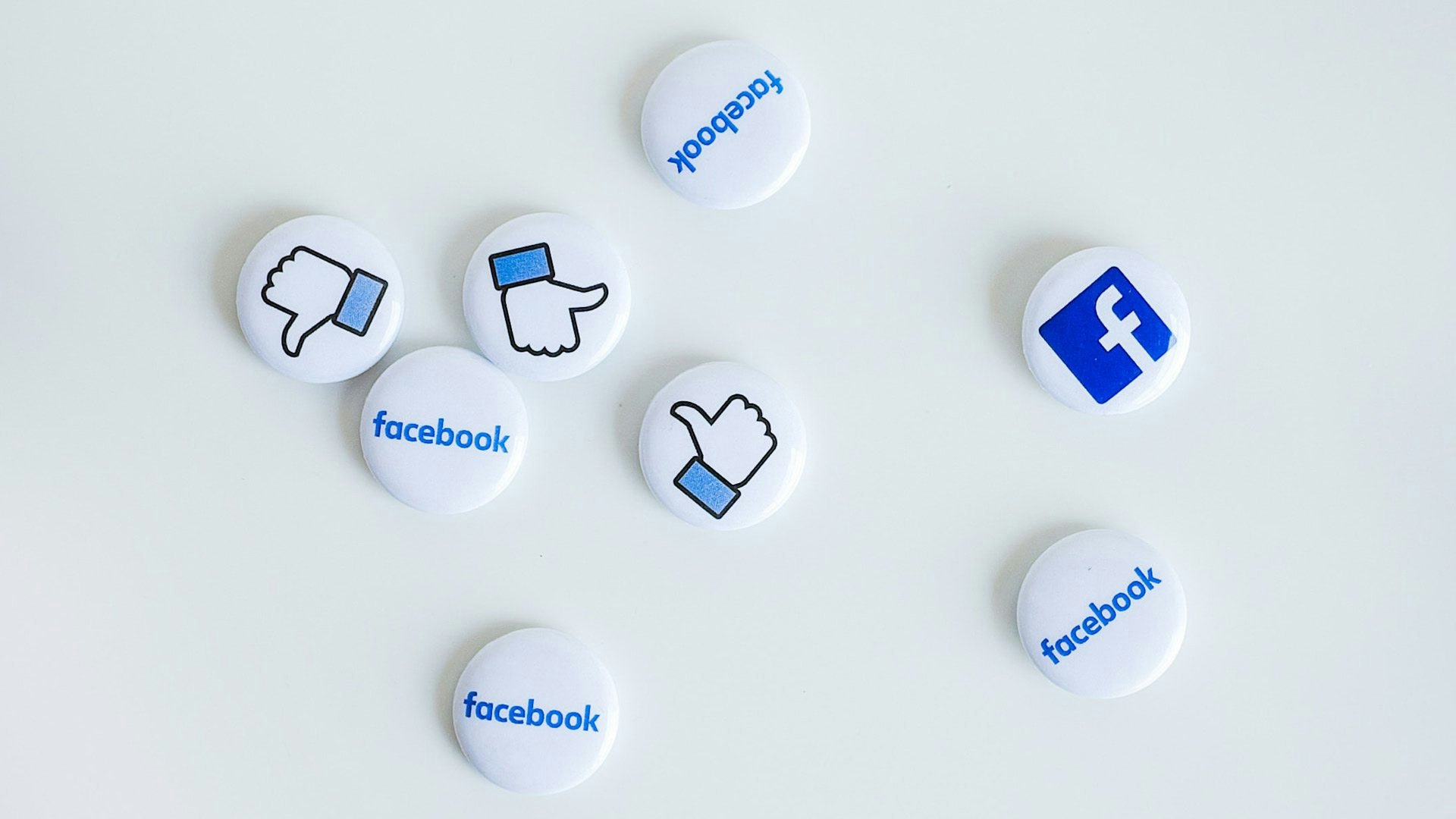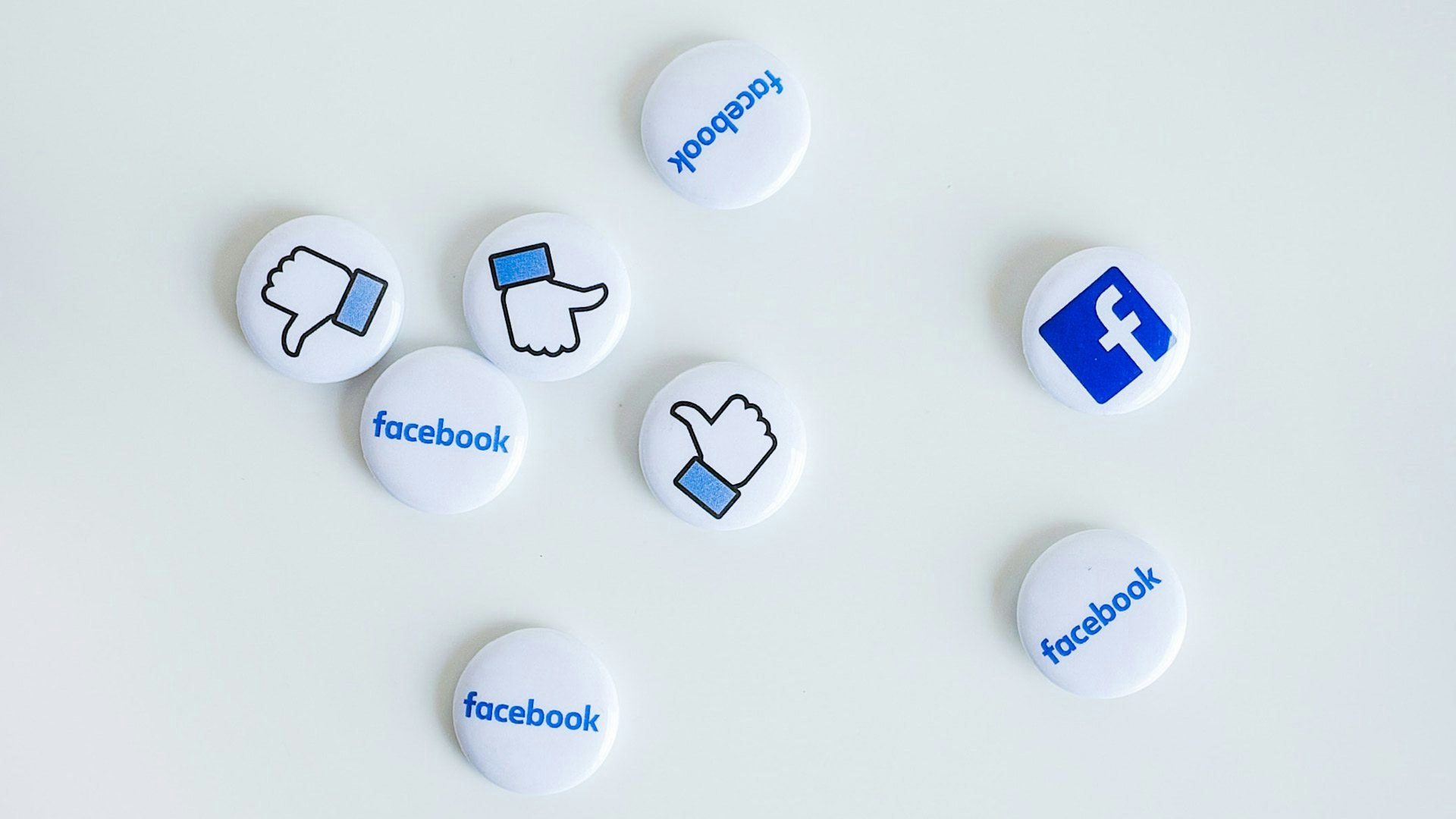 Finding the right combination of digital marketing tactics can be difficult. It's kind of like cooking—there are a few ways you can do it right, but there's definitely one mix of spices and flavors that works better than the rest…and a few that simply don't work at all. We've been working on our own mix for 2018, and I think we have a pretty good idea of what tactics and tools you'll need to use to get your Facebook ad recipes right in the coming year. Yep, we're talking about Facebook ad optimization.
As a full-service agency, we've seen some great results harnessing the power of Facebook's advertising platform. The problem that most marketers have with launching successful campaigns is that they don't know how to optimize their ads to get the results they're looking for.
From tweaking objectives and goals in the campaign build to testing copy and creative, these are the 11 must-have parts of your Facebook advertising equation.
Don't Rush the Campaign Build
Picking the right campaign setup is a crucial part of getting optimal performance for your campaign. Take time to strategize the best setup based on your goals, audiences, and budget. Are you looking for a registration in exchange for a white paper download? Use Lead Generations. Are you trying to drive traffic to your site? Use Traffic. Is your goal to drive a specific conversion on your website? Use Conversions.
It's pretty intuitive stuff. But there are some less intuitive campaign setup tricks that you should try in 2018 too…
1. Use Conversion Objective with the Landing Page as a Custom Conversion to Drive Traffic to Your Site.
When you create a campaign, Facebook gives you three main options for the campaign objective—awareness, consideration, and conversion. If you've never tried using Conversion objective with the landing page to drive traffic, I would test it against a normal Traffic objective setup. Essentially, this is a way to ensure you're drawing meaningful traffic to your site instead of just clicks.
Even if your campaign goal isn't to convert users on a landing page (for example, an ecommerce product page or landing page with a form to capture information), setting the campaign to Conversion objective just means that Facebook is optimizing your campaign for users to "convert" (in this case, traffic to your page is the conversion). You might get less clicks, but you'll also get more qualified traffic to your site.
2. Try Using Landing Page View as the Optimization in a Traffic Campaign Instead of Link Click Optimization.
While Landing Page View and Link Click may seem pretty darn similar, users can give "link clicks" while staying on Facebook's property or bouncing before your landing page fully loads. Which means you're paying for traffic that's not actually hitting your site.
Using Landing Page View as the optimization instead will ensure you're setting campaigns up to bring traffic to your site instead of just clicks on your ads. By optimizing your ads this way, you'll also ensure that traffic is more closely aligned with the data from Google Analytics. Win-win.
3. Apply the Campaign Budget Optimization Feature.
This feature (which is still in beta, so it may not be available in your account yet) allows your budget to be set at the campaign level instead of the ad set level, meaning your campaign budget can move fluidly through audiences similarly to AdWords.
I recommend using this if you want to test multiple audiences with the same placements (it doesn't work well if your ad sets have different placements selected). One thing to remember when using this feature is each ad set needs to have the same conversion event.
Test, Test, Test
You can't optimize your Facebook ad campaigns without testing all of your variables, from the campaign objective all the way to the ad copy itself. Testing is the only way to know what works, what doesn't, and how to improve the things that could be improved.
Here's some specific variables you should start testing this year:
4. Multiple Images and Copy Variations, Even if They're Just Subtle Changes.
Even the smallest changes in visual assets or headlines can make all the difference. When I launch campaigns, I usually try to make two or three versions of the same ad and then pause the losing ads a week or two in. It doesn't take long to get enough data to understand which ad is the winner.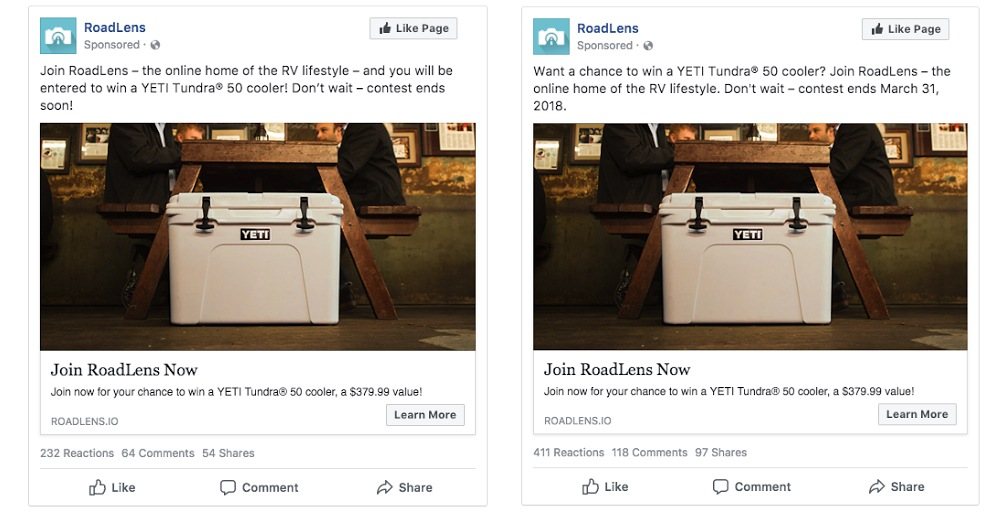 Tweaking ad copy can lead to big wins, so make sure you test a few ad variations.
5. Different Calls to Action, If There Isn't One Perfect for Your Ad.
Sometimes there's a perfect CTA for your ad and when this is the case by all means run with it, but when there isn't, just test a few.
For instance, with awareness videos sometimes it's hard to decipher whether "Watch More" or "Learn More" is more appropriate for the ad—in that case I would just test both. Also, always use a CTA. Always. Even for awareness campaigns.
6. Lookalike Audiences in Prospecting Campaigns.
The three different ways you can build lookalike audiences are from people who like your Facebook page, from conversion pixels, or from any of your existing Custom Audiences (including uploading a customer list).
I would recommend testing all three to really get the most from your campaigns. Lookalike audiences should just be one type of prospecting audience, though, so don't abandon your other forms of audience targeting completely.
Track Your Results
How do you know whether your Facebook ad optimizations are working? Use Ads Manager to track the results of your optimizations and look for ideas of new ways to adjust. If you're not already tracking the below metrics, get them on your radar, stat:
7. Ad Frequency.
Ad frequency in Facebook refers to the average number of times a user sees your ads. This is a great metric to examine to see whether you need to increase your audience size or refresh your ads, which can both dramatically improve your campaigns.
8. Relevance Score.
Facebook's relevance score shows you whether your audience is engaging with your ad—it's a 1-10 scale, with 10 being the best score. If you're scoring low here, it means that your ads are showing up to users who aren't interested. In this case, I'd rethink either your creative concept or the audience targeting you have in place.
9. Cost per Result.
Cost per result in Facebook is just what it sounds like—the average cost per result from your ads. I have no doubt you're already keeping close tabs on this metric, but I just can't leave it off because it's too important. Every update you make should work to improve this.
10. Cost per Landing Page View.
This one is my new best friend, cost-per-click is dead to me. Cost per landing page view essentially tracks how many users actually made it to the landing page, as opposed to those who click and bounce or click and stay on Facebook's property.
11. Placement Breakdown.
I keep my eye on this and weed out the placements that are bringing down my KPIs. The "automatic placements" that an ad set defaults to increase your inventory, but not all placements are created equal.
Find Your Best Mix
This is just a start to what you can do in 2018 to gain insights into how well your advertising efforts are performing, and what you can do to further improve and optimize your campaigns. These 11 Facebook ad optimization tactics and tools will help you establish a great foundation for analysis, and from there you can build out based on the specific needs of your business and your unique strategies. By taking your time with the campaign build, testing, and tracking your results, you're sure to succeed—or at least know where and why you aren't so you can fix it.
To learn more about paid media optimization, check out a few of our other posts, Turning Your PPC Campaigns into Profit Centers, Facebook vs. LinkedIn: Which is Better for B2B Marketing?, and Maximize Your Paid Digital Advertising with These 10 Strategies.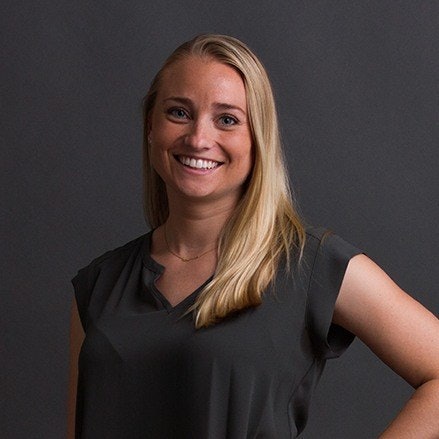 Katie's curiosity is key as Senior Paid Media Manager, helping her take the details and connect them into cohesive programmatic marketing campaigns.
Feed your marketing mind and keep your skills sharp by opting into our weekly newsletter, packed with lessons we've learned firsthand. You won't regret it.