A Guide to Hiring Element Three
Everything you need to know about our sales process.
If you're actively talking with us about working together (or are evaluating if you should reach out), consider this page your overview of what happens during the sales process with Element Three. It contains answers to the major questions that pop up when going through the sales process—questions that aren't explicitly addressed on the rest of our website.
Below is a breakdown of what business challenges we help solve, an overview of the sales process, FAQs, and more.
What to Expect During the Sale

Every agency, marketing firm, or consultancy has a slightly different way of determining if they are the right fit to solve your problem. Once you reach out to Element Three, you'll go through a process to make sure we're a good match. The process has three steps, meant to give certainty about three qualifiers:
We understand your business and the challenge you're trying to solve
You understand our expertise and want to utilize it
You have complete clarity about the approach we'll take and how the
approach will solve your problem
This all in mind, what are the business challenges we best solve? 
Business Environments We Operate In
The reality is, certain business challenges warrant working with us more than others. The situations we best serve—key inflection points in your business's journey—include leadership change, mergers and acquisitions, or entering new markets and launching new products.
Whether it's someone from the inside, outside, or a new generation of the family taking over — this moment creates a catalyst for refreshed direction. Our team excels in these moments when you are focused on ushering in another chapter of success for your business. Often this means institutionalizing the things prior leaders did intuitively — ensuring that they become part of the fabric of the business, not just that individual.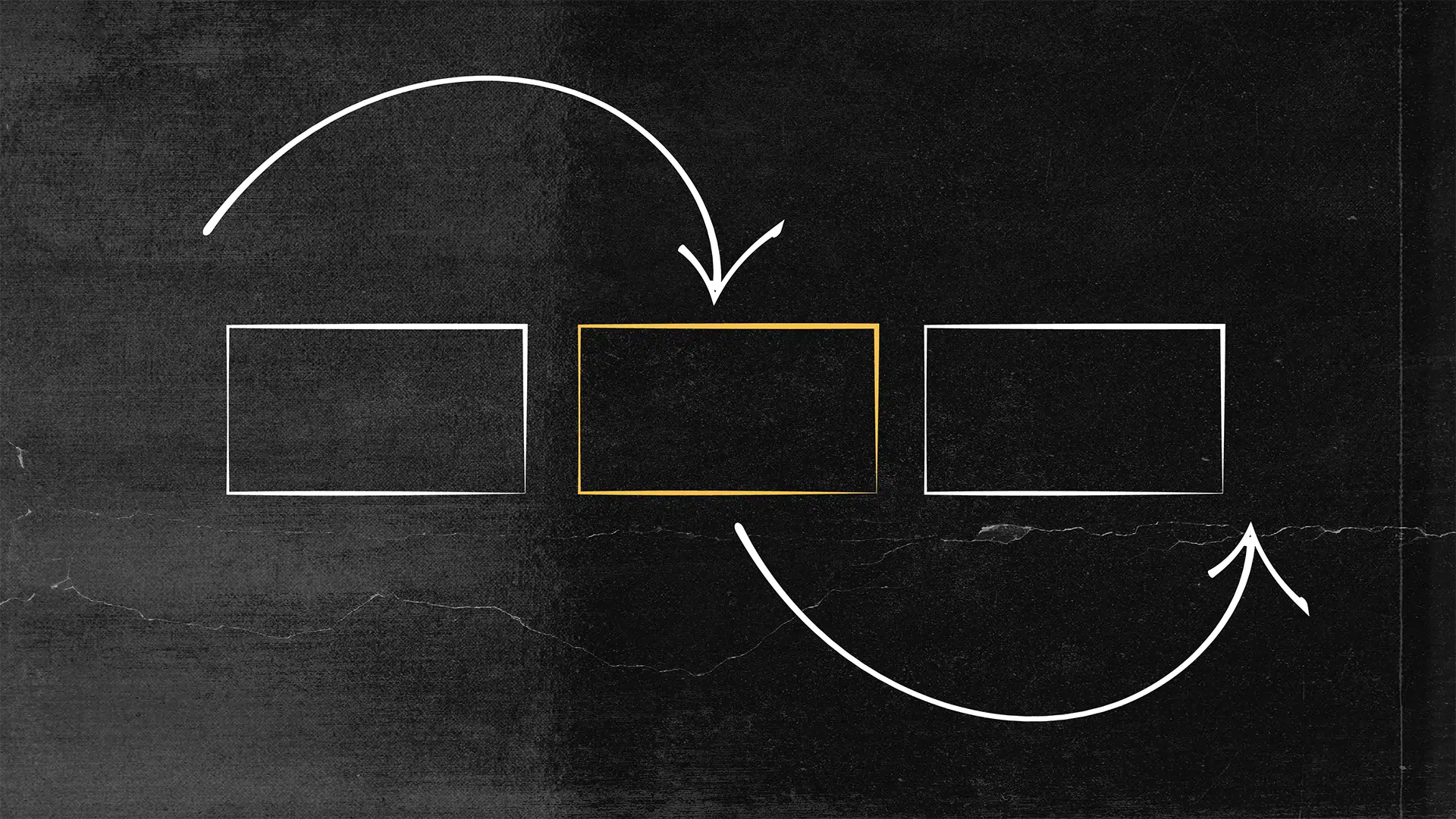 Often fueled by private equity investment or an influx of venture capital, the process of bringing together 2, 4, or 12 companies and cultures is extremely complex. While the leaders who worked on those deals understand how the businesses fit together — and why this is a positive shift — often employees and the marketplace are left in the dark. The brand evolution, market positioning, and messaging to these stakeholders are imperative to find success during these inflection points of change.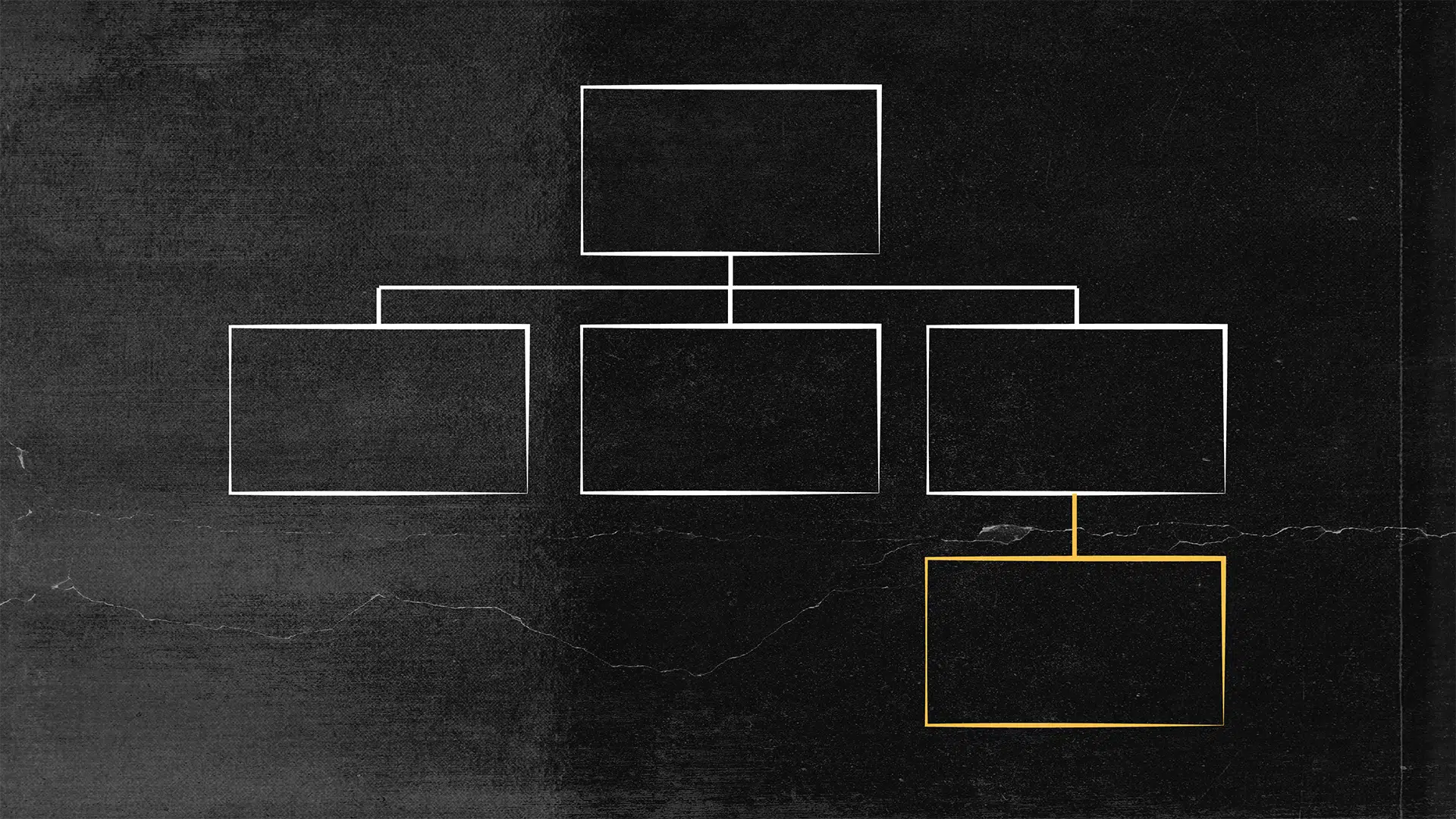 NEW PRODUCT LAUNCH OR MARKET ENTRY
Updating an existing product to a new model year, launching a new product/service entirely, or entering a new market or market segment creates a fundamental shift in your organization. Regardless of the scenario, these decisions are hugely important moments of growth opportunity for your business. The go-to-market strategy has to be robust and effective in order to capitalize on the opportunity ahead of your business.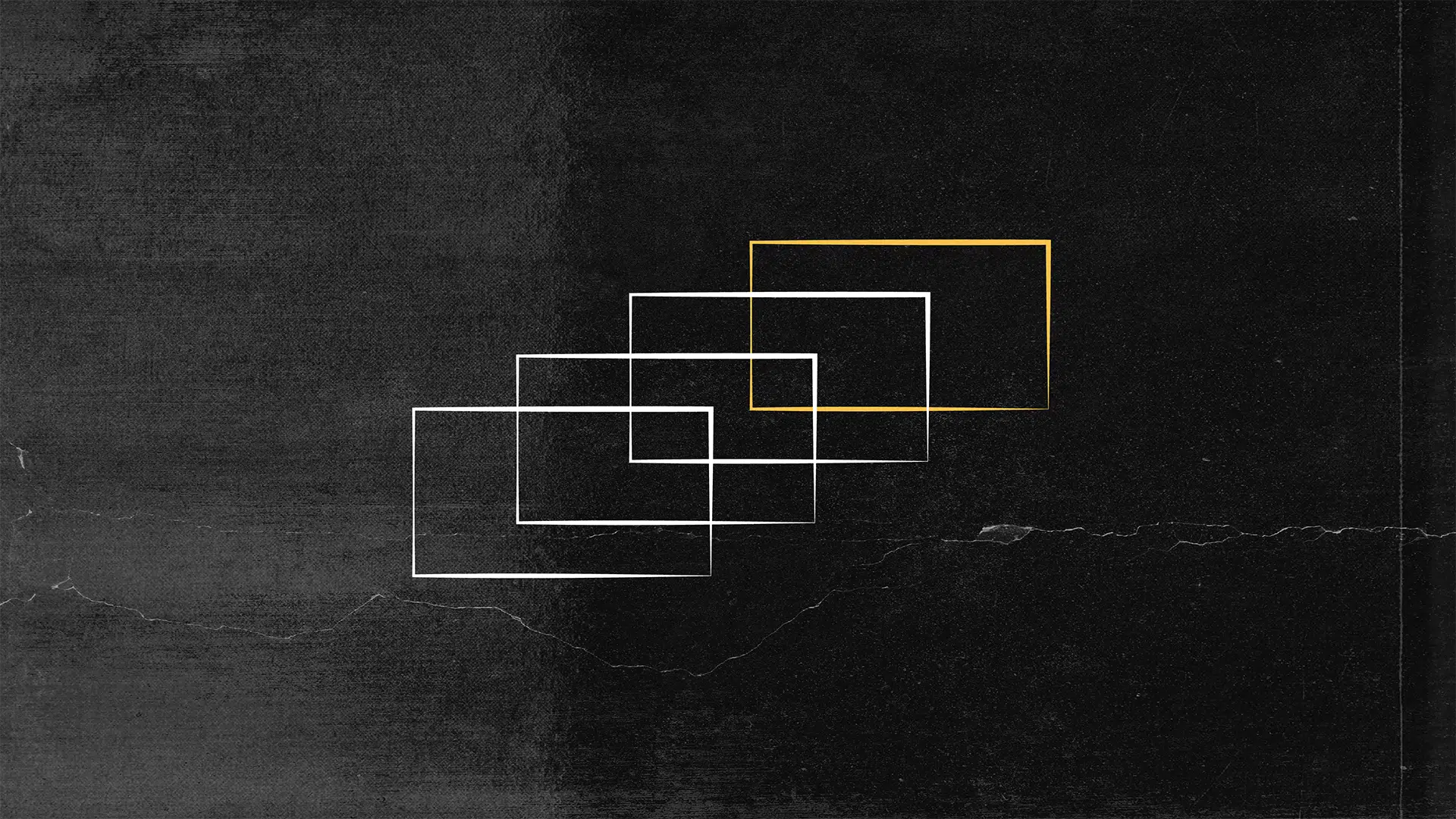 Attention to the details of working together allows the big wins to take place—so we structure our work around a series of standards for a mutually-fulfilling partnership.
We don't love listing services. But we also know that sometimes, it's helpful. Here's what we do best:
Branding: brand strategy & positioning, architecture, brand activation, brand identity & narrative
Strategic Consulting: problem identification and clarity, strategic session facilitation, project and creative briefs
Creative Strategy & Execution: creative concepting, print and digital design, video execution
Growth Acceleration: marketing strategy, marketing automation & technology, website development and custom development, lead and demand generation, campaign attribution
WHAT WE WOULDN'T HIRE US FOR
If you have already identified the specific goal for the work, have the plan in place to execute the work, and have confidence in determining when the output is good enough for your environment, you should look for a pure execution partner. We are not the right partner for pure production work.
What investment level should I expect?
In the sales process, we work to uncover what investment makes sense to achieve the business goals you have set out to achieve — this amount will vary depending on the value you are looking to drive from marketing, the approach required to create that value, and where you are starting from. Typically, however, our clients spend from $300,000 to $1,000,000+ per year with Element Three.
When do I get to know your recommendations and approach to solve my problem?
We make recommendations on where to begin at the proposal stage of the sales process. Specific plans are created following the discovery process.
When do I know who will be on my team?
We will begin by introducing your consultant during the sales process and you will be introduced to your full team before we kickoff the work.
When do I get a timeline for implementation?
We cover timeline expectations in the proposal step of the sales process.
When do I kick off?
Generally speaking, you will kick off within two weeks of an agreement.
What happens when things go wrong?
Unfortunately, no relationship is perfect, and sometimes we make mistakes. We like to identify them as quickly as possible and work to find a remedy, but in the event you want to stop working with Element Three, we ask for 30 days' notice.
Fill out the form and we'll be in touch.