A Guide to Hiring Element Three
Everything you need to know about working with us.
Why Read This Page?
If you're actively talking with us about working together (or are evaluating if you should reach out), consider this page your overview of what it is like to work together. It contains answers to the major questions that pop up when going through the sales process—questions that aren't explicitly addressed on the rest of our website.
The purpose of this page is simple: to give you a clear understanding of what you can expect from us during the sales process, and a snapshot into what it is like to work together.
Below is a breakdown of the companies we serve best, what business challenges we help solve, an overview of the sales process, FAQs, and more.
Shortcuts
What to Expect During the Sale
Every agency, marketing firm, or consultancy has a slightly different way of determining if we should work together. Once you reach out to Element Three, you'll go through a process to make sure we're a good match. The process has three steps, meant to give certainty about three qualifiers:
We understand your business and the challenge you're trying to solve
You understand our expertise and want to utilize it
You have complete clarity about the approach we'll take and how the approach will solve your problem
To get to a point of decision about those three components, we'll walk through three stages together.
Three Steps Towards Working Together
If you don't have full confidence in our team after this process, don't hire us. It is likely not a good fit, and that is okay.

Step 1: Business Introduction
At this stage, we're getting to know one another. Specifically, our team is learning about your business and what challenges you're looking to solve through marketing.
Step 2: Approach
You'll meet subject matter experts from our leadership team. We'll ask the questions needed to craft the custom approach for your unique challenge.
Step 3: Proposal
You'll get a recommended approach to the challenge you're looking to solve, along with budget ranges and timeline expectations.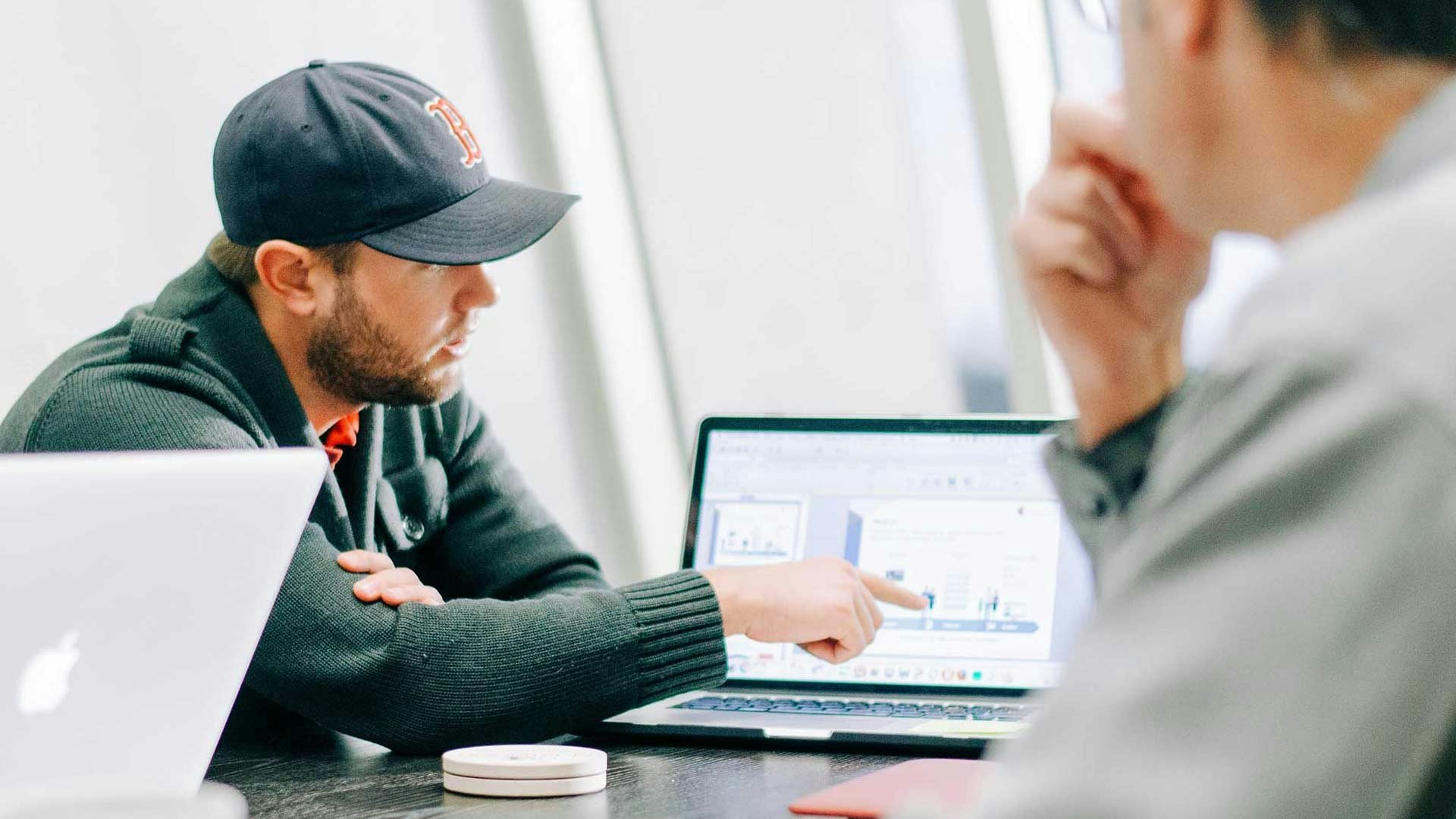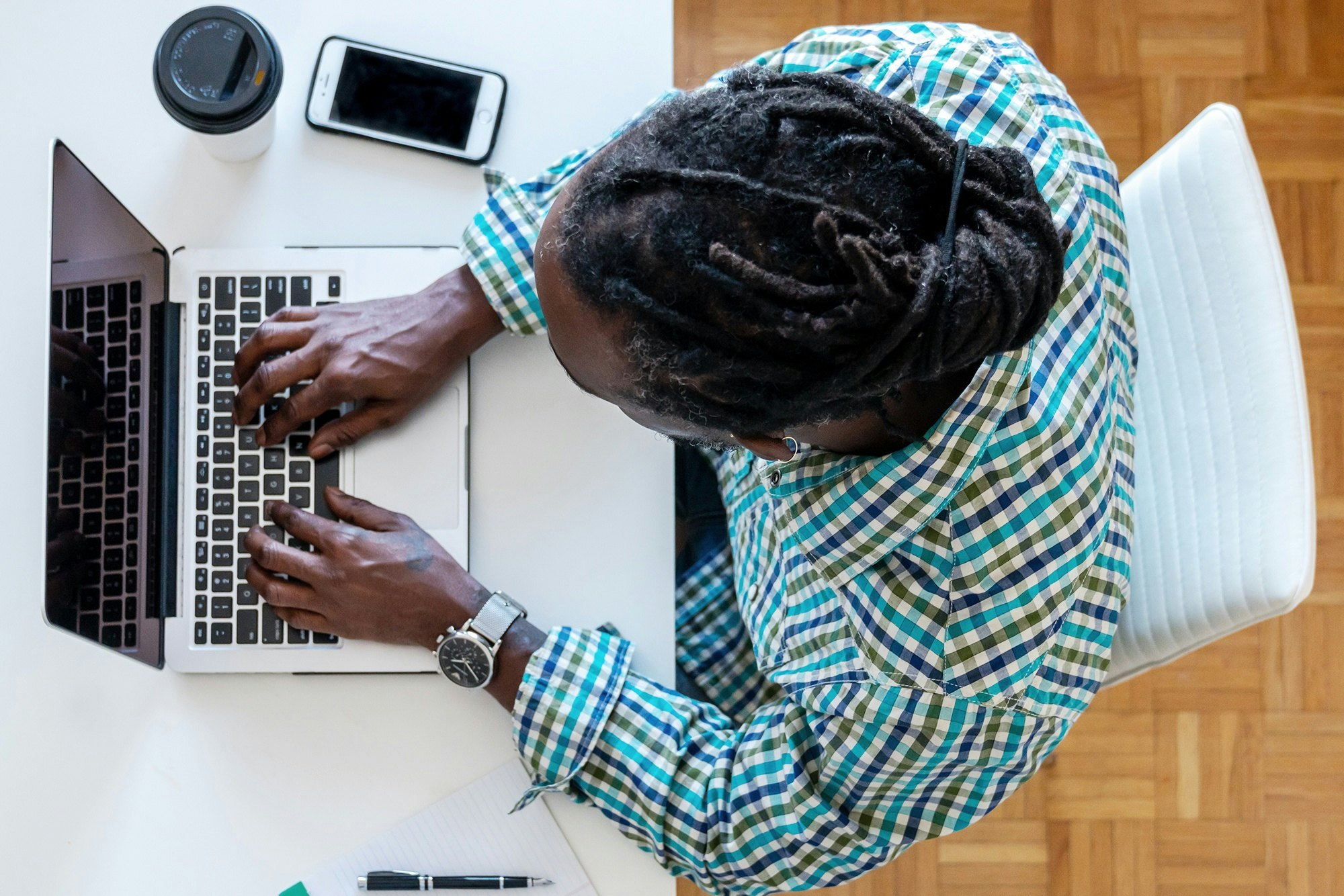 A Simple, Holistic Approach to Marketing
Industries and markets aside, we've found that these three key ingredients are critical to your marketing success.

Story
Market-leading brands have a clear message for why they exist, and why their customers should care. You have a story to tell—we help you own it.
Strategy
Take your story to the market. Strategy lays out which channels will reach your target audience—and how each marketing action adds to the growth of your business.
Scorecard
Story and strategy can't be stagnant—you need to know what works and what doesn't. Actionable scorecards empower companies to iterate, optimize, and ultimately, make progress against their goals.
Business Challenges We Solve
While it may be obvious that a website or paid media strategy could use some love, we find that the root of the issue is usually a lot bigger. These are the most common problems that lead companies to hire us.
Go-To-Market Strategy
Product launches. Market entrances. Pivots and second thoughts. Stepping into a new playing field (or gearing up to win back your own) requires a holistic go-to-market strategy. We'll help you understand the right channels to use, buyers to target, and marketing efforts to run in order to make that a reality.
Customer Experience
How customers, prospects, and users experience your brand matters. We work to understand the ins and outs of your business—then recommend ways to make every interaction a positive one.
Sales and Marketing Engines
Every company wants to build a predictable sales and marketing engine—to know what amount of effort and resources will get the results you need. We align your sales and marketing efforts and build the infrastructure required so you know what's impactful, what's not, and where to really lean in.
A Few of Our Specialties
We don't love listing services. But we also know that sometimes, it's helpful. Here's what we do well (we'll get to what we're pretty bad at in a bit):
Branding: brand strategy & positioning, architecture, brand activation, brand identity & narrative
Strategic Consulting: problem identification and clarity, strategic session facilitation, project and creative briefs
Creative Strategy & Execution: creative concepting, print and digital design, video execution
Growth Acceleration: marketing strategy, marketing automation & technology, website development and custom development, lead and demand generation, campaign attribution
What We Wouldn't Hire Us for
Organic social, PR, strictly production work. There are cheaper, better agencies for those things. Trust us.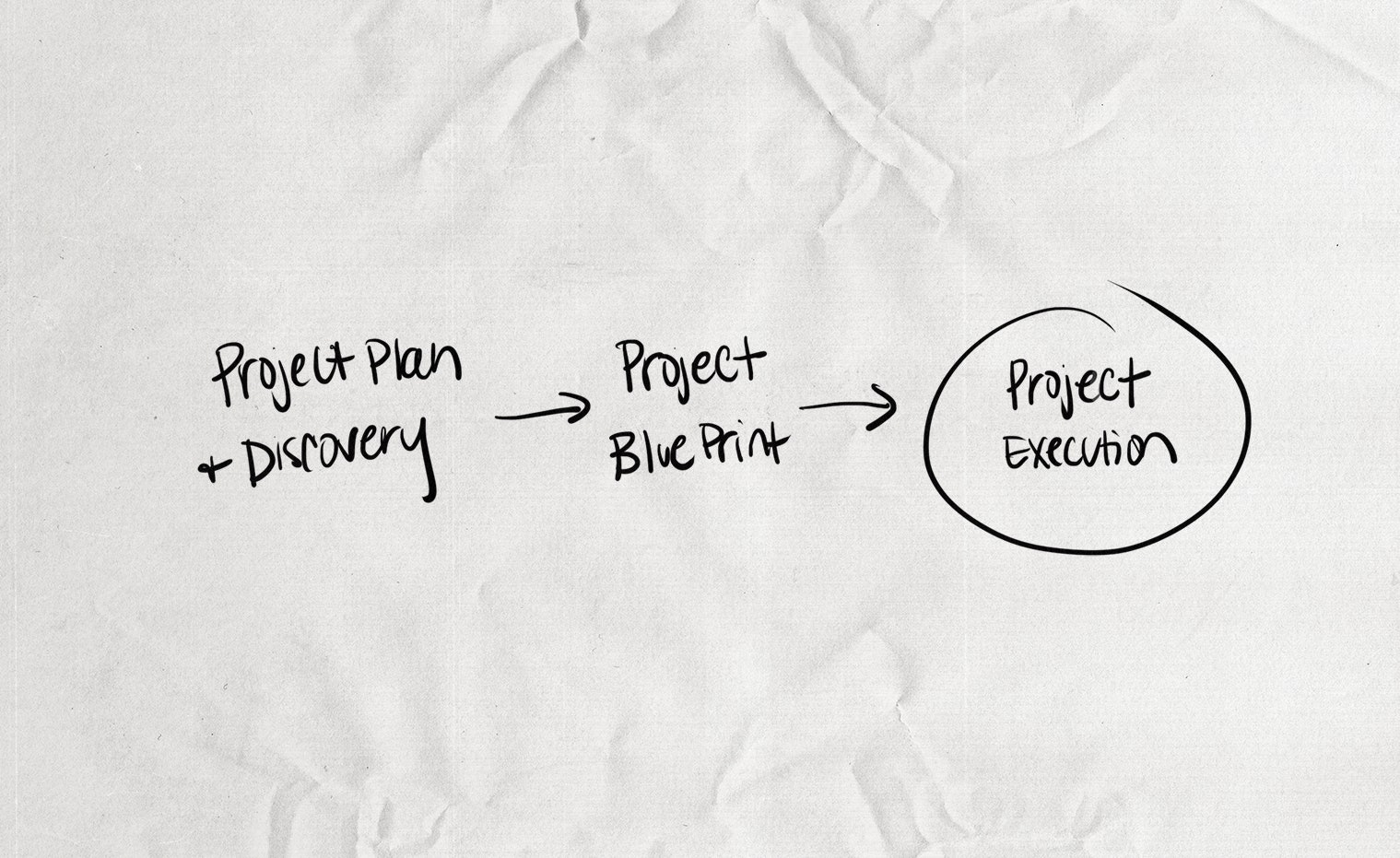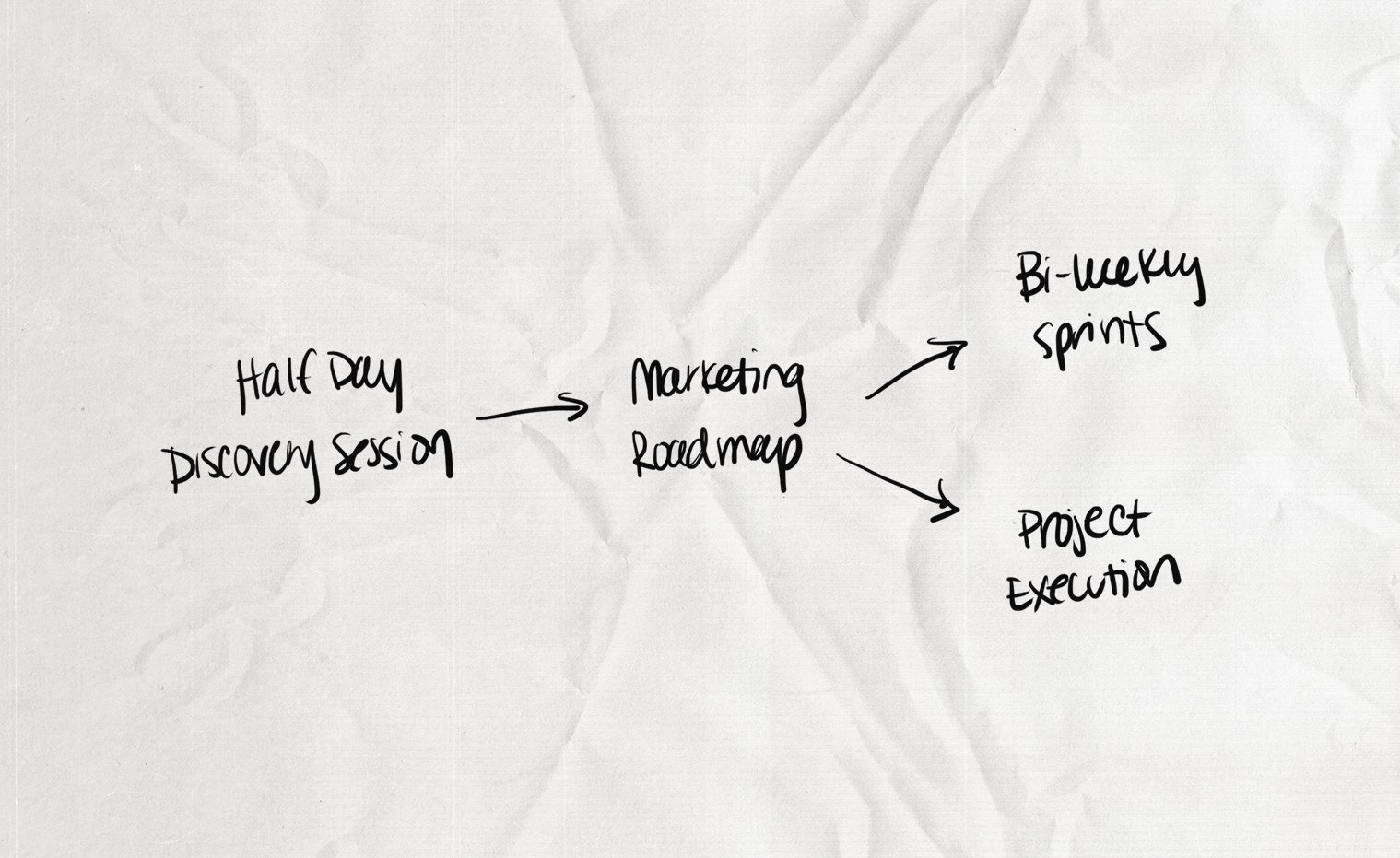 FAQs and Need-to-Knows
What is your pricing?
We cover budget ranges with you in the proposal stage of the sales process. If you'd like to understand the cost drivers of working with a marketing consultancy, here is an in-depth guide to our thinking.
When do I get to know your recommendations and approach to solve my problem? 
We make recommendations on where to begin at the proposal stage of the sales process. Specific plans are created following the discovery process.
When do I know who will be on my team? 
We will begin by introducing your strategy lead during the sales process and you will be introduced to your full team before your kickoff meeting.
When do I get a timeline for implementation?
We cover timeline expectations in the proposal step of the sales process.
When do I kick off?
Generally speaking, you will kick off within two weeks of an agreement.
How do you structure your agreements?
We can either build a specific statement of work for a planned and determined project, or we can work in agile sprints with a time and materials engagement. If you need quick wins, we recommend the agile sprint engagement, and if you're looking for clarity on the plan before beginning, we recommend the project plan.
What happens when things go wrong?
Unfortunately, no relationship is perfect, and sometimes we make mistakes. We like to identify them as quickly as possible and work to find a remedy, but in the event you want to stop working with Element Three, we ask for 30 days' notice.