Digital marketing is more than just keywords and email workflows—it's how you spread your brand like wildfire to the right audience in the right channel, all at the perfect time.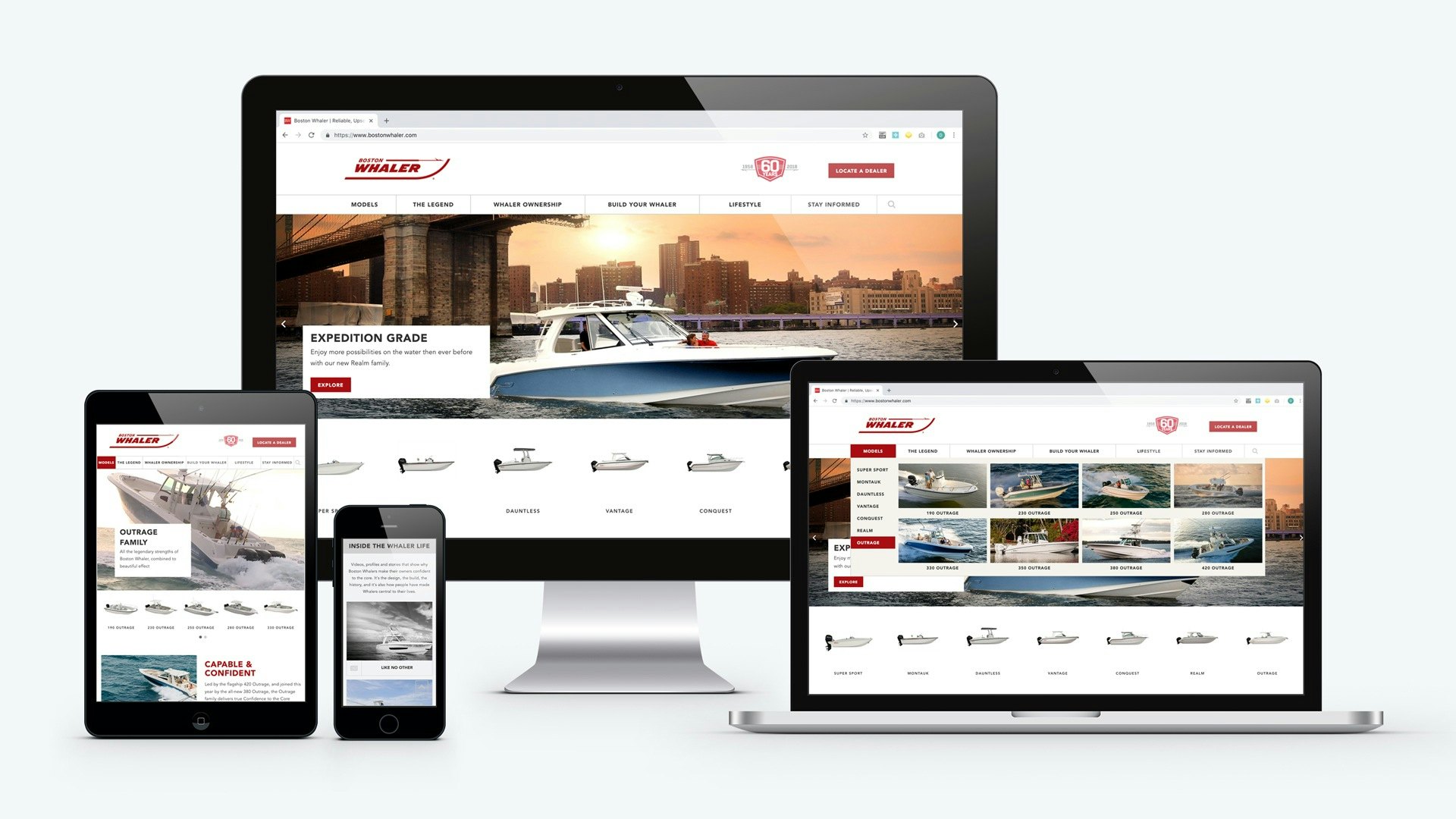 Make sense of the ever-changing digital sphere.
Everyone has needs, but not everyone needs the same thing. At least that's how we view digital strategy.
At Element Three, we create custom digital marketing solutions that engage your audience throughout the entire buyer's journey. And then we make those solutions better. Because in today's digital world, you can't afford to 'set it and forget it'. From A/B testing and conversion rate optimization to thorough keyword research and in-depth content assessments, we analyze, optimize, improve, and collaborate until we hit your goals.
How we work.
You can't architect a smart digital strategy without context. So our experts dive in. Do the research. And really get to know you, your audience, industry, and competitors through methods we can't completely disclose on this page (but would love to discuss in person).
Spoiler: we ask tons of questions, listen, and thrive with data—numbers from your web analytics, paid media campaigns, CRM, marketing automation, social media...you name it. That way, you end up with a custom-built, data-driven solution that puts you in front of your customers when and where they research, talk, and—most importantly—make decisions.
Digital marketing capabilities.
Search engine optimization (SEO)
Digital advertising
Email marketing
Conversion rate optimization (CRO)
Marketing automation
Content marketing and strategy
Impact reporting
Campaign blueprinting and strategy

Marketing technology integrations and consultation
Featured digital marketing work.
We're pleased to report we've helped more than a handful of organizations generate some pretty big results. Check out our digital marketing work and how it impacted these businesses.