As we strive to foster growth in people and business so they can change the world, we believe in using our resources to give back to the communities that surround us.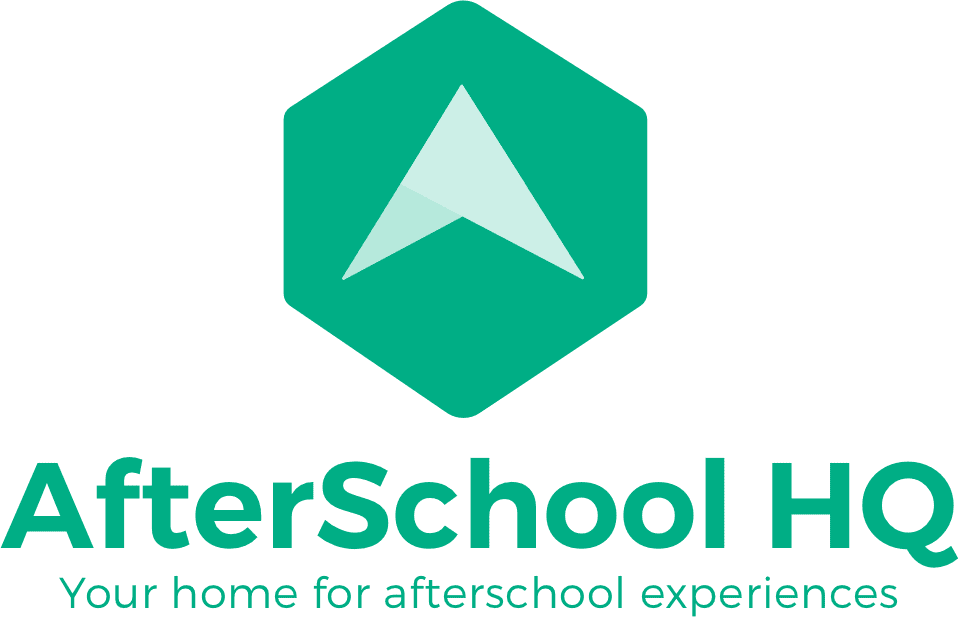 Supporting the constant desire students have to try new things, from sports to acting, AfterSchool HQ hopes to connect students with a variety of after school programs in order to help them find their calling early in life. The sooner a child finds their calling, the sooner they can start walking in their purpose.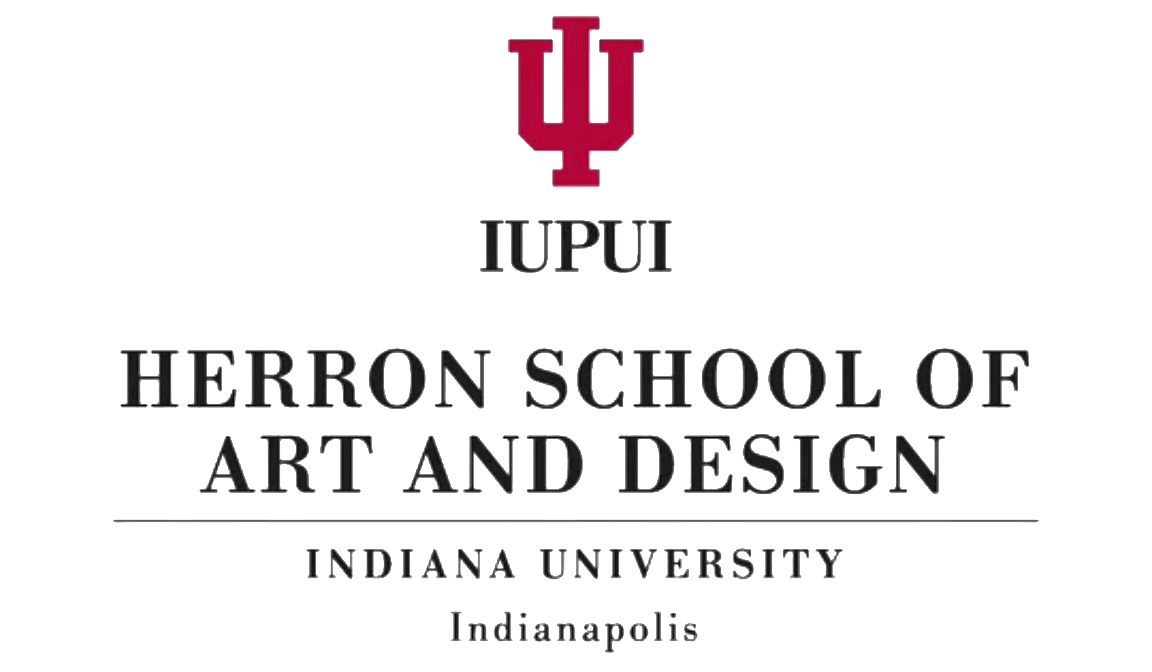 MARCIA STONE CREATIVE SWAGGER SCHOLARSHIP
An annual scholarship at the Herron School of Art and Design, awarded to the one student who represents all elements of true marketing design: artistry, marketing savvy, storytelling, empathy, and fearlessness. This scholarship honors Marcia Stone, who played a pivotal role with her Brand and Marketing expertise in creating a strong foundation in the early days of Element Three.

The Orr Fellowship works to launch careers at innovative Indianapolis-area companies, and through the Fellowship, participants grow and learn alongside each other for two years. Element Three has been home to a number of Orr Fellows over the years as they jump start their careers in the marketing industry.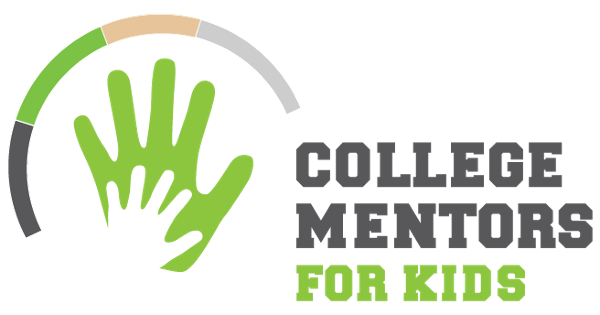 College Mentors for Kids connects kids to college students through weekly on-campus activities that inspire growth, confidence, and brighter futures. Element Three supports the CMFK board in support of this important mission to enhance connections between kids and college students as they navigate their way in the world.

PROVIDENCE CRISTO REY WORK STUDY PROGRAM
Providence Cristo Rey offers a transformational education experience for students with economic need — leveraging a challenging curriculum to empower students with the tools for success in high school, college, and career. As a part of the Corporate Work Study program, Element Three provides real-life experience in the marketing environment for students as they explore future opportunities and careers.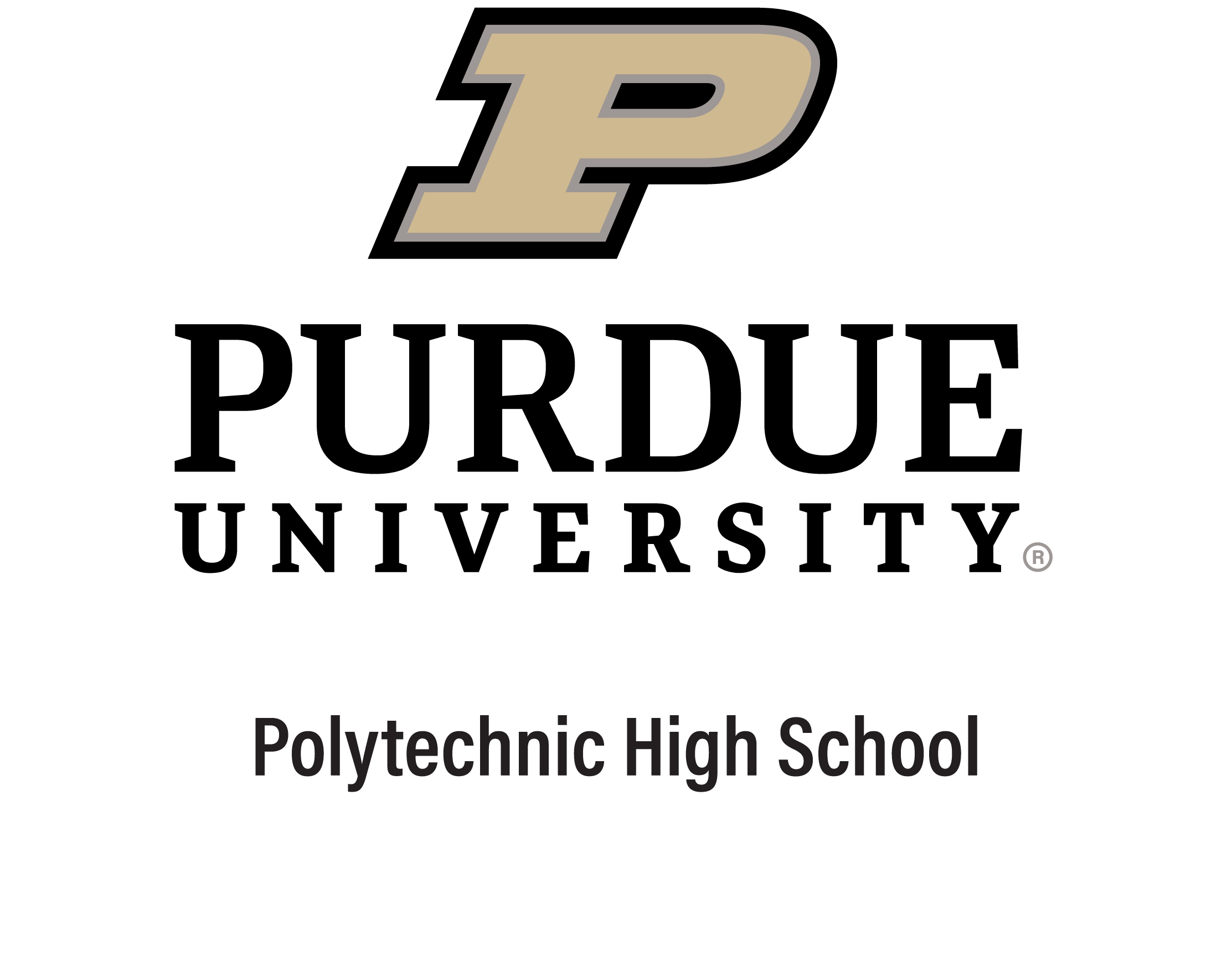 PURDUE POLYTECHNIC HIGH SCHOOL
Founded by Purdue University, PPHS prepares students to succeed in technical, STEM-related post-secondary programs and high-tech careers. PPHS inspires students to pursue their passion through the lens of science, technology, engineering, and mathematics through hands-on project-based learning, industry partnerships, and a flexible, personalized learning environment. Element Three partners with PPHS to provide students with insights into career opportunities in the marketing industry through on-campus visits, presentations, and student connections.