Extending Hope: Creating a New Identity for a Cancer Nonprofit
Revamped brand. Redesigned website. Here's how we helped breathe new life into a cancer nonprofit.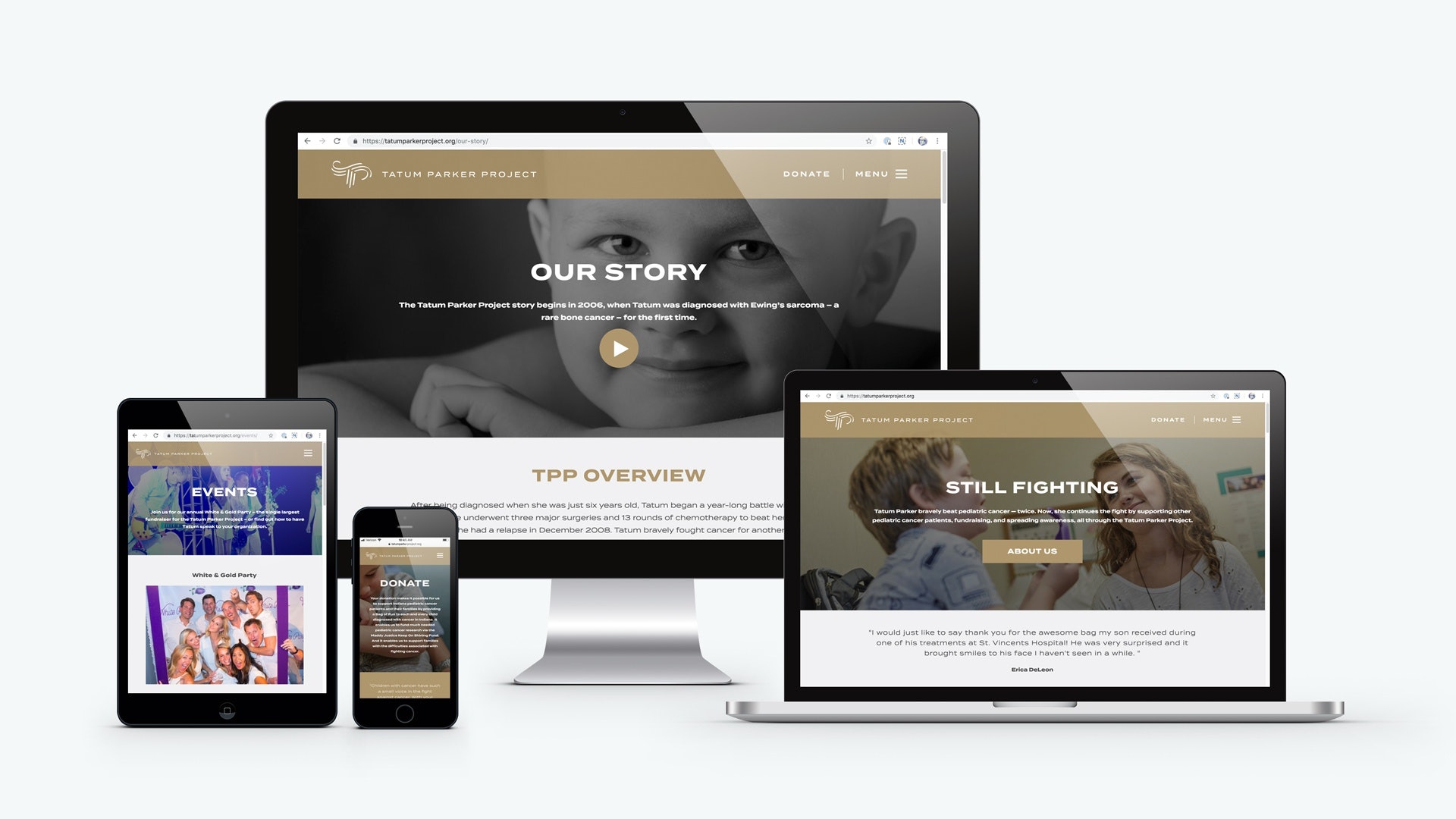 The simple—yet overwhelming—gift.
Cancer couldn't beat Tatum Parker. Either time.
She was diagnosed at age 6 with a rare bone cancer called Ewing's sarcoma. And later she underwent three major surgeries and 13 rounds of chemotherapy to beat it.
During her treatments, Tatum received a bag of toys—toys that made her feel like a kid again. She and her family were so overwhelmed by the gift that they later reached out to the Gabby Krause Foundation, a Colorado nonprofit inspired by a brave six-year-old who lost her battle with brain cancer in 2004.
The Parkers brought the initiative to Indiana with Tatum's Bags of Fun in 2008. Just a few years later, they were able to provide bags for all of the 350 children in the state diagnosed with cancer each year. And they enlisted the likes of Jeff Gordon, Dick Vitale, and John Green to serve as celebrity spokesmen.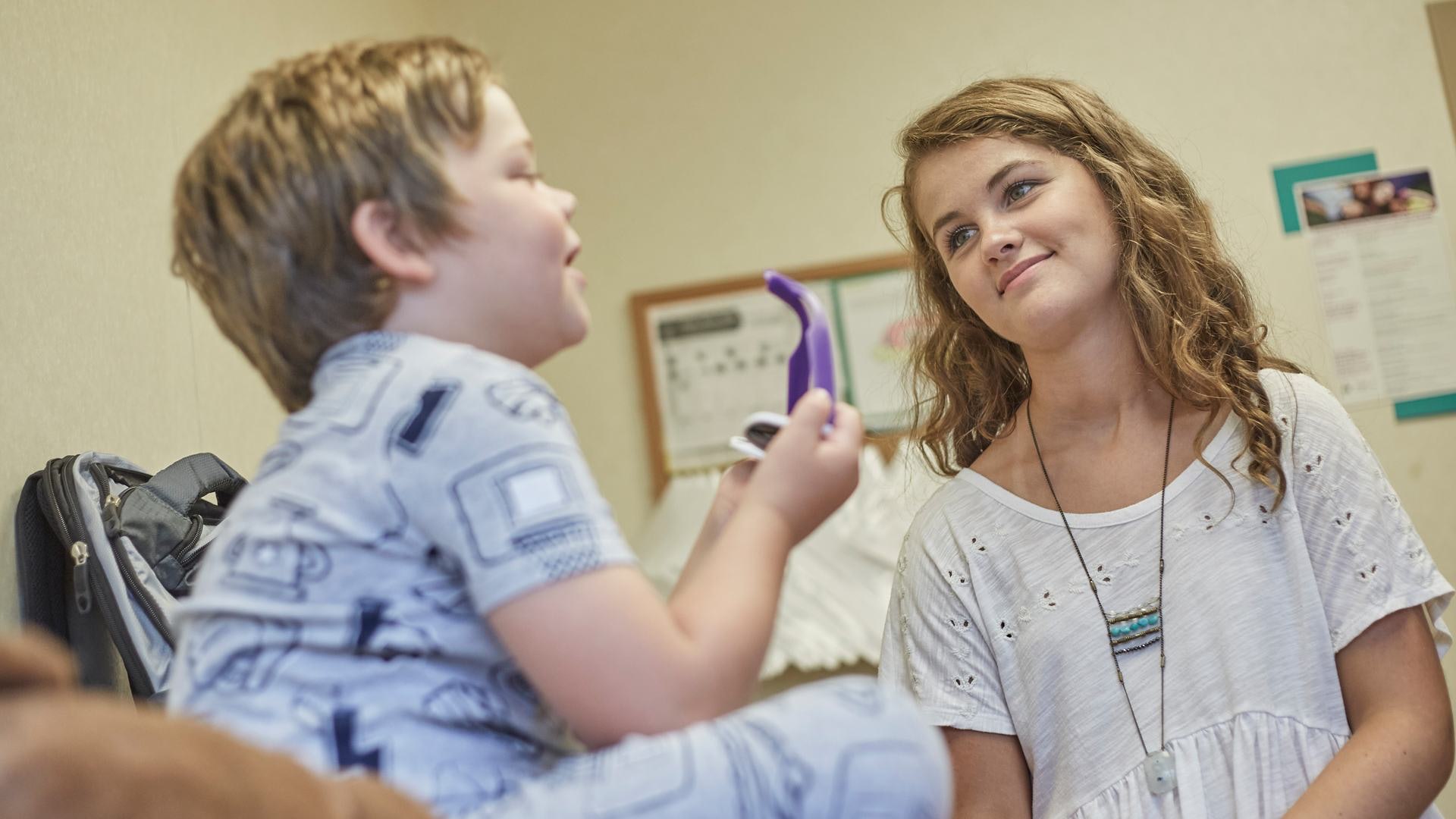 A caring brand in need of some love.
As time passed, Tatum and her father, Jayson, developed bigger plans for fighting pediatric cancer—setting the stage to expand their nonprofit to adjacent states. And they were beginning to consider what it would look like to fund pediatric cancer research.
But to achieve these goals, they needed a stronger brand foundation. "Tatum's Bags of Fun" didn't capture all they hoped to accomplish. The logo didn't reflect an organization with a spokeswoman about to enter college. And the website was dated and difficult to use.
They needed a partner that could take the organization to the next level.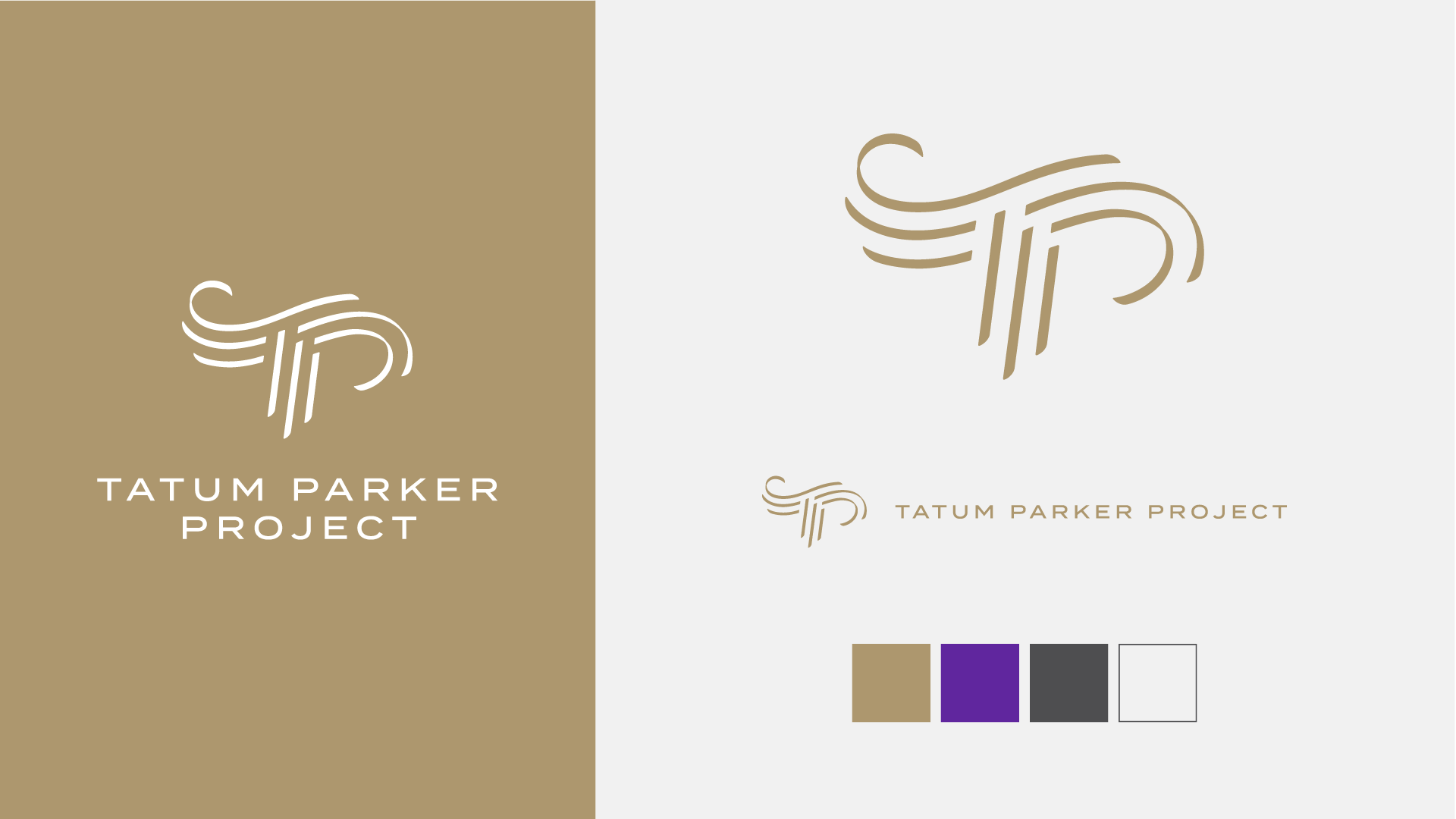 Three years with Element Three.
Element Three has a heart for giving back. We encourage our employees to volunteer, and we spend time volunteering together as a company. And we have a history of doing pro bono marketing for nonprofits.
E3ers voted for the organization we wanted to support pro bono for the next three years, and chose Tatum's Bags of Fun.
We began by helping Tatum's create promotional materials. But we soon realized they needed a full-on rebrand.
Transforming Tatum's Bags of Fun.
THEIR OBJECTIVES:
Expand into pediatric cancer awareness and research
Expand beyond Indiana into adjacent states
Rename Tatum's to reflect broader vision
Keep Tatum Parker at center of story
Increase messaging sophistication
WHAT WE DELIVERED:
Launch strategy
New name and logo
Brand guidelines (their first)
Messaging
New website
Overview video
Launch collateral
One year to make it happen.
Knowing that the annual White Party is the organization's main fundraiser, E3 anchored our rebrand strategy around that event.
NAMING
We ultimately landed on "Tatum Parker Project," which kept Tatum at the center of the brand while aligning with the broader focus.
LOGO
We created a new logo that reflects a mature organization. Its flowing curves represent Tatum's curly hair, which she grew out after she beat cancer in 2009.
WEBSITE
E3 built an easy-to-use website that quickly explained the organization, its impact, and ways to donate or get involved.
VIDEO
An overview video featuring a grown-up Tatum explaining her story and future aspirations launched the new brand. Her voiceover contributes to the video's authenticity.
Bold story. Broader vision.

The Tatum's Bags of Fun rebrand represented a major shift for the nonprofit—and the family behind it. E3 carefully crafted a brand the Parkers were thrilled to launch at the White Party as they shared their future plans with a community of supporters.
We are a small, family-run nonprofit organization with dreams of making a big impact on the lives of pediatric cancer patients. In 2015 our resources were limited, yet we needed major upgrades to our website. Thanks to the generosity and expertise of Element Three we were not only able to upgrade our website, but we were also able to do an entire re-brand that better aligned with our focus and maturation as an organization. These changes have enabled us to continue to grow and prosper. We are forever grateful for the work of the E3 team."
Jayson Parker
Executive Director, Tatum Parker Project
Start getting better results.
Take your marketing to the next level. We can help.