Branding a Leader in Travel Trailers

How we guided KZ Recreational Vehicles through a complete rebrand and brand rollout.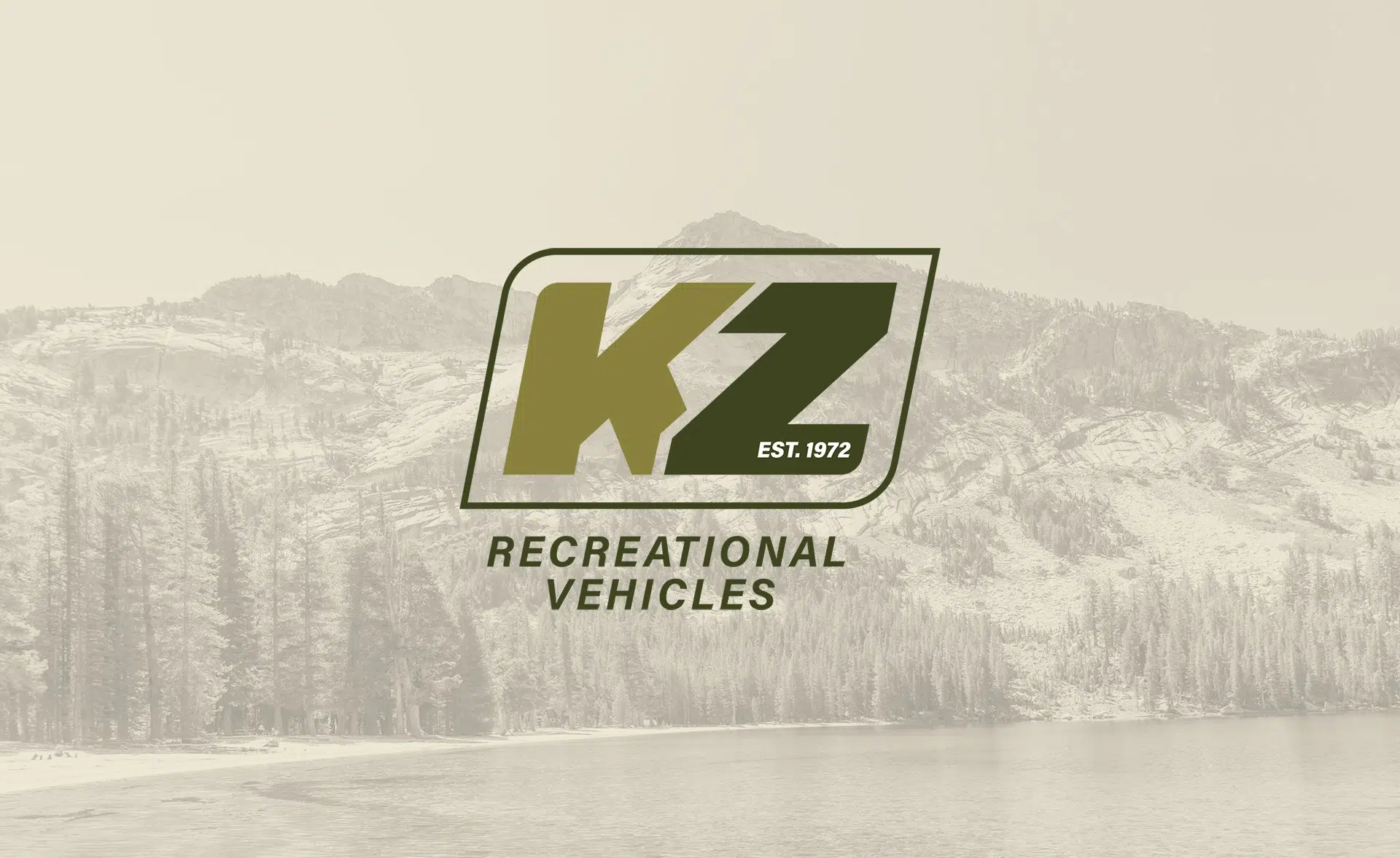 KZ Recreational Vehicles has manufactured high quality travel trailers for nearly 50 years.

As part of an industry that's not immune to sales cycles and one that's facing new expectations from a changing buyer demographic, KZ realized they needed a revamped brand to stand out in an increasingly competitive environment.
In our research, we unsurfaced an adventurous spirit and strong character from deep within the brand and brought it to the forefront with imagery that evoked the RV lifestyle: exploration, nature, and fun.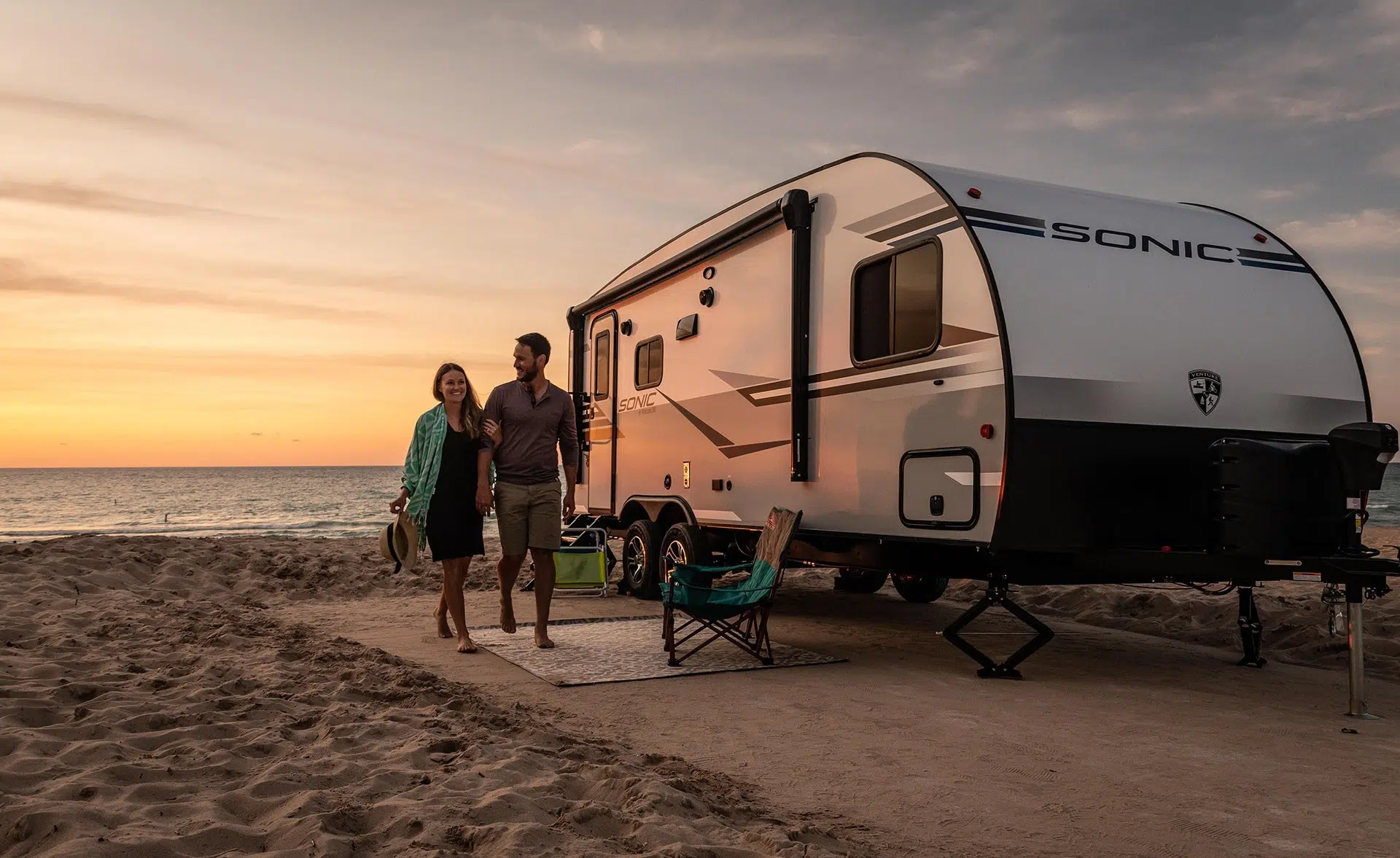 We designed the new logo to represent forethought and reliability associated with KZ craftsmanship.

The color palette was strategically expanded to include a wider variety of hues found in the great outdoors. Bold copy draws attention to their old-world values like hard work and attention to detail.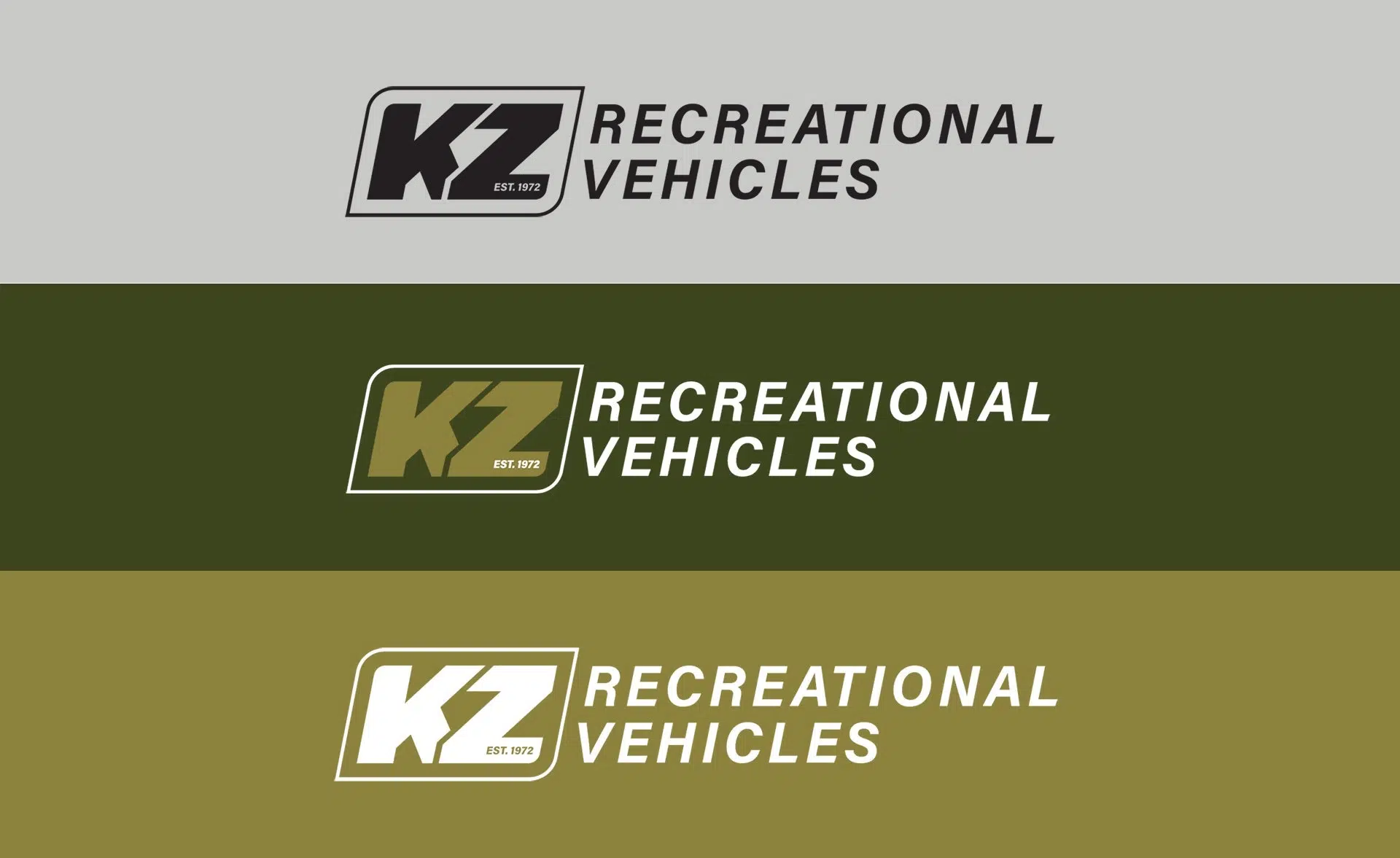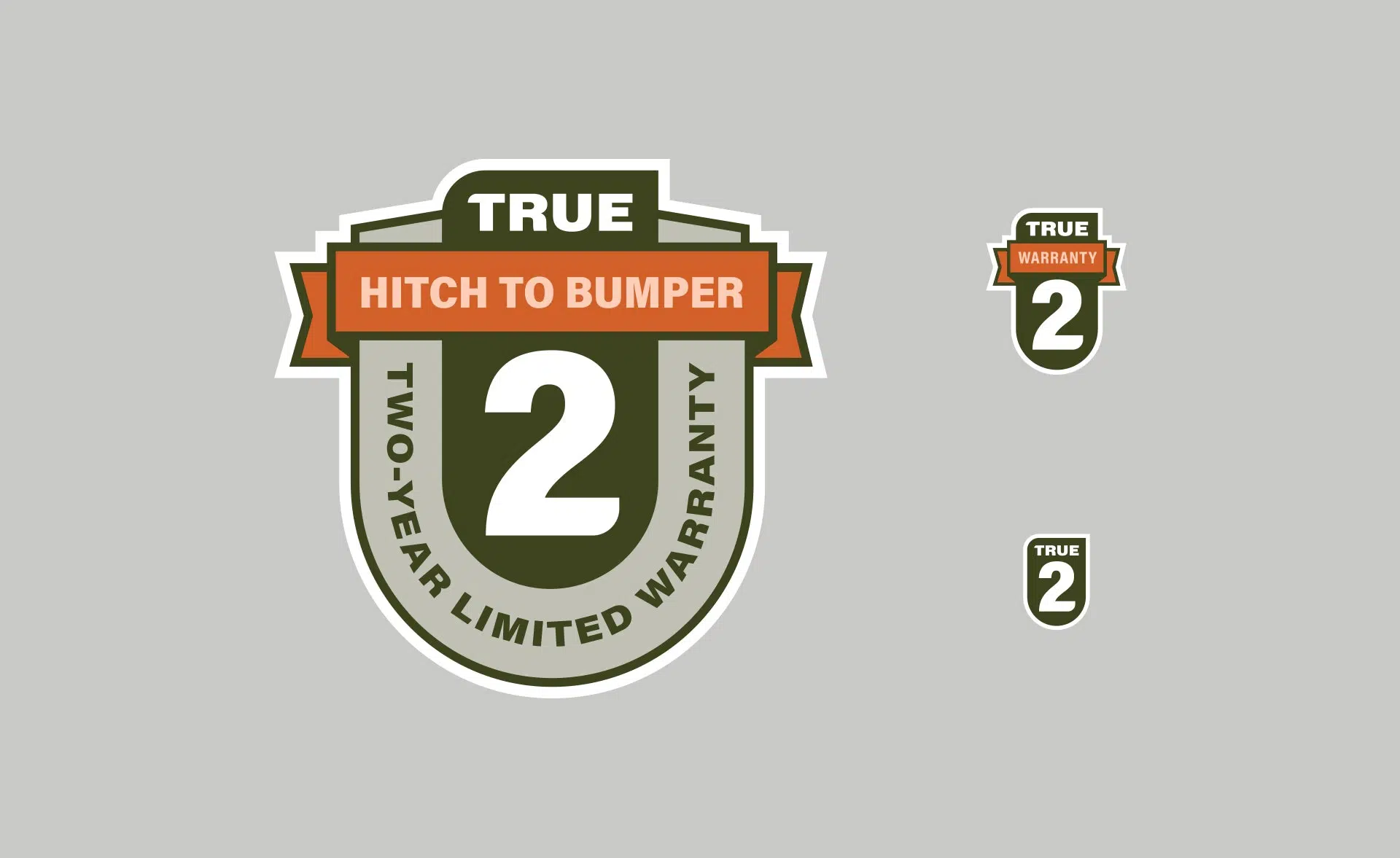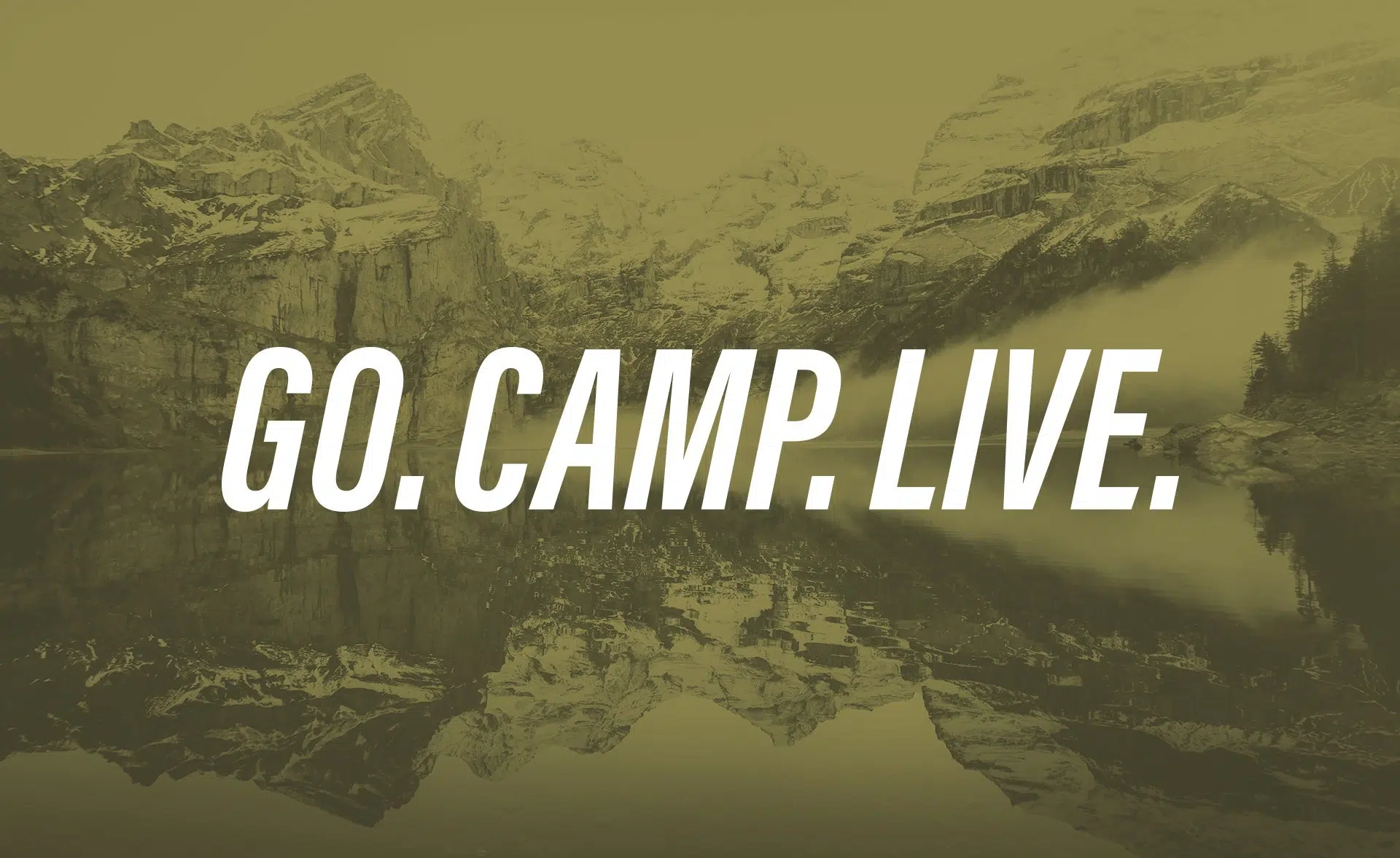 We implemented the new brand across a breadth of assets.

The KZ brand came to life through print and digital advertising, video, business communications systems, and point of purchase materials. All of these assets—and more—position them well for the journey ahead.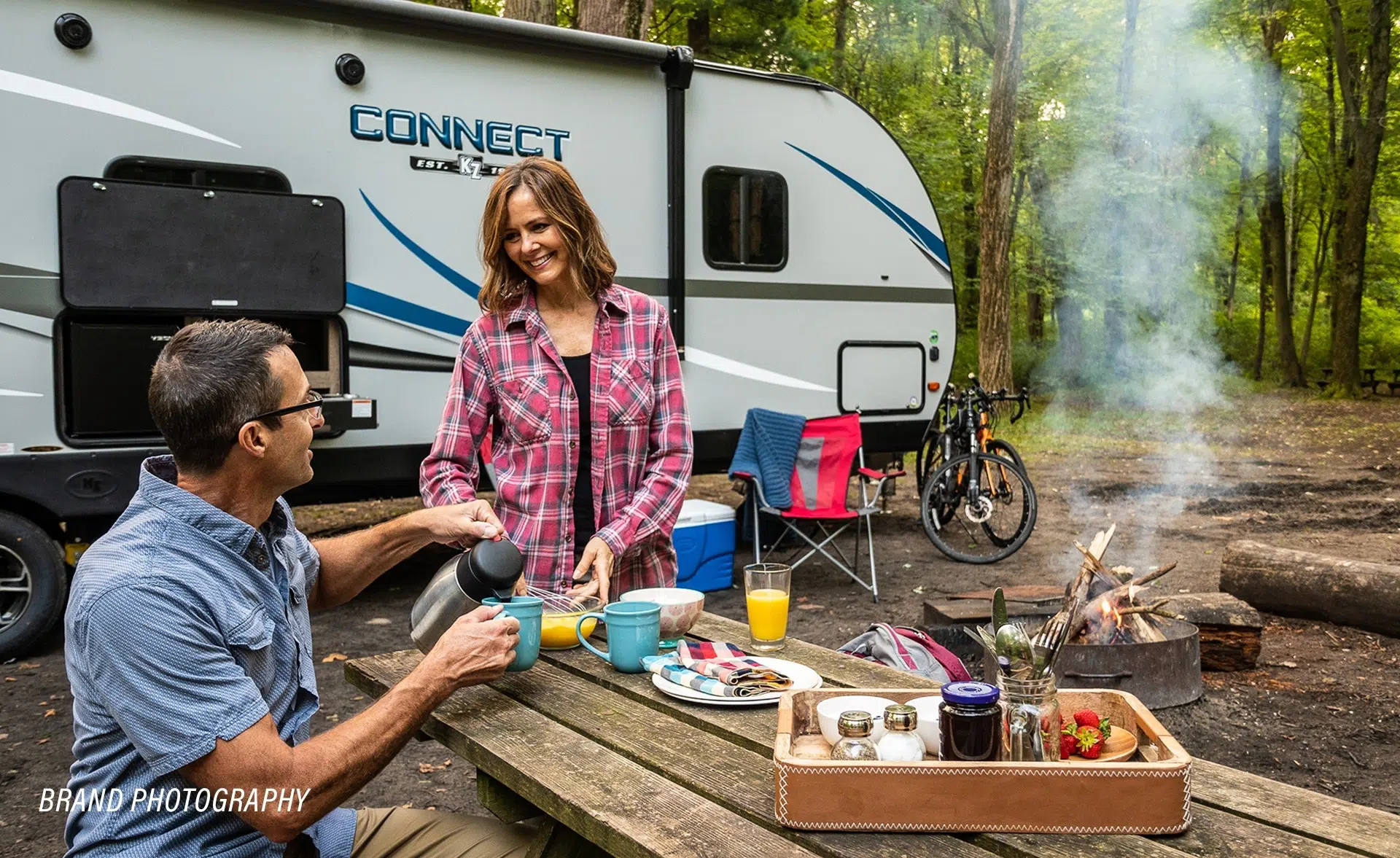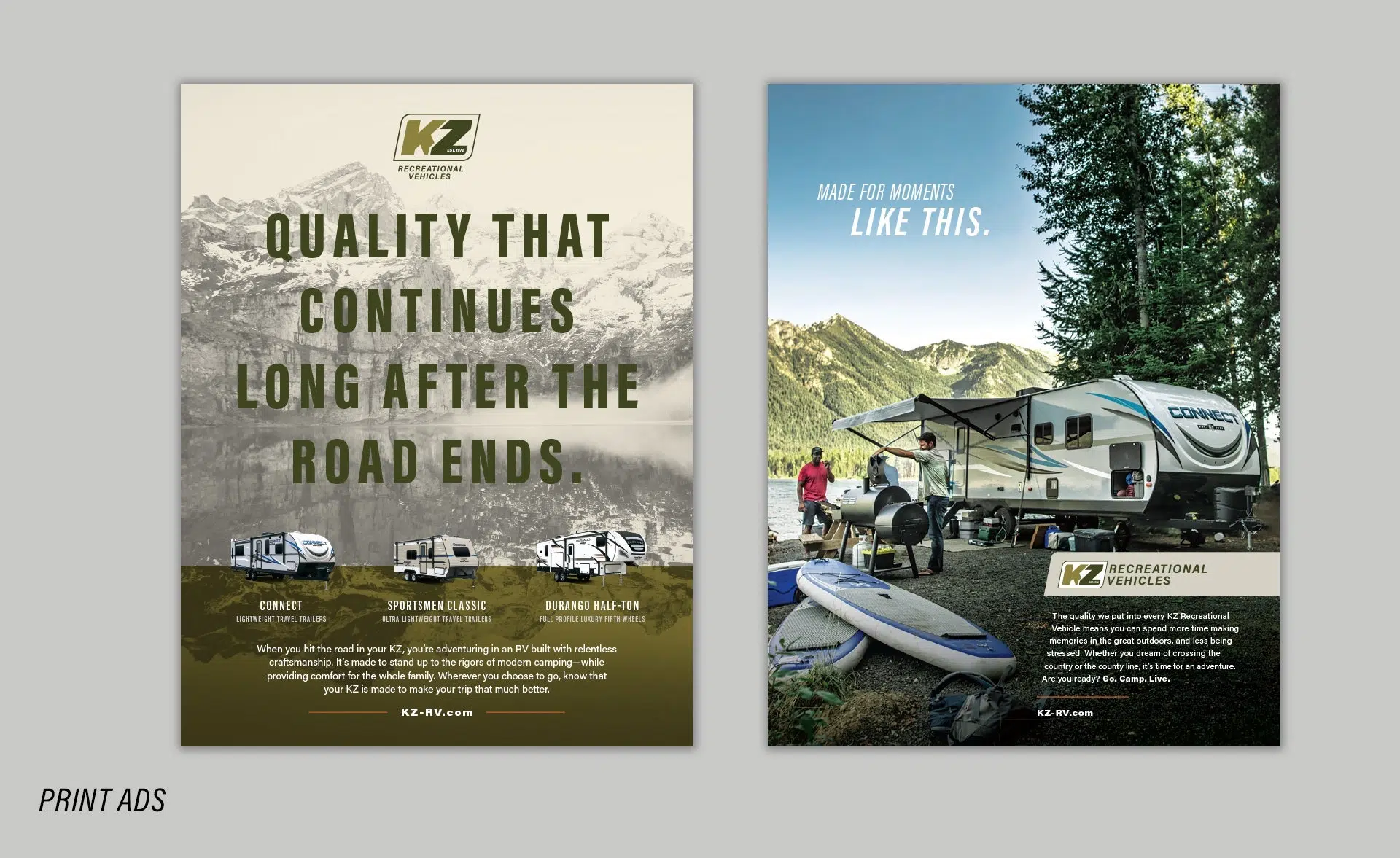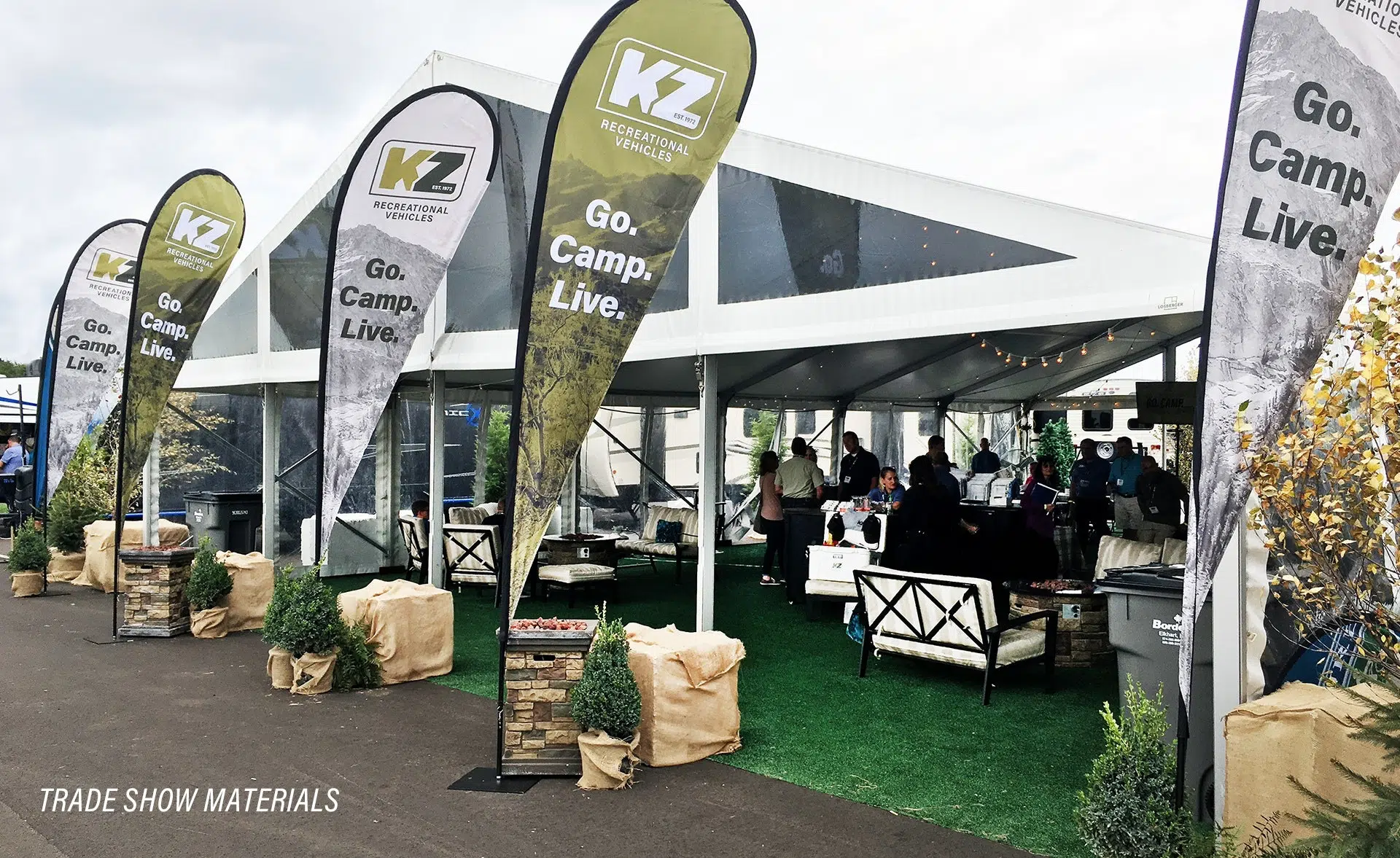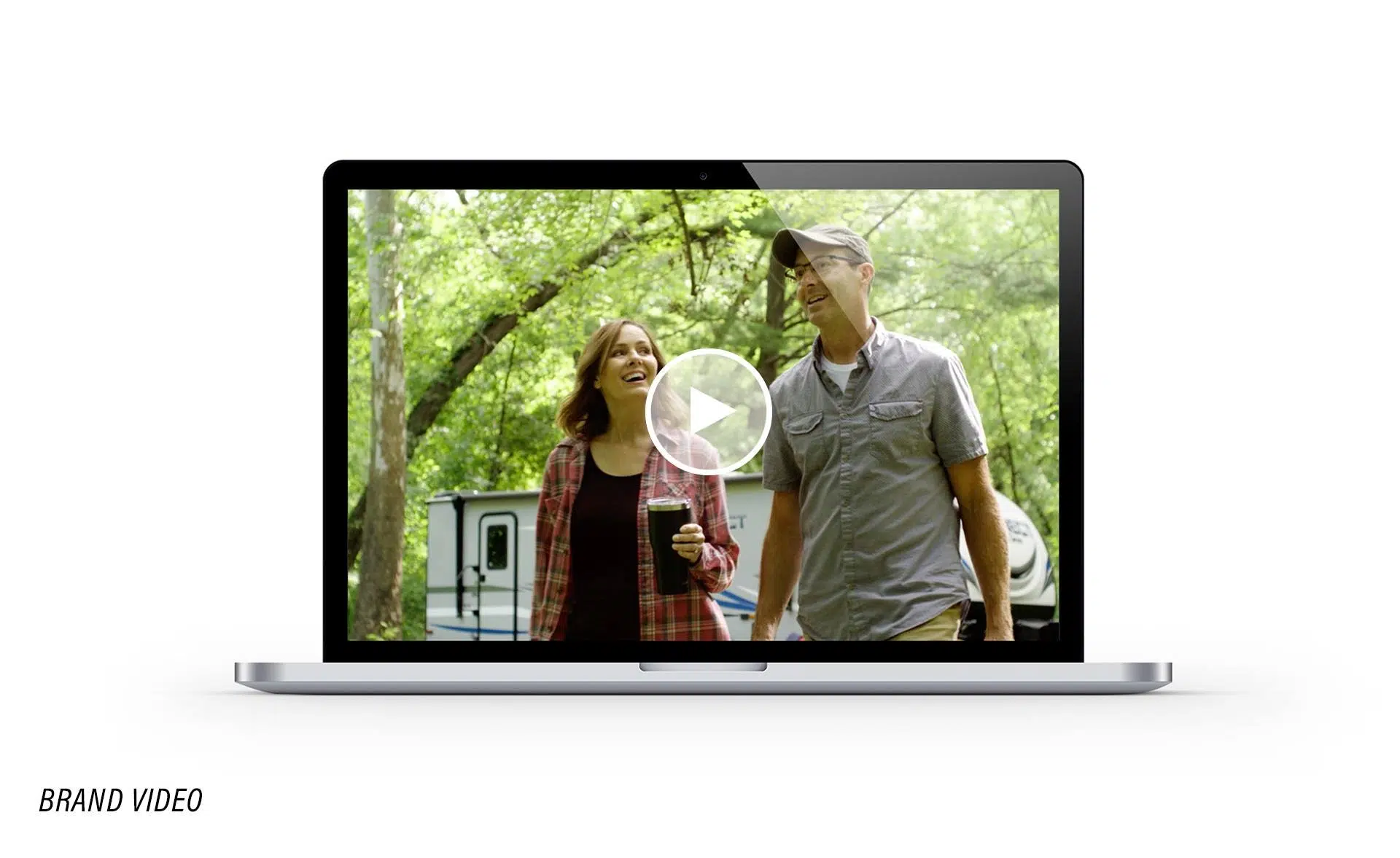 The team at Element Three just kept nailing it, time after time. They delivered a great brand that the entire KZ family is proud of, and then built us all of the assets we need to take it out into the world."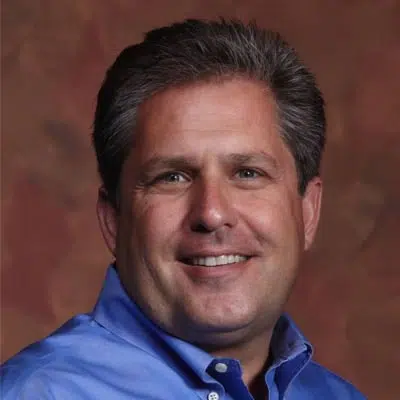 Aram Koltookian
President, KZ Recreational Vehicles
Start getting better results.
Take your marketing to the next level. We can help.