Creating a Manufacturer / Dealership Lead Distribution System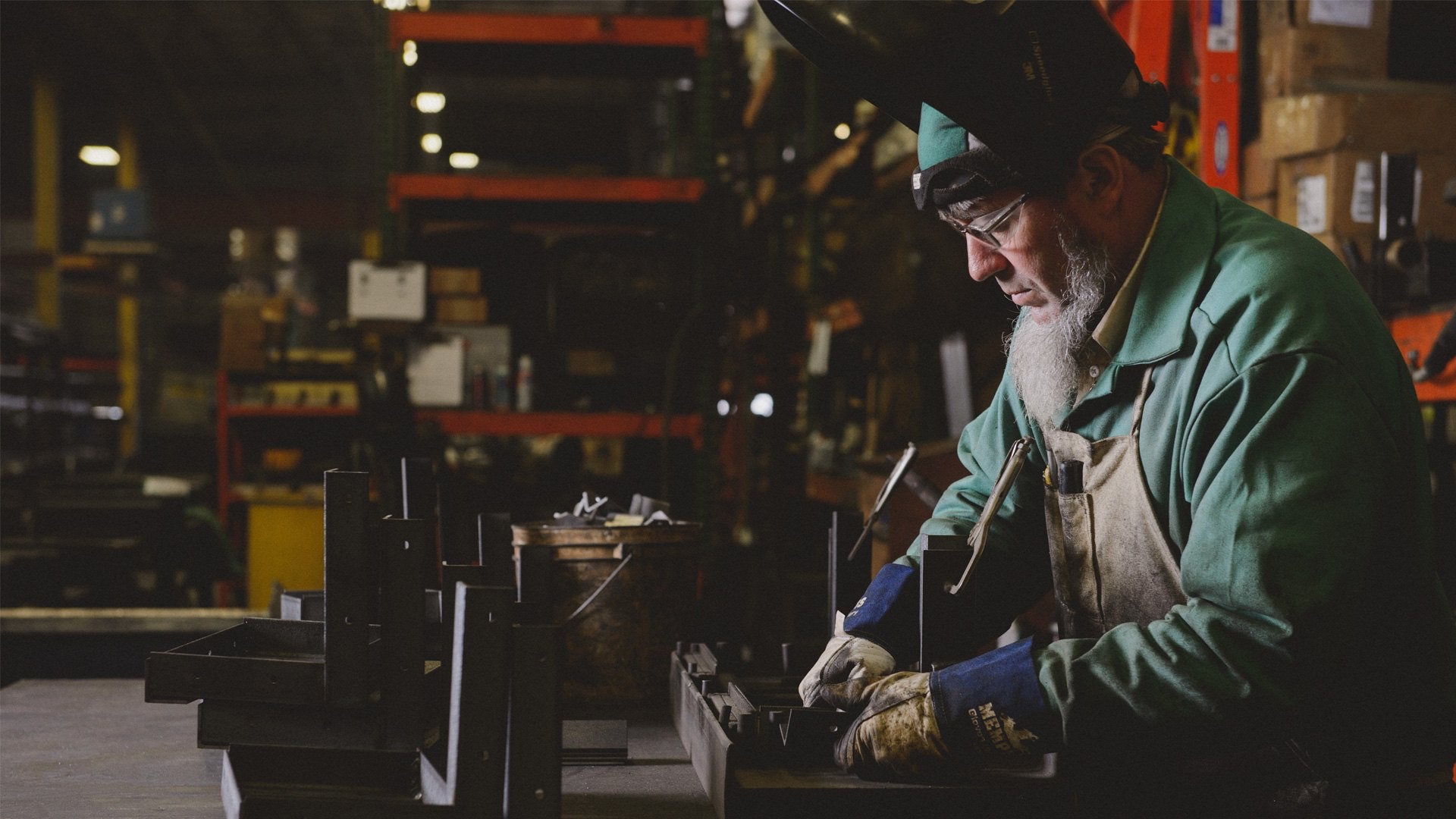 OVERVIEW
$4.5M
Increase in retail sales in first year of lead portal implementation
109%
Increase in email traffic to Newmar website
71.9%
Increase in SQL-to-deal-closed rate on Newmar website
Delivering sales-ready leads across dealer networks.

With no direct sales channel, Newmar, a leader in Class A motor coach manufacturing, needed a way to deliver sales-ready leads across a disparate collection of RV dealerships to drive product revenue. Not only were they looking for a way to help local dealers identify quality leads, but they also needed to ensure product availability depending on the individual's product preference.
Building a custom lead portal.

With high expectations, our team developed a system for Newmar that combined the nurturing and lead scoring power of HubSpot with a custom-designed lead delivery portal to send the right leads to the right dealers.
The system—built over the course of three months—has the ability to deliver SQLs based on zip code and primary product of interest, accurately sending leads to nearby dealers that carry the appropriate motor coach. We also included a secondary routing system to pass the consumer to another dealer who may have additional inventory as another option.
For the first time ever, dispersing leads to dealers who could sell Newmar's products became organized, easy, and precise.
Scoring leads and nurturing them down the funnel.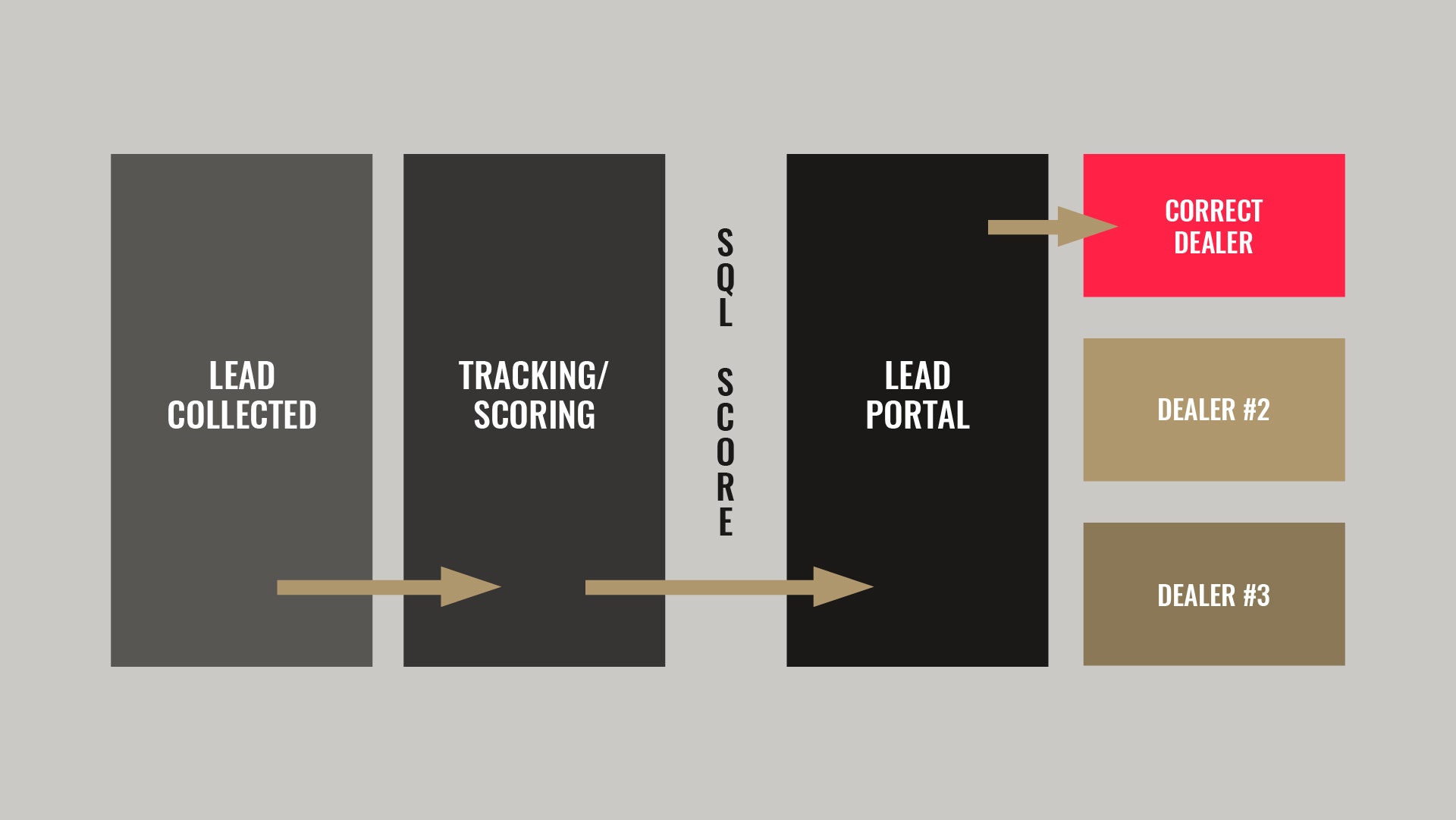 In the past, dealers struggled with knowing the specific quality of the leads they received. To fix the issue, we built a system that integrates with HubSpot and passes along a customer lead score based on their online activity—what they download, which pages they visit, and how often they go to the site.
Additionally, our lead nurturing system in HubSpot not only scores consumers, but keeps them engaged and moving down the funnel through automated email campaigns. For this to be effective, consumer research and buying habits informed content throughout the campaign that encouraged users to learn more about Newmar's products and brand.
The results.
During the lead portal's first year of implementation, our solution drove an estimated increase of $4.5 million in retail sales, while increasing the website's SQL-to-deals-closed rate by 71.9%. Website traffic from email also improved, with a 109% lift.
Overall, the solution has benefitted customers, dealers, and Newmar corporate alike. It provides the right content to customers, ensures dealers stay informed, and keeps businesses running smoothly.
Start getting better results.
Take your marketing to the next level. We can help.