It might seem like kind of an obvious point to make, but it's true. Marketing is a critical part of every business, especially in today's more-crowded-than-ever marketplace. When people are being bombarded by marketing messages constantly—when watching TV, when reading the news online, when sitting behind a bus in traffic—standing out is critical. Smart marketing will win, but it's a process that never ends.
Whether you're just starting out as a marketer or you really just need a refresher on what matters, it's important to understand the basics of how marketing can grow your business, large or small. So let's go back all the way to the beginning.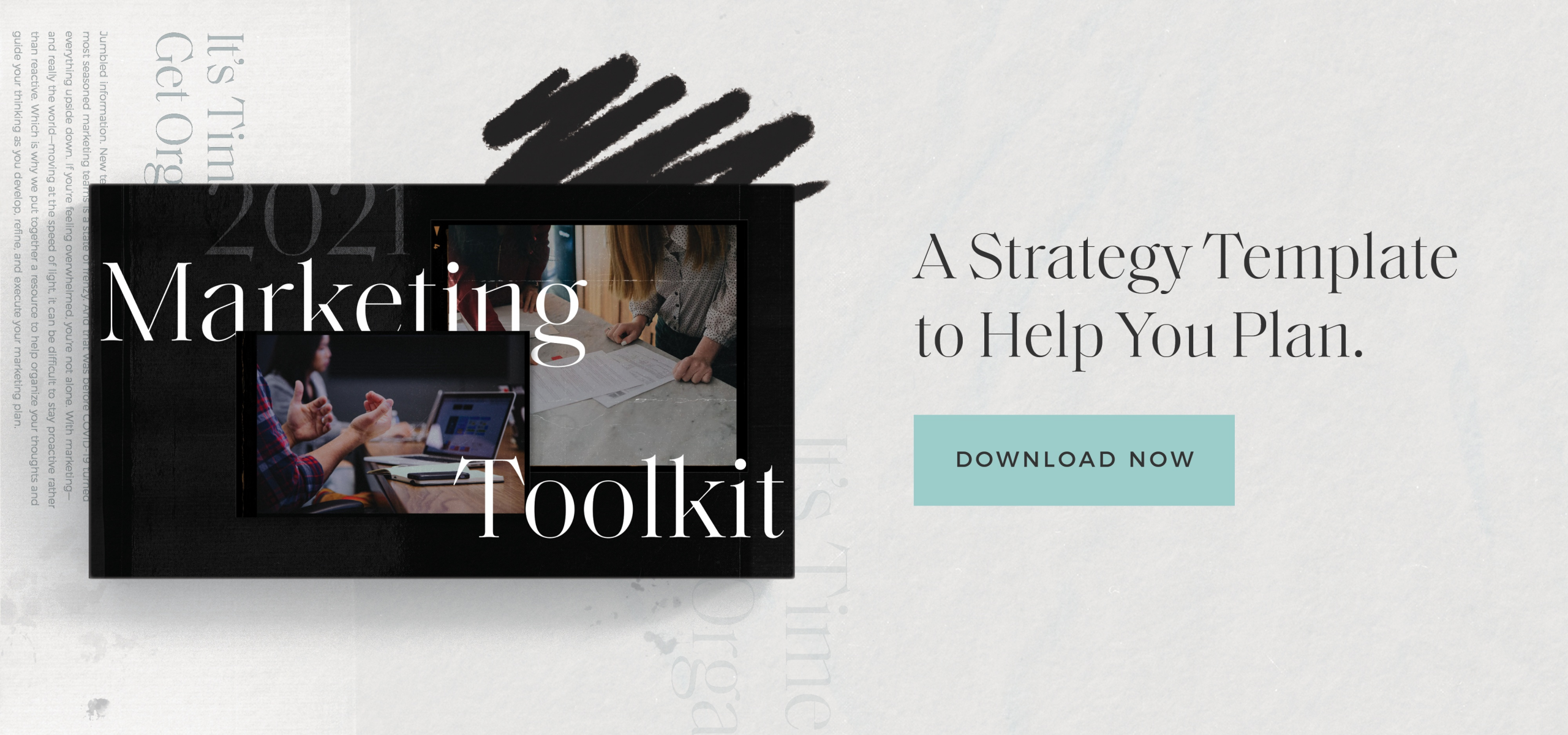 The Top 4 Reasons Why Marketing is Crucial to Grow Your Business
No matter the size of your business or the industry you're in—or the budget you have available—marketing can build attention for your business. In fact, it has the potential to be one of the biggest factors that will determine whether a business will be successful or not. Why? Here's how:
1. Boosting Sales
This is perhaps the most well-known benefit of marketing, so let's briefly hit on it. The main point of marketing, after all, is to trigger a purchase decision amongst potential customers. Marketing helps you move prospects from awareness to purchase by:
Identifying and finding potential customers
Communicating with potential customers
Persuading potential customers to become clients or to buy your service
Additionally, once a customer is happy with your product or service, they'll build a sense of loyalty to your brand and, potentially, even become brand ambassadors or evangelists.
2. Building and Maintaining Reputation
Your business' health is directly related to its reputation, which is built by how effectively you meet your clients' needs, wants, and expectations. Not only do you need to provide quality service or a quality product, but you will also need to provide outstanding customer service and address any future issues that arise with your work. Your reputation is always critical; however, it has become especially important today, as online reviews can really make or break you.
But if people already know who you are and what you stand for, it's a lot more likely that one disgruntled visitor can totally sink you. That's where your brand comes in. Smart branding doesn't just build awareness of your business among your chosen audience, it helps to build up their opinion of you. And the stronger your brand, the more likely it is that, if you do slip up or you're just the victim of unfair criticism, you'll be able to weather it.
3. Build and Maintain Relevance
The right marketing strategies will ensure that your business comes to potential customers' minds when they think of a product or service they need. Marketing will create brand awareness and will help your business stand out to new and returning customers. Building familiarity with your business and what you do is, of course, and building pure awareness does a lot for you. It raises positive perception of your business, makes it easier to scale and grow your business in new markets, and helps build trust. And the more you can ensure that awareness is high, the more relevant your brand will be to potential customers.
4. Improve Client and Customer Relations
Smart marketing will also help you build relationships with your existing and returning customers. For one, marketing will help the business meet the needs of customers in an efficient way—it helps build connections between your business and the people who can most benefit from what you do—therefore gaining their trust and improving their relationship with you. If you're doing marketing right, you aren't even trying to convince people to buy from you. You're simply showing them why they should, and allowing them to make that decision themselves.
If you take it to the next level, you can turn a one-time customer into someone who comes back again and again, or even in some cases (as we talked about earlier) a brand evangelist. Turning your business from a commodity into a lifestyle brand—a brand that people don't just buy into, but actively want to be associated with in their everyday lives—isn't easy. But it's well worth it.
Take Advantage of Your Marketing Options Today
No matter the kind of business you own or operate, it's important that you do all that you can to take advantage of the marketing strategies available to you. If you are unfamiliar with marketing, it will be worth your while to hire an employee that is skilled in this area of business or to hire a marketing specialist/agency.
Especially if your business is working with a limited budget, marketing can feel like an expense that you can't afford. But it simply is too important to ignore. Marketing is certainly an investment worth making to truly grow your business and your overall client base, no matter how large or small your organization is.