Remember the first time you bought a house? You went and got a pre-approval letter, searched with your real estate agent, found your dream home (hopefully), calculated your down payment…and there you were met with a host of closing fees which probably added about 1% to your total cost. 1% doesn't sound like a lot, until you're spending multiple hundreds of thousands of dollars on an item—then it feels like a sledgehammer to your budget. The worst part? Your lending partner doesn't want to keep you in the dark about these costs, they just never take the time to fully explain them nor to estimate them with you.
Unfortunately, the same thing happens far too often when working with a marketing agency, partner, or consultancy. You go through the sales process, speak with someone like myself, then a subject matter expert, and finally see a proposal. At many marketing agencies that's when you will get a final price—but you won't see what has driven that price.
Now, I'm not saying you should ask for a line-by-line summary of pricing before you buy from a marketing agency, but you should at least understand the cost drivers affecting the price. What areas can be streamlined to keep costs down, and which should be expanded due to their high level of value?
In this post I'm going to cover the cost drivers associated with three of the most common challenges our agency solves. Hopefully the next time you're shopping for a marketing agency (or a house), this will help you know the right questions to ask when you start talking cost and budget.
The Big 3 in Modern Marketing
When someone says to me on a call, "so tell me what Element Three does exactly," I always respond in the same way. We take sophisticated businesses and help them grow through marketing activities.
Those marketing activities, however, cover such a large number of services that discussing everything you could buy from a marketing agency and applying the cost drivers would be mind-numbing—for both you and me.
Instead of going this route, I'm going to prioritize three service lines we consistently see prospects shopping for in 2019: marketing technology and reporting, website design and development, and branding & employer branding.
Cost Drivers of Marketing Technology and Reporting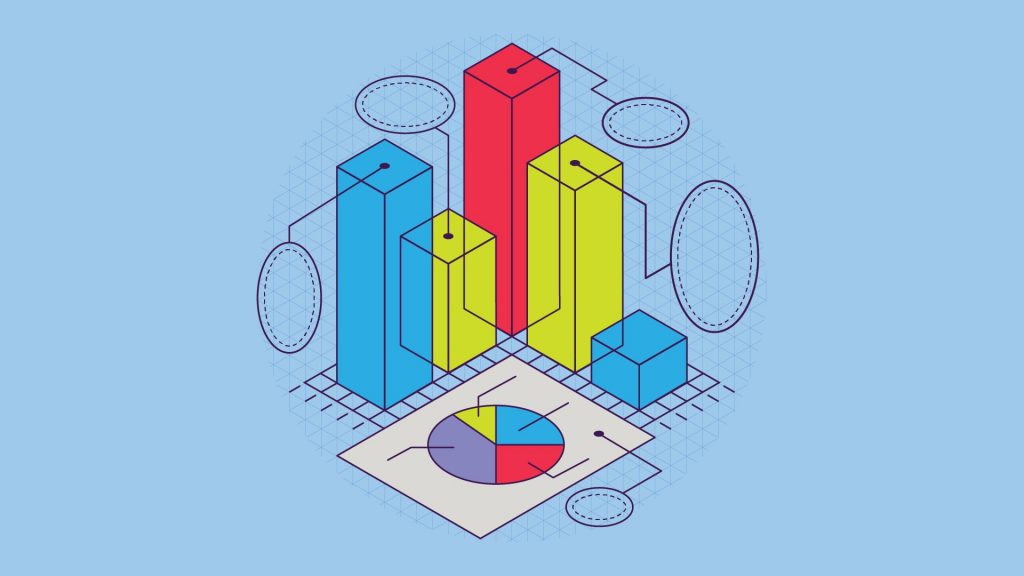 As more and more marketing is done through the digital sphere—as basically everything is—marketing leaders have recognized that establishing credibility and clout in their business comes down to proving ROI. It gets fairly difficult to approach the C-suite or board without solid numbers to support your team's effectiveness and value. Good luck showing why you should double your marketing budget for the next year when you cannot clearly indicate the money earned through marketing efforts the year prior.
At Element Three, we're marketing technology (or just martech, as you'll sometimes see it called) agnostic. We'll use pretty much anything, if it's the right tool for the job—HubSpot, Salesforce, Marketo, Microsoft Dynamics, and sometimes just Mailchimp. We're also fortunate that our development team has the capability of creating custom software to connect most any technology to another when needed. This approach has afforded us the opportunity to work with a variety of clients in improving their marketing technology functionality and landscape.
A large portion of the time we spend actually comes in the setup portion; that is, getting the right data structure to be analyzed. This gives our martech team an intimate understanding of their sales cycle and what systems they use to track customers through the buyer journey, and then allows them to create the appropriate data structure for their unique business. This structure then immediately dovetails into everything else martech touches: reports, ongoing activity tracking, data collection, etc.
The main cost drivers for marketing technology and reporting are:
Number of technologies currently being used by the business
Any custom software proprietary to your organization
The size and sophistication of your database
Business intelligence tools being used (Domo, Tableau, etc.)
Depth and breadth of reporting needed
Amount and frequency of reporting
Status calls and emails
For an example, if you're a company using HubSpot CRM and marketing automation, your database is 10,000 contacts without segmentation, you don't have any business intelligence tools running, and you need one monthly report delivered via email, your marketing technology and reporting cost is going to be significantly lower than it will be if you are a multinational company with Salesforce CRM, HubSpot marketing automation with over 100,000 contacts segmented into countless lists, and you need weekly reporting status calls.
Cost Drivers of Website Design & Development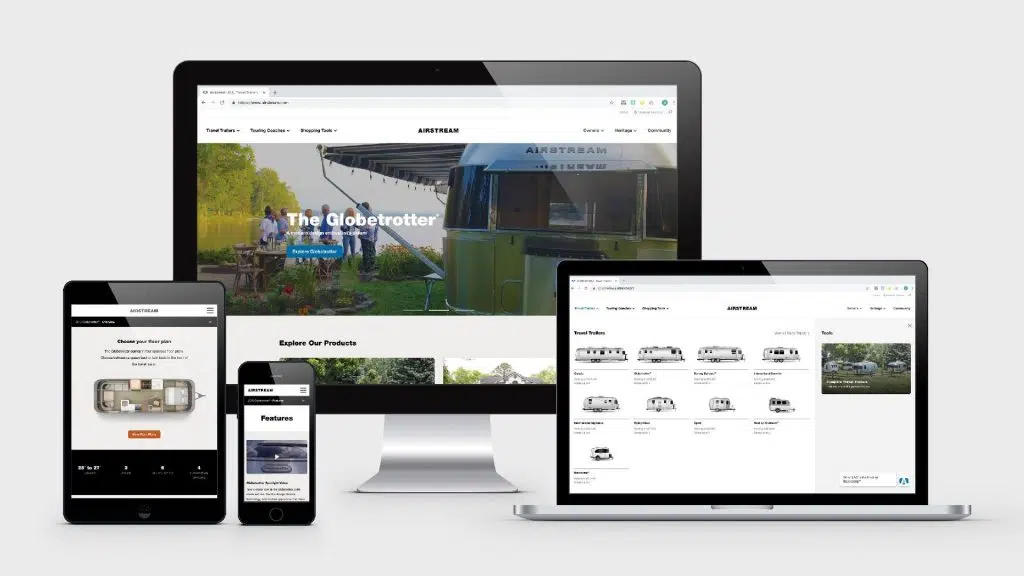 Web development and paid media are the most commoditized services across marketing agencies in this day and age. It feels like every day I'm receiving an email from a website development company offering to have us outsource this service for an extremely low cost. At the same time, I'm seeing agencies offering websites for prices as low as $1,000—and sometimes below even that.
So what determines whether a website costs $1,000 or $100,000?
Much of a website's cost comes in the work done before development even begins. You could technically build a website on Wix or Squarespace for pennies compared to what you will invest with an agency like Element Three, but the building of the site is not what makes or breaks your website—it's the planning.
In our website process, you may be surprised to learn that many of the questions we ask in the input sessions center on your business. The number one investment driver to consider when deciding on a website budget is the role your website plays in your business.
Yes, every single business can benefit from a fast, responsive, intuitive website. But if all you need is an online brochure that collects leads and educates users about your business, you don't need the same kind of site that an e-commerce company like Warby Parker would need. I don't mean that in a bad way. It's just that different businesses have different needs, and e-commerce sites in particular produce a large chunk of change for those companies. The site had better be great.
We want to get very clear on the strategic purpose of the site before we ever begin quoting the project and designing the wireframes. From this point, some of the main cost drivers for website design and development include:
Content creation—how much new content needs to be created, and which team is going to make what?
APIs and tech integration—are there custom APIs to build and implement? How many different systems need to pull data from the site?
Design sophistication—is the site going to be built to be an experience for the user, or is it going to be a very straightforward, logical site? The former needs significantly more design detail than the latter.
Animation on the site—do you need the site to move as a user scrolls through? Are there dynamic graphics?
Overall, you need to be certain the site you're buying is built for your business. It has to fit both the buyer you're targeting and the business model it falls under.
Cost Drivers of Brand and Employer Branding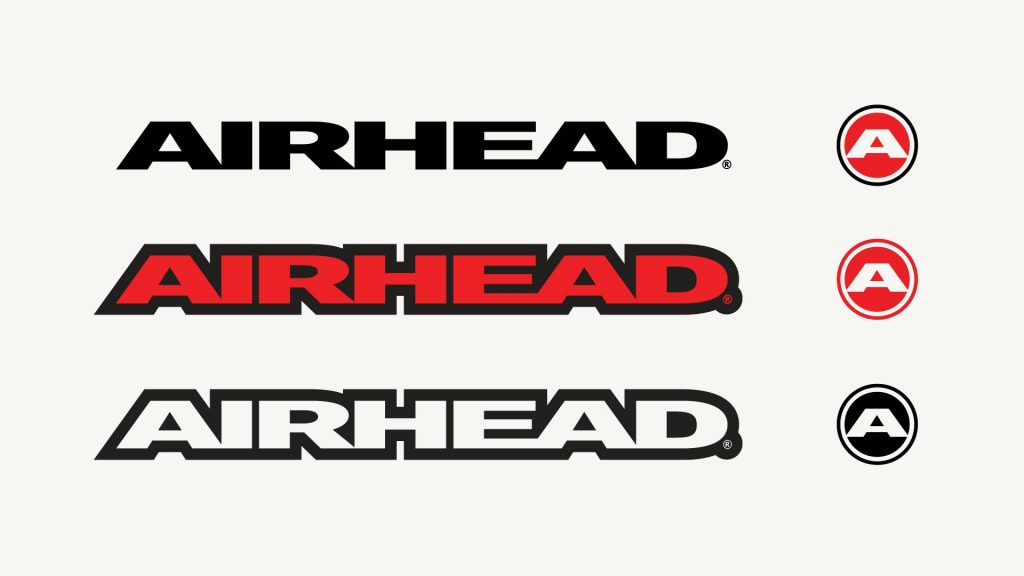 So you just walked into a meeting with your business partner, the board of directors, or the executive team. You want to rebrand your company—you're losing employees to competitors and you aren't seeing your message differentiating you in the market. Everyone agrees, but they ask you the ever-present question: what's the return on investment for that?
Here's a hard truth: a brand project—whether internal or external—is not going to show you the same obvious ROI as a paid media lead generation campaign will. Another hard truth? Your paid media lead generation campaign isn't going to work if your brand is not on point. This dichotomy only grows with employer brand. You won't see an immediate return on giving your employees a clear story as to why they're working hard to build the business, but if you don't give them that clear message they're going to leave for the first competitor who comes to poach them. And they will come to poach them.You know this, so you're still interested in what makes brand work cost more or less.
Similar to website design and development, the cost of a brand project is largely driven by the upfront work the agency does for you. Branding at our agency involves four inputs:
Internal perspective—what do your leaders, employees, and stakeholders believe you are?
Customer perspective—what do the people you work with say about you?
Communications audit—what message are you currently putting into the world? How effective is that message?
Competitive audit—what are your competitors doing? How does your message differentiate in comparison to theirs?
The scope of each of these audits is going to impact your brand project cost. If you have 50 employees who all really need to be heard during an individual interview, that not only adds a significant amount of time actually speaking with the employees, but also adds time to the synthesization of what was learned. The cost drivers for each of those inputs are:
Number of interviews
Qualitative vs. quantitative research (or both, if needed)
Complexity of decision making—are we going to need to present to you, then your executive team, then a board of directors?
Sophistication of the business—how many moving parts are there? Local, regional, national, or international offices?
Finally, when you consider your brand investment, also consider how much will have to change during a rollout of the new brand. If you're McDonald's and you change your logo, the process of changing the logo at every single store, on every single box, business card, billboard, and website could take years and millions of dollars. On the flip side, a single-store local business would have to update a number of things (website, business cards, sales collateral, etc.) but the process would not be nearly as long or expensive.
The More You Know
Buying from a place of ignorance is never an enjoyable experience. And it can frequently turn into a needlessly expensive one. Don't let it happen to you.
Take the time to dig into what you want and need from your marketing agency, partner, or consultancy before you sign on the dotted line. Figure out what's driving the cost of your engagement, and what you definitely need and what you might be able to do without. Don't let hidden costs become the difference between marketing success and failure.
You might not buy a house from us, but you should definitely pay the same attention to where your money's going when you buy marketing. Because the more information you have, the smarter your decisions will be.