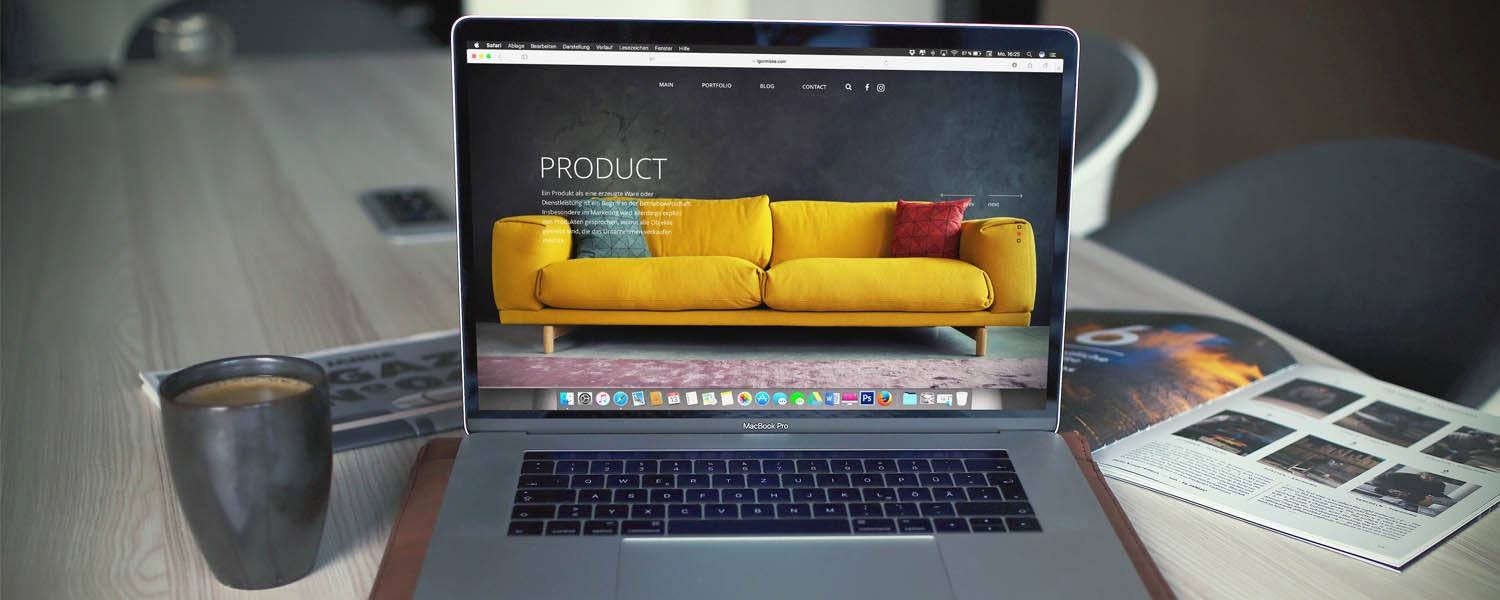 Digital Marketing can be a messy environment filled with constant change and complex systems. With buzzwords like "deep learning" and "big data" being thrown around at will, distinguishing different strategies can feel like navigating a never-ending labyrinth. And while marketing automation, personalized marketing, artificial intelligence, and machine learning are old news in the digital marketing space, how these tactics differ or when to use what approach can be unclear. Have no fear; I am here to provide clarification with a dive deep into these core digital marketing strategies.
Personalized Marketing
Personalized marketing is a method that utilizes consumer data to modify the user experience to address customers by name, present shoppers with tailored recommendations, and more. Mainly, this is targeted marketing at its most raw. Personalized marketing leverages consumer behavior to present buyers with customized offers, replacing the cookie-cutter mold of mass marketing. Among all of these different types of personalization, website personalization is one of the most robust ways to tailor the customer journey to meet the needs of specific users.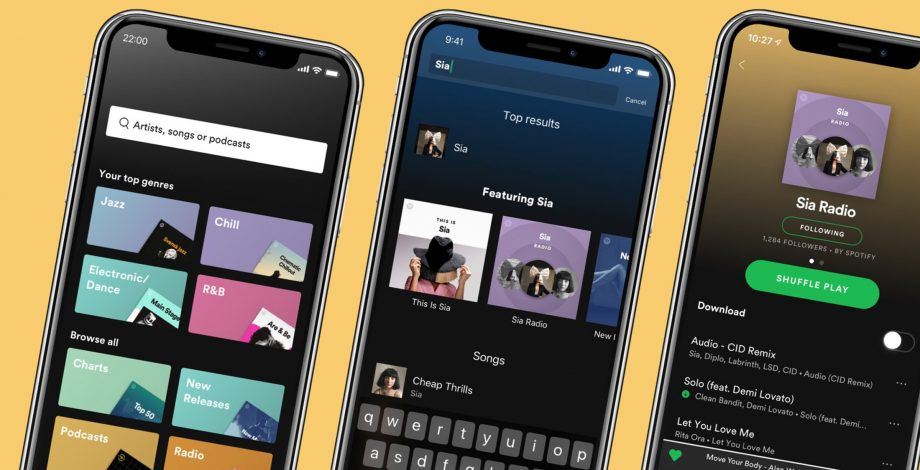 Lately, Spotify has been refining their product with the end user in mind. For example, if the last three albums you listened to on Spotify involved indie rock, you probably wouldn't be presented with the latest Kendrick Lamar album. Spotify has built within their platform daily personalized playlists, daily artist suggestions, and weekly recommendations based on your listening preferences. Customers can even rate the tracks on these playlists based on whether they enjoyed it or not. While this might not directly convert a lead into a sale, it does build brand loyalty and provides a strong user experience.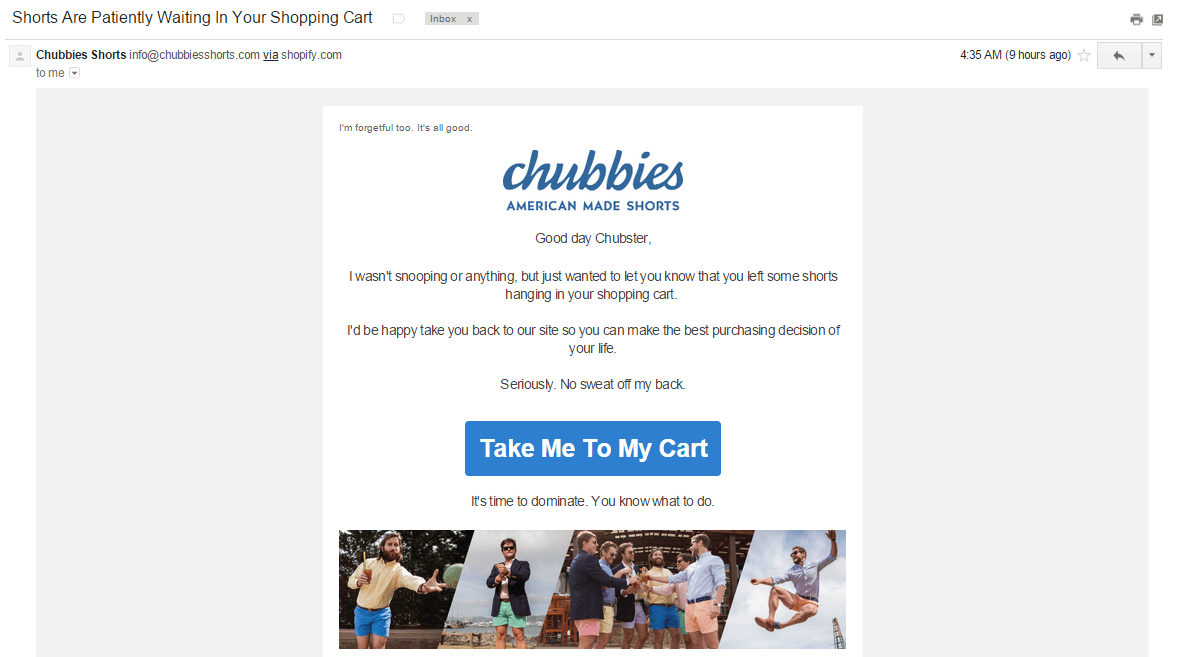 Another example of personalized marketing comes in the form of "abandoned cart" follow-up emails. Abandoned cart emails present online retailers with an opportunity to follow-up with shoppers who have left items in their cart without completing their purchase. Since the purpose is to provide a simple reminder, the tone is typically friendly and conversational. In this specific instance, Chubbies does a great job of approaching abandoned cart emails in a fun, exciting way. With imagery of real customers using their products, as well as easy-to-read text, an attention-grabbing subject line, and a large CTA letting users know where to click. If you are looking for better performance from your email campaigns, there are multiple variables you might not be considering.
Marketing Automation
Marketing automation is tech that automatically manages multiple marketing campaigns across several channels. Marketing automation helps with lead gen, segmentation, lead nurturing, lead scoring, customer retention, and more. If done correctly, it can cause an increase in performance while properly segmenting your database so that you're reaching the users most likely to become sales.
One unique example of marketing automation involves using a chatbot. Chatbots are a unique resource that can be used to qualify your website visitors. Through a chatbot, you can quickly discover what stage of the buyer's journey a user is navigating. This allows sales teams to receive the most qualified, sales-ready. To read more about how and why to get started with chatbots, check out our blog.
Artificial Intelligence (AI)
In broad terms, AI is the evolution of computer systems able to perform tasks that usually require human intelligence. In marketing, it is the automation of collecting and understanding customer data before using it to inform decision-making by way of an algorithm or machine learning process designed to increase productivity or ROI. In other words, AI is used to anticipate your customer's next move and improve the customer journey.
Now I know what you are thinking, "Machine Learning works in AI? What's the difference between these two?"
Machine learning is a smaller branch of AI and is centered around the idea that technological systems can learn from data by using it to recognize patterns and develop conclusions. It is a process that is human-free. A process that uses collected data to generate an algorithm, test that algorithm, gather feedback, and apply learnings. Machine Learning allows for accurate targeting and the gathering of insights f that enable increased marketing efficiency.
Paid Media and AI
Ad efficiency is crucial for any digital marketer that is using ad spend to promote their organization. Thankfully, ad platforms like Facebook Ads Manager and Google AdWords utilize machine learning to improve the efficiency of your ads.
For example, Facebook's Ads Manager allows you to set goals to optimize your ad delivery ahead of your campaign launch. From conversions to reach, these goals will chart the course for ad delivery. Instead of just optimizing your ads to reach users who may or may not convert, Facebook can help you deliver ads to users it deems likely to click on your ads, thereby reducing your cost per click.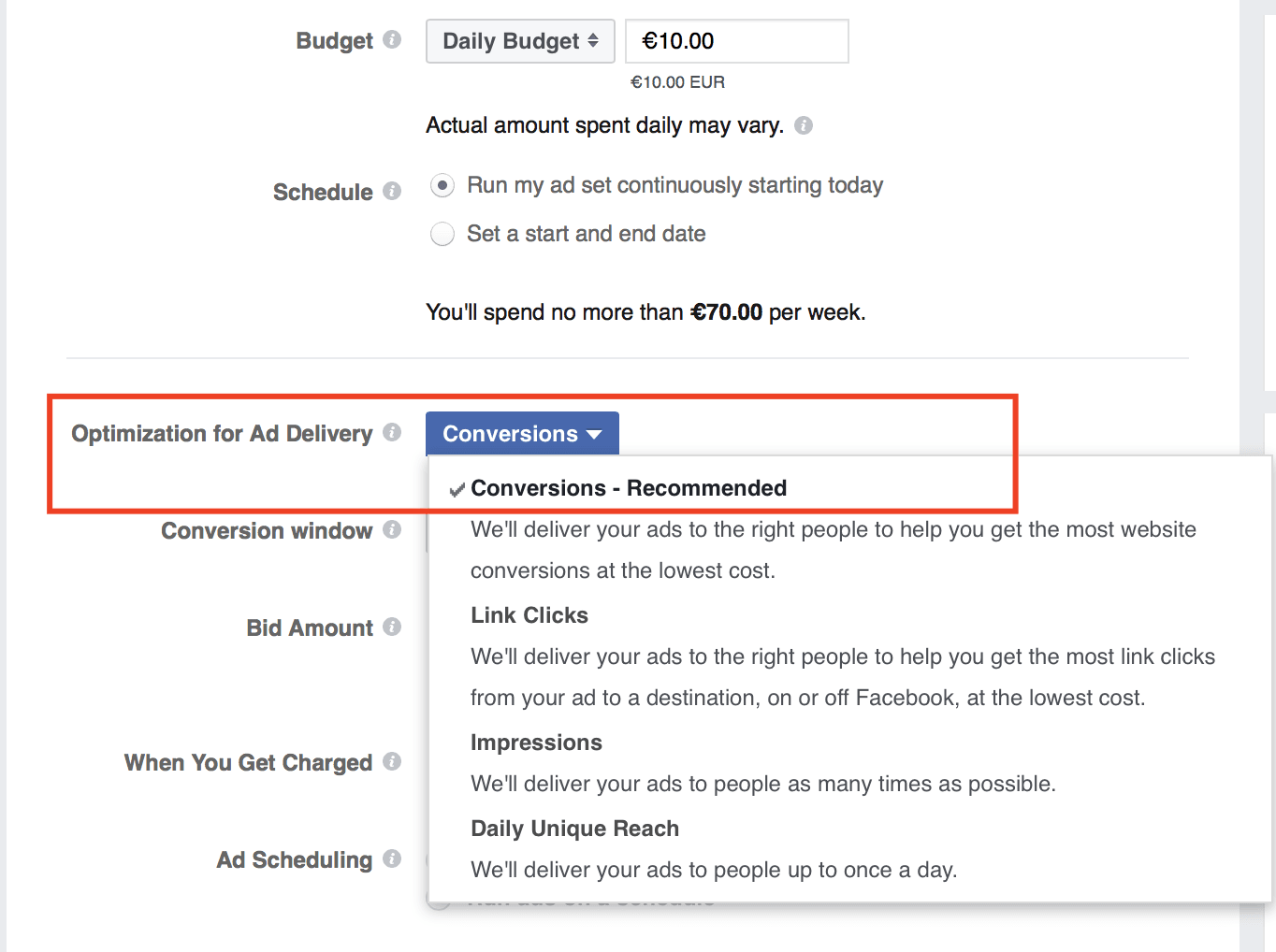 Another example of machine learning in Paid Media is represented by the Google AdWords bid strategies that are focused on an effective cost per click. Machine learning tools analyze ad performance, make alterations to placement, and give recommendations designed to improve performance.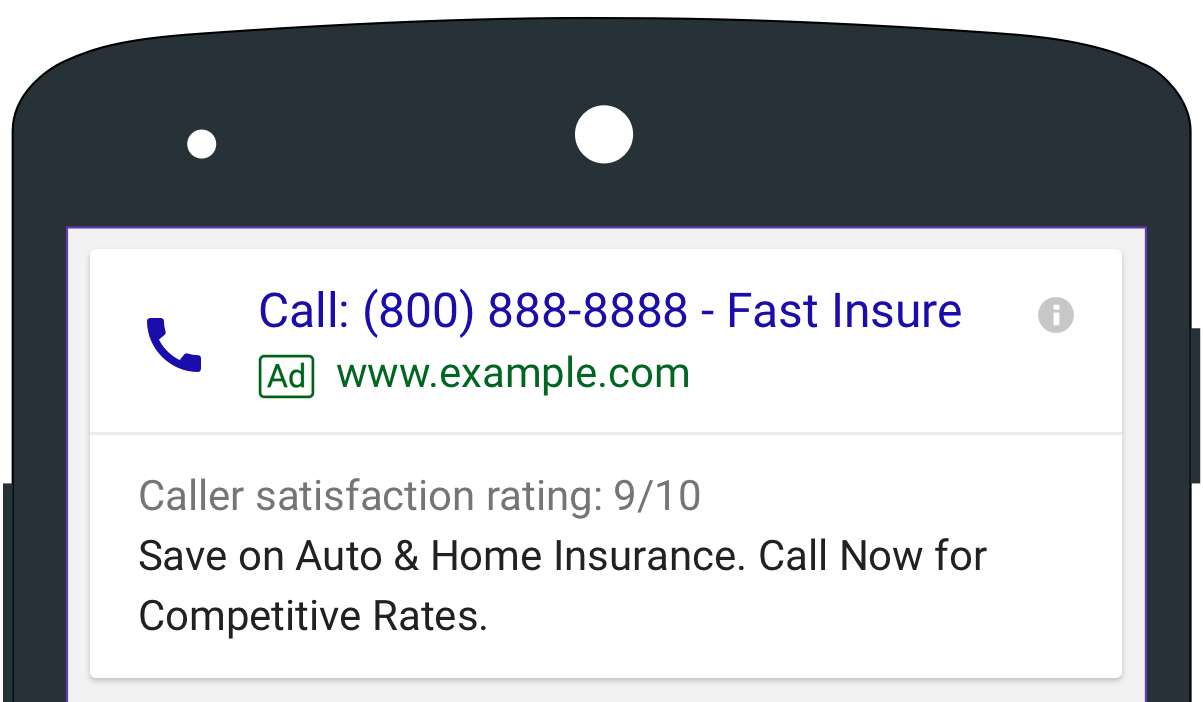 Machine learning can't help a poorly performing ad because it contains lackluster design or copy. You need collaboration between creative and digital professionals who share a vision along with performance goals.
Another way that machine learning can be used in the digital space involves content marketing. Specific resources can help digital marketers reveal trends and produce actionable insights. One of those resources is HubSpot's Content Strategy Tool. It provides topic suggestions based on relevance, competition, and popularity, along with SEO optimization tips, and much more. In addition, the tool analyzes what is out in the marketplace right now, what is trending, and what you need to do to alter your marketing efforts to be a strong contender in your industry.
It's All Connected
All of these digital marketing systems overlap and impact each other in different ways. Machine learning and AI as a whole are increasingly being implemented in every industry to help supplement marketing processes that were once difficult and time-consuming. Stay above the craziness of marketing buzzwords and keep discovering which system can bring positive ROI for to organization.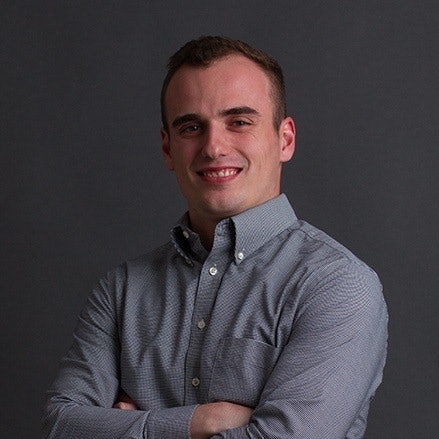 In another life, Ian might have studied finance, because he loves the stories that data can tell. But he didn't—he picked marketing, and he didn't look back. Through experience from his studies and internships, he developed an interest in digital marketing, which led him all the way here to Element Three. That interest stems from his passion for taking granular data to the big picture scope to see how changes can affect clients. When he's not doing that, Ian is usually hunting for his next great cup of coffee, one of his other great passions.
Feed your marketing mind and keep your skills sharp by opting into our weekly newsletter, packed with lessons we've learned firsthand. You won't regret it.