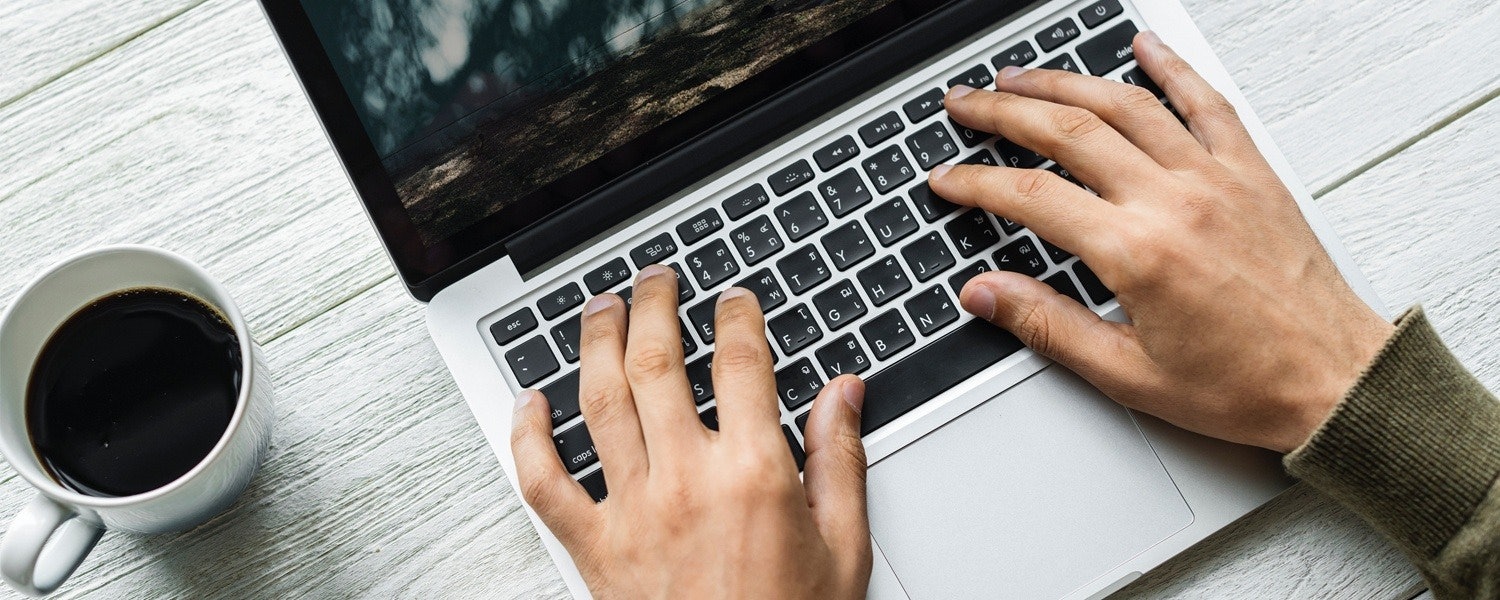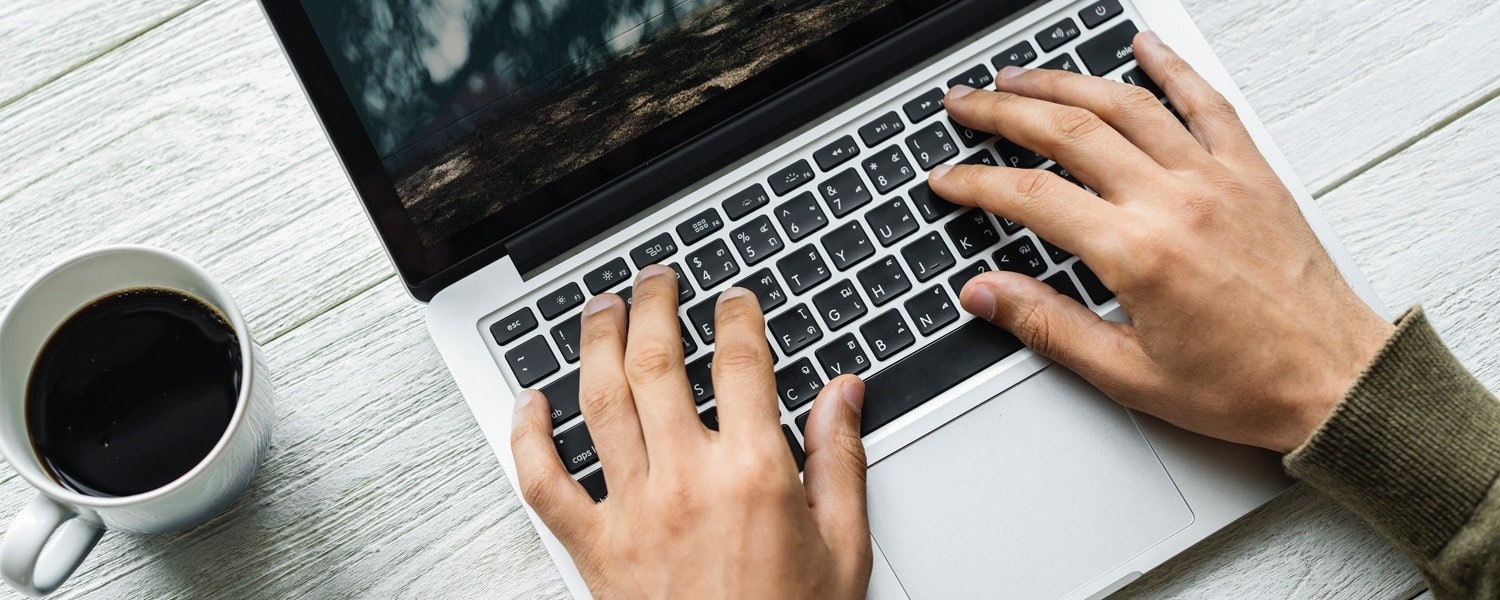 Bing is easily hidden in the shadow of Google, the market leader. A large number of marketers take advantage of search engine marketing and a majority of those users are on Google Ads. This seems like an obvious choice, because Google handles over 60% of all search queries in the United States.
When you compare the number of users and search volume on Google vs. Bing, Google is the clear winner. But if you're not showing up when people are searching for your brand on Bing, you could really be missing out on an opportunity. Despite Google's dominance, Bing still owns 24% share of the U.S. search market, including 33.8% share of the U.S. desktop search market. That's a huge portion of searchers that you could be missing out on.
You can't forget about Bing—it offers an opportunity to reach a unique demographic and increase awareness of your brand with minimal additional effort. If you're considering incorporating Bing Ads into your search engine marketing strategy, consider these points. This is typically my thought process when asked "What about Bing? Should we be on it too?"
1. The audience has more buying power
Bing can offer an opportunity to reach a niche audience—specifically an older, more established audience. With an older demographic with higher income, Bing should be considered in addition to Google search in order to build brand awareness, generate product interest, and drive sales.
AGE
HOUSEHOLD INCOME
About 71% of searchers on Bing are age 35 or older, and over a third of the Bing network audience has a household income of $100,000 or more. If you have a high end or luxury product, you could be missing out on your target audience if you're not on Bing! That sounds like an audience more likely to be established and more willing to purchase your product.
2. Competition is low, which means lower cost per click
Since there are so many marketers on Google, you better believe you'll pay to keep up with the competition. On Bing you won't get the same volume of leads because search volume is lower, but your dollar will go farther. It varies from industry to industry but Bing tends to have a lower cost per click and a higher click-through rate.
Other marketers are catching on as well! According to a Merkle's Digital Marketing Report for Q2 2018, Bing and Yahoo search ads spending increased by 11% YOY.
3. More inventory means more leads
Consider that Bing is natively integrated in Microsoft products like the Amazon Echo, Office, Skype, and Xbox. On average, 6 billion monthly searches are conducted on the Bing platform. That's a huge portion of internet users you could be missing out on.
There are also tons of benefits of advertising on multiple platforms. Over 100 million searchers use both Bing and Google. Those browsing your site on Google may also head on over to browse your site on Bing as well.
Putting your paid media dollars towards Bing means you'll have the opportunity to market on Bing, MSN, Yahoo, AOL, and other partners. And more inventory—meaning more ad placements—usually means more leads. You may be able to increase your searches on other search engines (like Google).
For most of our clients, we'll expect to see volume of conversions go up as we allocate their budget across more platforms. For the client below, we saw the highest volume of leads and lowest cost per lead as they're running ads on four different platforms in August 2018, as opposed to two in August 2017 with the same budget.
This is not to say you should be on every single platform just to be on every platform. Keep your target audience in mind at all times when planning your paid media strategy. For example, if you're a divorce lawyer, advertising on Snapchat is not going to be a great option because the main demographic is so young. You should always ask yourself these questions before you launch a paid media campaign. And if you do try Bing and find that it's not efficient or there's no search volume for your target location and keywords, don't push it. However, it is a great option to try if you're looking to expand your reach for a lower cost and hit a more established audience.
4. Implementation is easy and it can require minimal effort
If you're already on Google, you can put as little or as much effort as you want into your Bing ads. Bing gives you the option to import your campaigns directly from Google. You can even schedule imports and customize them however you'd like. Want your ads to import and not your budgets? You can do that too!
Yes, campaigns might perform better if you optimize specifically for the platform. However, you can get by with making the same optimizations in Bing that you make in Google if time is not on your side.
Bing typically follows behind Google in new features. So you're able to try out Google's features with a larger audience size and see if you're seeing results before implementing in Bing.
So should I try out Bing?
Yes, if you want to reach an older, more established audience at a low cost. However, keep in mind that the volume of leads may not be as high as Google. And even though set-up is quick and easy if you're already managing search engine marketing through Google, you'll still need to take the time to manage Bing.
If you want to dive deeper into who's on Bing, they have many tools for you explore:
Feed your marketing mind and keep your skills sharp by opting into our weekly newsletter, packed with lessons we've learned firsthand. You won't regret it.
Subscribe.
Fill out the form to receive weekly insights, straight to your inbox.