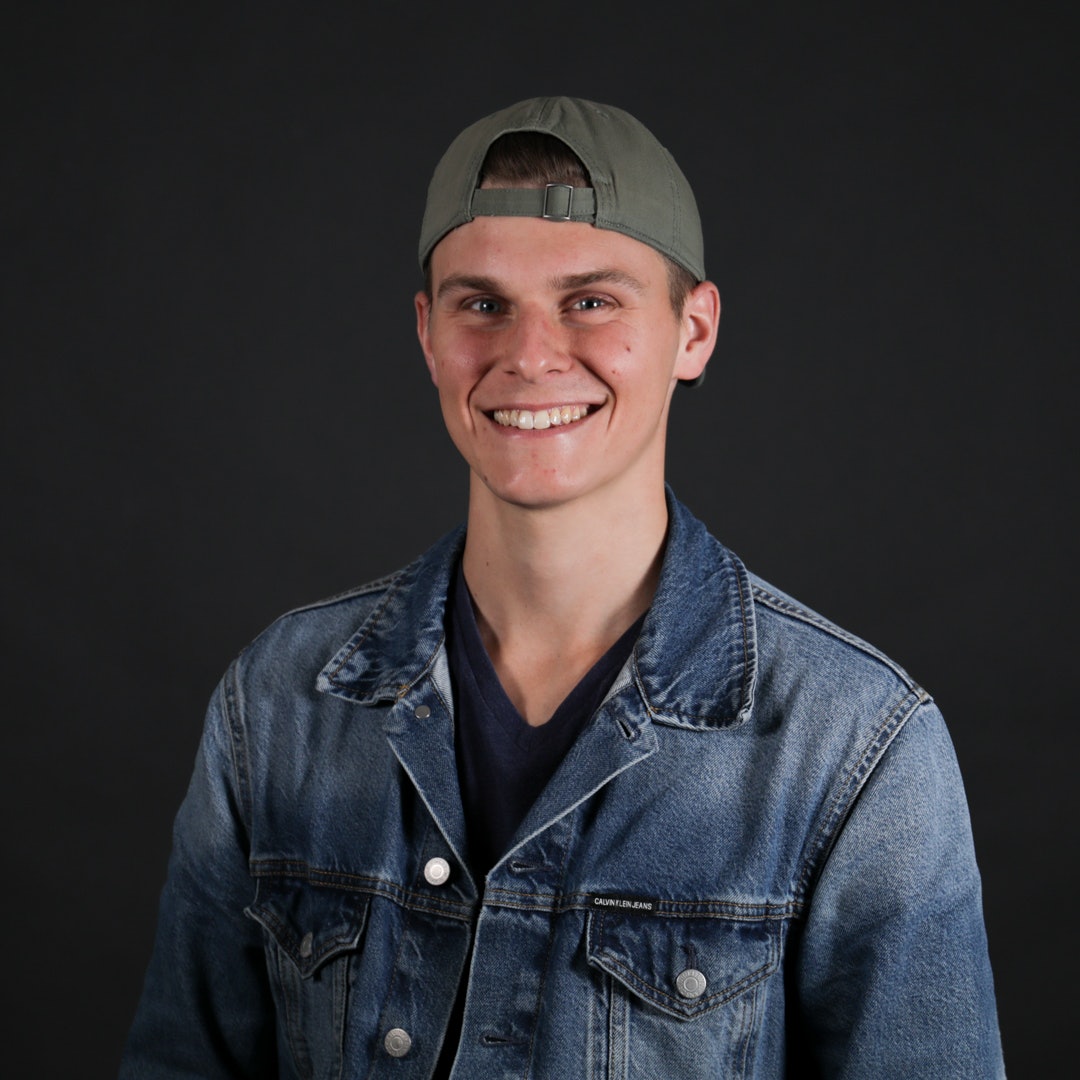 The sound of feet hitting the pavement and the rush of challenging himself; that's what Reid loves about running. And it translates to the energy he brings to the table at Element Three.
Reid's no stranger to a fast pace, having worked at an agency in London and the New York Times before landing at Element Three. But it's not just the rush. Reid is all about making a lasting, memorable impression and a positive impact. He pours his efforts into not just our clients but also our own Element Three brand, helping market the marketers–who can be some of the toughest clients out there. Reid's a catalyst to help us challenge our own assumptions and habits.
Reid feels at home here, having found kindred spirits in people who, like him, love to push the limits, take risks, and reap the rewards together. Those traits plug right into his personal worldview.
"I feel very strongly about the concept of ownership–owning the outcomes of the actions I take and not blaming external factors."
If you're obsessed with home-brewed lattes, interior design, cars, or cycling, you'll find a more-than-willing conversationalist in Reid. He also has a passion for giving back in places like Uganda, where he spent time helping a community get much-needed medical assistance and social stability.