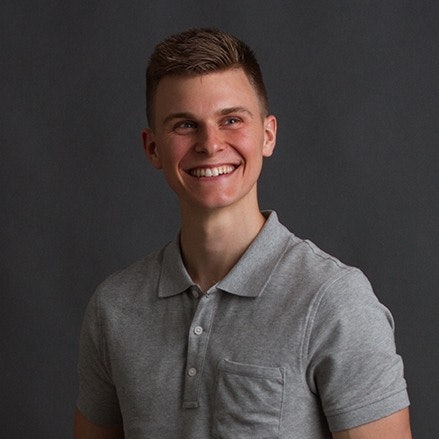 Reid graduated from the Kelley School of Business at Indiana University with degrees in marketing and international business—two things he put to work at a marketing agency in London before joining Element Three. One of the things he loves about marketing is its fast-paced nature, which he also loves in his personal life, from running and cycling to coffee and cars.
But it's not just the rush. In his work, Reid is all about making a lasting, memorable impression and a positive impact. That shows through in his empathetic personality and his passion for giving back in places like Uganda, where he spent time helping a community get much-needed medical assistance and social stability.
Give Reid a project and he'll dive right in, treating it with the kind of genuine enthusiasm and willingness to take risks that we love around here. We'd rather create ways to transform things in your business—not just sell products. And Reid has the same love for pushing the limits that we do.
BACK TO TEAM PAGE