Digital Marketing Director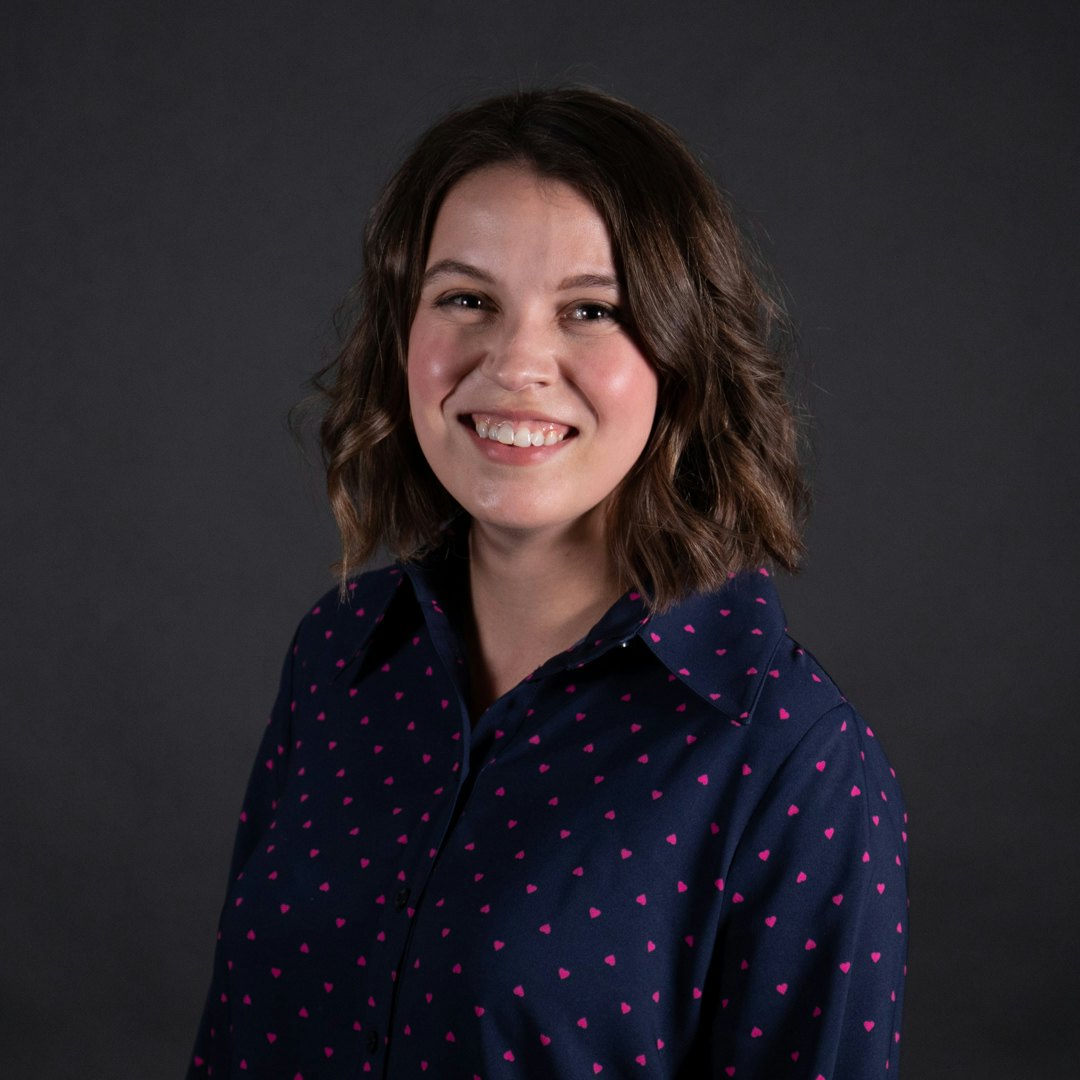 Lynsey is fundamentally opposed to a siloed approach to marketing.
"Digital assets don't work without strong messaging and visuals. Strong creative doesn't work without strategic placements, budgets, and optimizations. Nothing works without understanding who your customer is and what their pain is."
After earning her degree in both marketing and finance, Lynsey interned at ExactTarget and later worked as a financial analyst at Eli Lilly (something our owner, Tiffany, also did). One day, on a whim, she Googled "digital marketing Indianapolis." And the rest is Element Three history. Several years later, Lynsey's worn a lot of different hats with us across digital and strategy teams. That experience helps her bring it all together as a holistic marketing consultant.
Outside of work, Lynsey loves traveling, food (cooking and trying new restaurants), reading, gardening, renovating her first home, and taking too many photos of her dog, Gracie. Lynsey's also dedicated to improving women's financial literacy.
BACK TO TEAM PAGE