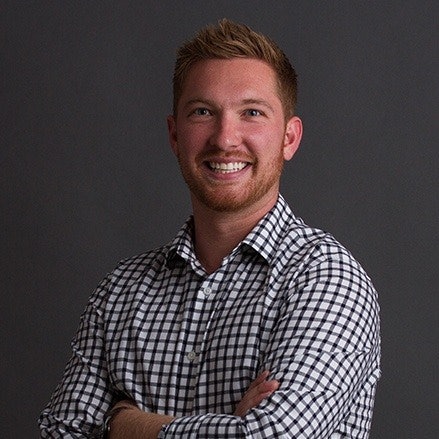 Kyler's journey from young entrepreneur to digital marketer to brand enthusiast has made him one of our sharpest assets.
Growing up, his father founded and ran four different businesses while his mother worked in advertising, teaching Kyler the role marketing must play if a brand is going to experience success.
In high school, Kyler helped start and manage a collection of e-commerce websites. He was personally responsible for making sure those sites ranked in search results and generated both leads and sales. That was the beginning of Kyler's understanding of the power of SEO and digital marketing.
After he cut his teeth at an SEO agency, Kyler came to Element Three with a digital-first perspective on the marketing and agency world. Since then, he's come to value brand–and the story it tells–over everything. Only temporary gains can be made by growth-hacking the Internet. For long-lasting market leadership and growth, it takes a balance of brand strategy, positioning, messaging, and strong creative development. Kyler is all about digging in, getting the full story, and making a difference.
I love it when clients come to us with business and marketing problems that need solved, and they hardly know where to start. Partnering with clients to define the path forward is what gives me the most energy—and when we become a trusted partner because we've done great work—it's an awesome feeling.
It's Kyler's natural sense of curiosity that's led him to grow into and through various roles here, providing valuable strategy for clients like KAR, Lippert, BraunAbility, Airstream, Newmar, Aqua Systems, and Amazon Web Services. Put Kyler in a discovery session and you'll see how his quick-study energy brings forward actionable insights.
Outside of being a key part of our executive leadership team, Kyler is a partner in a CrossFit gym, an amateur gardener, and is always learning new things–from real estate to cryptocurrency.
BACK TO TEAM PAGE