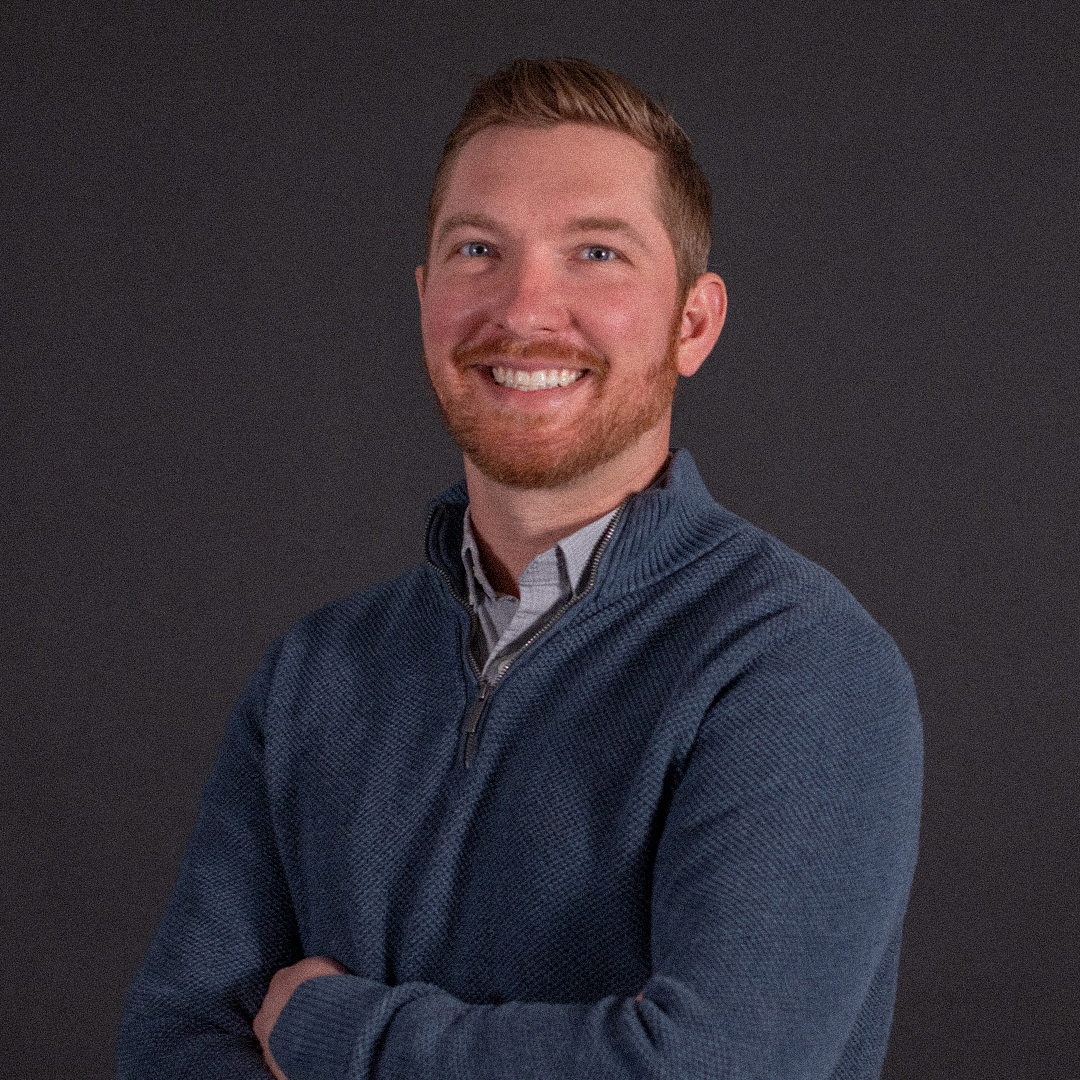 A business-first mindset has been ingrained in Kyler's world from the beginning. He first learned the importance of marketing in business success through his mom, who worked in advertising, and his dad, the founder of four different businesses during Kyler's formative years.
It's no surprise that by high school Kyler was already an entrepreneur himself, helping found and manage a collection of e-commerce websites. This sandbox is where Kyler learned the ropes of SEO — helping businesses rank with an emphasis on both lead generation and sales. After cutting his teeth at an SEO agency, further cementing his knack for digital marketing strategy, Kyler made his way to Element Three.
Over the course of the next decade, Kyler has led our biggest clients to some of our biggest wins in business strategy, operations design, complexity, and growth. He worked as an Account Executive and led E3's paid media efforts before eventually taking full ownership over both the digital and consulting teams as a Vice President. A driving force behind key internal infrastructure and process improvements, Kyler then stepped into his role as Executive Vice President — working to drive growth and maturation in our consultancy to better serve our clients.
Even in his executive role, Kyler has continued providing valuable strategy alongside our consultants for clients like KAR, BraunAbility, Airstream, Newmar, Aqua Systems, Lippert, and Amazon Web Services. Leveraging his experience at Element Three, he has helped these brands — and many others — innovate on the marketing front and tackle critical business challenges.
Kyler's creator and strategic thinker mindset plays into life outside of the office as well, where he is a busy new dad, perpetual athlete, amateur gardener, and always learning new things — from real estate to cryptocurrency.