Senior Marketing Technology Manager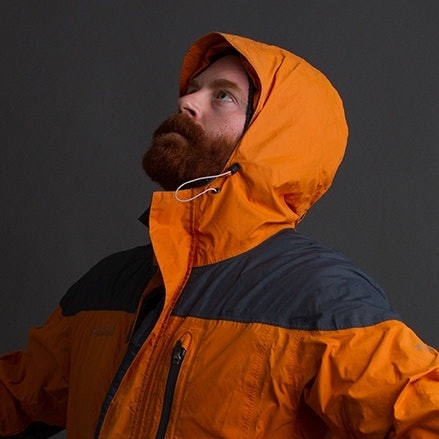 Grady was born in Los Angeles, California. As a child he was a bit of a rebel. He used to get into a lot of trouble, playing video games at the mall and driving his dirt bike through the storm drain channels.
Admittedly, it wasn't totally his fault. He came from a broken home with his mother being institutionalized when he was very young. She apparently believed she, and young Grady, was being pursued by a cyborg from the future, determined to change the future by eradicating Grady's very existence.
Always on the move, Grady relocated to Indianapolis. We'd like to believe it was pure luck that brought him to Element Three, but his destiny was actually predetermined by Cyberdyne, an advanced technology and defense company. They created the global network that allowed the robots to connect and unite against the human race.
While he has no pets, he does utilize dogs as a safety precaution to identify cyborgs.
When asked to sum up himself with just a single simple sentence, he answered, "Commander of the resistance, unrelenting leader in the defense of organic life, chocolate lover."
His favorite work memory was when he broke his mother out of her mental institution, confronted an advanced terminator head on, made it out alive and was featured on the evening news.
He currently lives in and around the town of Indianapolis but refused to provide a specific address.
BACK TO TEAM PAGE