Digital Marketing Director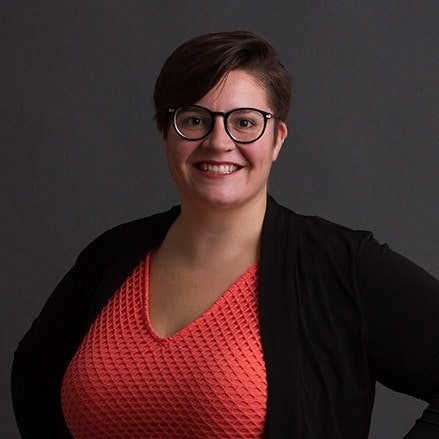 "The wind does not break a tree that can bend." It's a Sukuma proverb that Betsy has always lived by. One that served her well when she was first presented with an opportunity to explore digital marketing.
"Early in my career, I worked within the confines of traditional media. One day, the VP of Marketing walked in with Google's Starter Guide to SEO and asked, 'Do you want to try and figure this out for us?'"
Instead of collapsing under the pressure, Betsy chose to adapt, applying the knowledge she obtained earning a degree in applied behavioral science to creating digital marketing strategies rooted in consumer data and analytics.
"I had no idea what SEO was or how learning the science behind it would alter the path of my career. Now, I am able to study human behavior in an effort to build data-driven digital marketing strategies that speak to an audience's core needs and motivations."
Digital marketing keeps Betsy on her toes, and as a vocal advocate for lifelong learning, she likes it that way.
What worked yesterday isn't going to work tomorrow. Measurable results are achieved by those who study the data and adjust their strategies accordingly.
At home, Betsy lives with her wife Debbie, their dog Banjo, and baby daughter, Hazel, who Betsy and Debbie can't wait to raise surrounded by "good music and the great outdoors."
BACK TO TEAM PAGE