Answering the question, "what do millennials really want?"
A new generation of buyers is challenging the status quo. And while many companies see these changes as threats to their business, the most successful brands are capitalizing on the opportunities these marketplace transformations are presenting.
In this new report by Element Three and SMARI, you'll gain access to primary research to uncover the mindset, motivations, and preferences of the millennial buyer and employee. We'll help you better understand generational differences between boomers, Gen Xers, and millennials, and more importantly, the commonalities they share. From personal values to consumer preferences to career aspirations, we worked to uncover a holistic picture of what's driving the modern buyer and employee.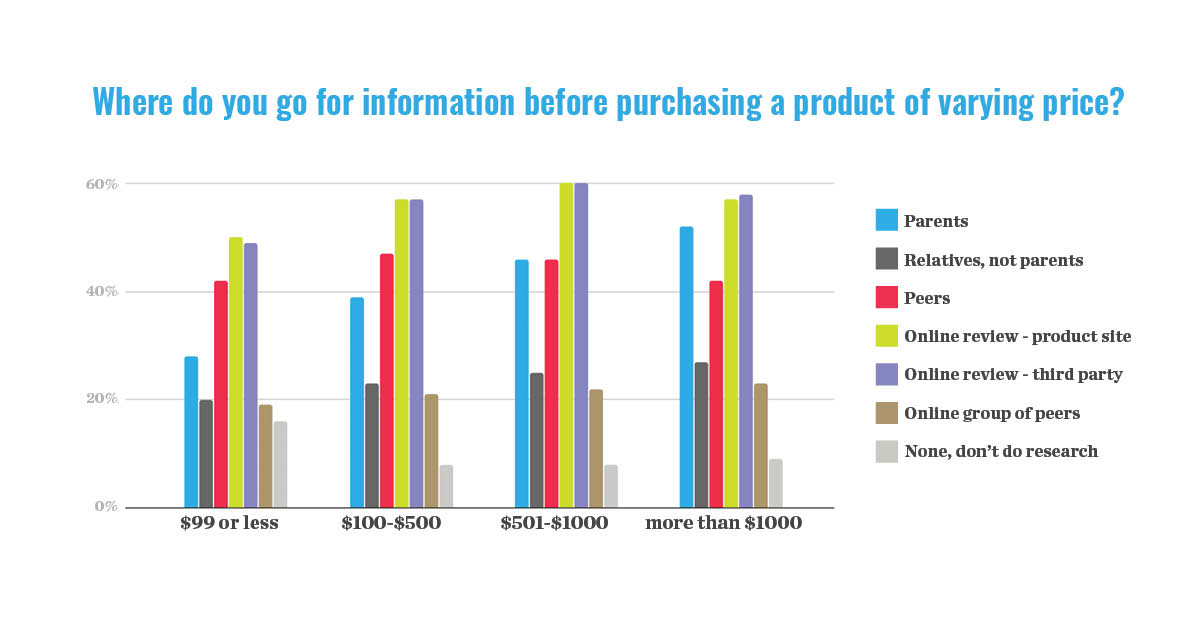 Millennials have challenged the status quo. But now everyone wants more.
It's true, millennials have been the generational center of attention for over a decade now. Yet despite this focus, businesses in 2018 are asking the exact same questions their 2008 counterparts did: "How do we sell to millennials? And how do we find and retain millennials to help us sell to the next generation?"
What many organizations don't realize is that the challenge of selling to, attracting, and retaining the millennial generation is just the tip of the spear. The reality is that changing millennial expectations have compelled all generations to expect more from the products they buy and they places they work: Boomer, Gen Xers, millennial, and Gen Zer alike.
By downloading our report, you'll not only better understand the millennial buyer and employee, you'll gain invaluable new research and insights to help you interpret and predict how buyer and employee preferences are changing across the generational spectrum.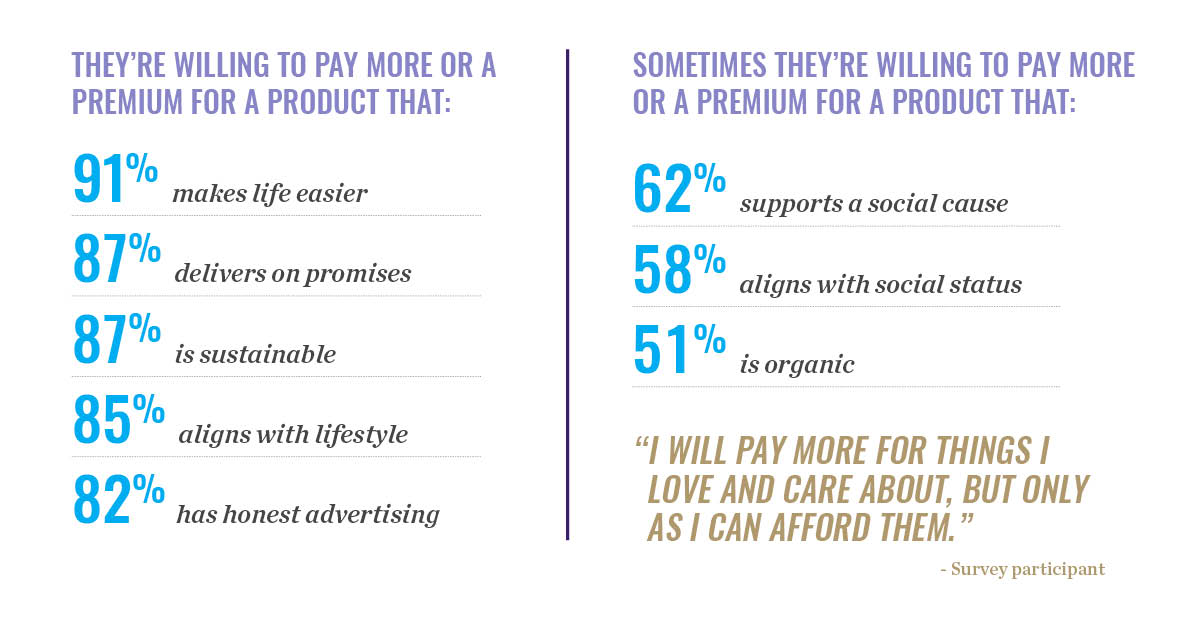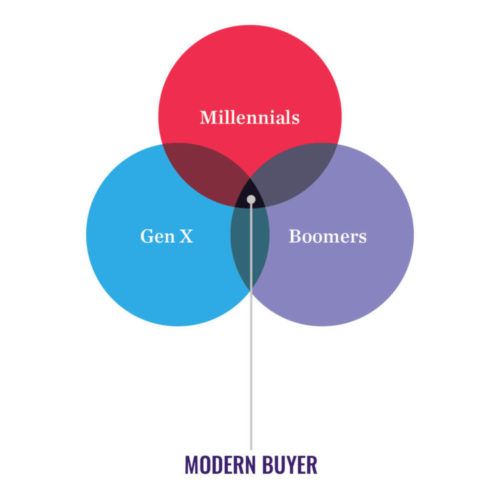 Element Three
E3 is a nontraditional, business-first, data-driven marketing agency founded by a former financial analysts, united in the belief that a marketing agency's sole purpose is to drive real, measurable results. We work across digital and traditional channels to create seamless brand experiences for market-leading organizations, helping to solve the problems executive leadership cares about most.
SMARI
Our mission is to provide customized market research solutions that recognize the unique challenges that each client faces. At SMARI we dare to think in nontraditional ways. We never stop asking, "Why?" That's how we discover ways that others would overlook to guide change and provide our clients with the confidence to succeed through targeted market research.